The ultimate guide to Memorial Day Recipes! Whether you want pasta salads, burgers, or desserts we've got you covered!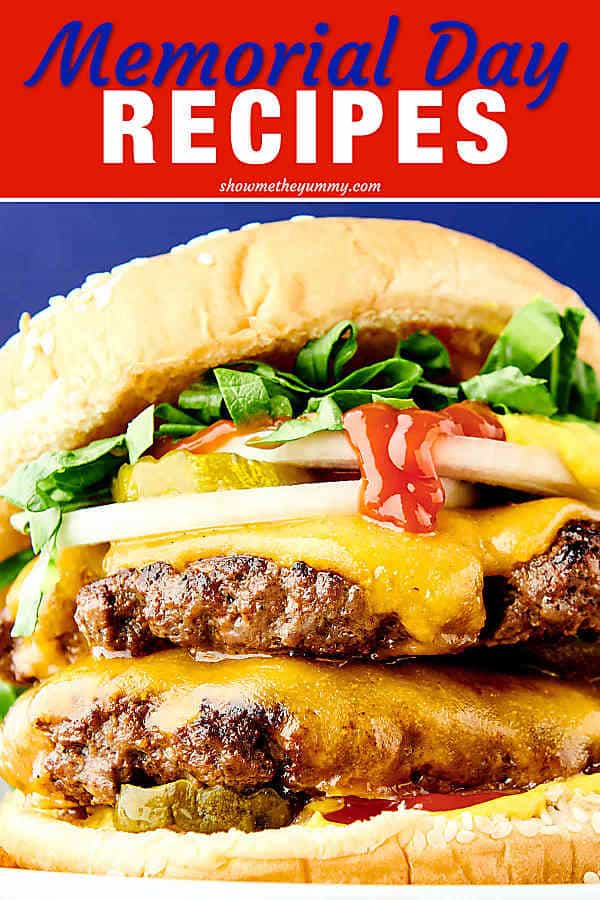 What should i bring to a memorial day celebration?
All the best Summer-y, BBQ, picnic foods! Pasta salads, fruit, grilled foods, burgers, desserts, you name it! If the party is outside, plan ahead for how you're going to keep your food cold or warm. Better yet? Bring something that can hold up to the heat like cookies! Whether you're lounging around the house or have big plans with friends, we've got you covered!
Appetizers
Dips
Sides and salads
Pasta salads
Main dishes
Desserts
Drinks