Pie Crust Cookies. Leftover pie dough, cinnamon, sugar, and cooking spray are all you need to make these little bites of joy! Perfect for dipping into your favorite dessert dip like pumpkin pie cheesecake dip!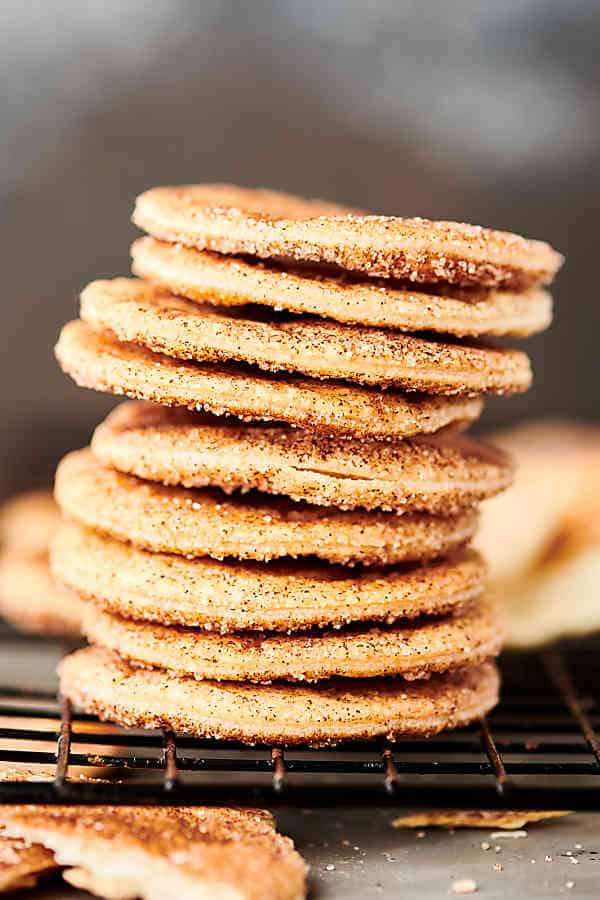 These EASY cinnamon sugar pie crust cookies are the perfect vessel for pumpkin pie dip, hot chocolate cheesecake dip, and funfetti cake batter dip!
I am OB-SESSED with these leftover pie dough cookies.
Leftover pie dough + cinnamon, sugar, and a quick spritz of cooking spray and we're in business!
While this might be one of the easiest recipes ever created, these little bites of love are SO yummy and addicting.
I've paired these with my pumpkin pie dip, but feel free to use these with any of your favorite dessert dips!
Whether you're looking for a way to use up leftover pie crust or want to make a deconstructed pie, you're going to love this easy treat!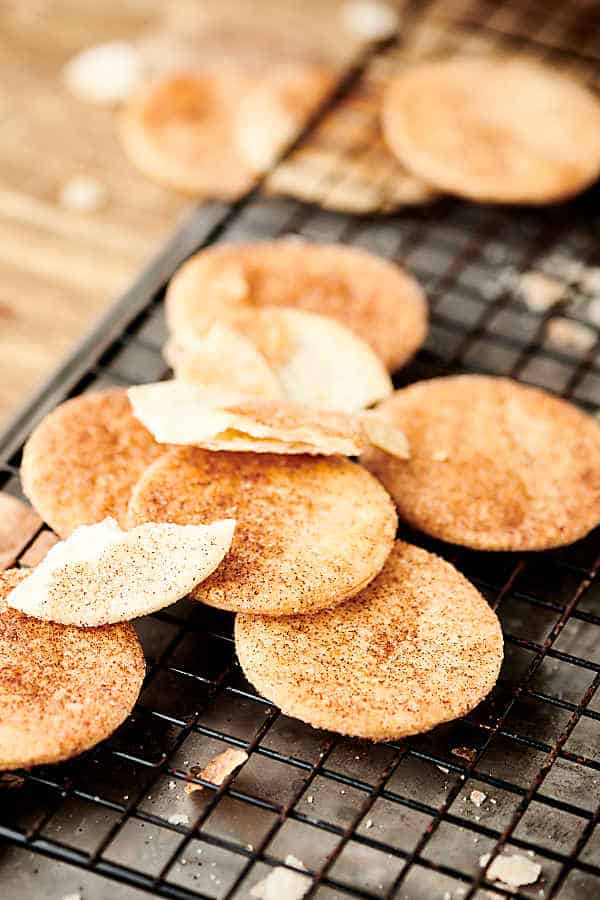 …