This Hot Chocolate Cheesecake Dip Recipe only requires 6 ingredients and 10 minutes of prep! Full of cream cheese, yogurt, marshmallow creme, hot cocoa mix, cool whip, and marshmallow bits! Serve with cookies, pretzels, fruit, and more!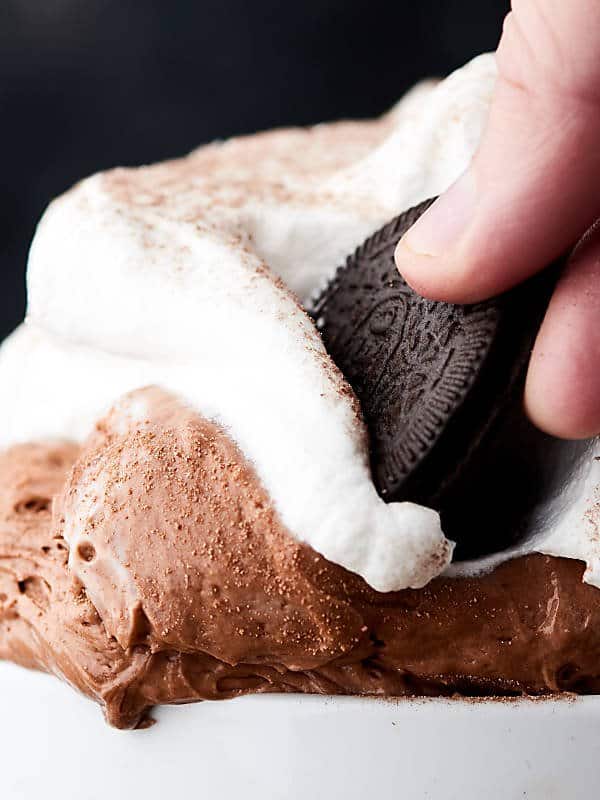 Hot Chocolate Cheesecake Dip.
Because February calls for all things cozy and delicious to get us through the home stretch of winter.
AND my birthday is right around the corner . . .
As in.
My birthday is tomorrow. 😉
So obviously.
We need to celebrate.
With dessert.
Have you ever made a dessert dip before?
Because if not, I'm not gonna lie, you've kiiiiiind of been missing out.
Cookie dough dip was where it all began for me, then it was funfetti cake batter dip . .. and now . . . hot chocolate cheesecake dip has come into my life and OMG. So good.
I love dessert dips in general, because
Um. They're delish.
The vessel possibilities are literally endless. Pretzels, fruit, cookies (homemade or store bought)? Yes. Yes. YESSSSSS.
I love THIS hot chocolate cheesecake dip in particular, because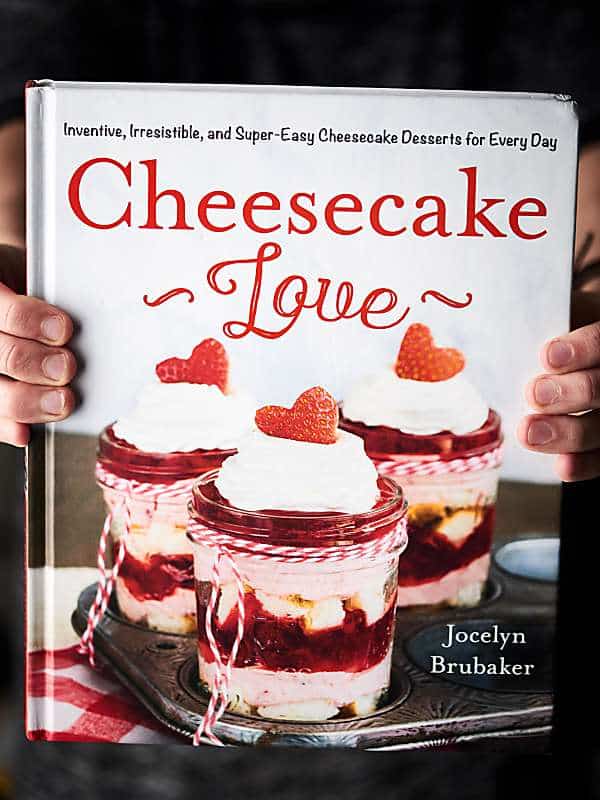 It's from Jocelyn's (aka the QUEEN of cheesecake) cookbook, Cheesecake Love: Inventive, Irresistible, and Super-Easy Cheesecake Desserts for Every Day
It's dip form of my favorite cozy winter treat: hot cocoa
It's QUICK & EASY
It's the perfect combination of tangy (what you want in a cheesecake) and ultra chocolatey and sweet (what you want in hot cocoa)
So what are we waiting for?!
Let's make some hot chocolate cheesecake dip!