Easy Spring Recipes 2019 for breakfast, snacks, lunch, sides, dinner, and desserts!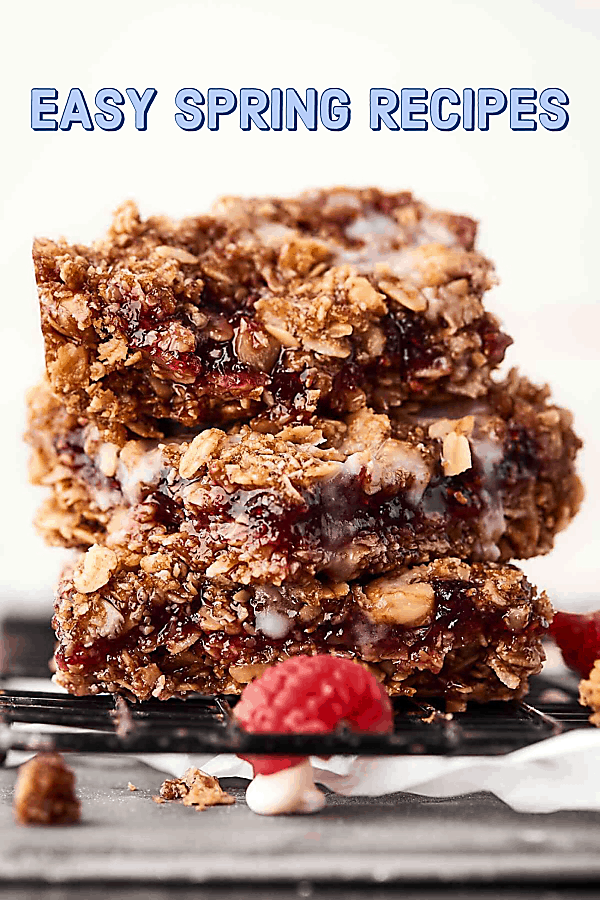 It's the first day of Spring!
Bring ooooon the sunshine, flowers, and rainy days!
While the days may be warm, the mornings and evenings are still chilly, so today, I have a variety of recipes that are light and healthy and warm and cozy.
Bye bye winter and hellllooooooo spring….