Easy Mother's Day Recipes for brunch, sides, dinners, desserts, and drinks!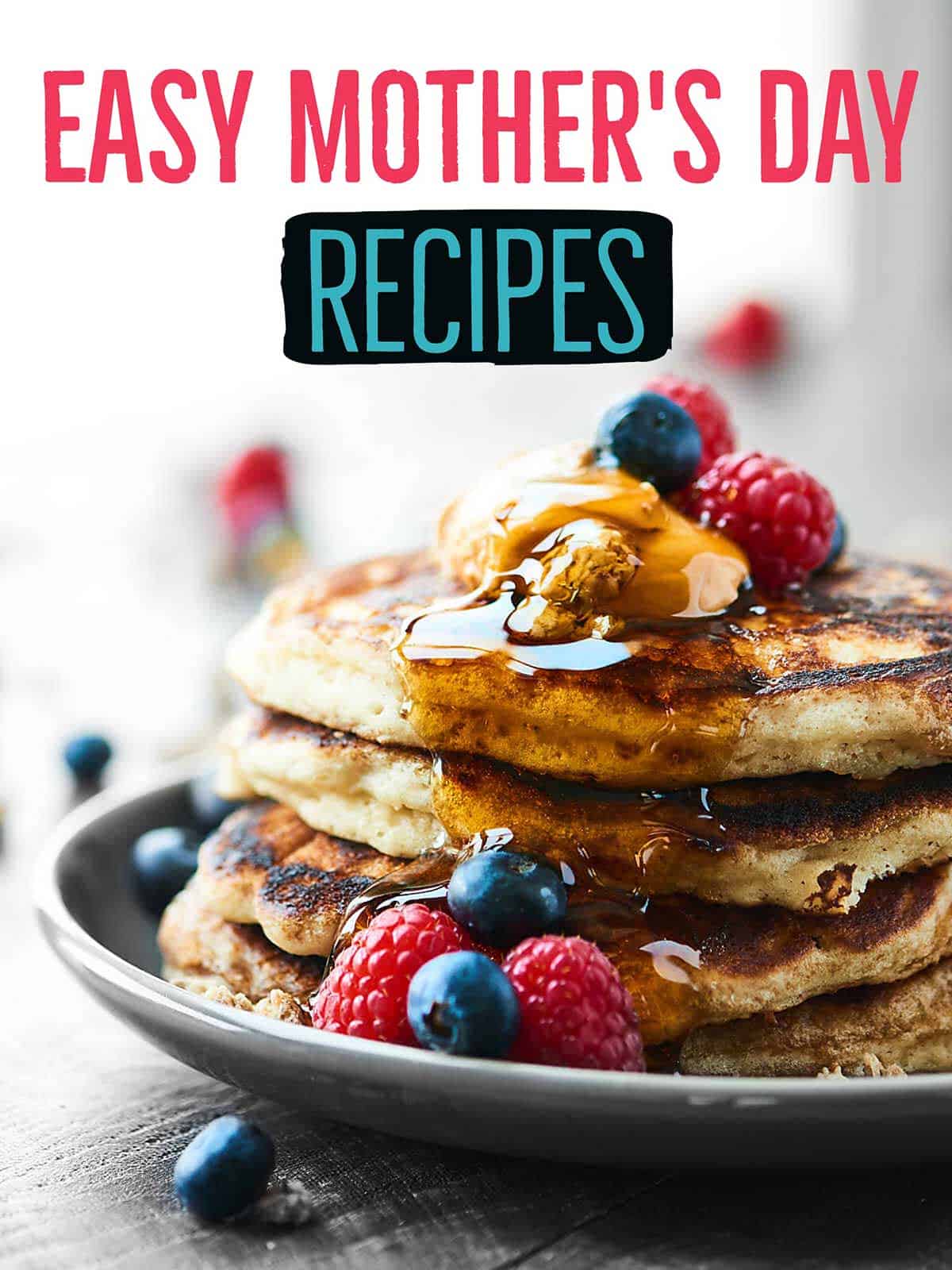 Easy Mother's Day Recipes. Because. Um. Mother's Day is in like 3 days.
But have no fear, because I've got you covered with Easy Mother's Day Brunch, Snacks/Sides/Apps, Mains, Dessert, and Drink Recipes.
So what are you waiting for?! 😉
Happy Mother's Day!
Easy Mother's Day Brunch
Only 5 ingredients (I don't count the salt 😉 ) and 10 minutes are needed to make these Healthy Fruit Tarts! A simple crust made of cashews and raisins is topped with vanilla greek yogurt and loads of fresh raspberries. Healthy enough for breakfast, yet decadent enough for dessert!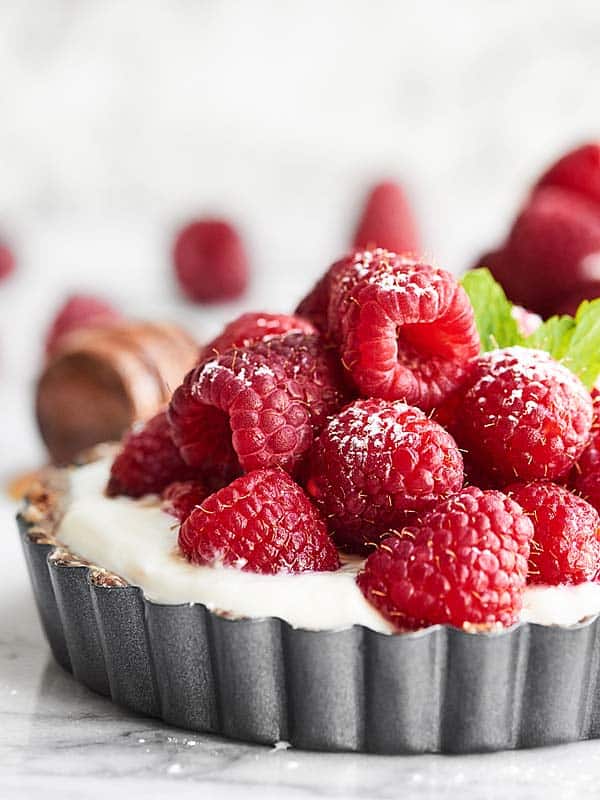 Only 207 calories for this White Chocolate Berry Cheesecake Oatmeal! A healthy, quick and easy, decadent breakfast, this oatmeal will not disappoint!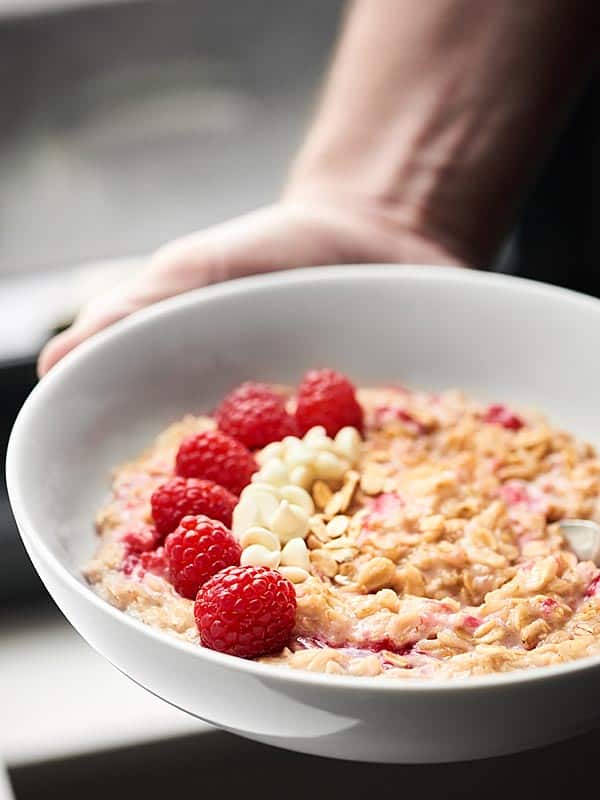 You guys are gonna FLIP for these classic Buttermilk Pancakes. Only 8 ingredients for ultra fluffy, perfectly sweet, incredibly easy pancakes!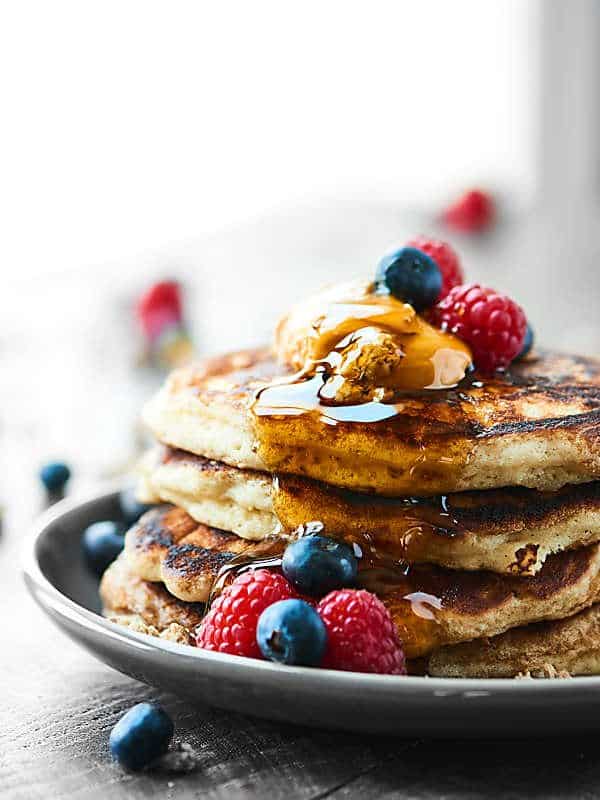 This Crustless Quiche Lorraine is ultra fluffy, creamy, and full of salty bacon, smoky gruyere cheese, and eggs. Perfect for an easy, filling breakfast or brunch!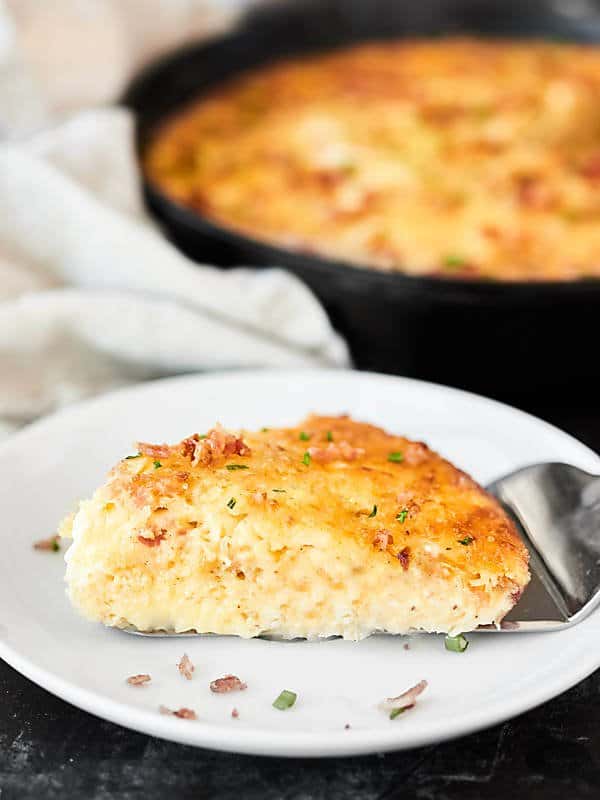 Healthy Toast Recipes for the win! Two sweet: Peanut Butter Apple and Berries N' Cream. Two savory: Mushroom and Huevos Rancheros. All quick, easy, healthy, and totally delicious!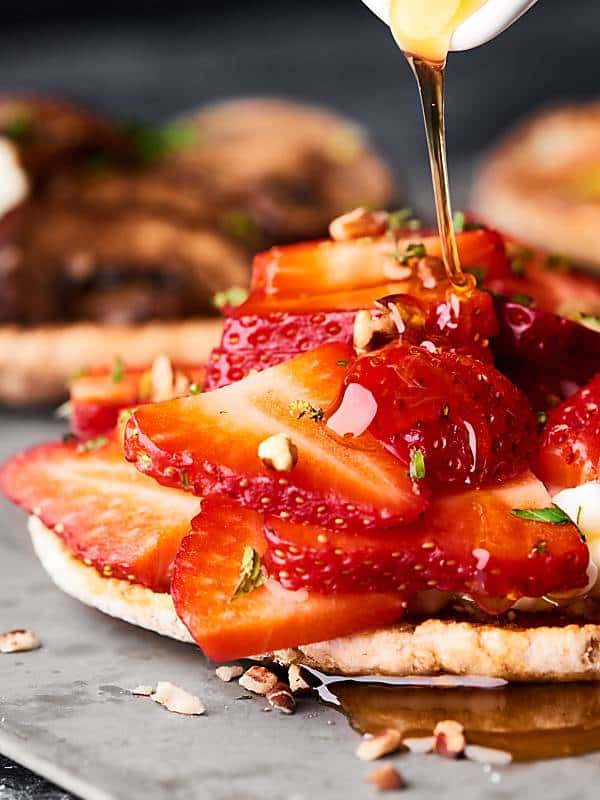 Easy Mother's Day Apps & Sides
Hearty farro meets loads of fresh, crunchy veggies, tangy red wine vinegar, chickpeas, and spices to make this healthy and delicious Mediterranean Farro Salad Recipe!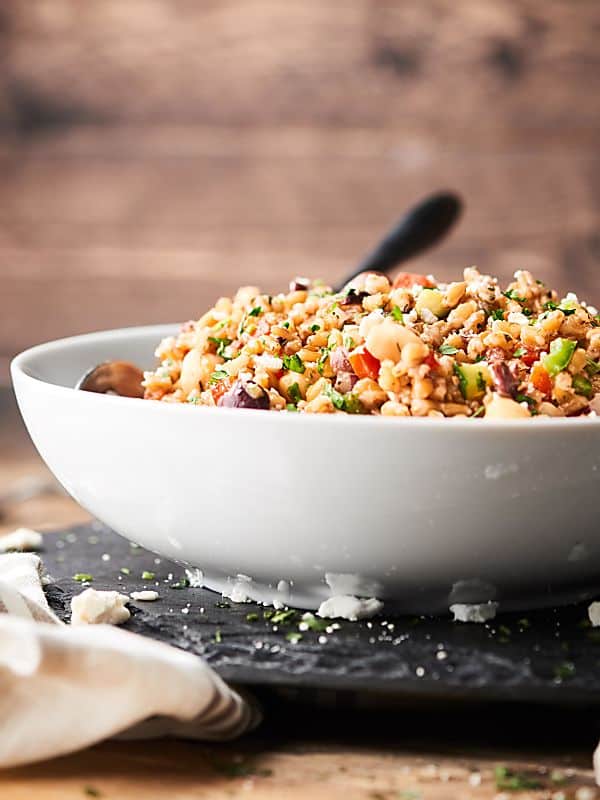 The BEST appetizer yet, this Mushroom Brut Brie is totally impressive, ridiculously easy, and ultra cheesy! Melty brie is topped with brut champagne, buttery mushrooms, and crunchy pistachios!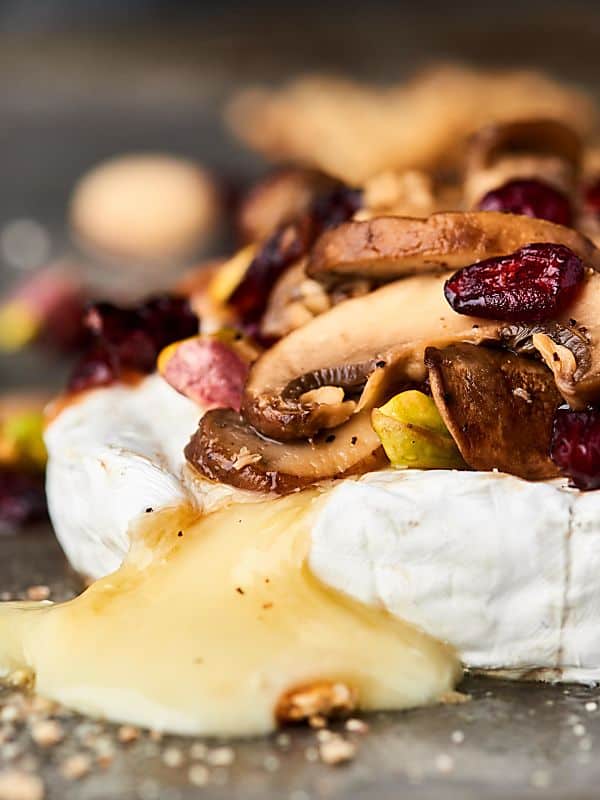 This Caprese Pasta Salad is so quick and easy to put together! Full of orzo pasta, mozzarella, sun dried tomatoes, fresh basil, tangy balsamic, and salty parmesan!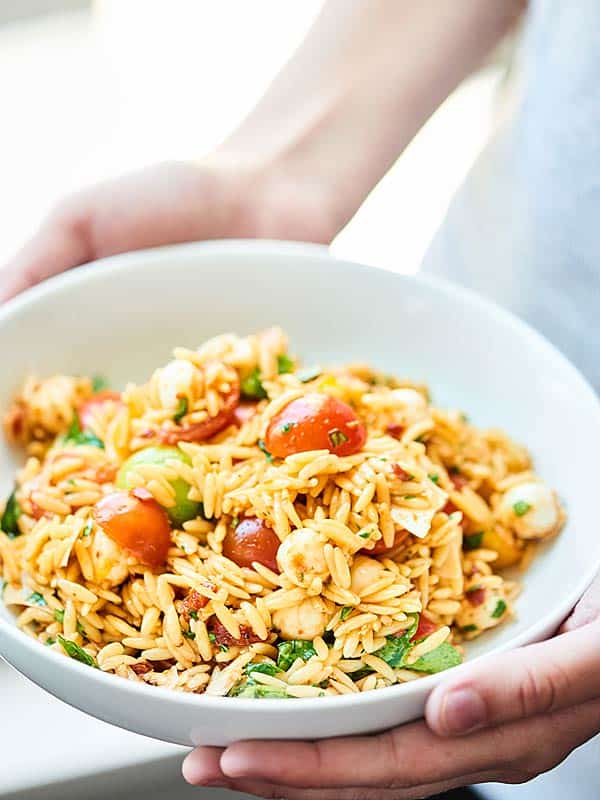 This Strawberry Goat Cheese Bruschetta is my new favorite appetizer. Slightly chewy bruschetta is topped with creamy goat cheese, peppery arugula, juicy strawberries, and earthy basil!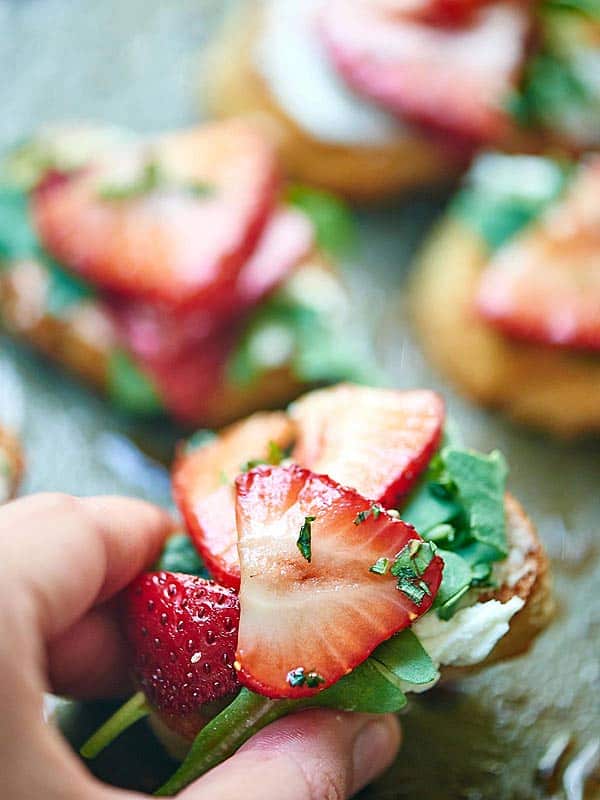 Only 7 ingredients needed to make this Berry Fruit Salad. All your favorite berries + fresh mint + lemon juice and honey! So yummy!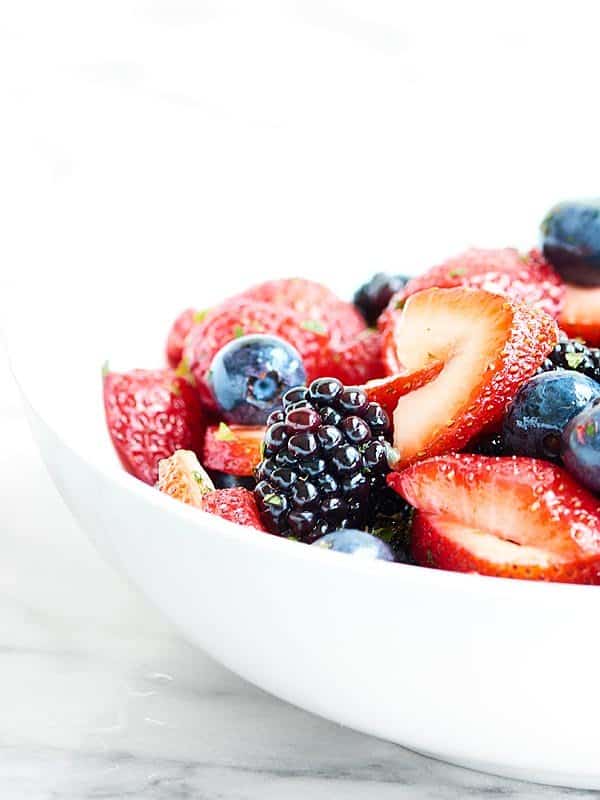 Easy Mother's Day Mains
Healthy Baked Fish Tacos! Tilapia + spices + loads of lime all piled into a corn tortilla and topped with a fresh, crunchy slaw! Healthy easy deliciousness for the win!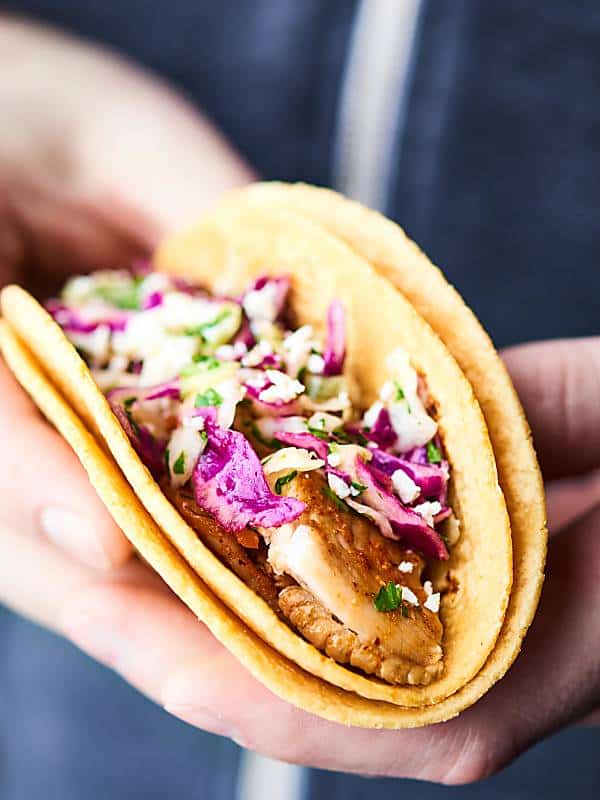 One Pot Lasagna. All your favorite lasagna flavors: Italian sausage, spices, tomatoes, red wine, and cheese, but made quicker, easier, and less messy in ONE pot!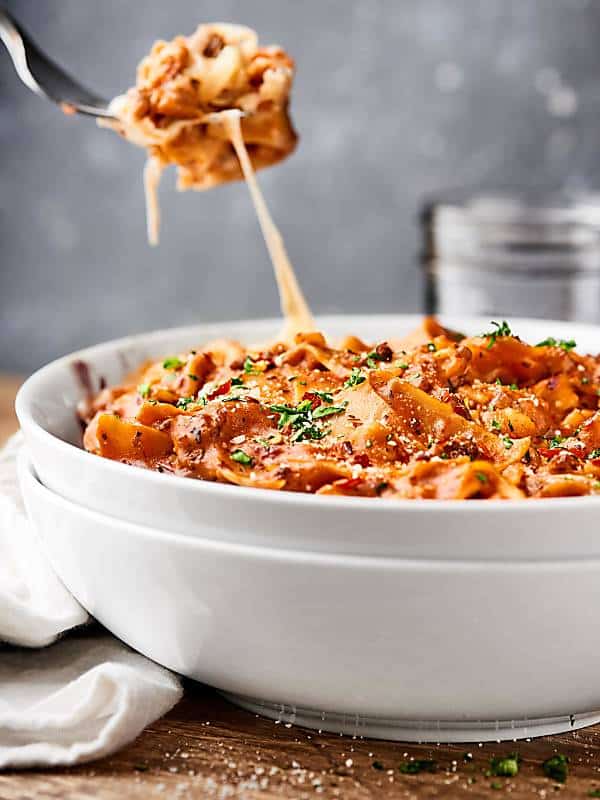 This Sheet Pan Spring Salmon and Veggies Recipe is healthy, easy cooking at it's finest! Salmon, potatoes, asparagus, and tomatoes are roasted with a light lemon, garlic, dijon dressing!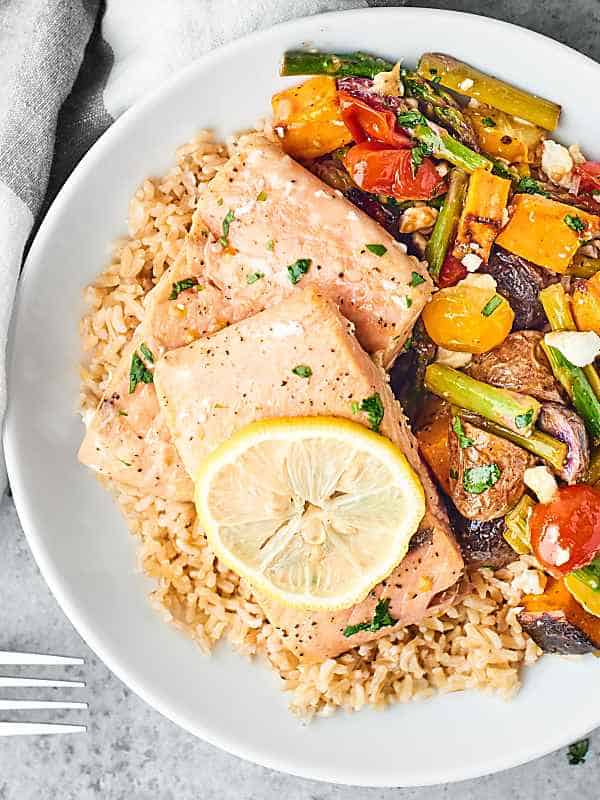 This Healthy Alfredo Sauce is a significantly lightened up version of a classic (helloooo only 530 calories for the ENTIRE recipe). Made with skim milk, broth, greek yogurt, and parmesan, this alfredo sauce will surely impress without the guilt! PSST – I just made a fun new video for this one!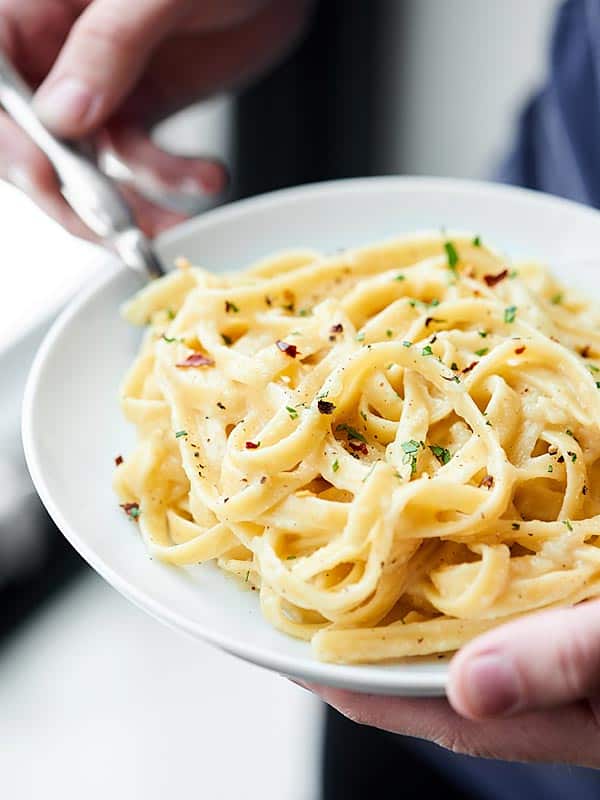 Baked pork tenderloin at it's finest! This Lemon Herb Pork Tenderloin Recipe is healthy, easy, & full of fresh spring flavors like lemon, dijon, & garlic!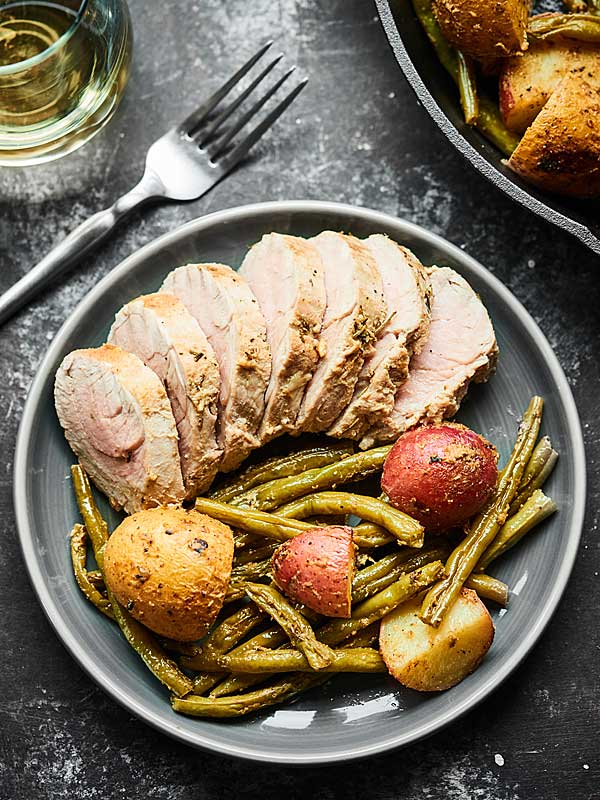 Easy Mother's Day Desserts
These Vegan Lemon Pound Cake Cupcakes are dense, moist, perfectly lemony, and smothered in the most delicious two ingredient glaze! A great dessert for warmer weather.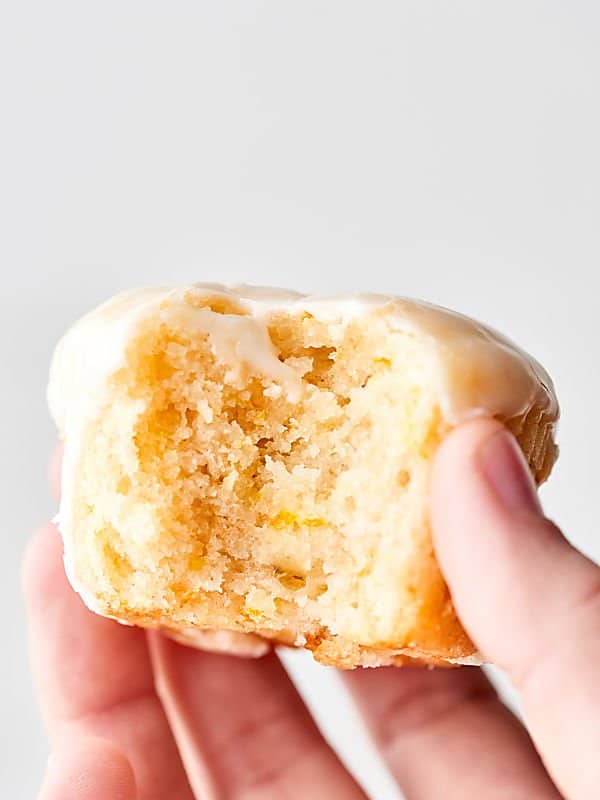 These Champagne Sugar Cookies with Champagne Buttercream are ultra sparkly and perfect for celebrating! They're also surprisingly easy to make and only require 7 ingredients!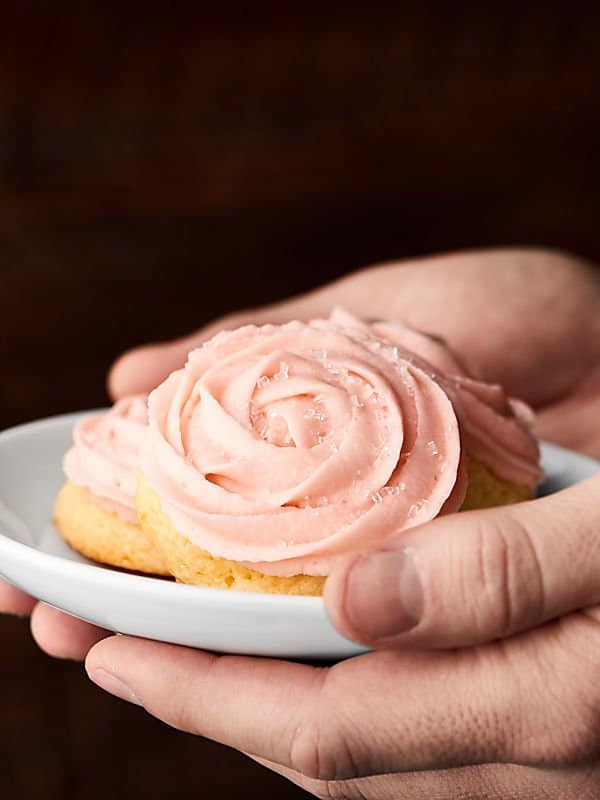 Cake mix kicked up a notch to make this Carrot Poke Cake Recipe! Carrot cake is drizzled with cream of coconut then smothered in a homemade caramel cheesecake cool whip frosting.
This Red Wine Chocolate Pudding Pie will be the star of your next holiday gathering. A simple graham cracker crust is filled with the most decadent, rich, red wine chocolate pudding!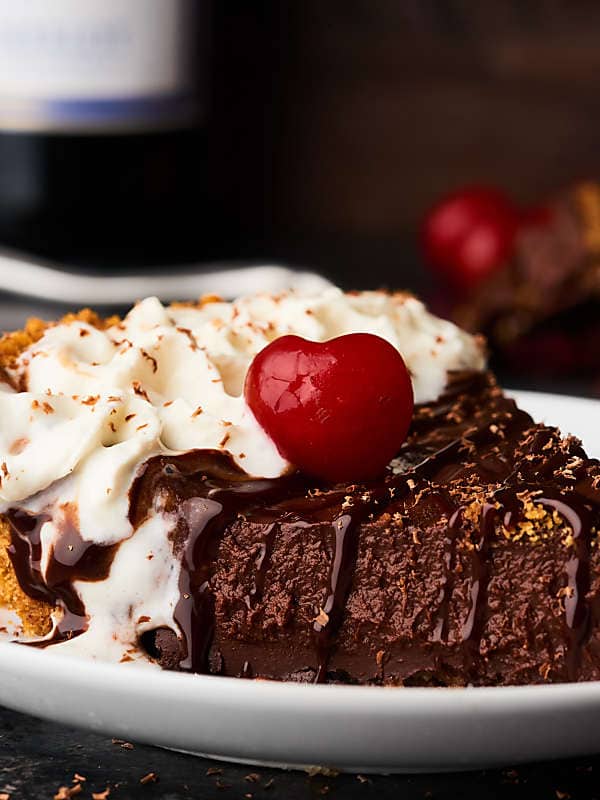 An ultra tender cake with slightly crisp edges and a perfectly white chocolate lemon-y molten lava gooey center, this Lemon Lava Cake is surprisingly simple to make and is in other words: heaven. 😉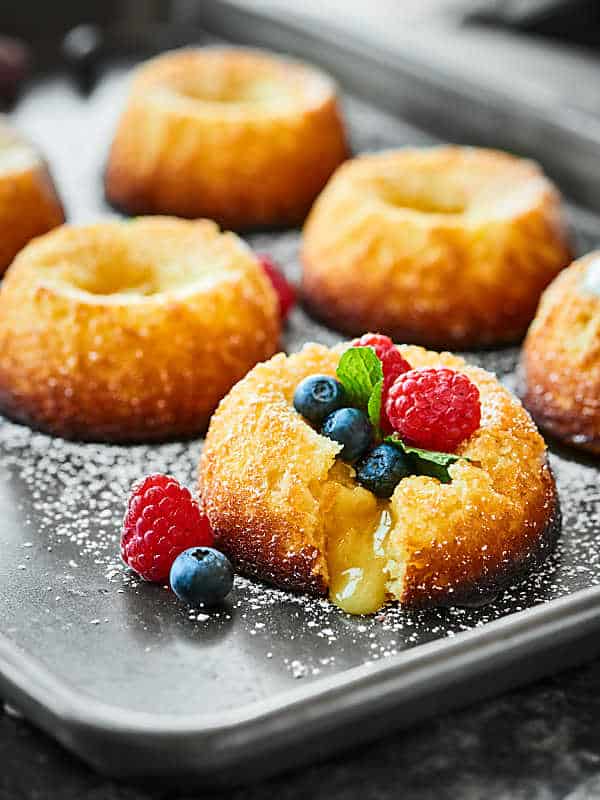 Easy Mother's Day Cocktails
This Sparkling Watermelon Mojito is what summer is all about. Juicy watermelon, fresh mint, rum, and bubbly pinot grigio. . . so easy and refreshing! ♡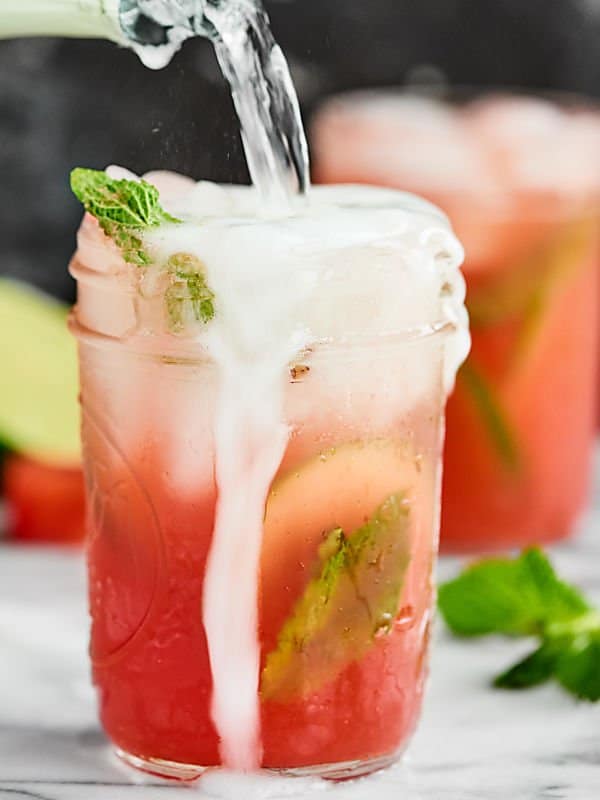 A refreshing adult's only cocktail, this Peach Lemonade Spritzer is made with fresh peaches, tart lemons, earthy basil, vodka, and a crisp white wine spritzer!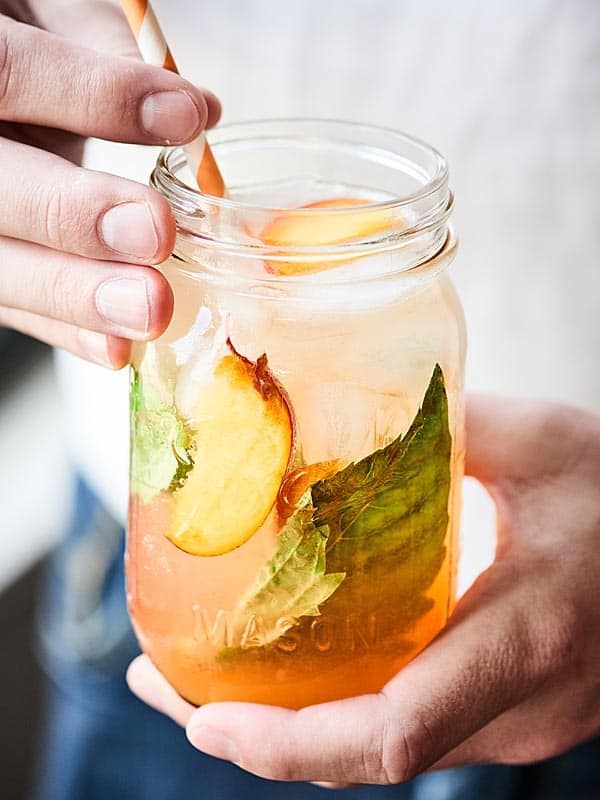 A twist on a classic, this Strawberry Jalapeno Margarita Recipe is quick and easy to put together, and is the perfect combination of sweet from the strawberries, spicy from the jalapeno, salty from the chili powder/salt rim, and a little tart from the lime.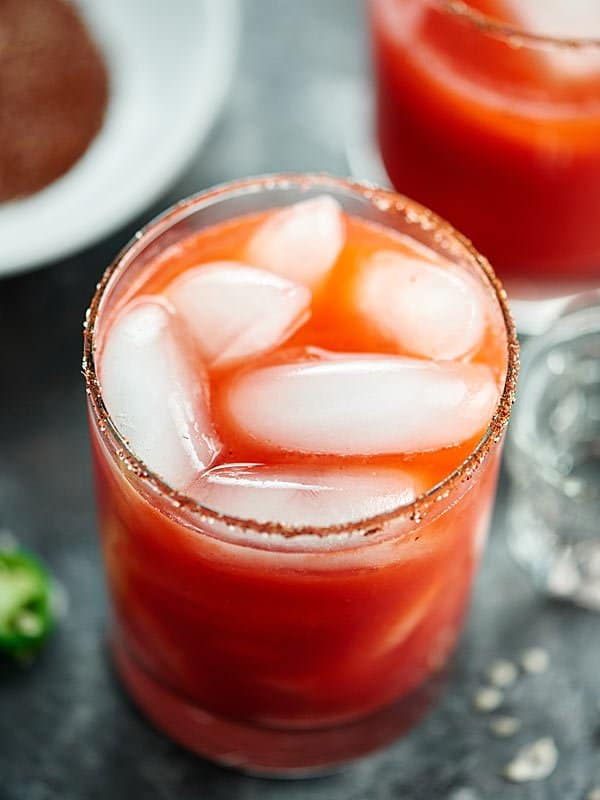 This Watermelon Sangria is summer in a glass! Fresh watermelon, strawberries, & lemons make it so seasonal! The addition of wine & vodka doesn't hurt either. 😉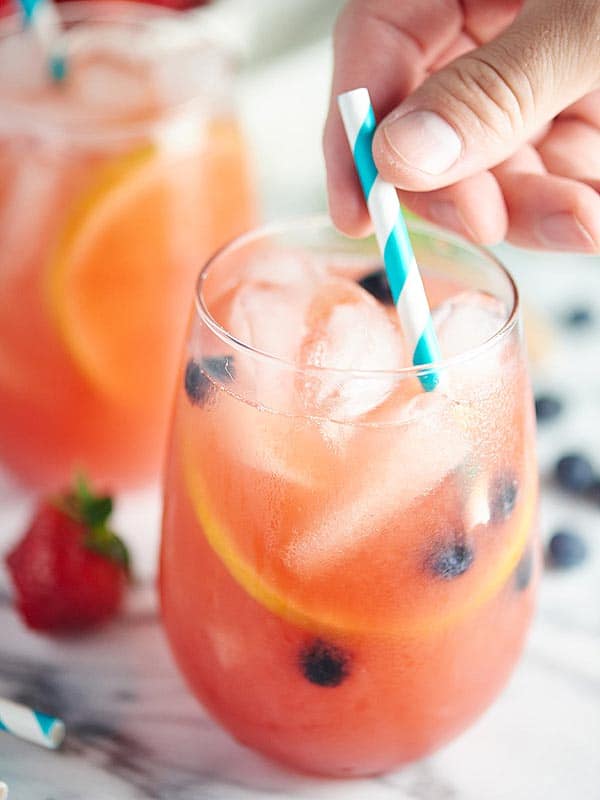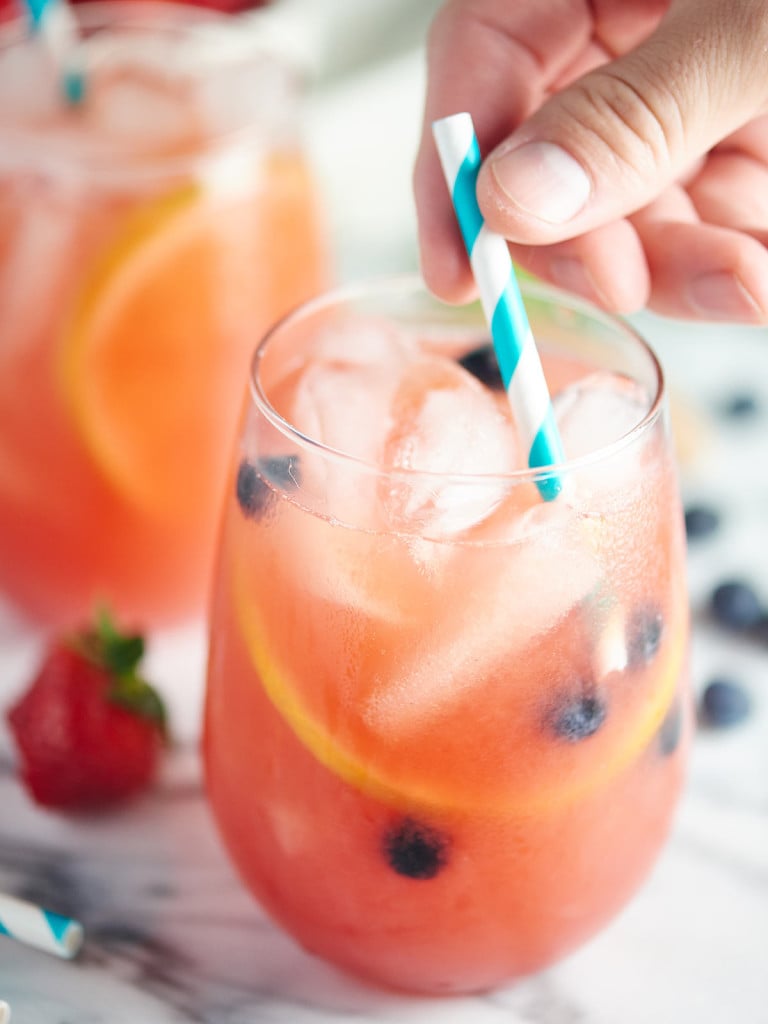 This honey strawberry lemonade only has four ingredients and is naturally sweetened! Perfect for kids! Add a shot of gin for an adults only cocktail!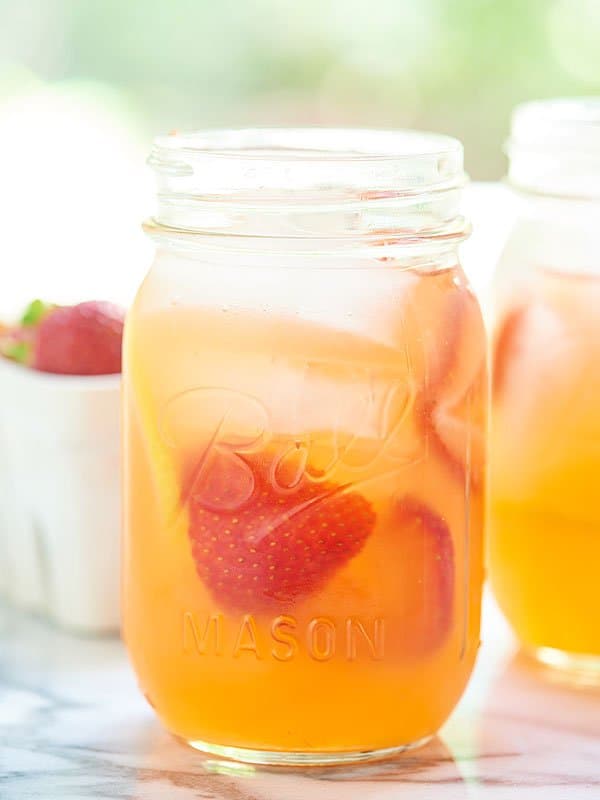 Happy Mother's Day!
– Jennifer
PS – Want more Mother's Day Recipes? Check out my whole list!