The ultimate guide to Easter Recipes! Whether you want brunch, dinner, or drinks we've got you covered!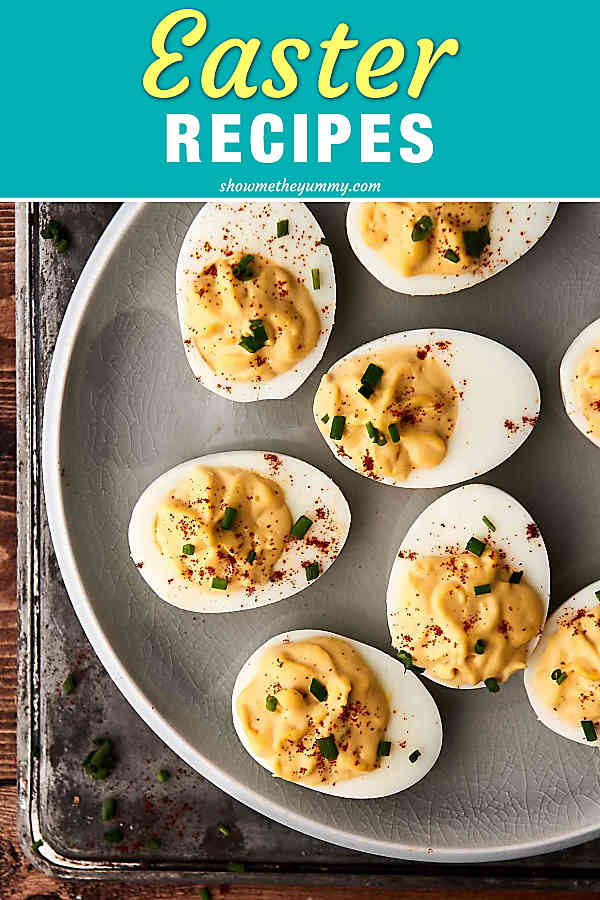 Easter is one of my favorites! Growing up, my family would always have a spread of all sorts of casseroles for brunch before going on a gigantic Easter egg hunt.
Whether you're an Easter brunch fan, an Easter dinner person, or more of an all-day snacker, these recipes are absolutely perfect for Easter feasting!
What are traditional easter foods?
Traditional Easter food depends on what part of the world you're celebrating in, but lamb, ham, breads, carrots, and eggs are commonly eaten in America for Easter.
Easter brunch main dishes
Easter brunch sides
Easter dinner appetizers
Easter dinner sides
Easter dinner main dishes
Drinks
– Jennifer