The Best Thanksgiving Recipes for 2016! I've got you covered with everything from traditional sides to healthier options to dessert, drinks, what to do with leftovers and more!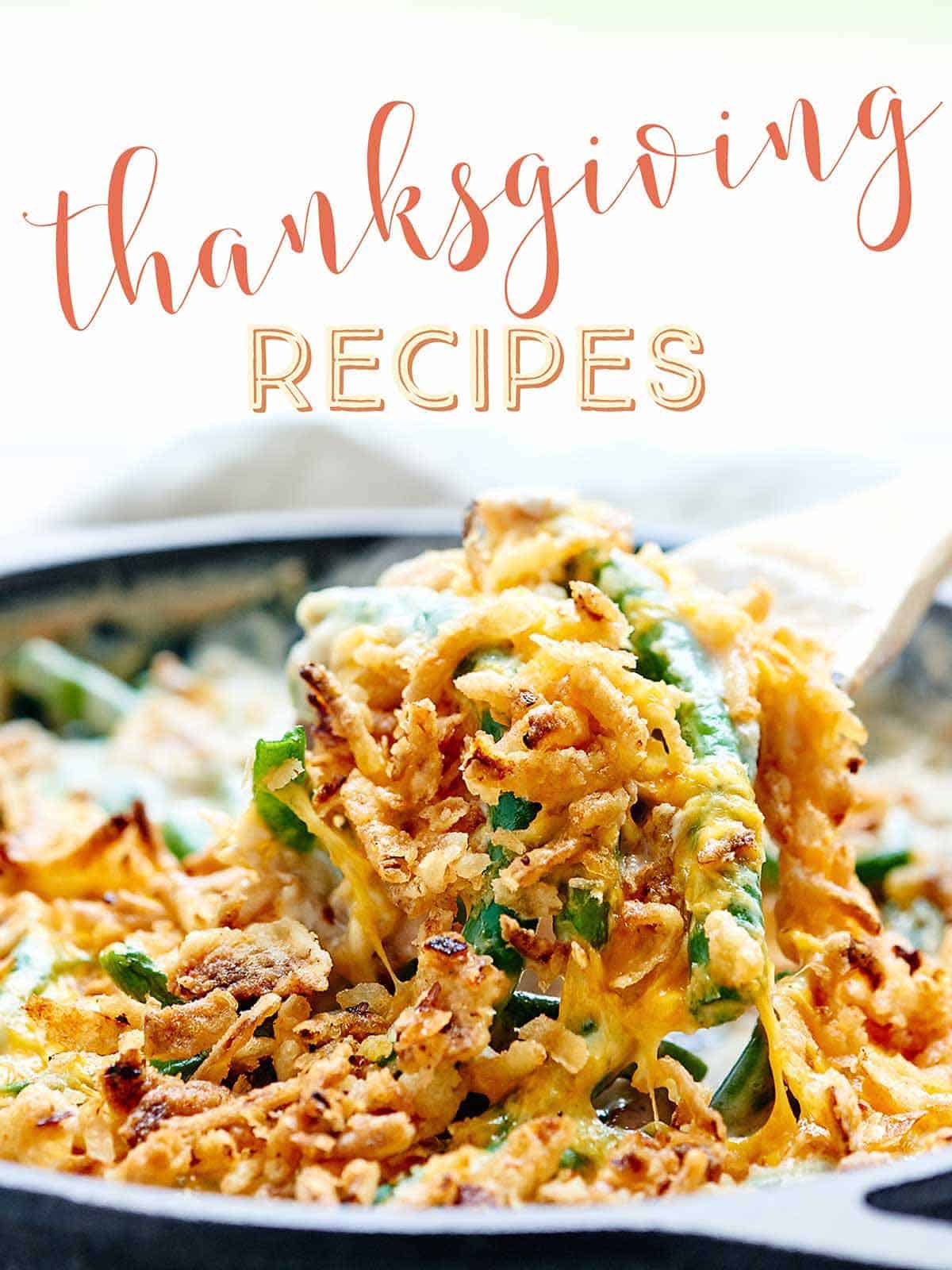 Just a heads up, there are only 16 days until Thanksgiving!!!!!
How the heck did that happen?! What are your plans? Do you know what you're eating? Are you traveling?
Personally. I know very little. I know we'll be headed to Michigan/Ohio, but it ends there.
Because of this, today I've gathered up all my favorite Thanksgiving sides and desserts (and even threw in a few healthier options for those wanting to keep things a little lighter this holiday season). Hopefully I've got you covered today so you'll have one less thing to think about this busy holiday season!
So let's just jump right in, because I don't know about you, but I literally cannot WAIT to dive in to all my fave Thanksgiving dishes!
Best Thanksgiving Side Dishes
Potatoes
This crockpot mashed potatoes recipe is SO easy & full of rosemary, thyme, cream cheese, parmesan, & sour cream! A great addition to your Thanksgiving meal.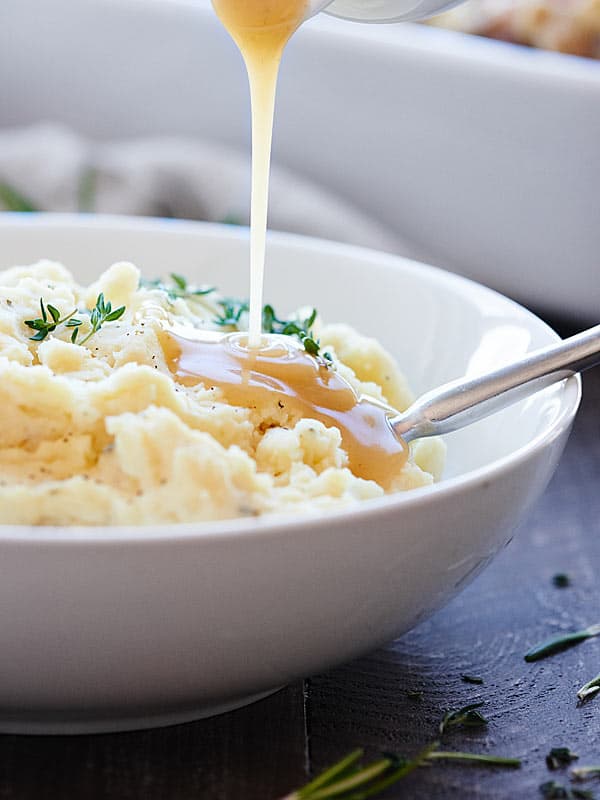 These Roasted Garlic and Goat Cheese Mashed Potatoes are perfectly lump-free, super garlicky and toasty, and so so SO creamy from the butter, sour cream, and cream cheese. The goat cheese adds just the right amount of tang to round the whole thing out!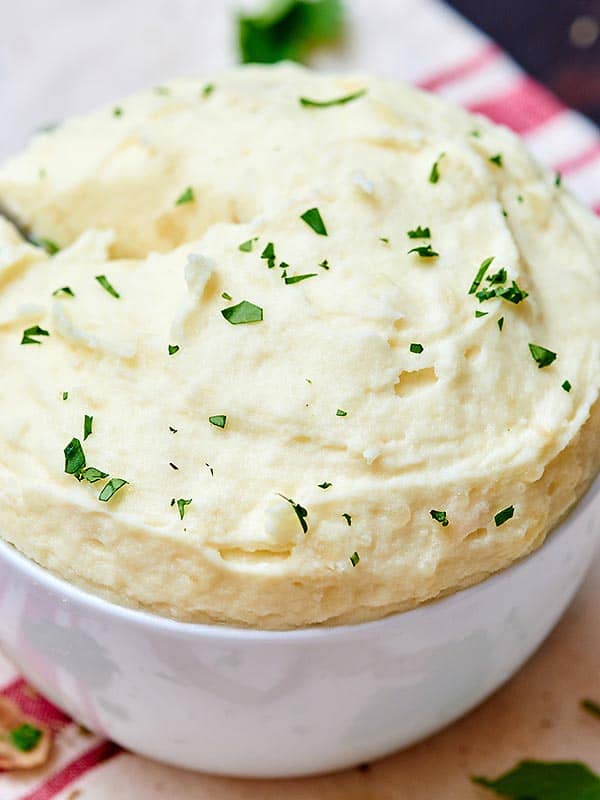 These ultra creamy potatoes are chunk free and are the perfect side dish to any occasion! Gram's creamy mashed potatoes are whipped until fluffy and are full of cream cheese, sour cream, and butter to make them even more decadent!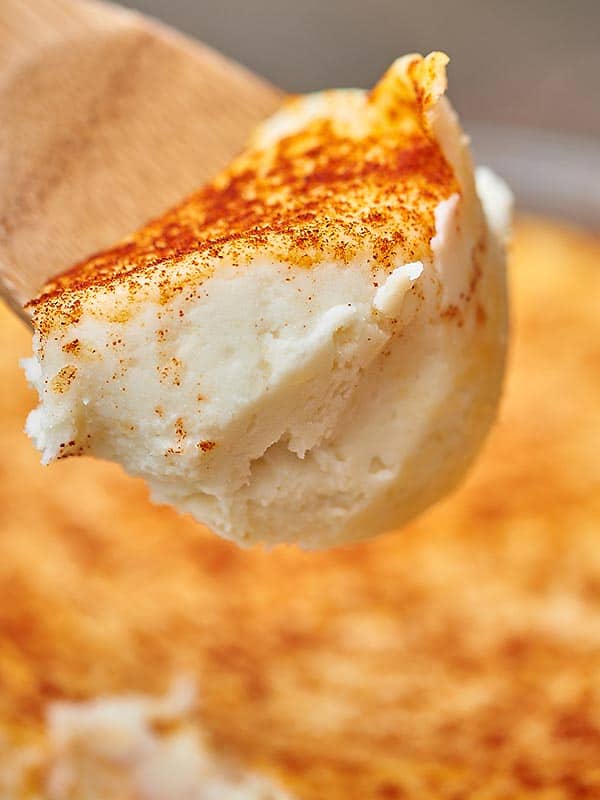 This sweet potato casserole is full of roasted sweet potatoes, cashews, coconut, and marshmallows and is smothered in a brown sugar, cinnamon, butter sauce!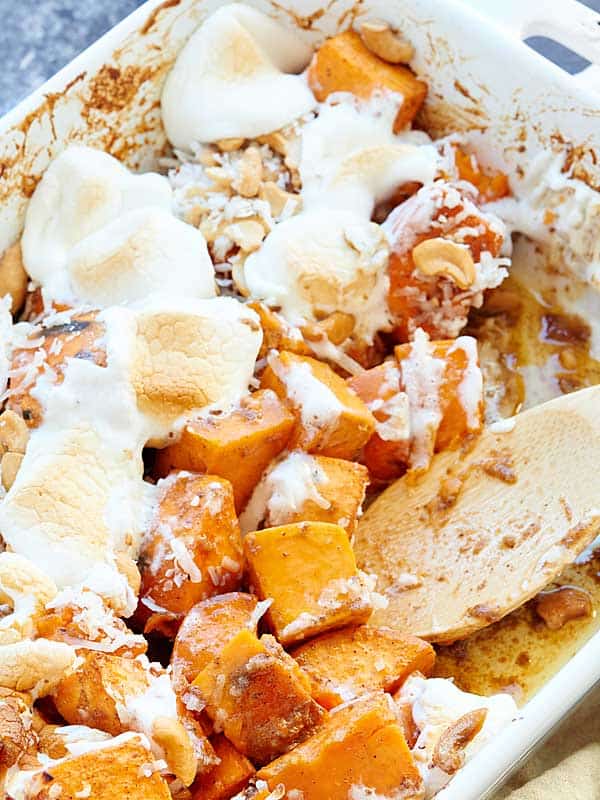 Veggie Sides
Only 7 ingredients and 5 minutes needed to make the BEST Creamy Corn Casserole. It's fluffy, it's creamy, and it will definitely be the star of all your holiday meals!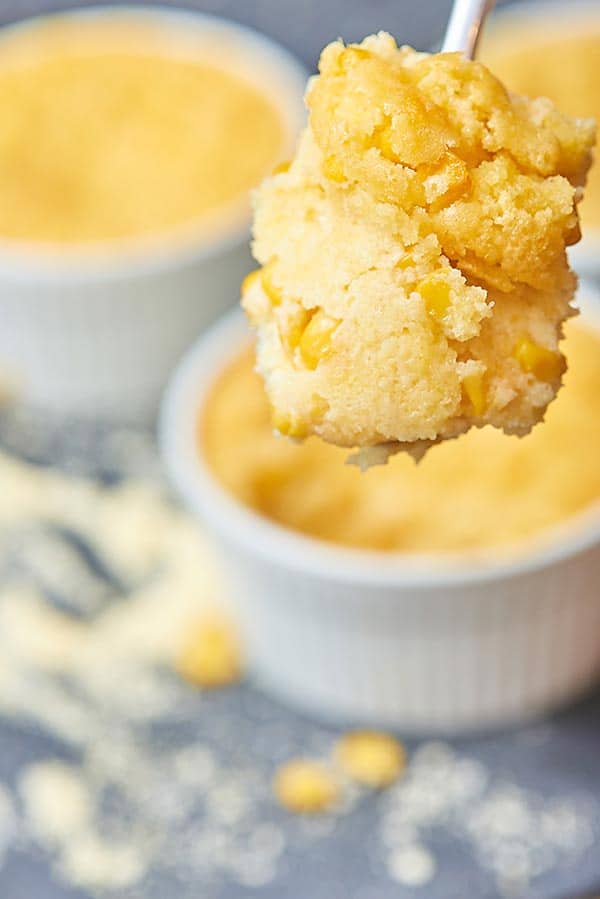 This Roasted Brussels Sprouts Recipe is smothered in a bacon fat, maple syrup, balsamic vinegar dressing and tossed with goat cheese, parmesan, and bacon!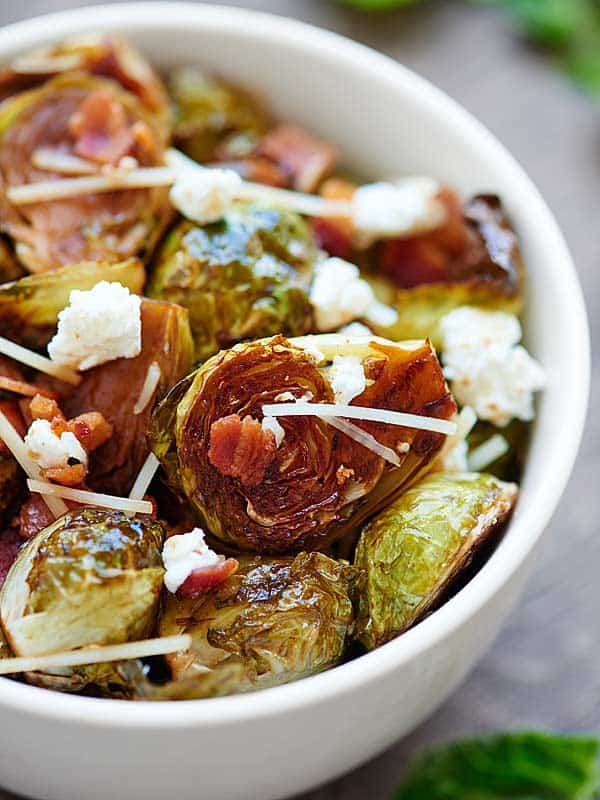 This is the BEST Green Bean Casserole Recipe. It's creamy and full of bacon, mushrooms, cheddar cheese, and French-Fried Onion Rings! The perfect side dish.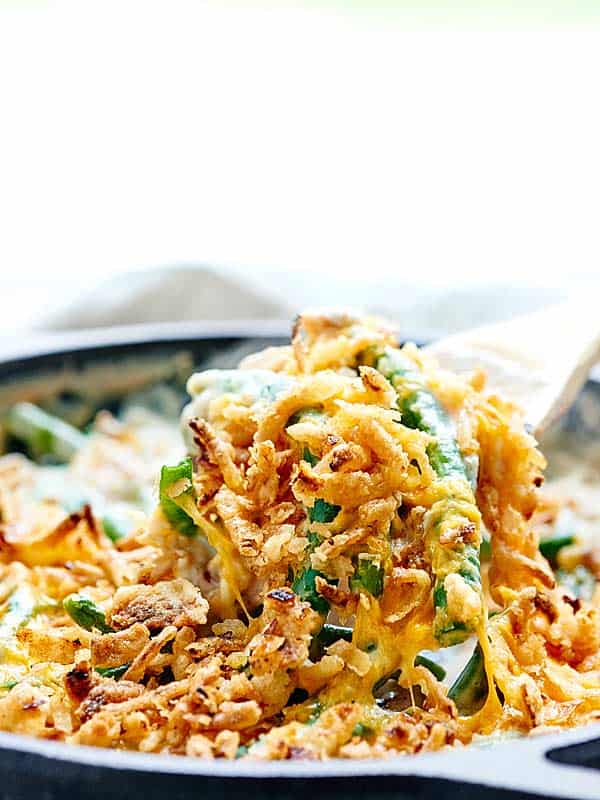 Stuffing/Dressing
This best ever sausage stuffing is salty from the sausage, crunchy from the bread cubes, sweet and tart from the red delicious apples! Move over turkey, this best ever stuffing is ready to take the main stage!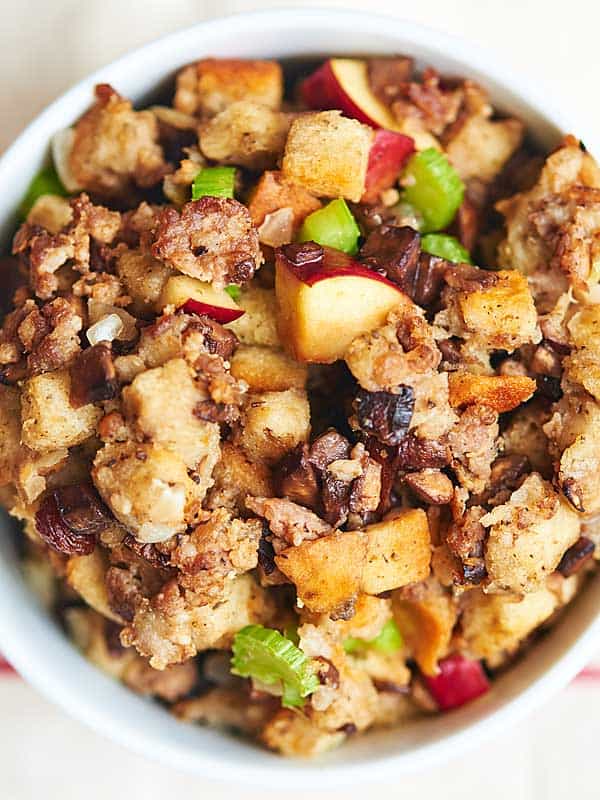 This Easy Crockpot Vegetarian Stuffing Recipe (can be vegan!) only takes 15 minutes of prep! The perfect Thanksgiving side dish!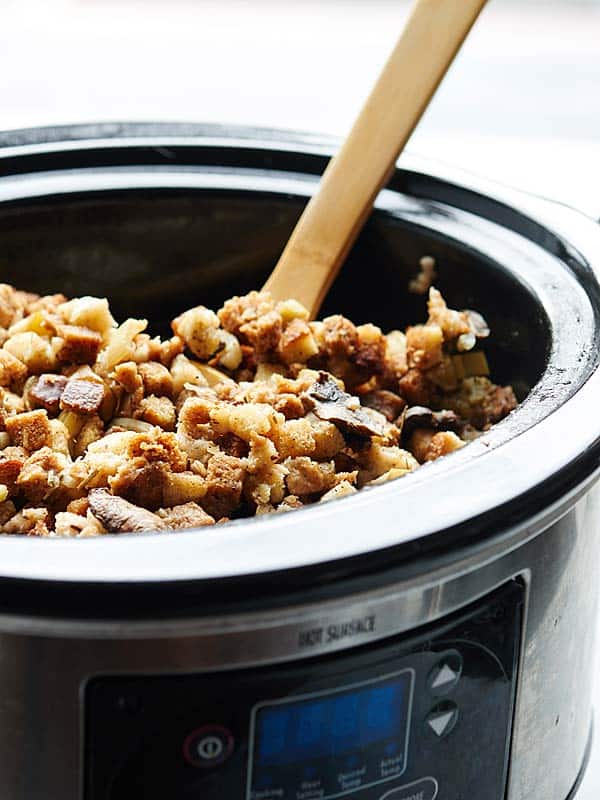 An easy gluten free stuffing, this Cornbread Dressing Recipe will surely impress! Full of italian sausage, vegetables, homemade cornbread, cranberries, spices, and more!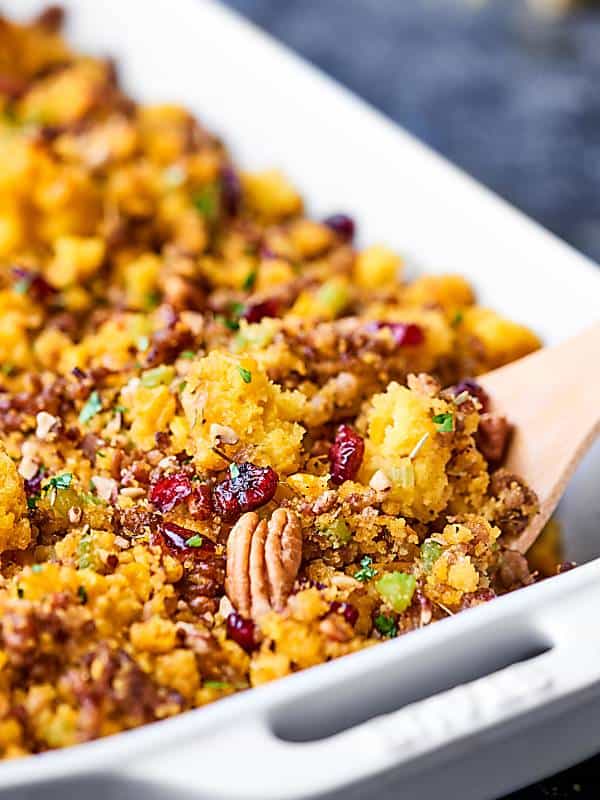 Breads
Only ONE bowl and NINE ingredients necessary for this Easy Cornbread Recipe! This cornbread contains no flour – so it's gluten free – and TWO kinds of corn: creamed corn and sweet corn!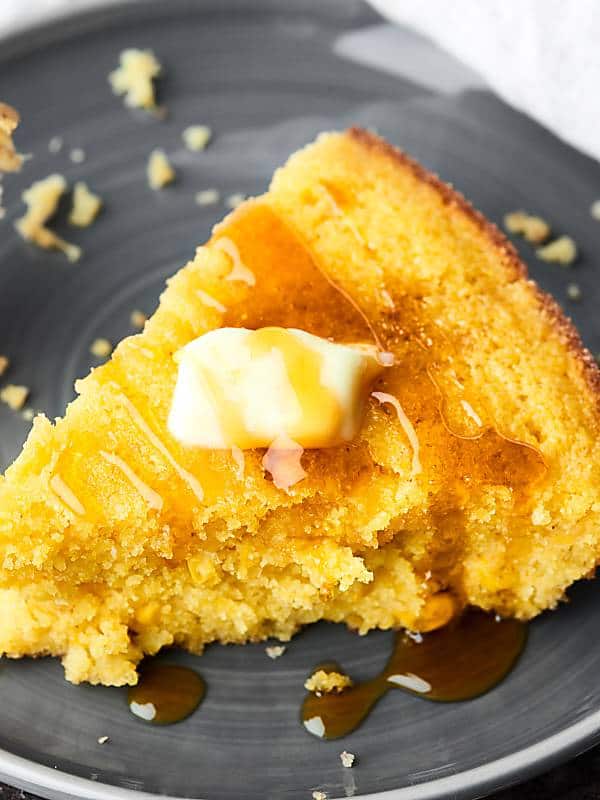 This pumpkin cornbread is a great, easy, vegan side dish for any meal! It's made with whole wheat pastry flour, coconut oil, and smothered in maple syrup!
A twist on a classic, this Cherry Bruschetta is the perfect holiday appetizer. Full of sweet dark cherries, pecans, rosemary, thyme, and pinot noir, it comes together in minutes and is paired with a chewy baguette and tangy goat cheese!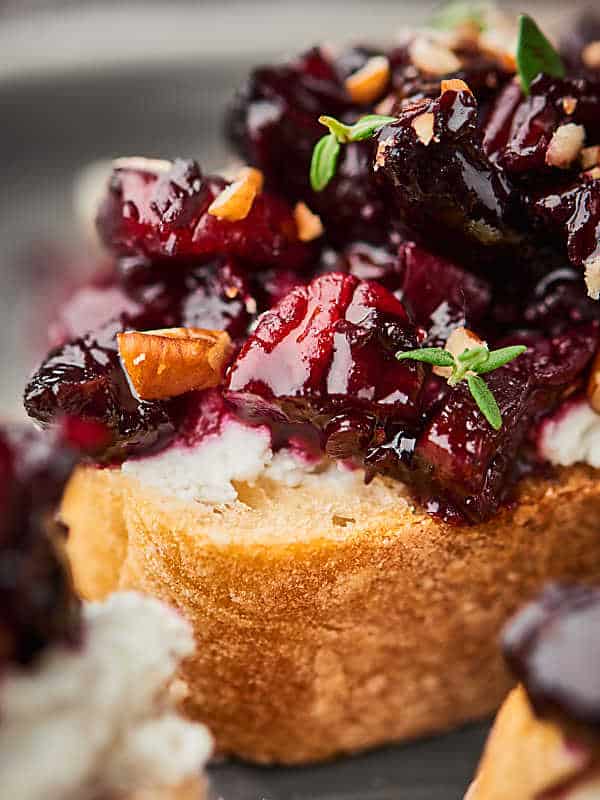 This Pumpkin Bread Recipe is studded w/ chocolate chips, butterscotch chips, & is so moist & easy! It tastes like fall. It can also be made into muffins!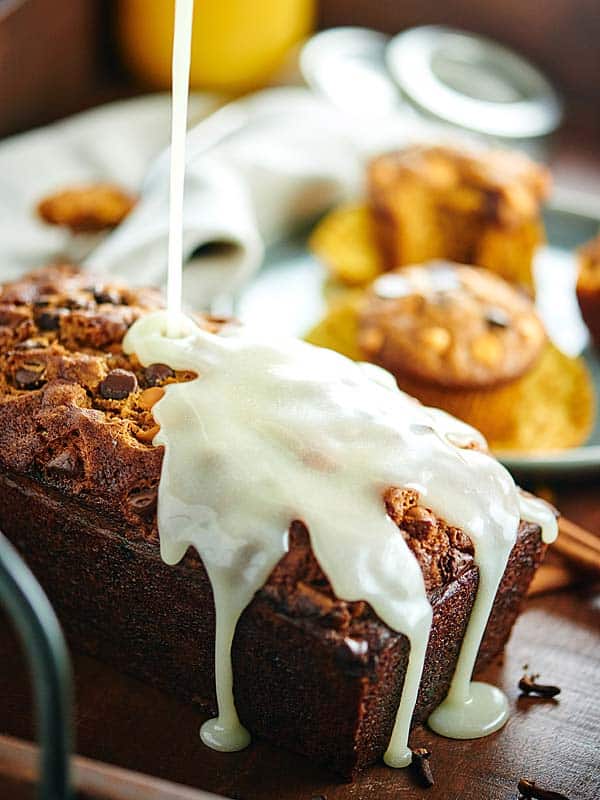 Best Thanksgiving Desserts
This Red Wine Chocolate Pudding Pie will be the star of your next holiday gathering. A simple graham cracker crust is filled with the most decadent, rich, red wine chocolate pudding!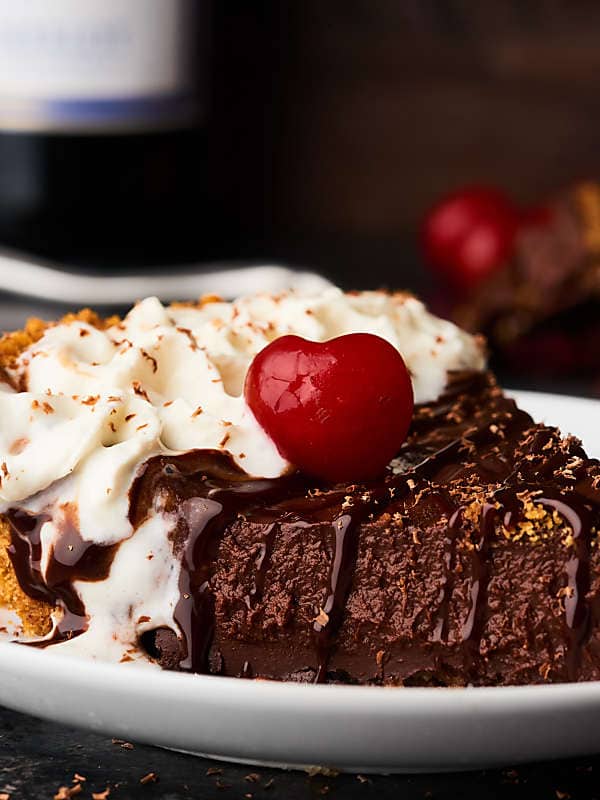 These pecan pie bites are cute, bite sized, quick & easy to make, & filled w/ a maple bourbon caramel. Chocolate chips are optional, but highly recommended!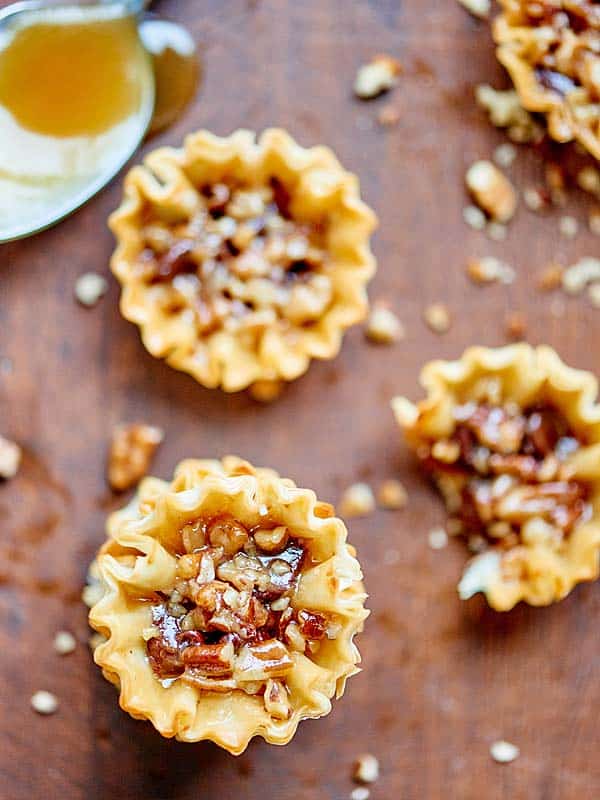 These Salted Caramel Apple Bars are everything! Shortbread crust + apple slices + homemade salted caramel + streusel crumbly topping = best fall dessert!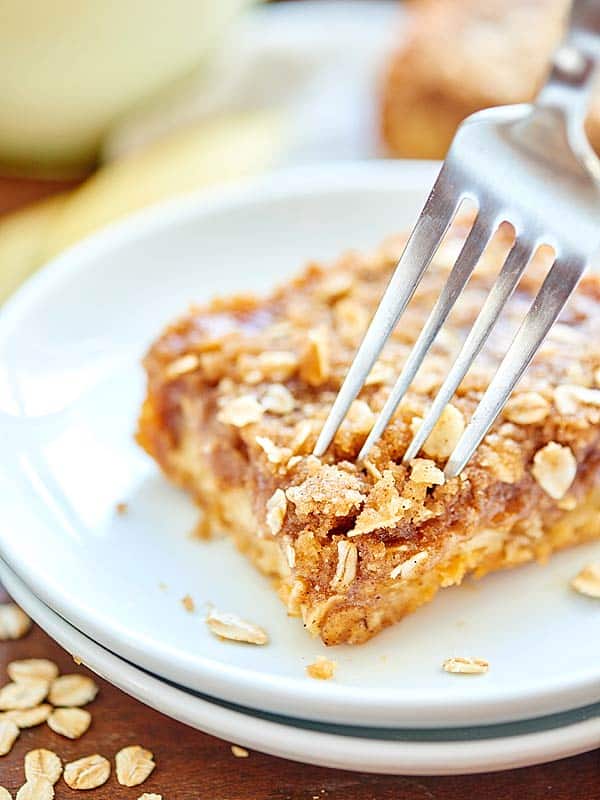 These Pumpkin Pie Egg Rolls are a fried, fun twist on a classic & served w/ white chocolate cool whip and ooey-gooey caramel! A new tradition has been born!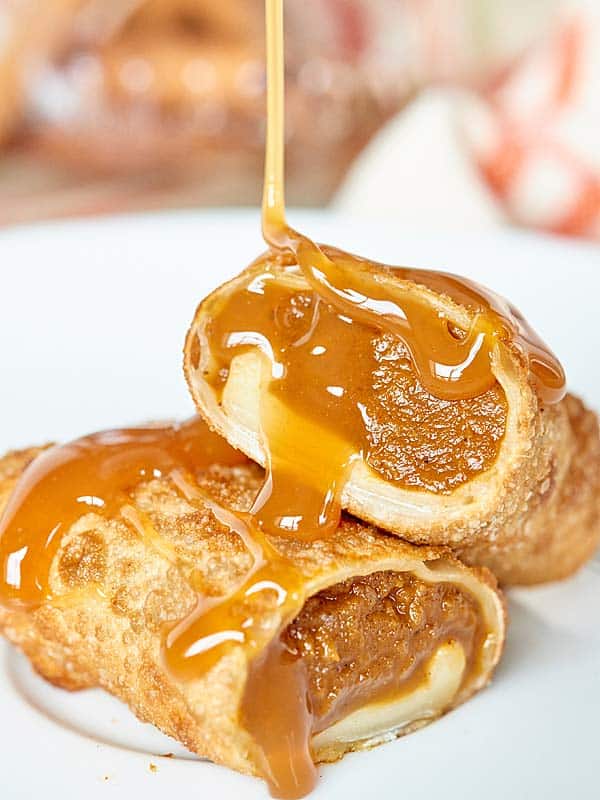 These pumpkin cupcakes with cinnamon cream cheese frosting are my FAVE pumpkin dessert. A soft cupcake that's filled with pumpkin and spices, a cool, thick, cinnamon cream cheese frosting, and to top it off? A crunchy, sweet and salty pumpkin seed brittle! Ah-mazing.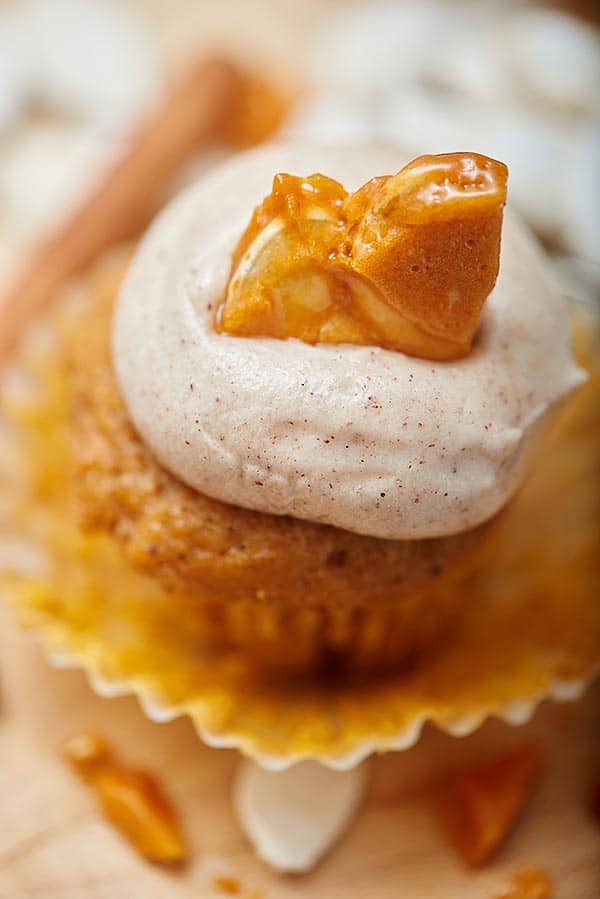 Totally not a traditional Thanksgiving dessert, but I promise you, your guests are gonna love 'em. This Easy Baked Pumpkin Donuts Recipe is the perfect way to celebrate any fall occasion! Tender, perfectly spiced donuts smothered in either a maple glaze or cinnamon sugar!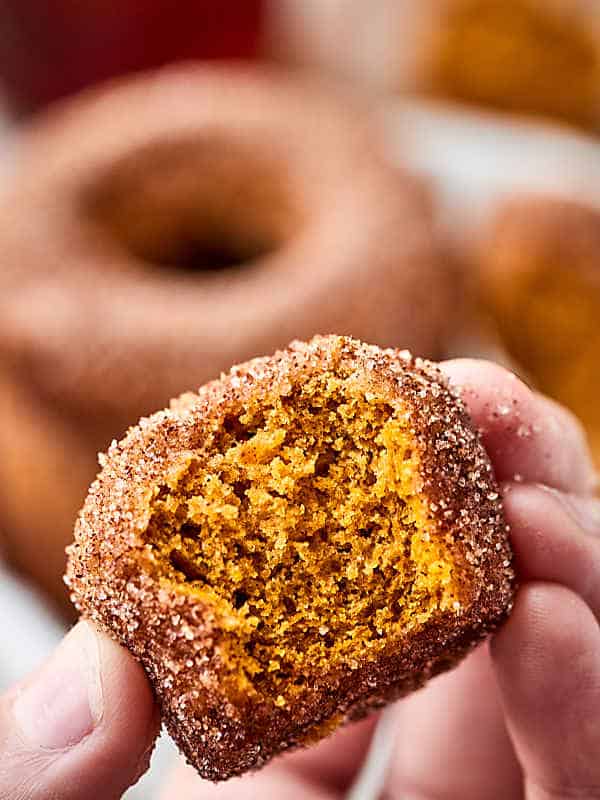 Best Thanksgiving Drinks
This Crockpot Nutella Hot Chocolate only takes 5 minutes to prep and 2 hours to cook! It's the easiest recipe you'll ever make and is full of nutella!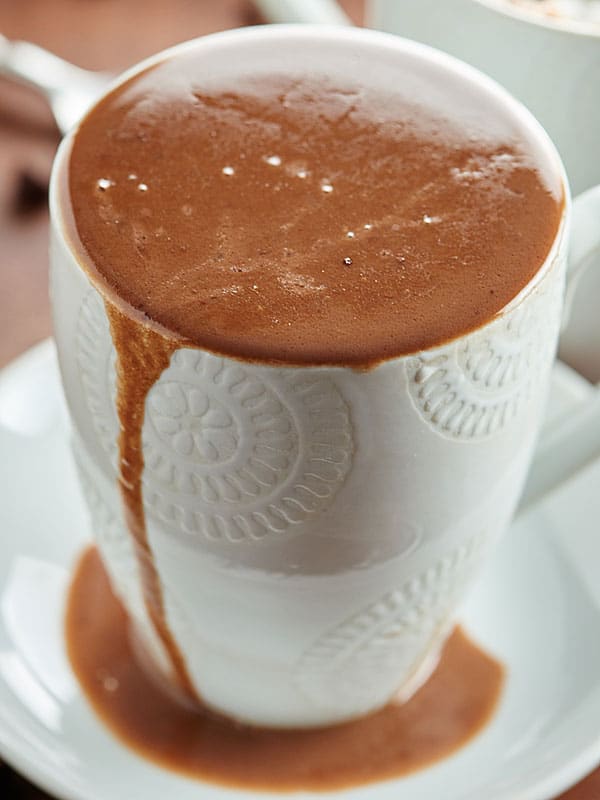 This Fall Sangria is so easy and is filled with maple syrup, cinnamon, orange, vanilla, rum, apples, pear, and pinot grigio! Don't forget the cinnamon sugar rim!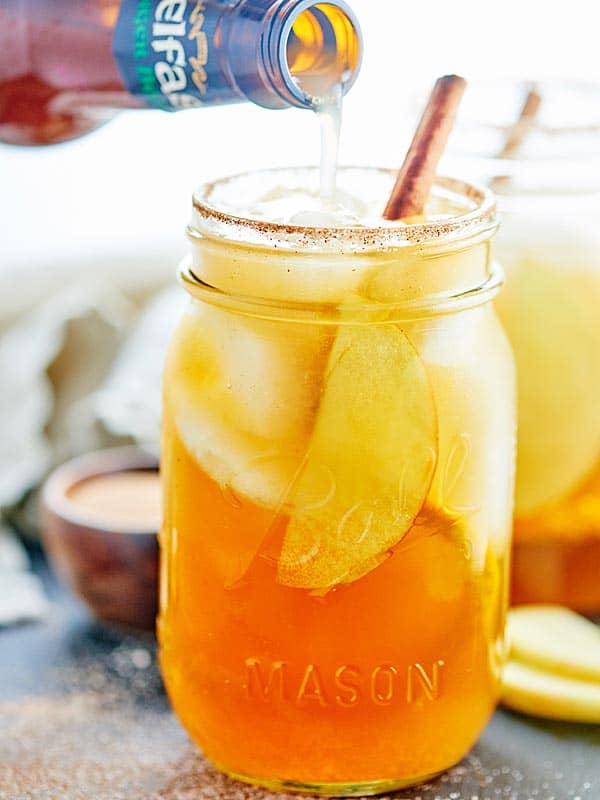 Best Thanksgiving Recipes – The Healthy Edition
These Skinny Pumpkin Muffins are only 130 calories, gluten free, vegan, and full of oats, pumpkin, loads of spices, and chocolate chips!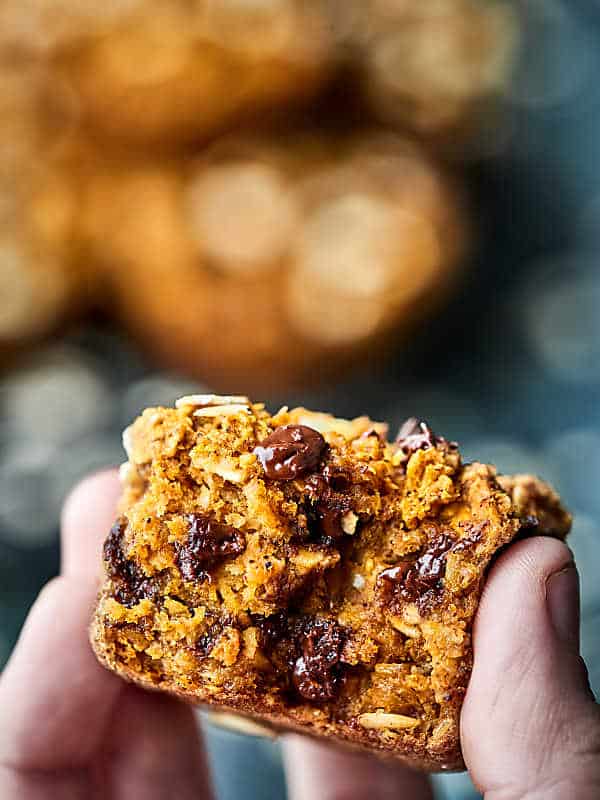 This Balsamic Kale Salad Recipe is quick & easy, so healthy, & full of creamy feta, toasty pecans, & tart berries. All smothered in a balsamic vinaigrette.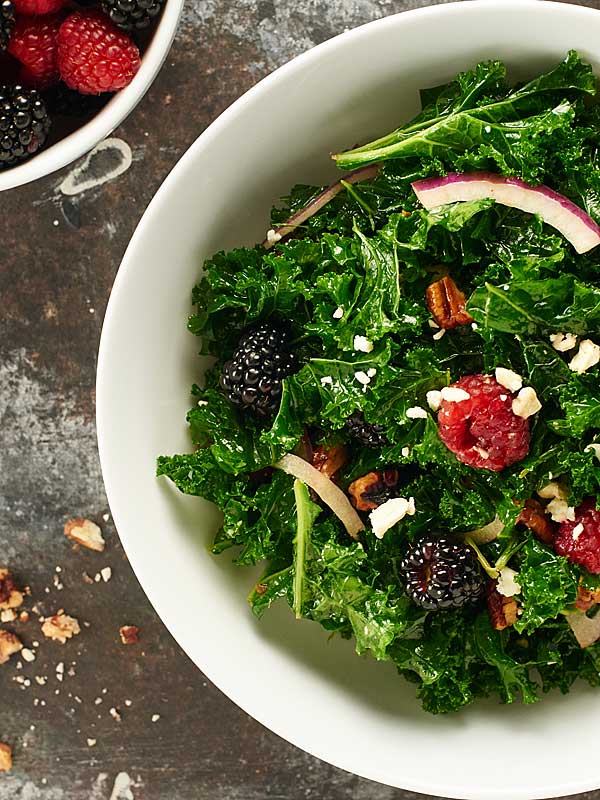 A lightened up version of my favorite potato leek soup, this Cauliflower Leek Soup Recipe is made in the crockpot, only has about 100 calories per cup, can be made vegan, and is just so.darn.tasty!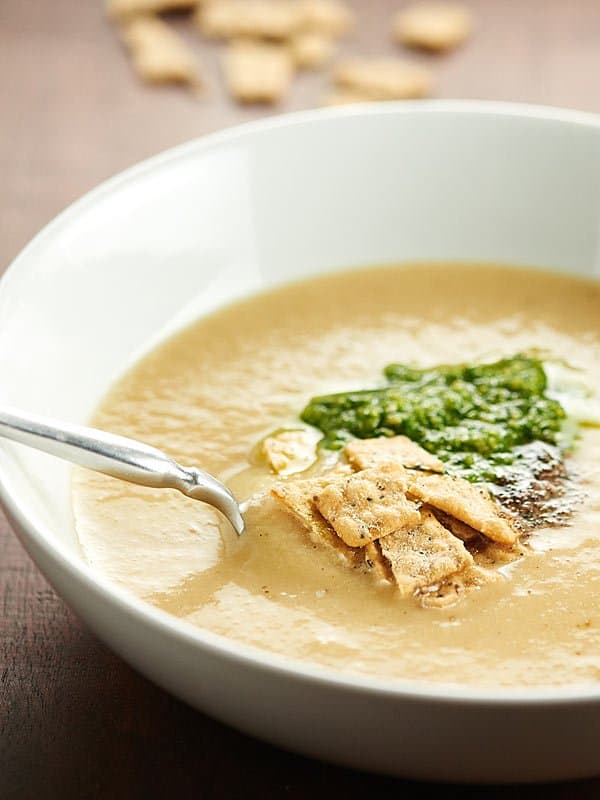 This Warm Mushroom Quinoa Salad is full of mushrooms and quinoa, spinach, goat cheese, pecans, and is smothered in a honey and apple cider vinegar dressing!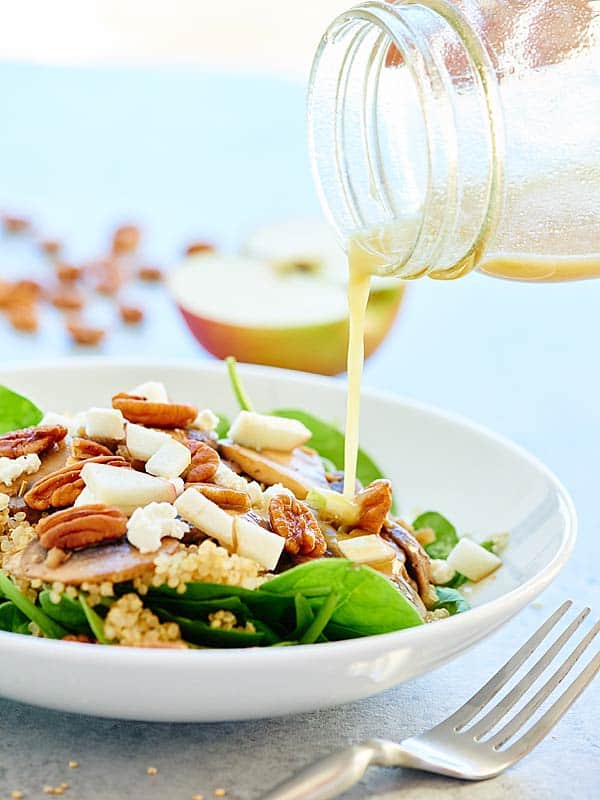 This Crockpot Butternut Squash Soup Recipe is vegan, gluten free, healthy, full of vegetables, and topped with coconut cream, cilantro, and coconut bacon!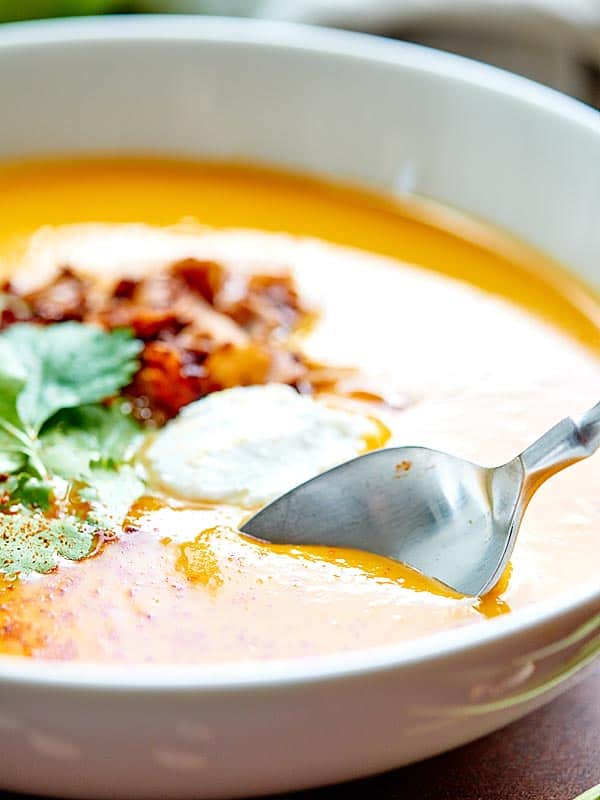 I love the cold, crunchy peppery arugula topped with warm, soft butternut squash. The macadamia nuts add a really nice crunch and the feta…I mean…so good and I love the acid and slight bite from the lemon vinaigrette!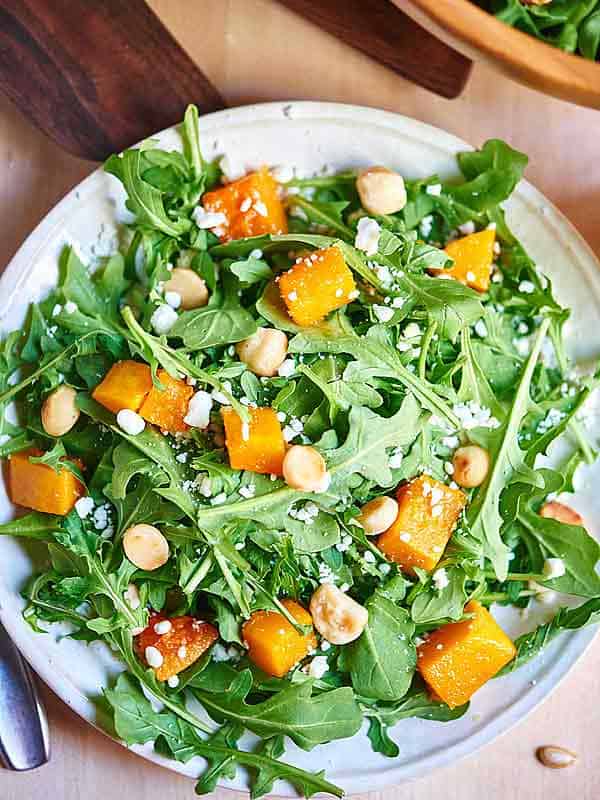 This pear, blue cheese, candied pecan salad has everything you're looking for in a salad. The crisp romaine pairs perfectly with the fresh, juicy pear, creamy blue cheese, sweet and crunchy pecans, and a tangy dressing!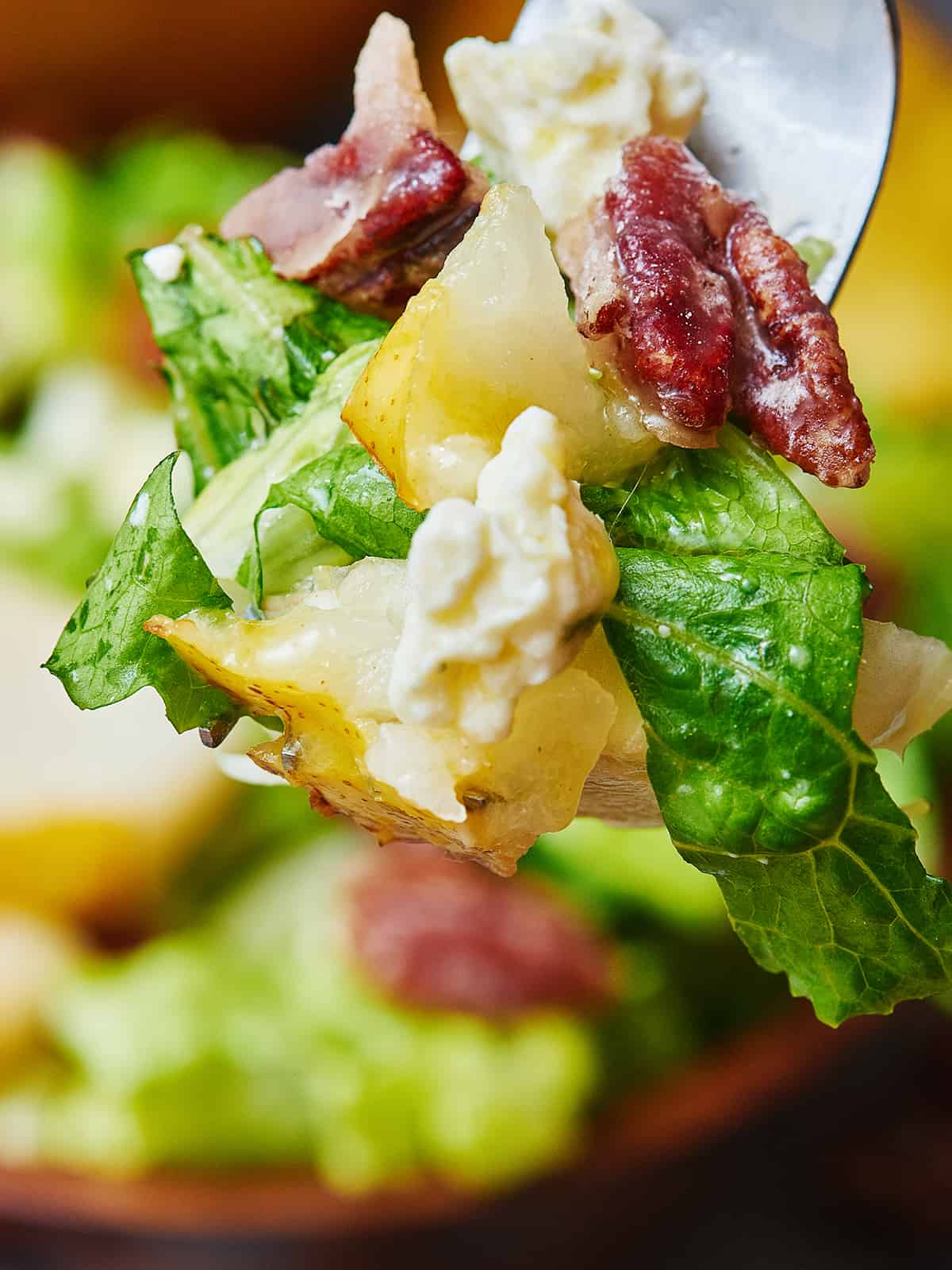 This Easy Roasted Fall Vegetable Pasta Recipe is full of roasted butternut squash and brussels sprouts, pecans, pumpkin seeds, goat cheese, and dried cranberries!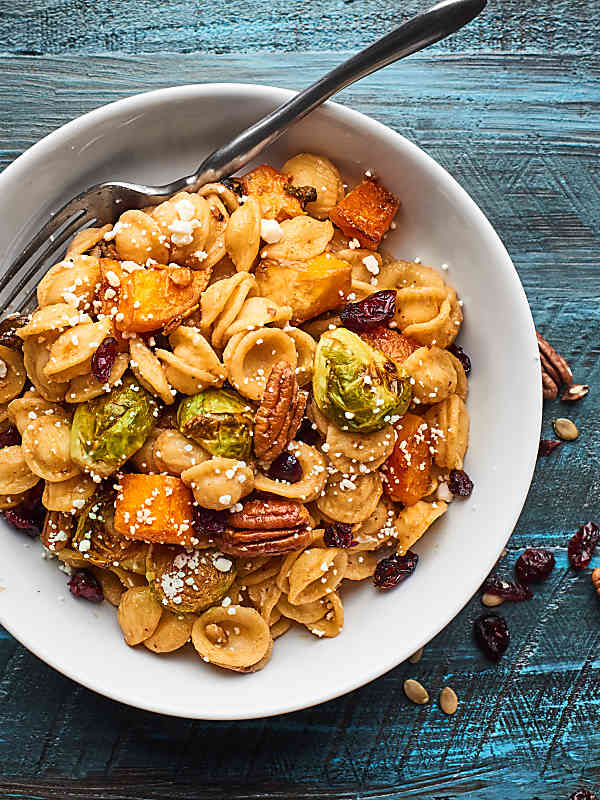 A healthy-ish side dish that's perfect for any occasion! You're only 10 ingredients and 30 minutes away from devouring these super simple and delicious Honey Roasted Carrots!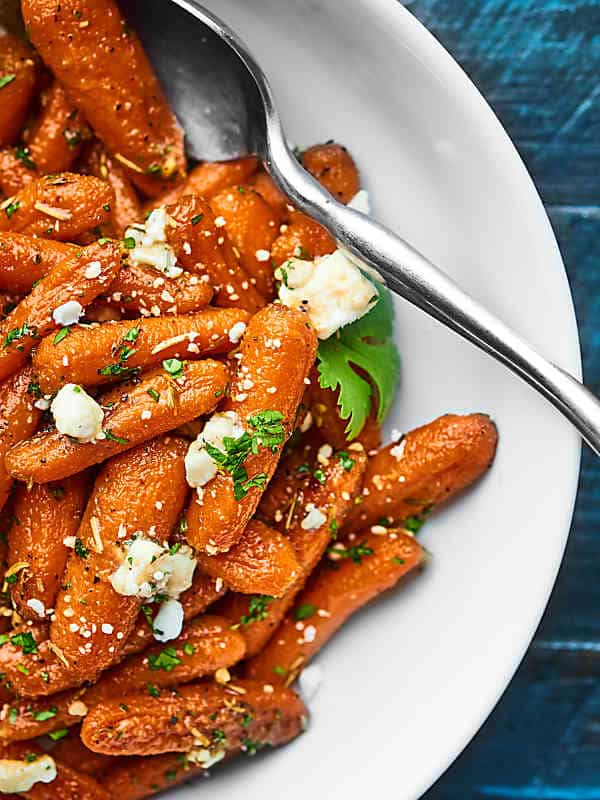 This Vegan Flourless Chocolate Cake Recipe is easy to make, gluten free, and is made with better for you ingredients to make a slightly healthier, fudge-y cake!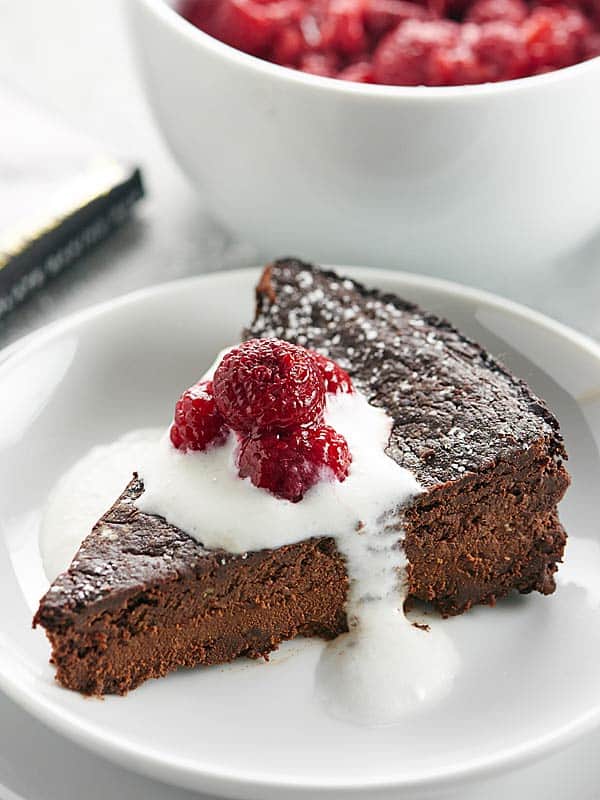 Best Thanksgiving Leftovers Recipes
This Leftover Turkey Sandwich Recipe is made with leftover rolls, shredded turkey, gravy, gouda cheese, raspberry jam, and arugula! It's great hot or cold!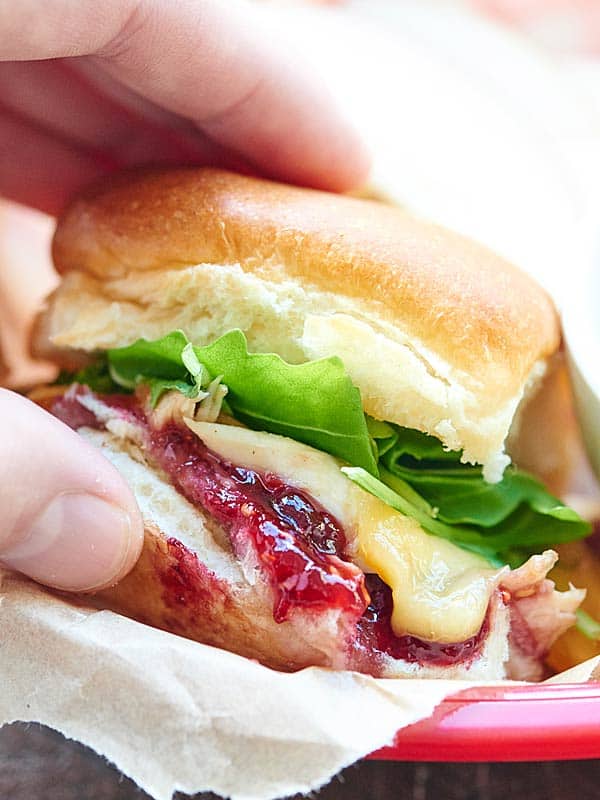 This Pumpkin French Toast Recipe is made w/ pumpkin bread that's filled w/ chocolate & butterscotch chips. Bring out the maple syrup for an easy breakfast!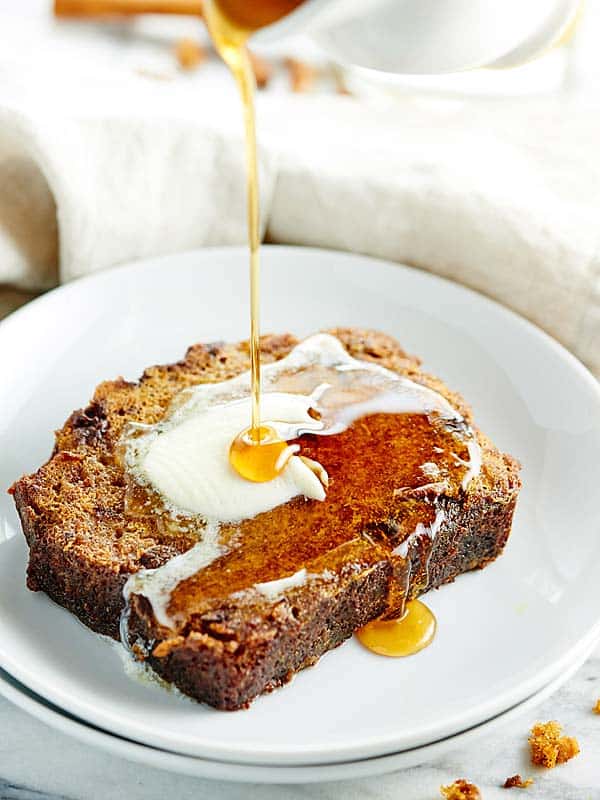 Not sure what to do with your Thanksgiving leftovers? Leftover Turkey Corn Chowder tooooo the rescue! Full of leftover turkey and vegetables and made easy in the crockpot!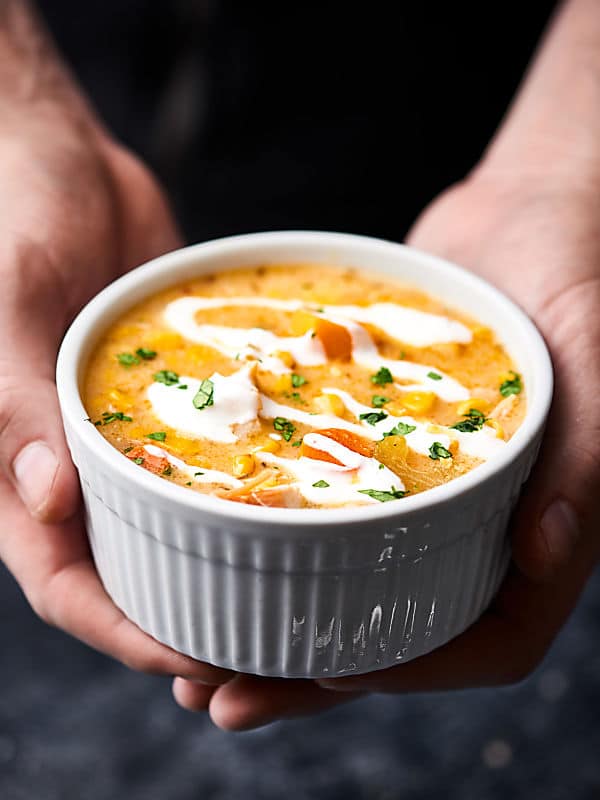 Did I miss anything? If you have any suggestions, let me know in the comments below! More Thanksgiving recipes to come in the next couple of weeks so keep your eyes peeled! 🙂
Happy Turkey Day!
– Jennifer
What are your favorite Thanksgiving recipes? Show Me the Yummy!