The ultimate guide to New Year's Day Brunch Recipes! Whether you want something sweet or savory, we've got you covered. Don't forget the cocktails!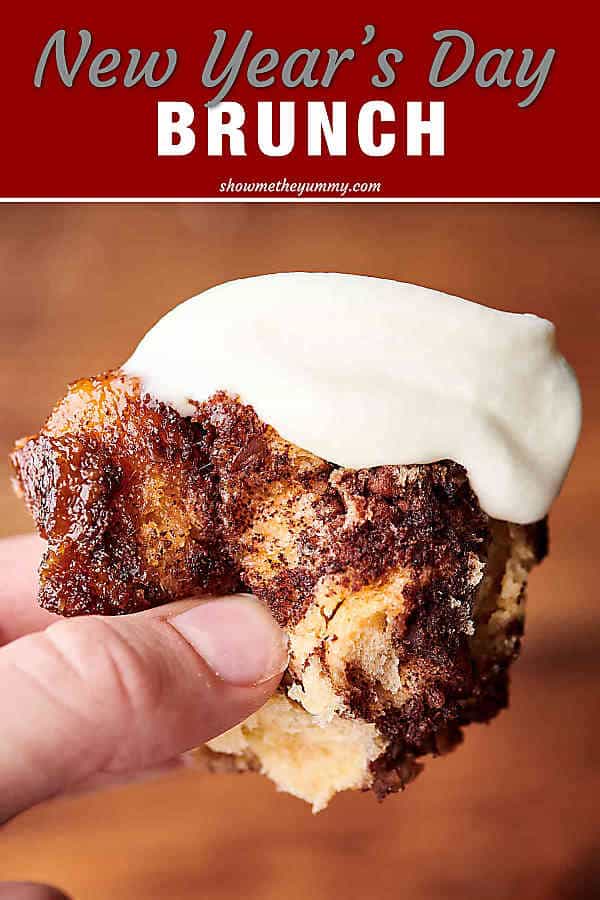 I absolutely love starting the day…no, the YEAR…off right with a hearty and delicious brunch. What you eat for your New Year's Day brunch could be setting the tone for the whole rest of the year… so you better make it good. 😉
It's obvious that a killer New Year's Day brunch is necessary. But what do you make for it? Don't worry. I've got you covered with sweet brunch ideas, savory brunch ideas, and drinks!
Sweet brunch
Savory brunch
Drinks
– Jennifer