Trevor, Teddy, and I have some really exciting news to announce… and it's not just that we bought a new car! Read more and watch the video below to find out! 🙂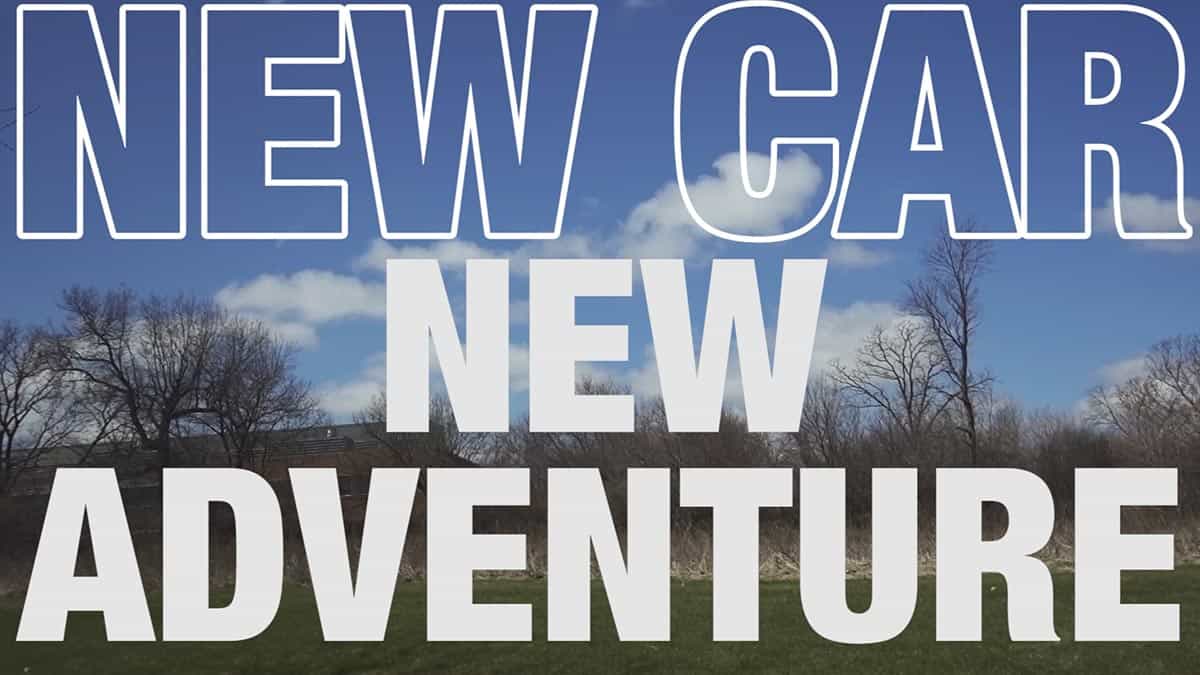 New Car, New Adventure.
Wait, whaaaat?
Yep.
Trevor, Teddy, and I have some VERY exciting news . . .
Well . . . we actually have TWO very exciting pieces of news . . .
We bought a car! A 2017 Toyota Highlander. (No, this isn't sponsored, we're just super obsessed with it. 😉 ) Which btw – we haven't had a car in FIVE years so this was big for us
We're hitting the road!
Whaaaat?
Yep.
Trevor, Teddy, and I are hitting the road and are most likely going to be swinging by YOUR hometown!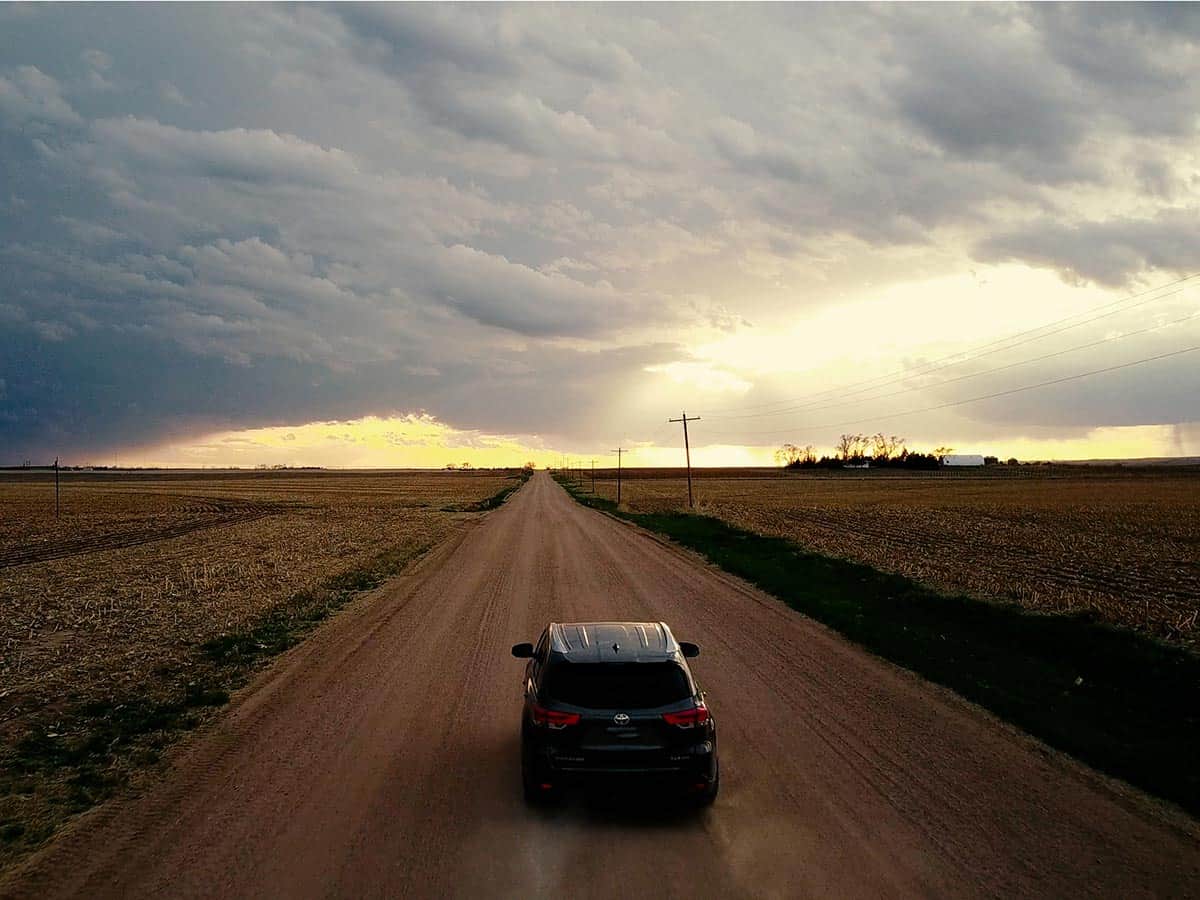 But what does that actually mean?
Here's the thing.
Trevor and I don't have kids.
We don't have a mortgage.
But in the next couple of years . . .
Trevor and I will hopefully have kids and a mortgage. 😉
We can work from virtually anywhere. As long as we have a kitchen, our computers, and camera gear, we're good to go!
So WHY are we not taking advantage of that?!
Finally.
We are. 🙂
For the next year (at least that's what we're saying, could be longer, could be shorter), Trevor, Teddy, and I will be traveling around the US!
Here's how it's gonna work (we think 😉 ):
Stop at a new city
Stay there 7-10 days
Vlog about the ENTIRE thing <– which means you'll all get to follow along and watch the shenanigans in a video we create about the city.
Blog about the ENTIRE thing <– I'll write a post about it HERE on Show Me the Yummy
Here's what that means for YOU:
You'll still get recipes. Don't worry. Easy Recipes for Yummy Food are here to stay! If you're looking for even MORE yummy, be sure to check out our recipe search page (there are over 400 recipes!).

PLUS, I hope to get inspired by the different cities we're in, which means more exciting (but still easy) recipes for YOU!

You'll get travel inspiration. We're trying to hit as many cities as possible, so likely we'll stop some place you've wanted to check out before!
Do YOU have any recommendations for us in your city? Send them my way, please! <3 Leave a comment here or e-mail me (jennifer [at] showmetheyummy [dot] com)
Now. Here are the top questions we get (comment below if you have more!):
Is Teddy coming with? Absolutely!

He's a great little – er 75 pound – traveler.

Are you living in an RV?

Nope! We're packing up our car and then we'll be staying in different Airbnbs throughout the year! We're selling pretty much everything else and putting a little into storage.

How will you work?

As long as we have a kitchen – which we will, because we'll be staying in apartments –  cameras, and computers, that's really all we need!

Where are you going?

Ummm TBD . . . Everywhere in the US? 😉 Any stops we MUST hit?! Let me know!

How long will you be traveling?

Who knows! We tell people a year, but we may love it . . .  or hate it, so we don't have a definitive plan.

Where will you end up?

We THINK Seattle, but we may end up falling in love with a new city we discover.

WHY are you doing this?!

Trevor and I are both pretty adventurous – just read about our "we moved, Trevor quit" post and you'll understand 😉 – and this is potentially a once in a lifetime experience that I sure don't want to miss. We are SO fortunate that we can literally work from anywhere – so NOW is the time to do something a little different and live our lives just a little bit more.
Long story short, Show Me the Yummy is hitting the road, but it's still going to be Show Me the Yummy: Easy Recipes for Yummy Food . . . with a little extra somethin' somethin' – ahem – TRAVEL!!! – because we want you guys to be a part of our adventure, too!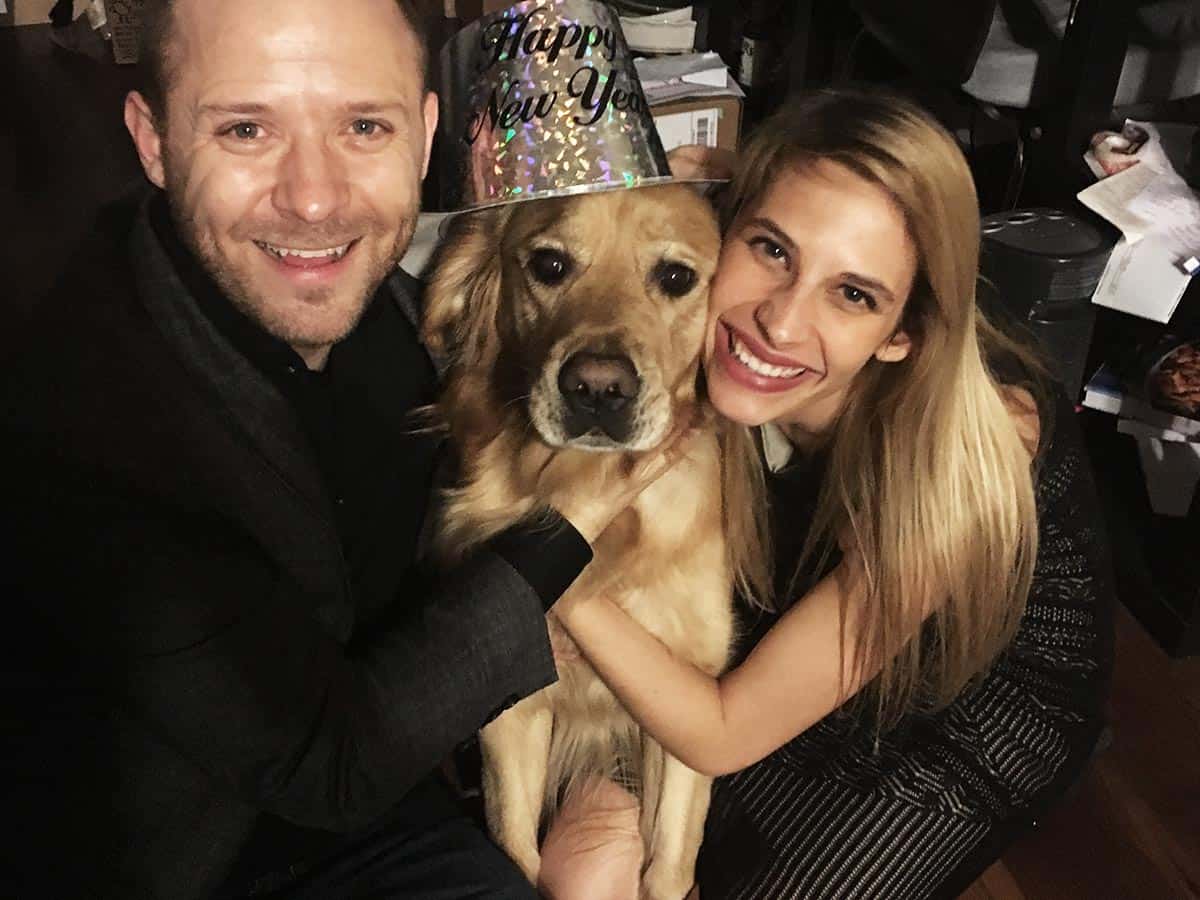 We're so so SO excited and I hope you guys are equally excited to follow along!
– Jennifer, Trevor & Teddy