Part One of our New York shenanigans. Everything from our travels to a fruit basket, margaritas, and more! Watch the video for more and stay tuned for the Hamptons, and New York Part Two!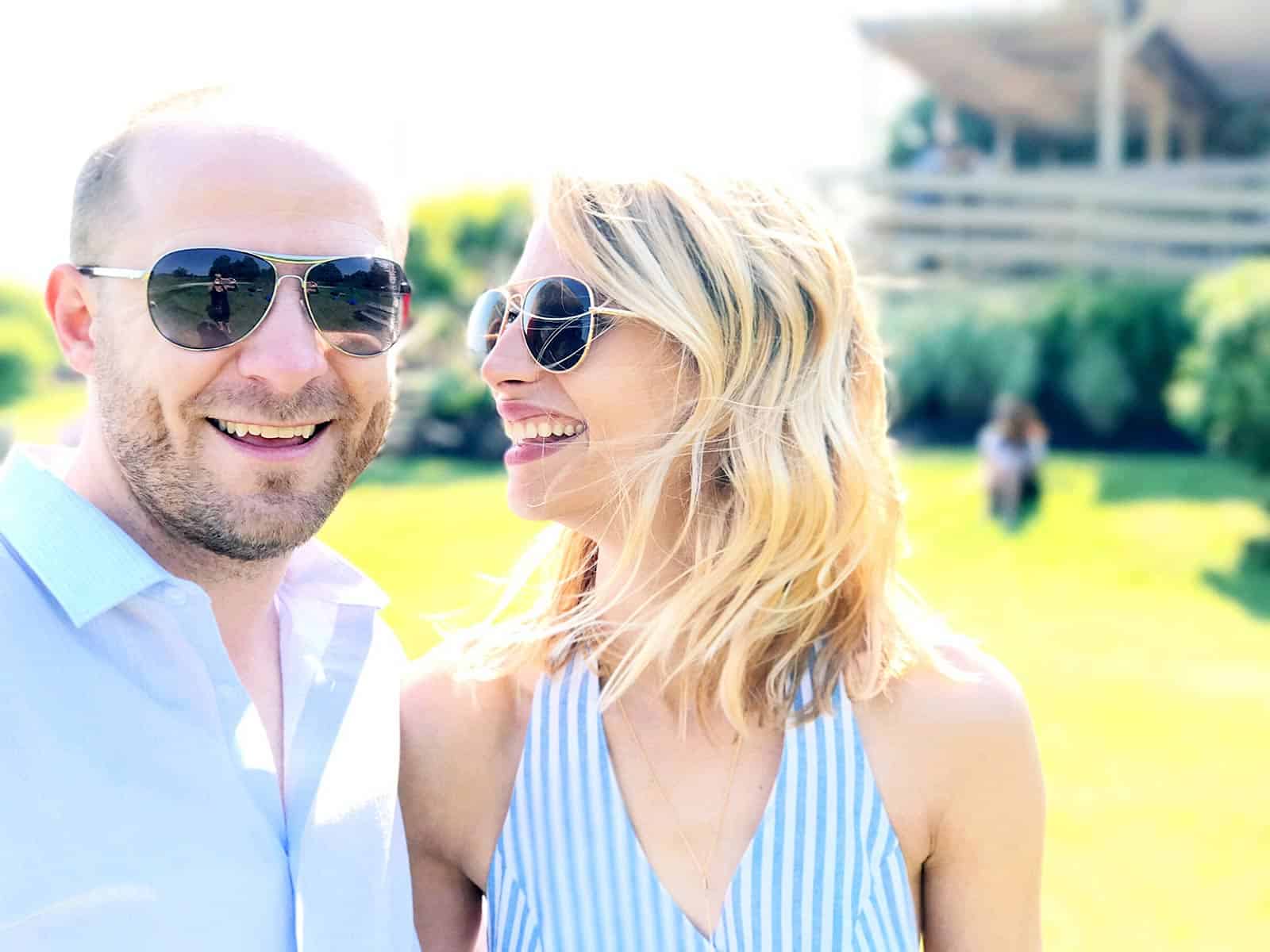 Switching things up a bit and instead of talking about food, today, we're talkin' about TRAVEL!
Foodies have no fear, because the food will be back on Thursday, and I just KNOW you're gonna die for the easy summer recipe I have planned. 😉
SO.
Last month, Trevor and I had the opportunity to spend some time in one of our favorite cities: New York!
We were there for a blogging retreat – we'll talk more about that tomorrow – and thought it would be fun to extend our trip and spend a little bit of time to enjoy the city!
We decided to put a few videos together, so you guys could enjoy our travels, too!


Tomorrow, I'm talking all about the blogging retreat in the Hamptons, what we did, the ridiculous house we stayed in and more, so be sure to come back out tomorrow for THAT video and post and Wednesday for New York Part 2!!!!!
– Jennifer