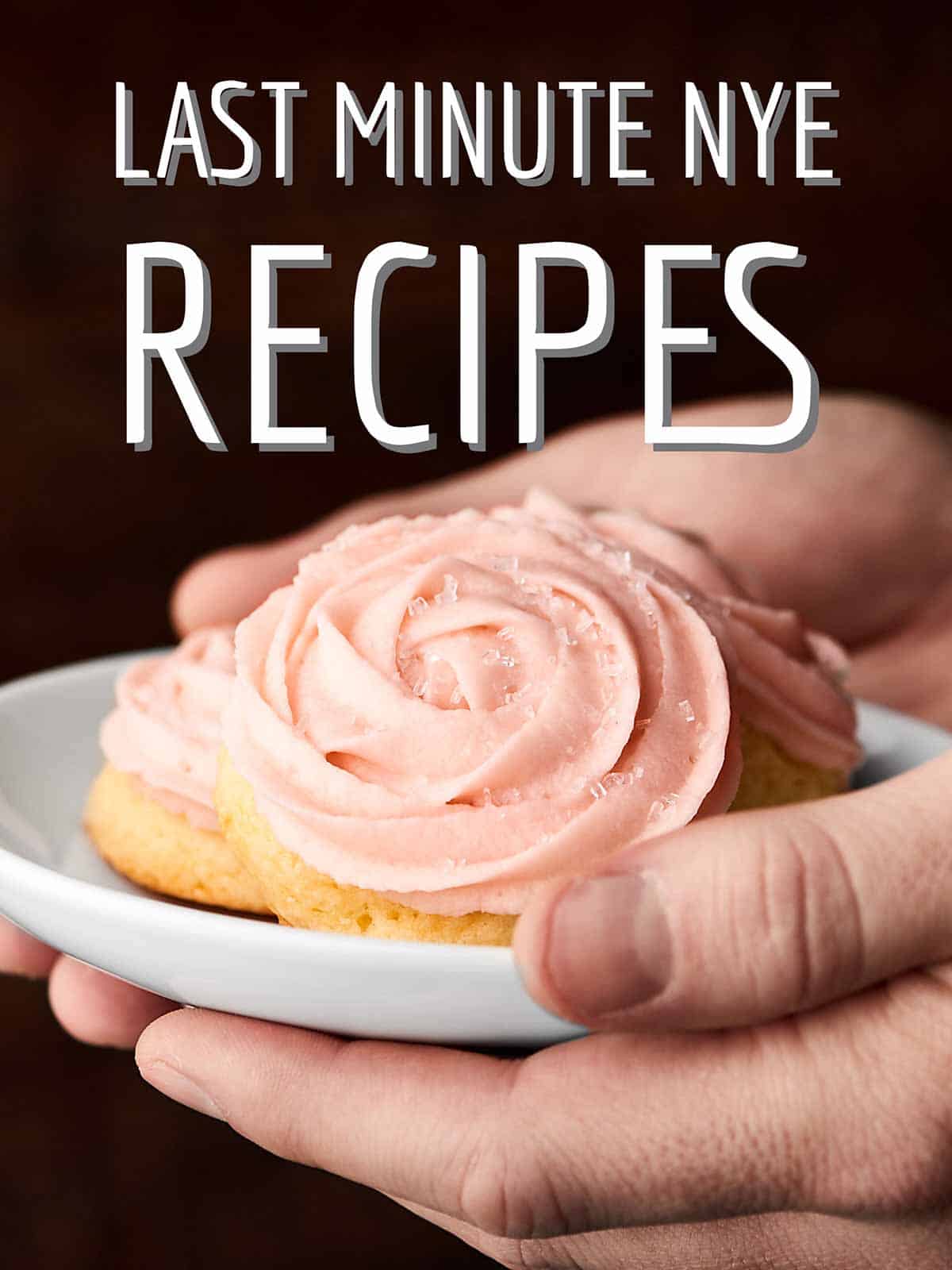 Ummmm. Don't tell anybody, but we're kind of hosting a little party for NYE and I totally don't have anything planned. I know I'm not alone, but you guys, have no fear, because today, I've gathered up all my fave Last Minute New Year's Eve Recipes.
I promise you, nobody will ever know you didn't have this planned MONTHS in advance. 😉
Last Minute New Year's Eve Appetizers
The BEST appetizer yet, this Mushroom Brut Brie is totally impressive, ridiculously easy, and ultra cheesy! Melty brie is topped with brut champagne, buttery mushrooms, and crunchy pistachios!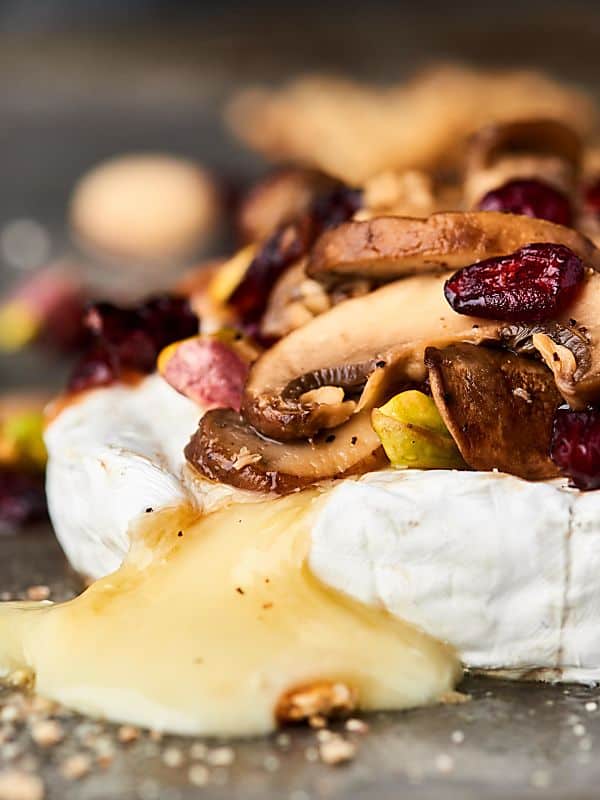 A twist on a classic, this Cherry Bruschetta is the perfect holiday appetizer. Full of sweet dark cherries, pecans, rosemary, thyme, and pinot noir, it comes together in minutes and is paired with a chewy baguette and tangy goat cheese!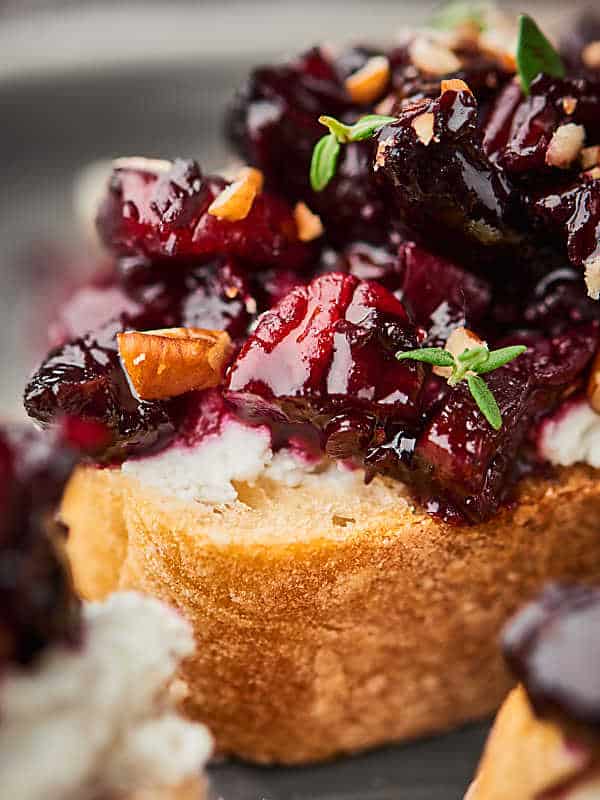 Spicy Spinach Artichoke Dip. I really love how different this is from other spinach and artichoke dips, because of the green chilies and jalapeños…it really takes things up a notch!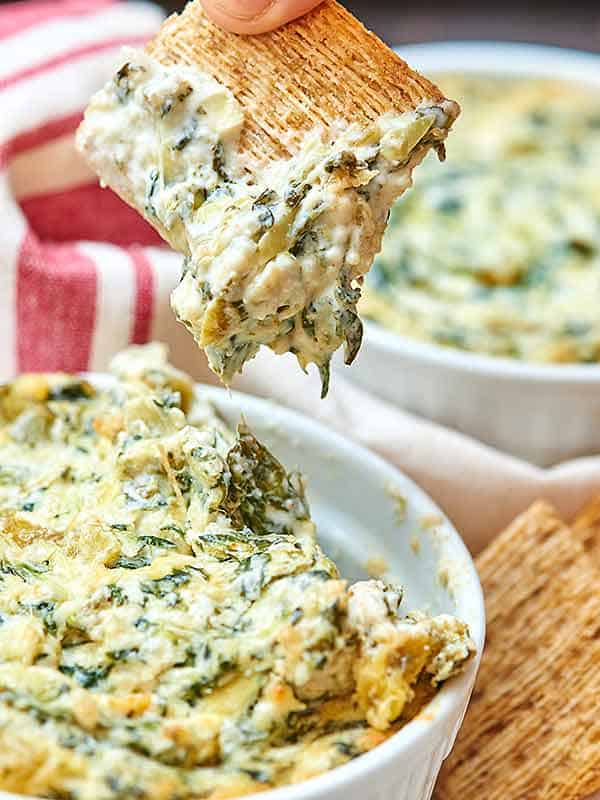 Spicy Spinach Artichoke Dip. I really love how different this is from other spinach and artichoke dips, because of the green chilies and jalapeños…it really takes things up a notch!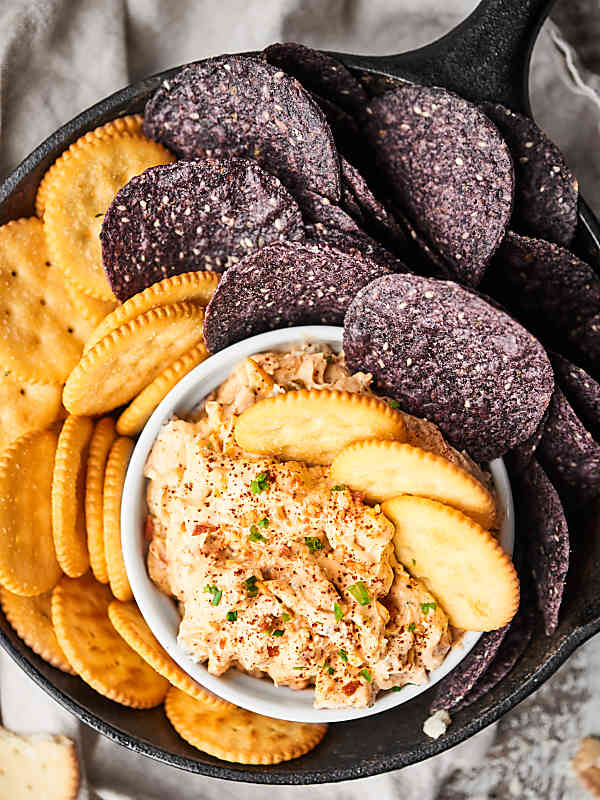 These Bacon Wrapped Dates are perfect for football (or any!) snacking! Only 3 ingredients – bacon, dates, goat cheese – and 20 minutes needed for the easiest and tastiest snack!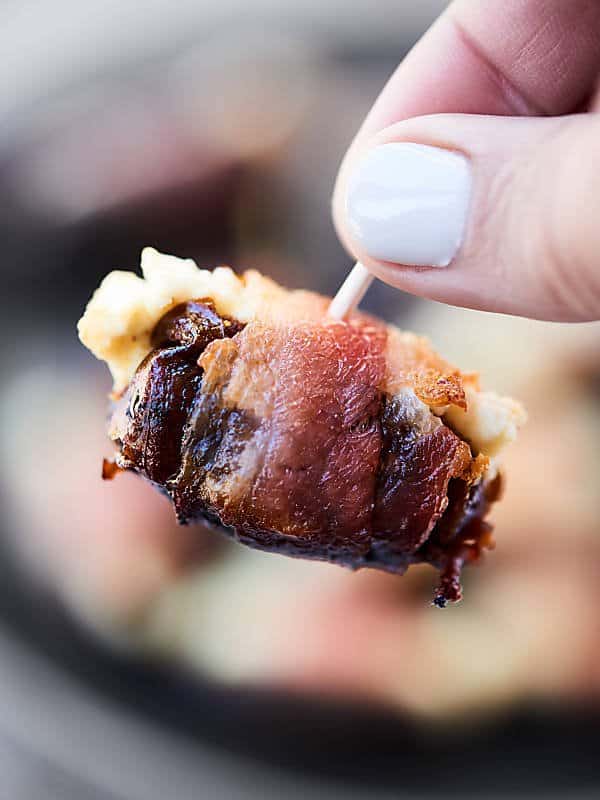 This Slow Cooker Cheesy Buffalo Chicken Dip is the snack dreams are made of! Only 5 minutes of prep for this ultra cheesy, perfectly spicy, super creamy chip dip!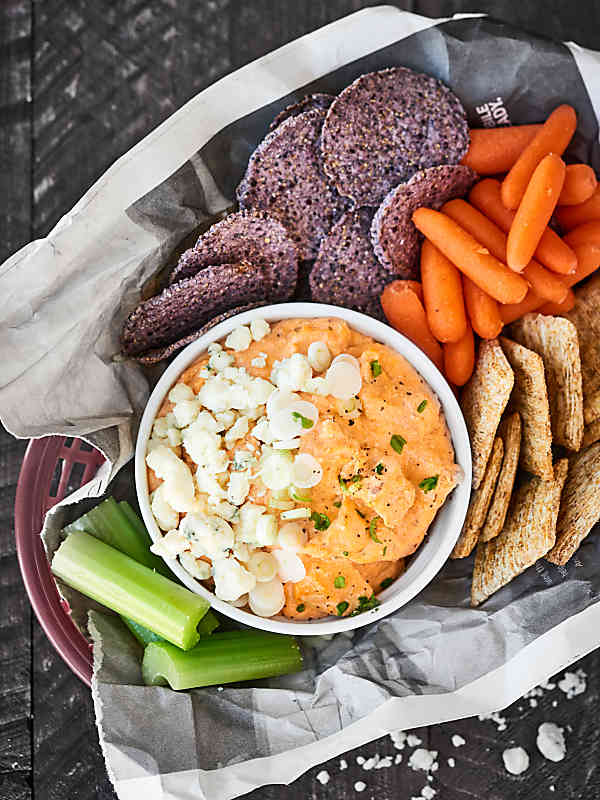 Last Minute New Year's Eve Desserts
These Champagne Sugar Cookies with Champagne Buttercream are ultra sparkly and perfect for celebrating! They're also surprisingly easy to make and only require 7 ingredients!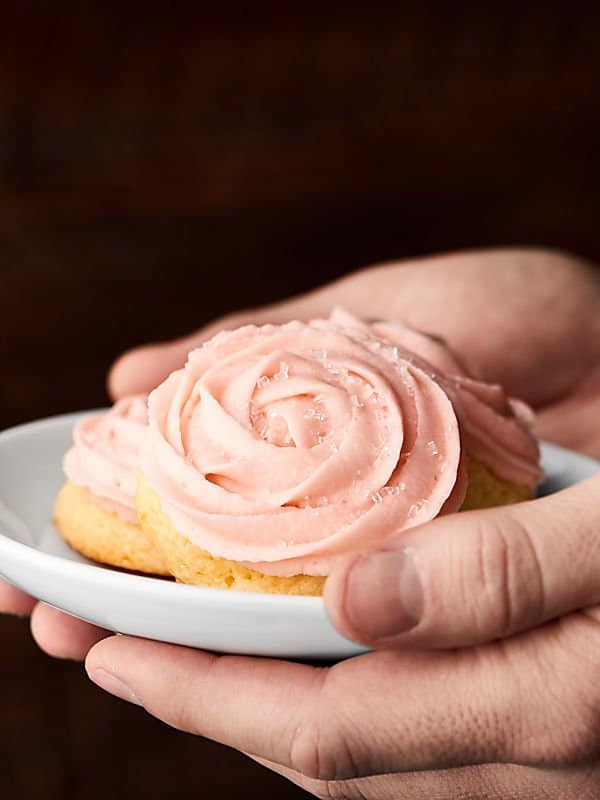 This Easy Microwave Fudge Recipe can be made into FOUR different flavors: peppermint, chocolate, turtle, and maple! Made in a mini muffin tin to make the perfect bite sized treats.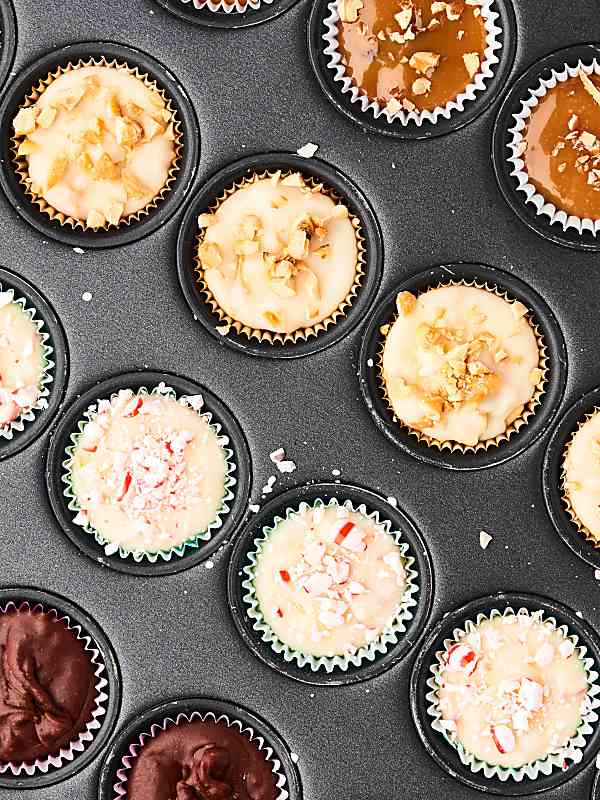 Add this Christmas Crack (aka Easy Saltine Toffee Candy) to your holiday baking list! Only 6 ingredients necessary to make the most addicting holiday treat yet! It's the perfect combo of sweet/salty/crunchy!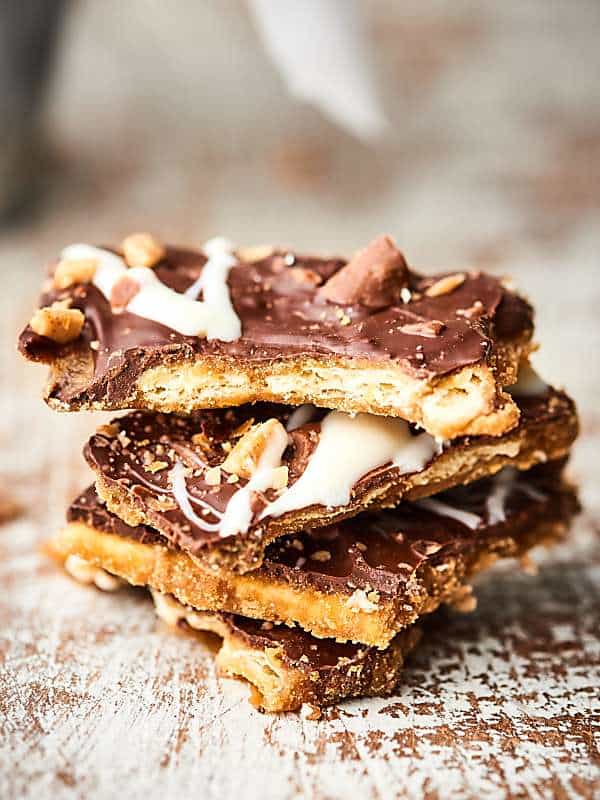 The best monster cookie recipe! I am a cookie snob, so I don't say that lightly! They're thick and a little bit chewy from the oatmeal, extra peanut buttery, filled with melty chocolate chips, and you get just a bit of crunch from the outside shell of the M&M's.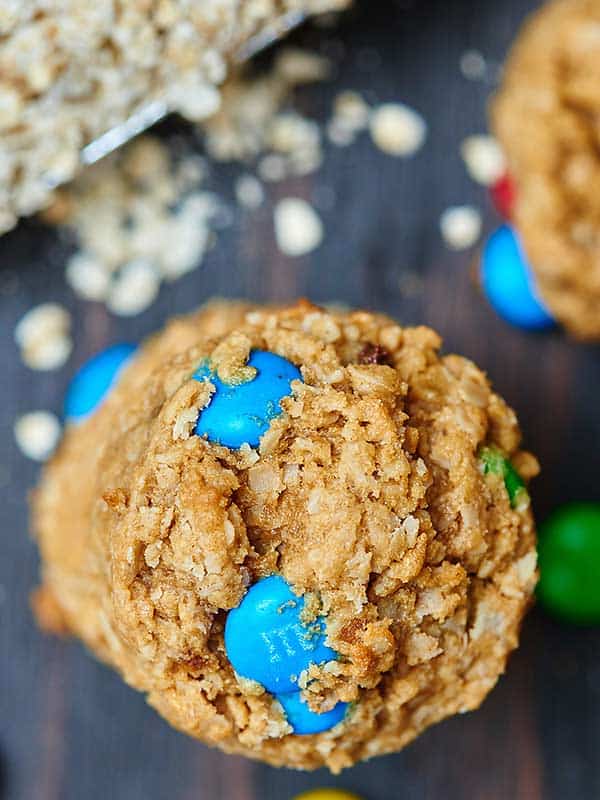 This Red Wine Chocolate Pudding Pie will be the star of your next holiday gathering. A simple graham cracker crust is filled with the most decadent, rich, red wine chocolate pudding!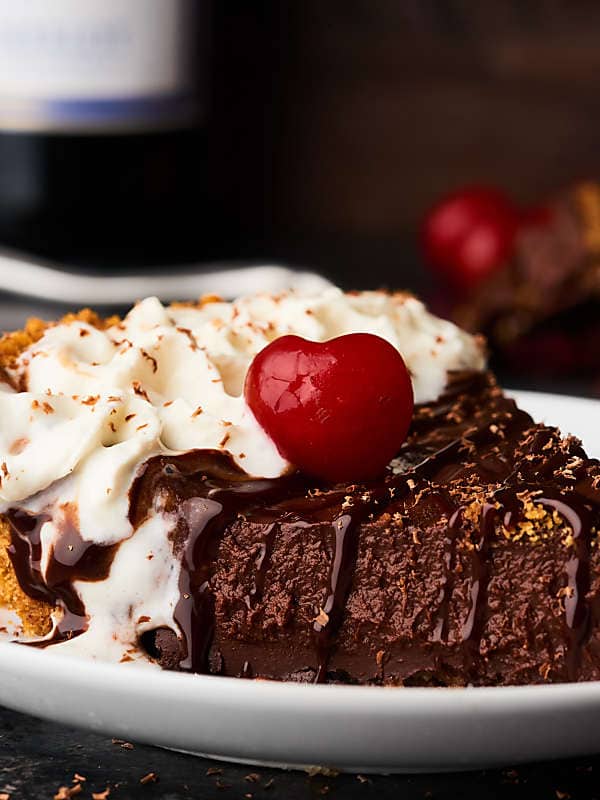 These peanut butter cup stuffed brownie bites are oogey gooey at it's finest! While these brownie bites would be great without the peanut butter cups, because they're so moist and fudgy, the Reese's really takes it to the next level! Biting into a rich, chewy brownie, and a melty peanut butter cup is pure heaven.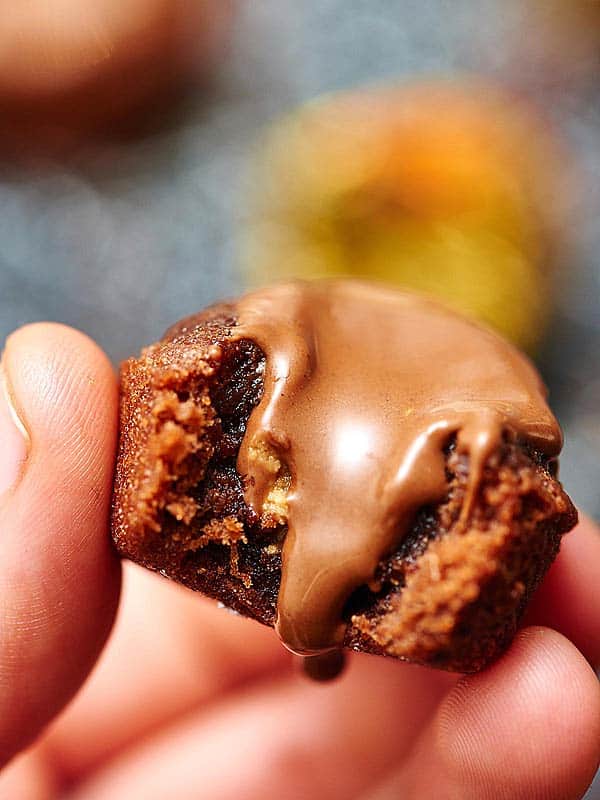 Last Minute New Year's Eve Drinks
Happy New Year! Here are four champagne cocktails to celebrate: Raspberry Royale, Mimosa, Poinsettia, and the Classic Champagne Cocktail! All super easy, super delicious, and perfect to serve at your NYE party!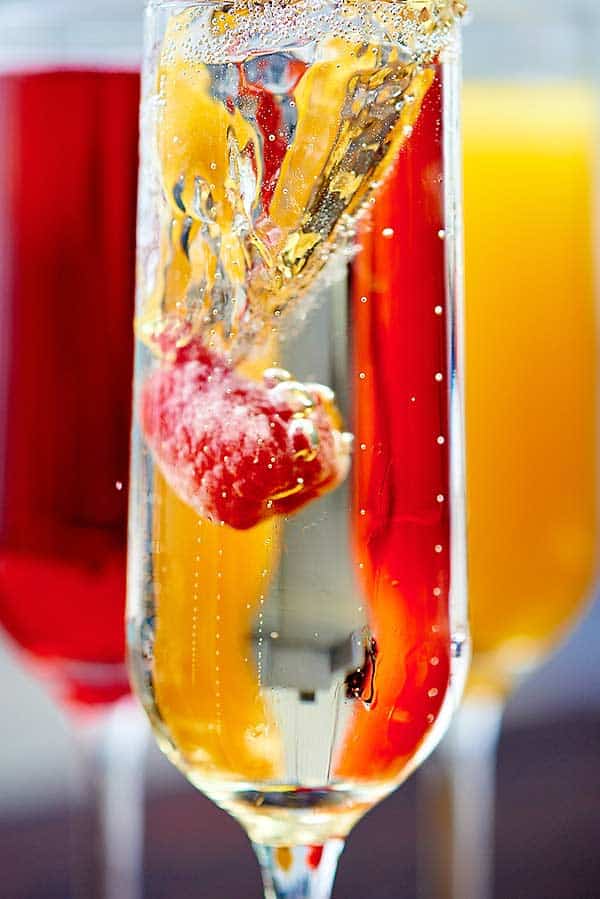 Sweet, tart, and perfect for the holidays, this Easy Cranberry Pomegranate Margarita can be enjoyed by one or shared with many! Only 5 ingredients necessary!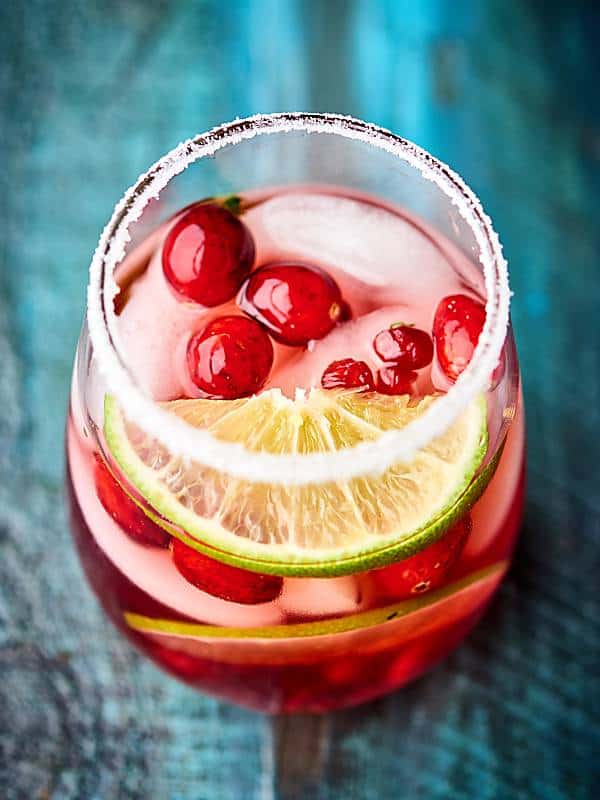 A classic cocktail that is enjoyed by many, an old fashioned cocktail recipe is made at home to be enjoyed whenever you like!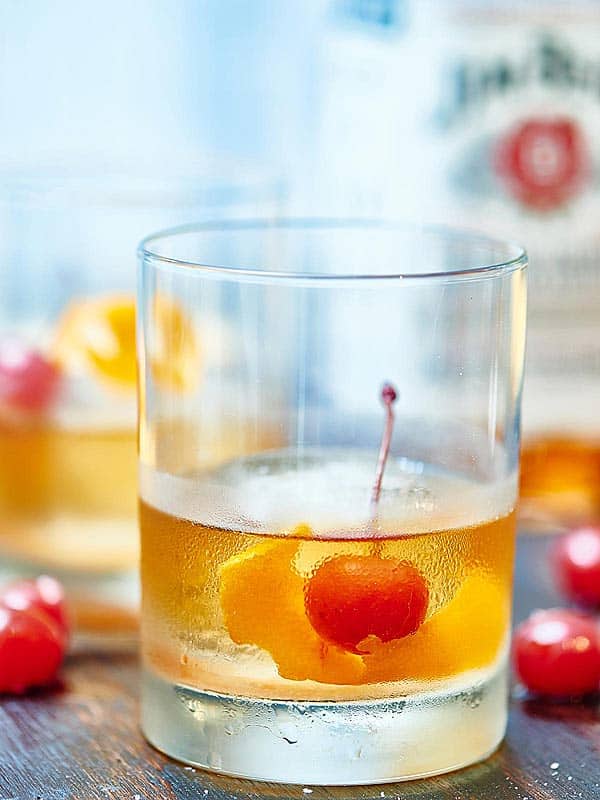 A classic, Easy Margarita Recipe. 5 ingredients: tequila, simple syrup (or agave), lime, lemon, and orange juice! A simply perfect and refreshing cocktail!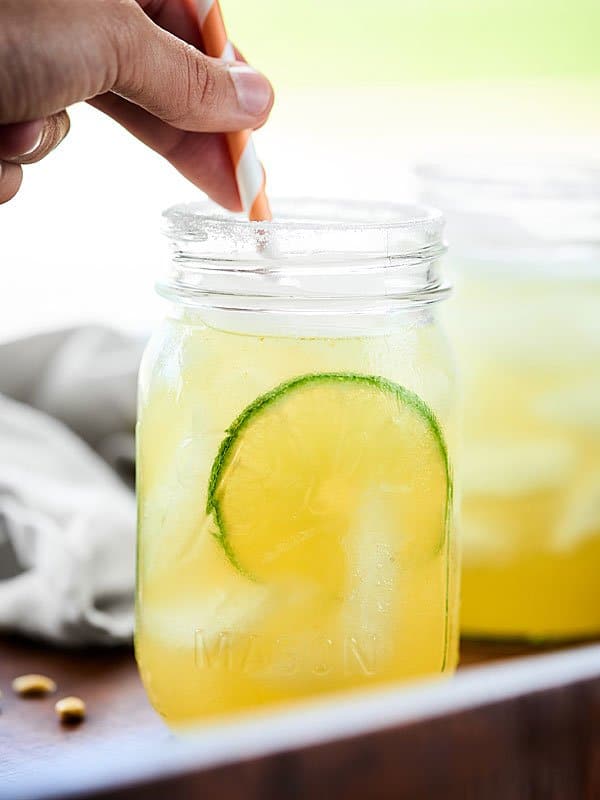 Need something non alcoholic? This Crockpot Nutella Hot Chocolate only takes 5 minutes to prep and 2 hours to cook! It's the easiest recipe you'll ever make and is full of nutella!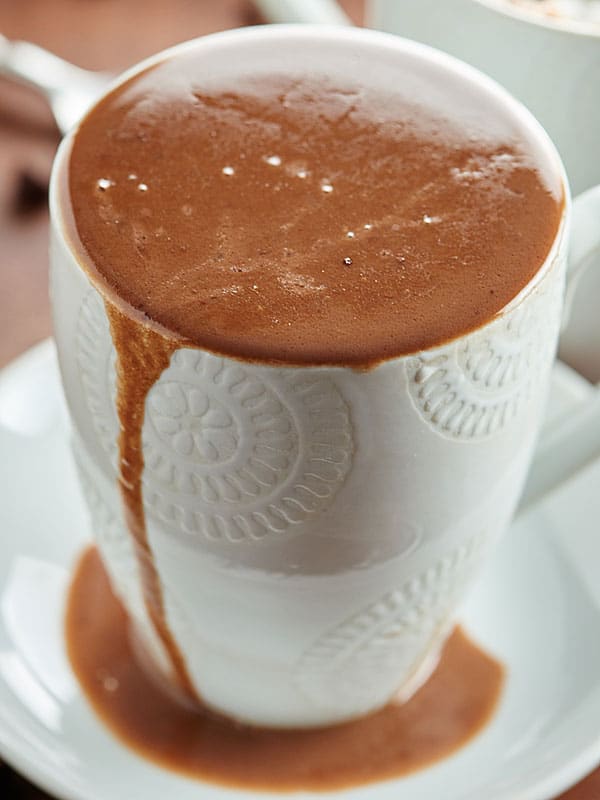 Be safe. Drink responsibly. And get ready to PARRRR-TAY!
CHEERS!
– Jennifer
How are YOU celebrating NYE? Show Me the Yummy!