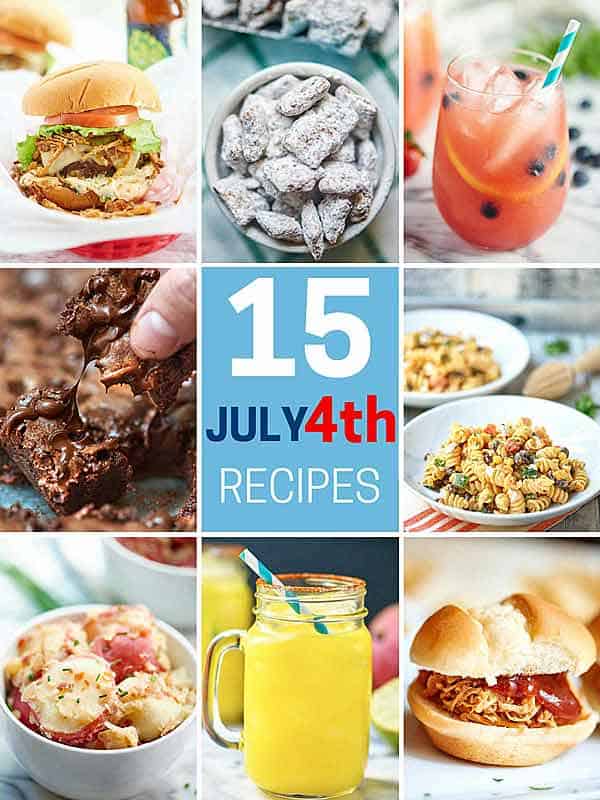 I ♡ the 4th of July. I could take or leave the fireworks, because let's be honest, we all know I go to 4th of July parties for the food. Burgers. My beloved side dishes. Desserts. Drinks. Hanging outside. Yessss. It seriously can't be better.
Because I love the 4th so much, I've gathered up the Best 4th of July Recipes for side dishes, dinner, desserts, and drinks.
I hope you all have a fun and safe 4th of July. I know I will! 🙂
Best 4th of July Recipes for Side Dishes:
I've told you guys before. I LIVE for side dishes when we grill out. This German Potato Salad is perfect for the 4th because it can be enjoyed warm or at room temperature! It's creamy, tangy, and has prosciutto! Score!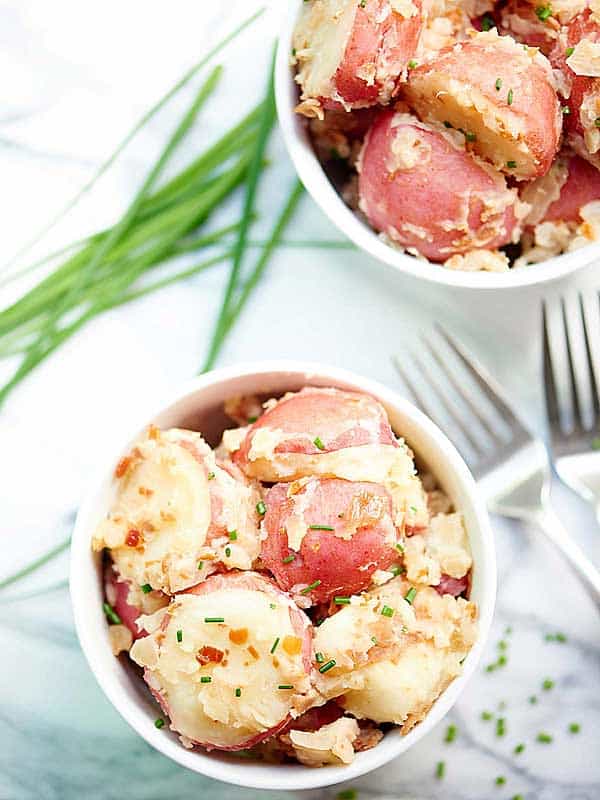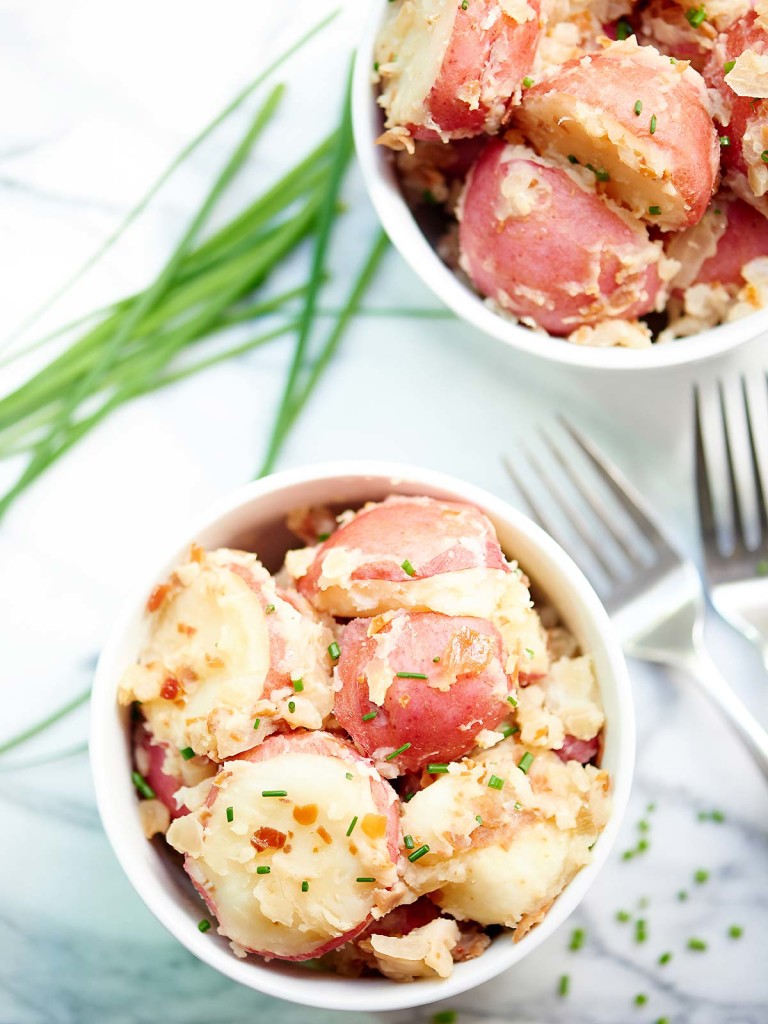 I've been going crazy for Mexican spices! I love this twist on a BBQ classic. What could be better than rotini, black beans, corn, a bit of chopped bell peppers, and an insanely delicious sauce? I'll help you out… nothing!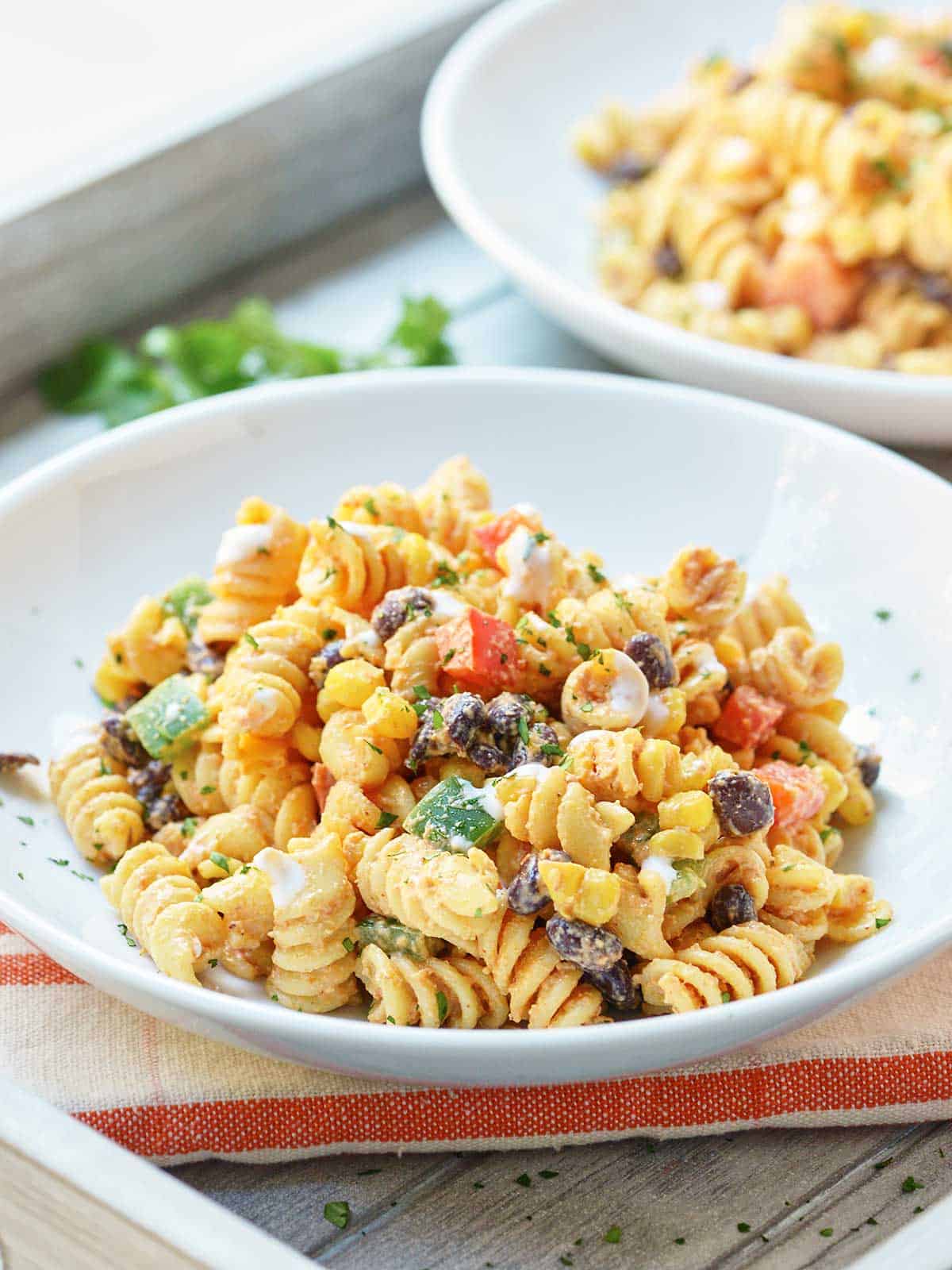 When I'm throwing a party, I always love to have a healthy option and this spinach salad definitely fits the bill: spinach, goat cheese, strawberry, and nuts get tossed with a homemade champagne vinaigrette! Add some blueberries and you've got yourself a red, white, and blue dish!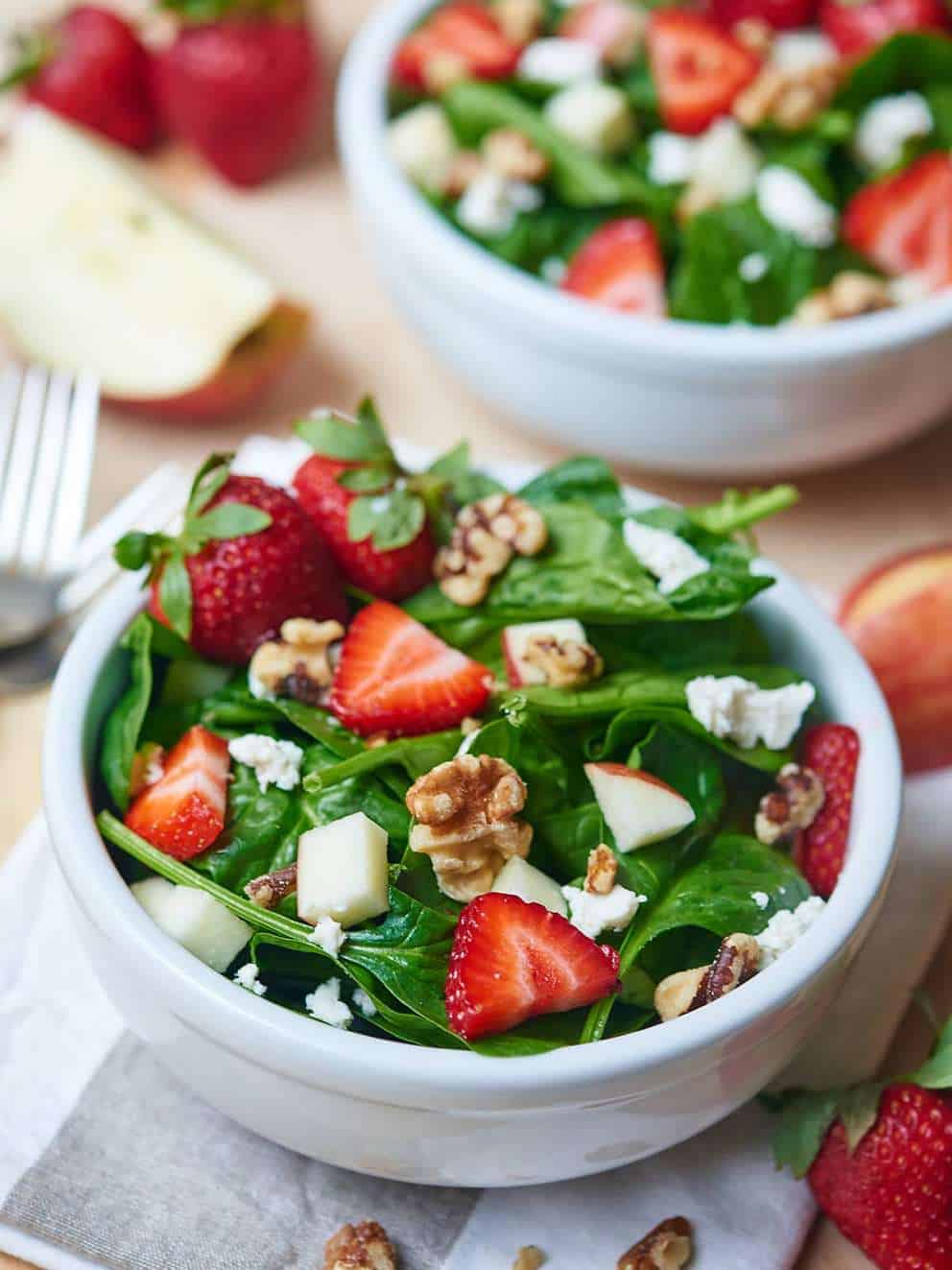 You can't have a BBQ or grill out without baked beans. Amiright?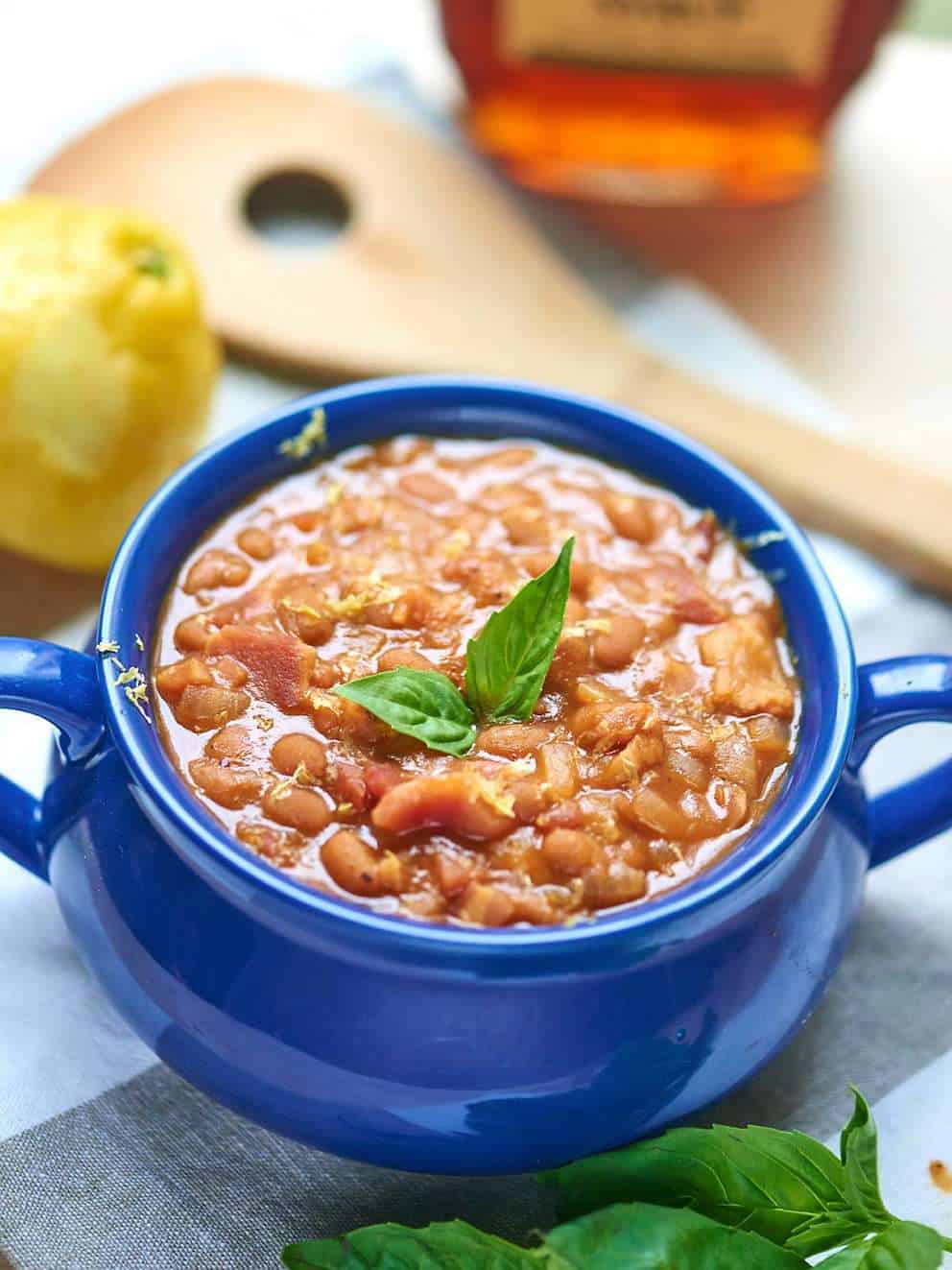 Best 4th of July Recipes for Dinner:
This. Burger. Is. Amazing. A juicy burger stuffed (and topped!!) with gooey pepper jack cheese, smothered in the best cream sauce I've ever had, and topped with perfectly crispy fried onions. Your guests will not be disappointed!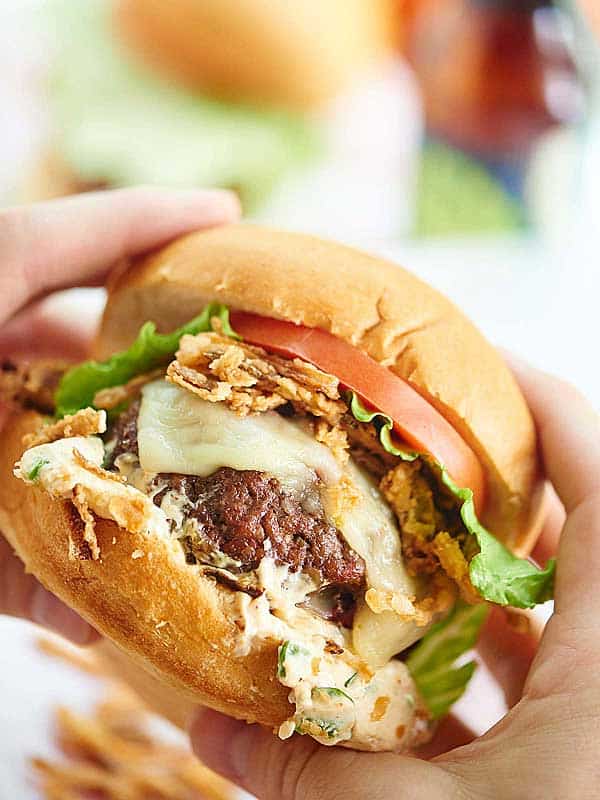 A fun twist on a hot dog! Let me keep it simple: an all beef hot dog + bacon cream cheese + caramelized onions + jalapeno kettle chips. Sounds crazy, but it's seriously, ridiculously delicious.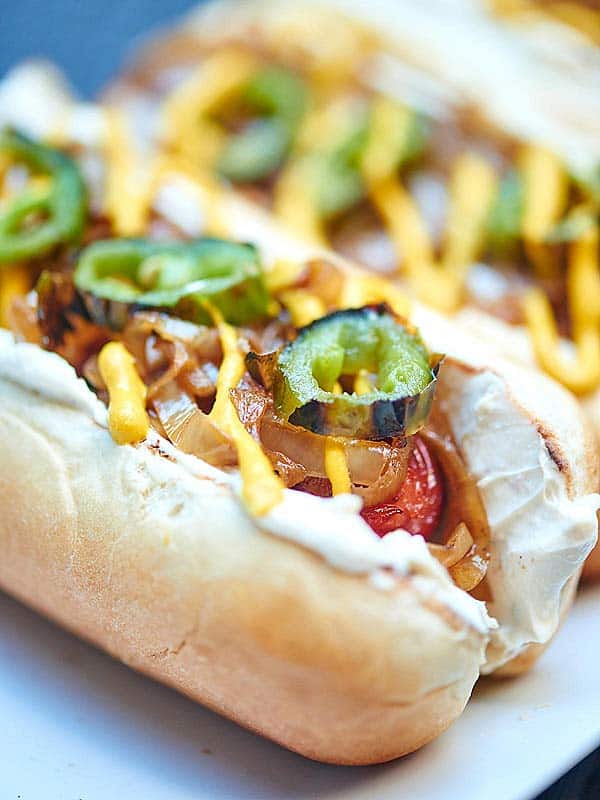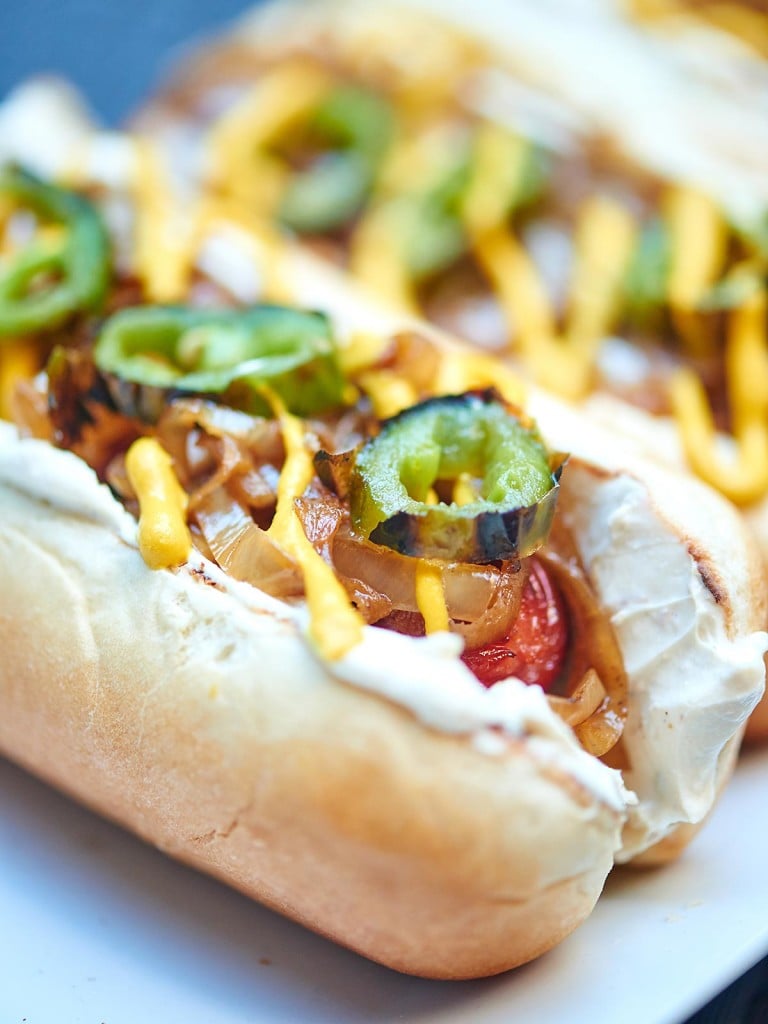 If you're looking for an easy, delicious way to feed a crowd, this recipe is for you! I love making sandwiches, nachos, and even a salad with this!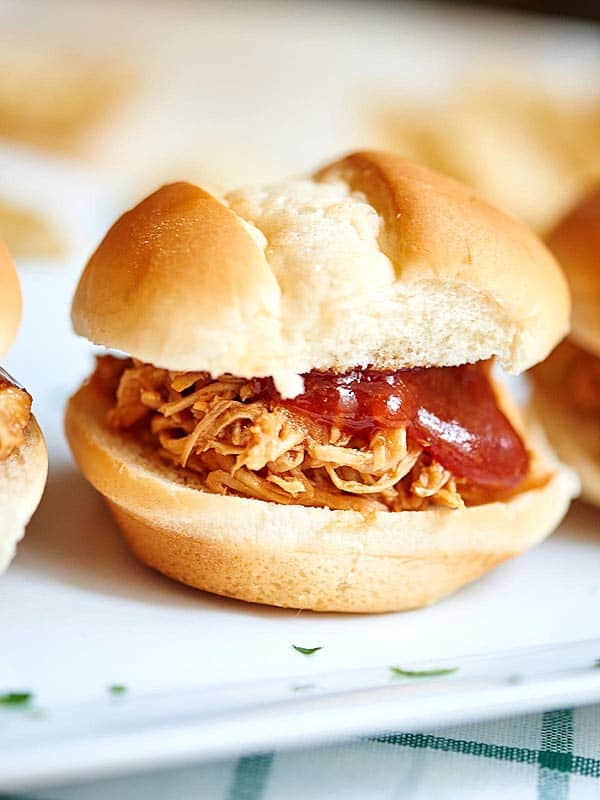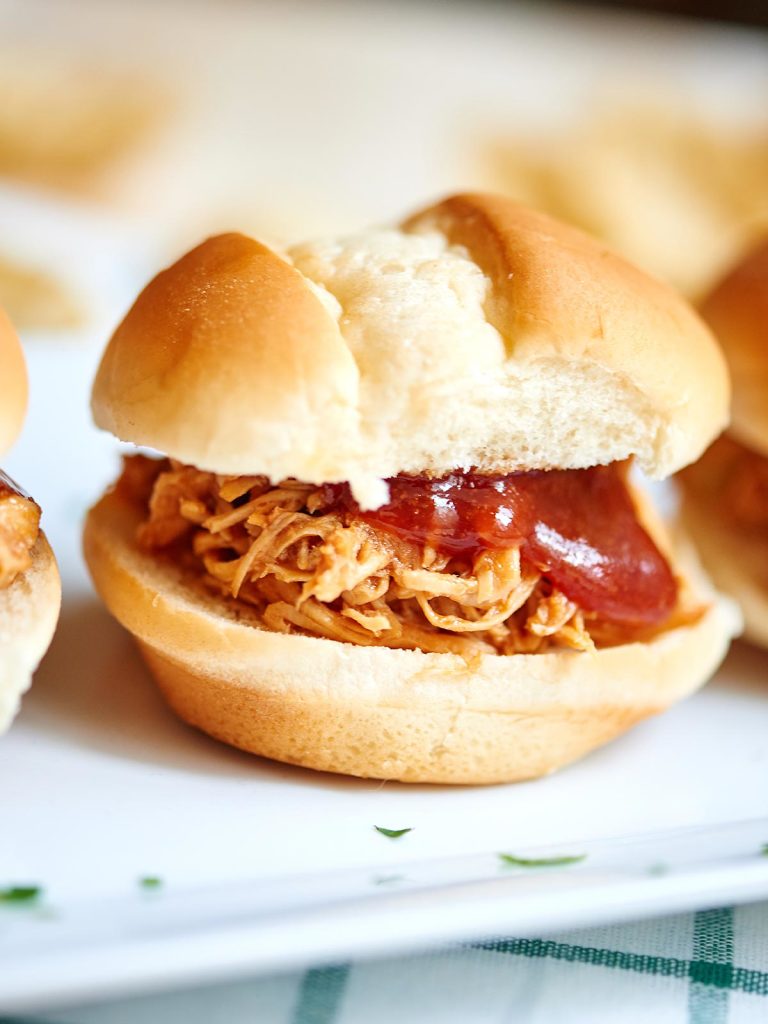 A not-so-traditional, but really stinkin' awesome main dish for the 4th! Grilled flank steak is tossed with noodles, crisp veggies, and a yummy, smoky sauce!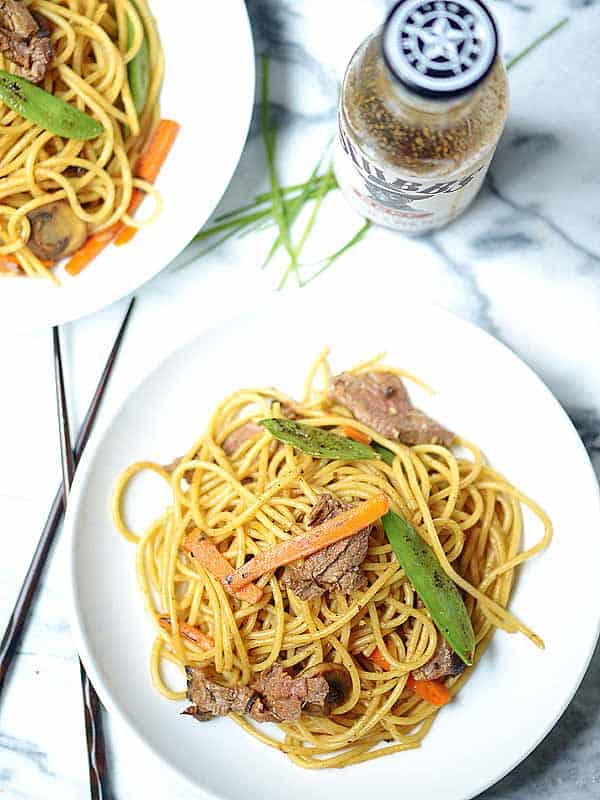 Best 4th of July Recipes for Dessert:
I can't have a party, or go to one, without these babies making an appearance. They're fudge-y, chocolatey, and so. darn. gooey!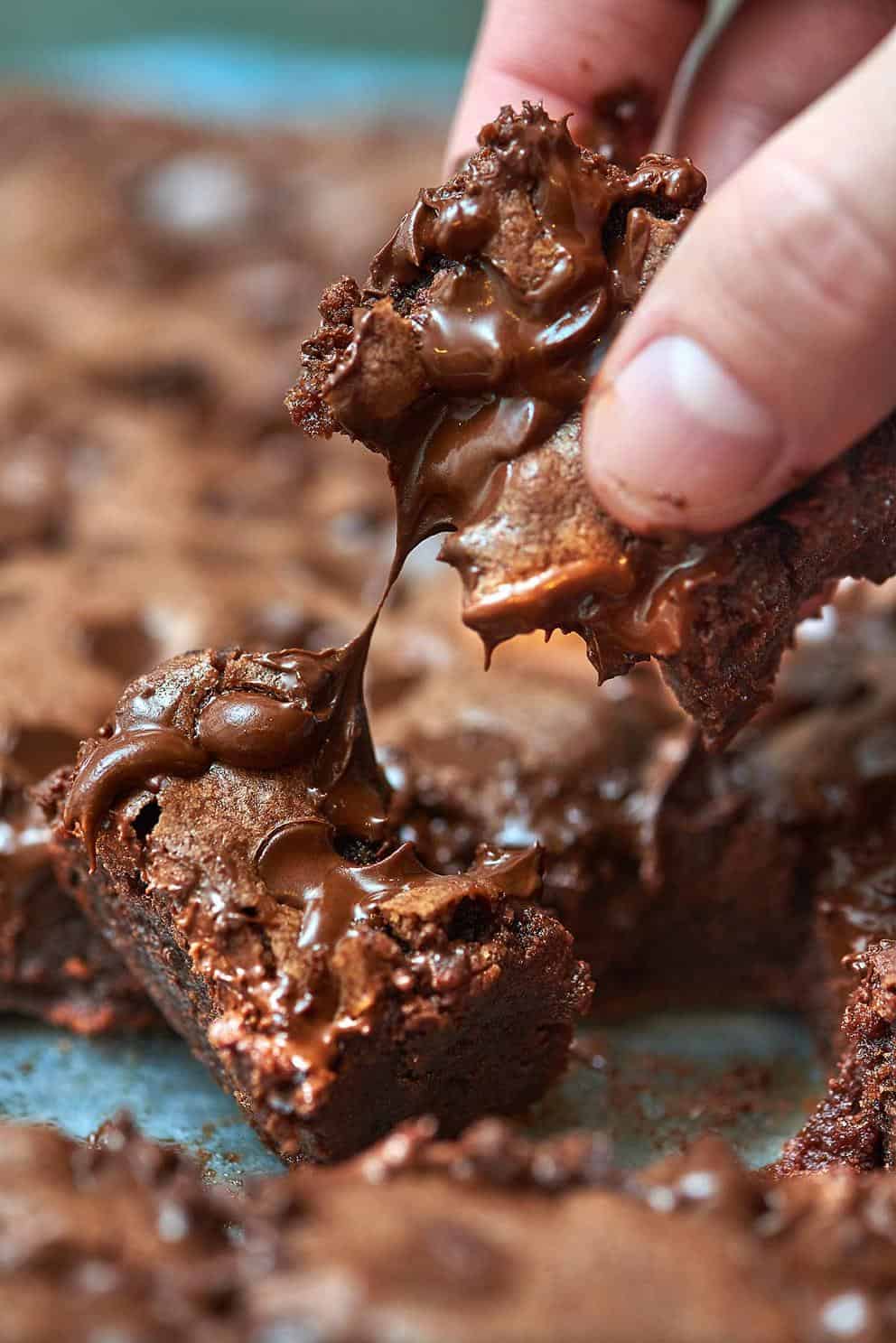 An easy, seriously addicting dessert that everybody loves!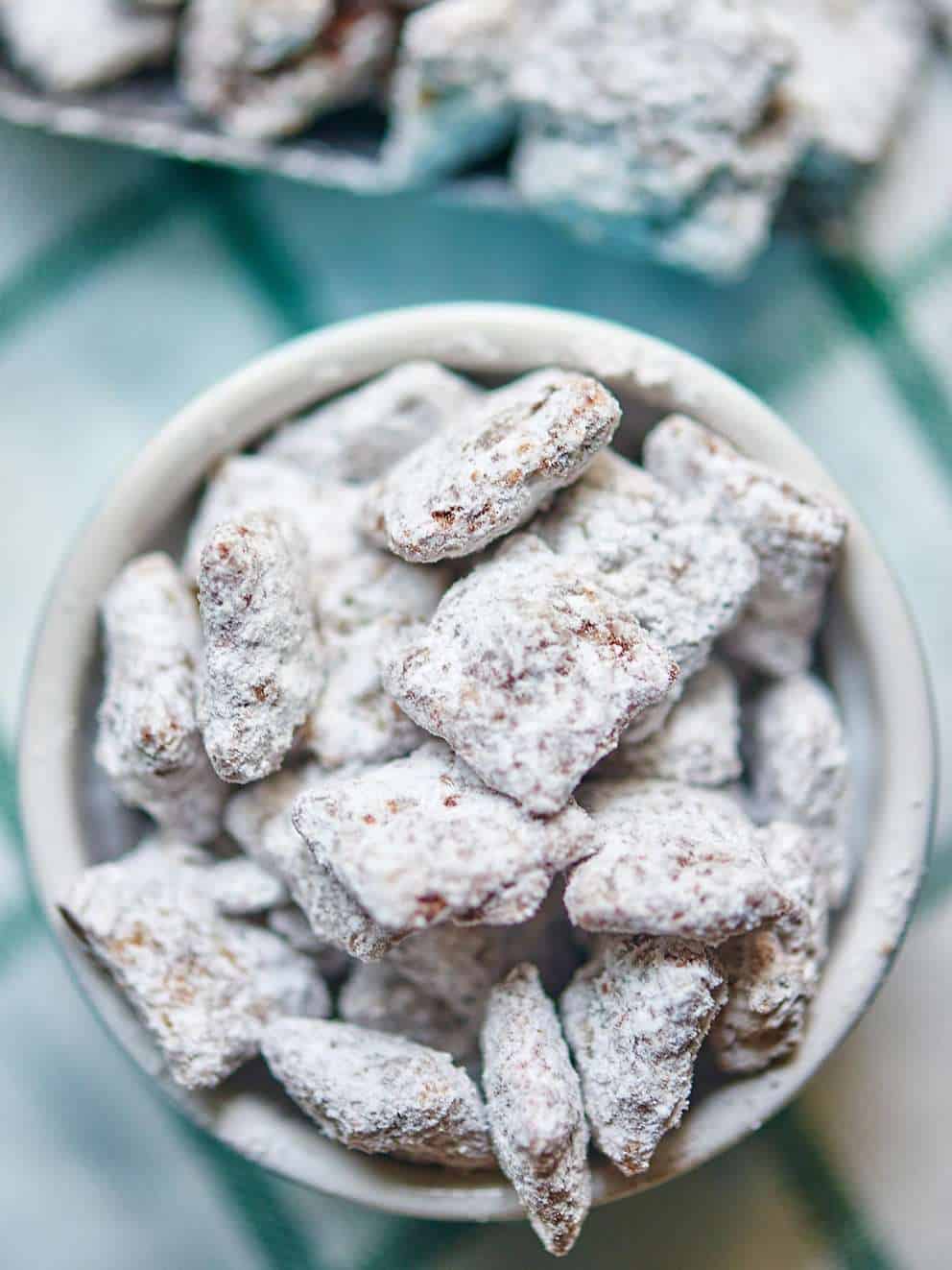 I love the idea of serving these monster cookies at a party! This is my most requested dessert to bring to gatherings. The best part is that this recipe will definitely feed a crowd and it's EASY!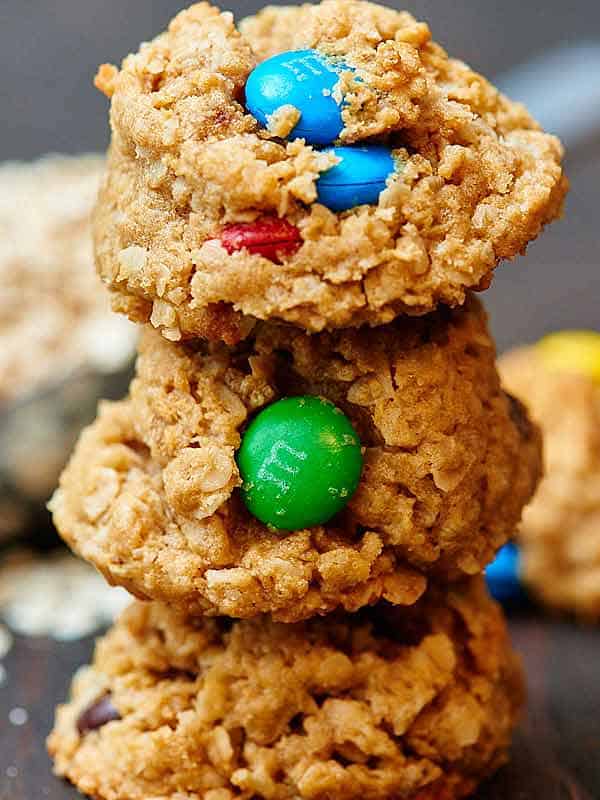 When I think of the 4th, BBQ's, and picnics, I think of lemon bars. I added in a little Summer Shandy Beer for a fun, adults only twist!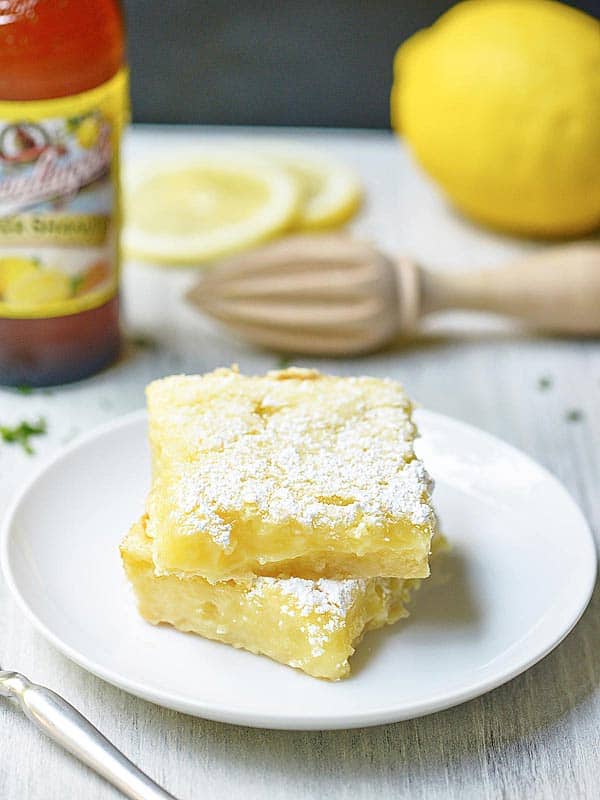 Best 4th of July Recipes for Drinks:
I love this sangria (other than because it tastes ahhh-mazing), because it makes a ton! Make this the day before and let people help themselves! Now you don't have to play chef, host, AND bartender!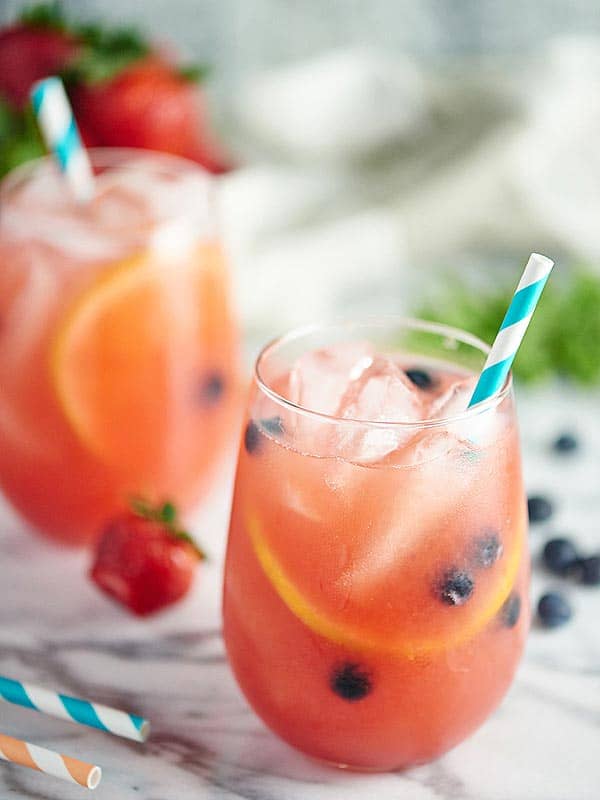 You guys know I'm obsessed with margaritas. This one, however, beats all other margaritas. It's fruity, a little spicy, and sooo smooth.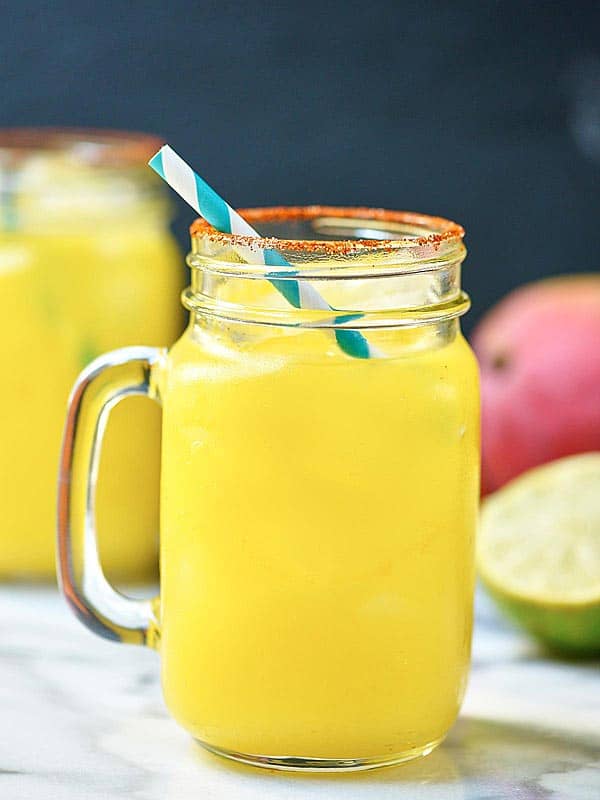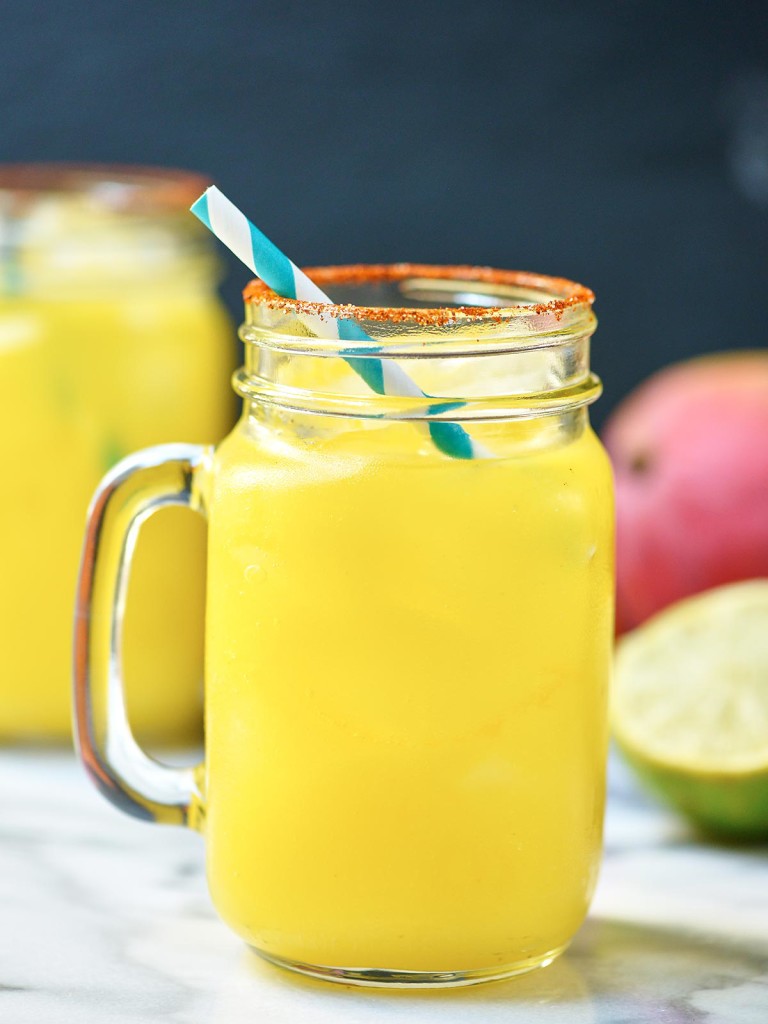 This cocktail is so unique! It's a little sweet from the strawberries, earthy from the basil, and a little tart from a touch of lemon! This is perfect for gin lovers.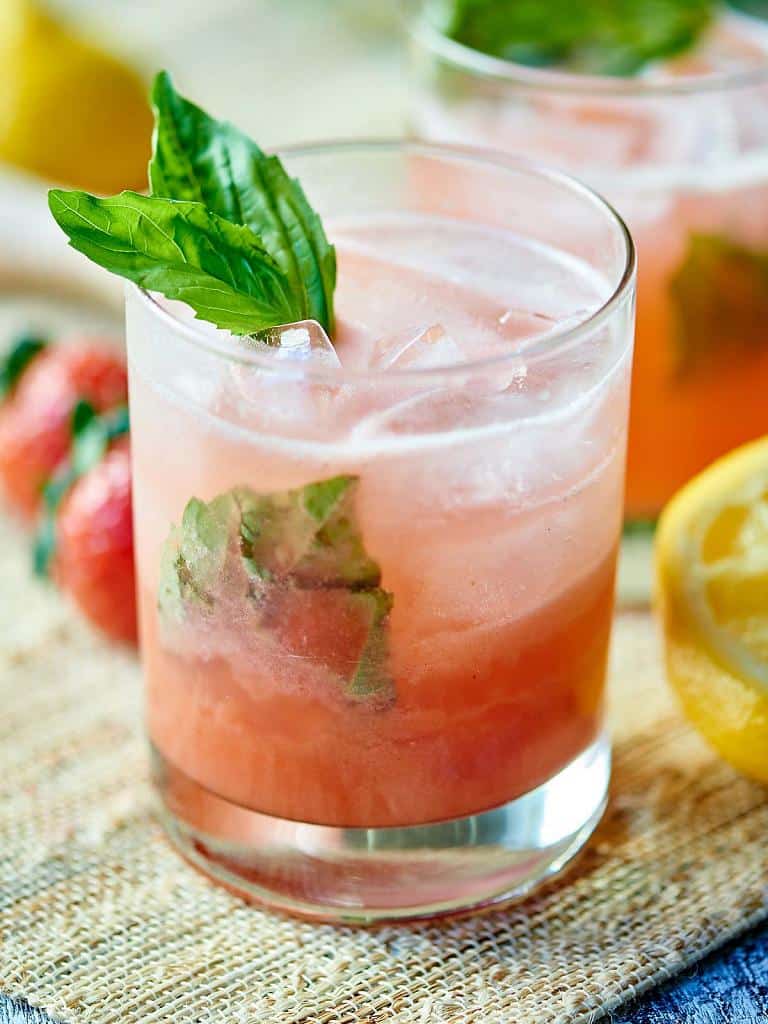 Happy 4th!
– Jennifer
What are your favorite 4th of July recipes? Show me the yummy!