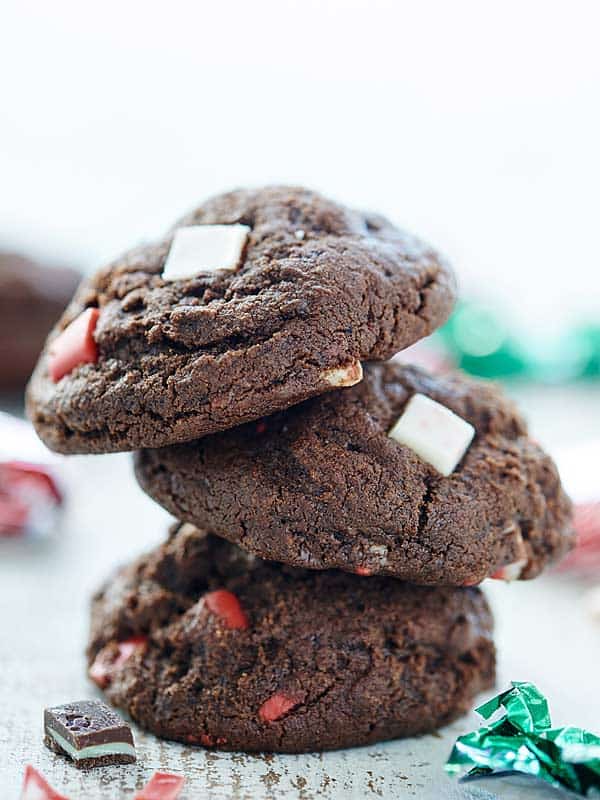 Well, you guys. It's back to reality! Trevor and I are officially back from vacation. 😭 The only thing getting me through, is knowing that Christmas is only ONE WEEK AWAY! Can you hardly believe it?
For me, this is literally the most wonderful time of the year. It's so happy and cozy and there's nothing better than listening to holiday music or watching Christmas movies while snuggling with Trevor and the Teddy Bear.
For those of you who want some tasty winter-y, cozy yumminess, today, I've gathered up all my favorite feel good holiday recipes. Everything from cozy drinks to hearty side dishes to…
COOKIES.
Let the coziness begin!
Oh, but wait, if you're still looking for last minute gifts for your loved ones, be sure to check out our foodie gift guide!! ❄️
Now onto the holiday eats and treats!!!