20 Easy New Years Eve Recipes for appetizers, desserts, and of course, champagne cocktails!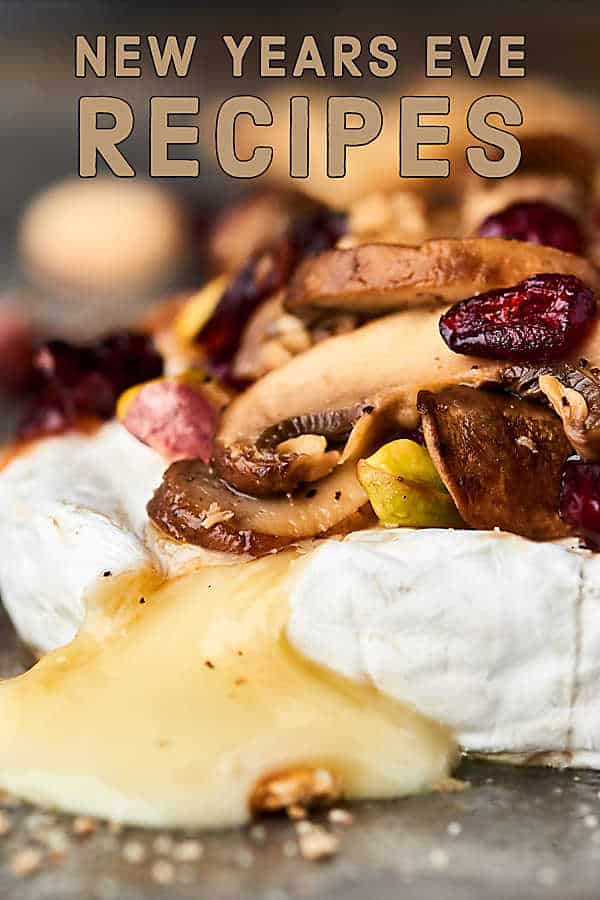 Happy New Year! I can hardly believe that it's almost 2020!
Trevor and I have had a very low key holiday season at home and we're absolutely loving it.
Whether you plan on staying in and going to bed at 8 (ahem, life with a 3 month old) or dancing the night away with friends, I've got you covered with these easy new years eve recipes for appetizers, desserts, and drinks!
Happy New Year!
New Years Eve Appetizers
The BEST appetizer yet, this Mushroom Brut Brie is totally impressive, ridiculously easy, and ultra cheesy! Melty brie is topped with brut champagne, buttery mushrooms, and crunchy pistachios!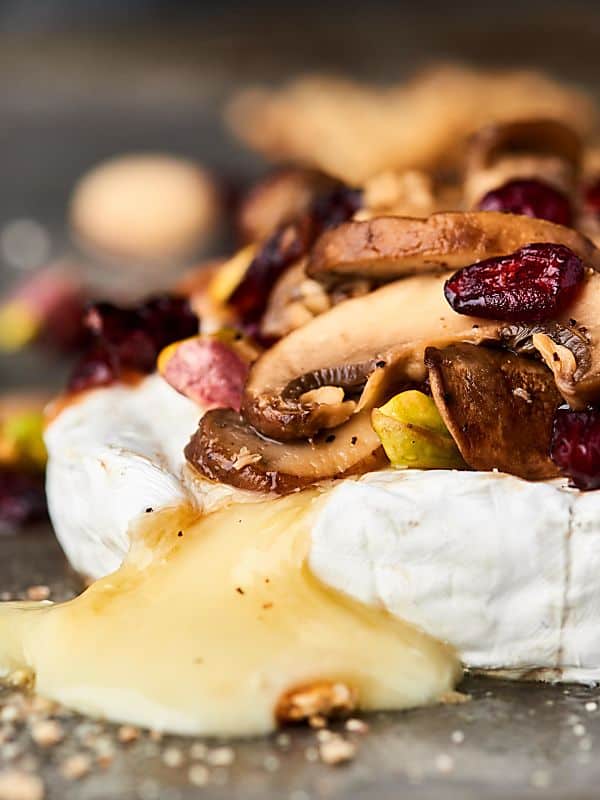 These Bacon Wrapped Dates are perfect for football (or any!) snacking! Only 3 ingredients – bacon, dates, goat cheese – and 20 minutes needed for the easiest and tastiest snack!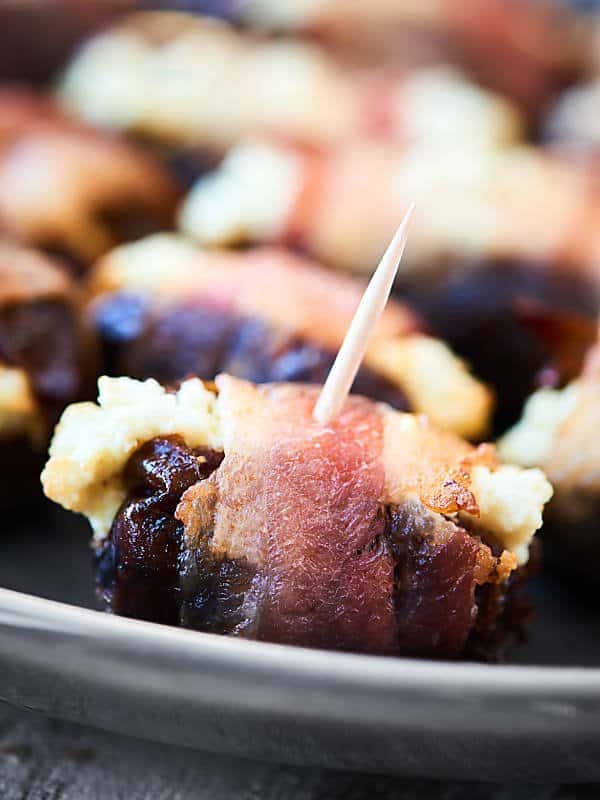 Healthier Spinach Artichoke Stuffed Mushrooms, the perfect appetizer for easy entertaining! Mushroom caps stuffed with a greek yogurt spinach artichoke dip, topped with mozzarella, and baked to gooey perfection!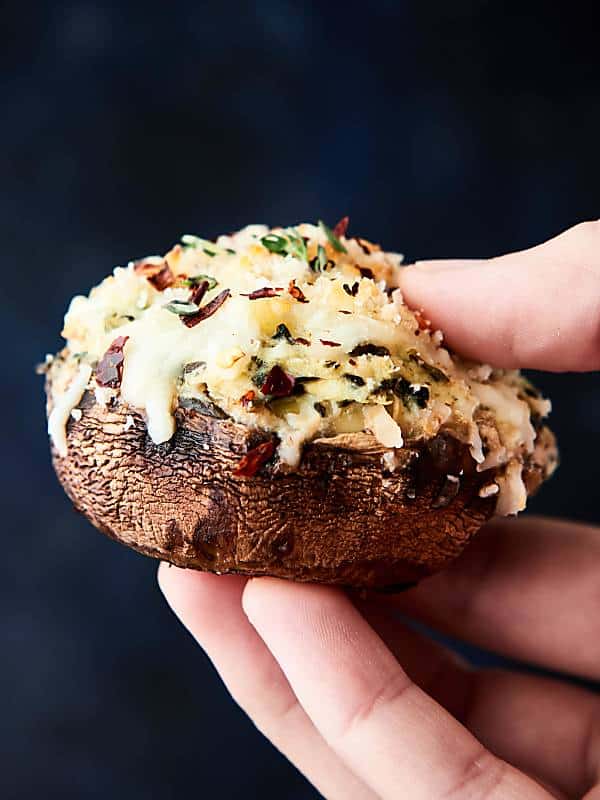 This Caramelized Onion and Mushroom Pizza is *almost* as easy to make as it is to eat. 
Thin crust topped with onions, mushrooms, spinach, tons of cheese, and a little thyme!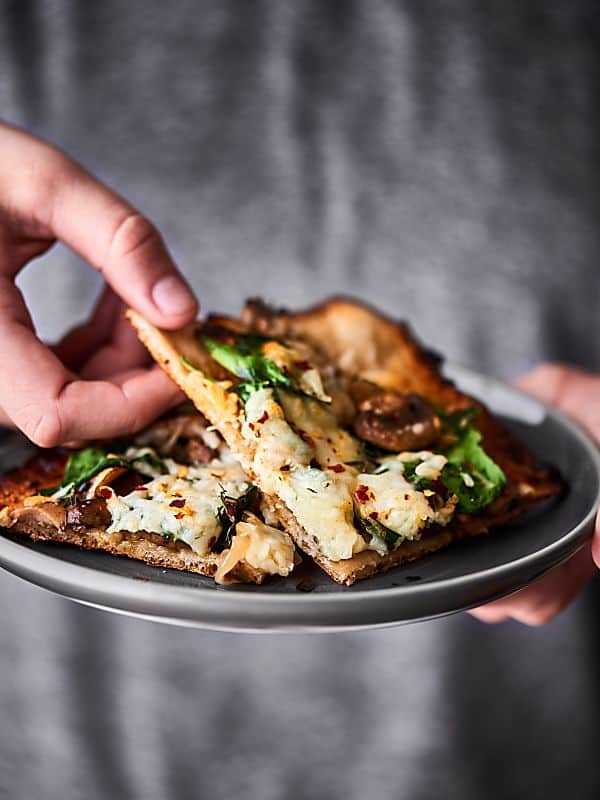 These Smoked Salmon Pinwheels are perfect for easy and elegant holiday entertaining. Quick and easy to make with only four ingredients: tortillas, a lemon pepper and asiago spread, smoked salmon, and spinach!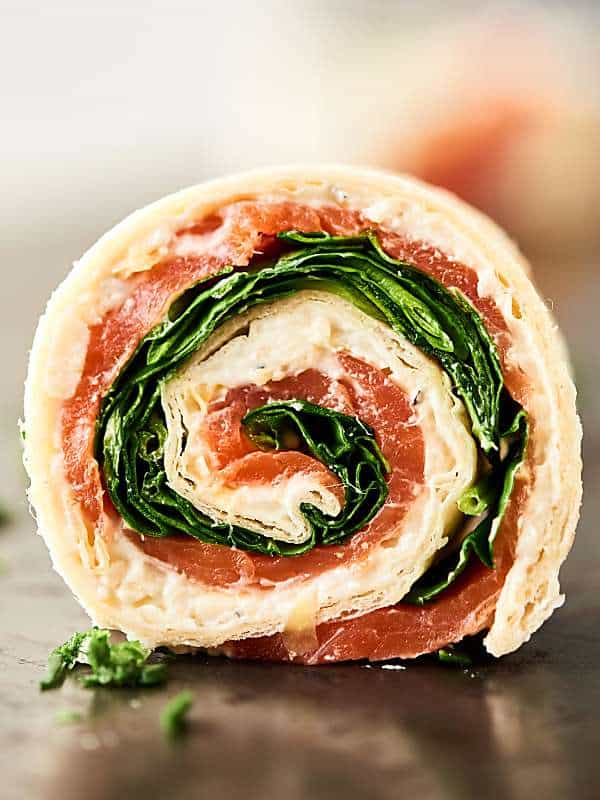 Southwestern chicken salad cups. Baked wonton cups filled with chicken, corn, beans, peppers, greek yogurt, lime, and taco seasonings! About 100 calories per cup! Great for easy lunches, snacks, or a big party!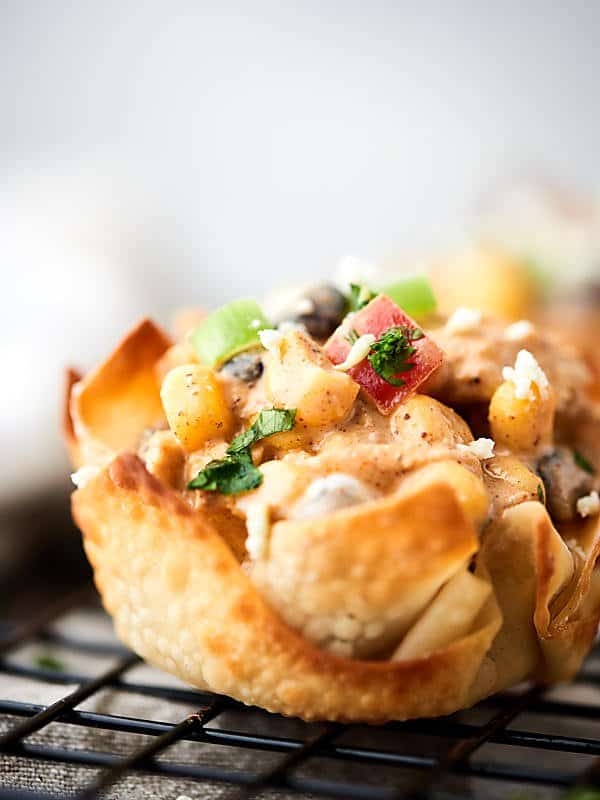 This Loaded Queso Recipe is full of cheese, tomatoes, black beans, corn, chiles, taco seasonings, and more! Easy. Cheesy. Gluten Free. Delicious!
Easy Artichoke Dip Stuffed Rolls. Refrigerated biscuits stuffed with an artichoke and jalapeno dip, monterey jack cheese and smothered in butter. YUM.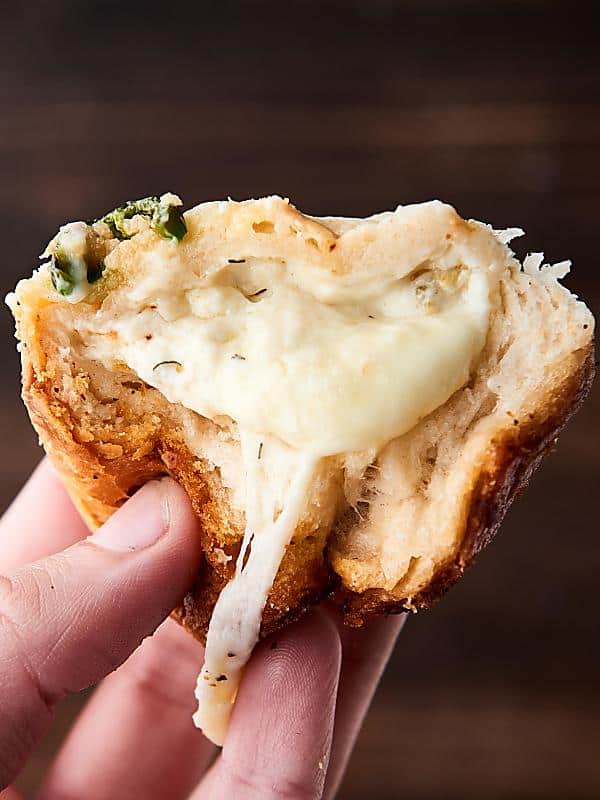 These Pork, Brie, and Fig Hand Pies are the perfect holiday appetizer! Pie crust is stuffed with Slow Roasted Golden Rotisserie Fresh Pork Tenderloin, fig preserves, pecans, spinach, and brie. An elegant appetizer that's surprisingly quick and easy to make!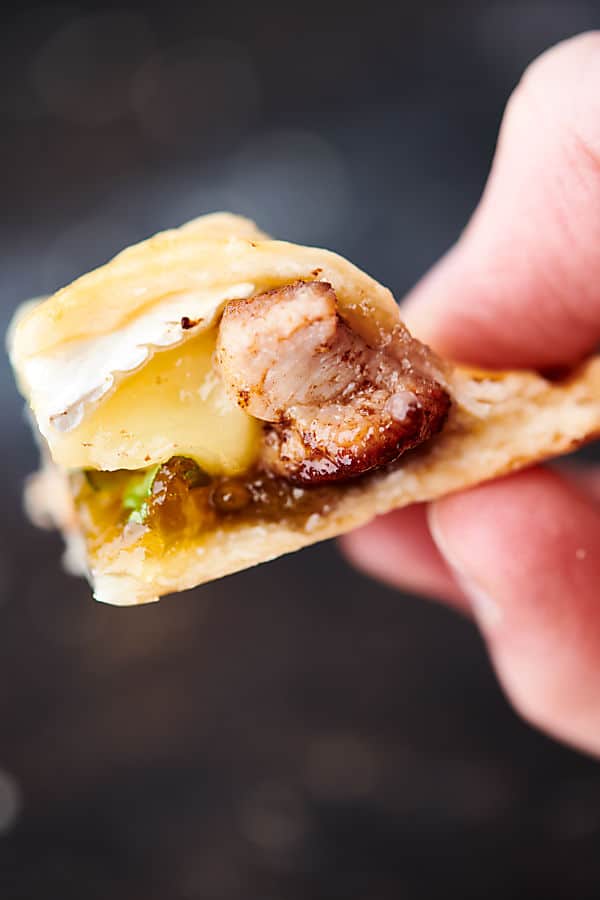 Turkey Smoked Sausage Dip in Mini Bread Bowls are life changing! Pre-made dinner rolls stuffed with turkey smoked sausage, cream cheese, sour cream, tomatoes, green chiles, and spices. The most perfect, portable, ridiculously creamy and delicious tailgating snack!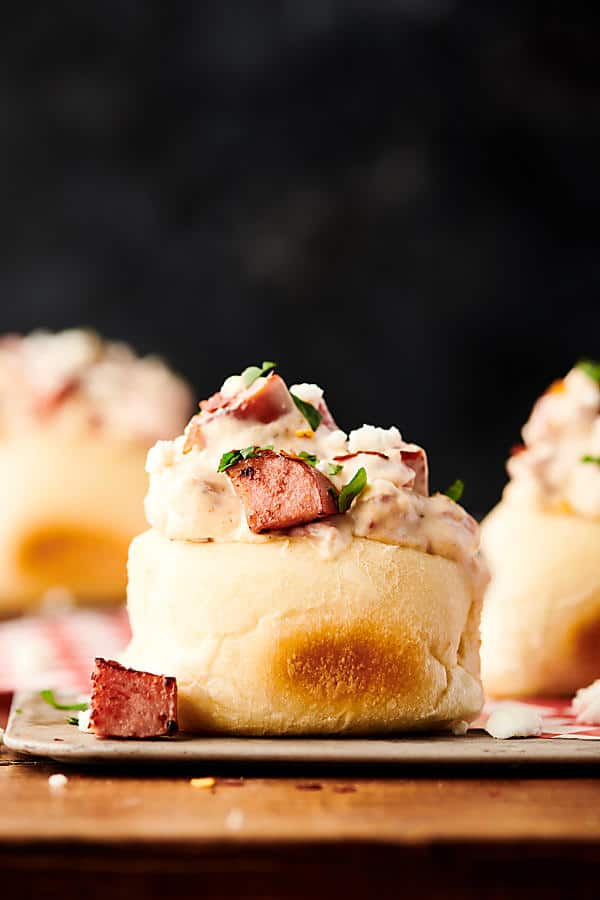 New Years Eve Desserts
These Champagne Sugar Cookies with Champagne Buttercream are ultra sparkly and perfect for celebrating! They're also surprisingly easy to make and only require 7 ingredients!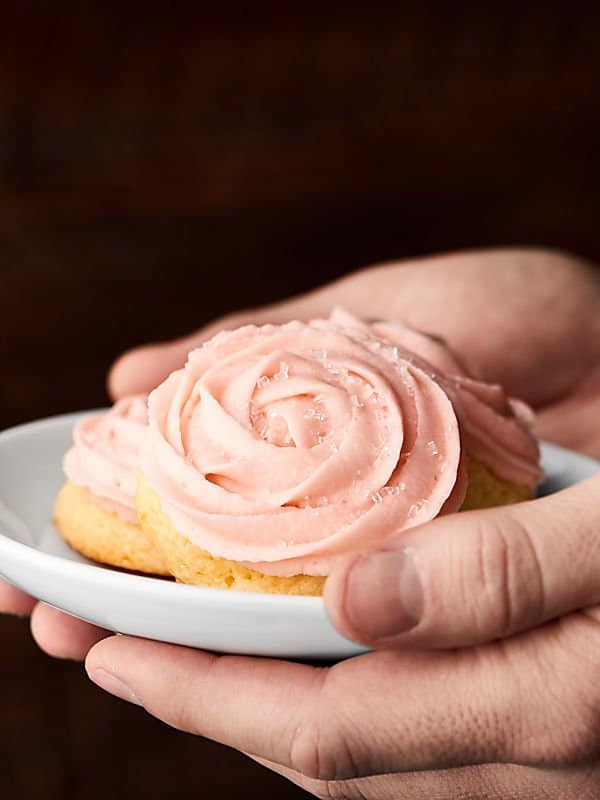 Whether you call it puppy chow or muddy buddies, I promise you, this is the best recipe! Why? More chocolate, more peanut butter, and more powdered sugar! This childhood classic snack mix just got better.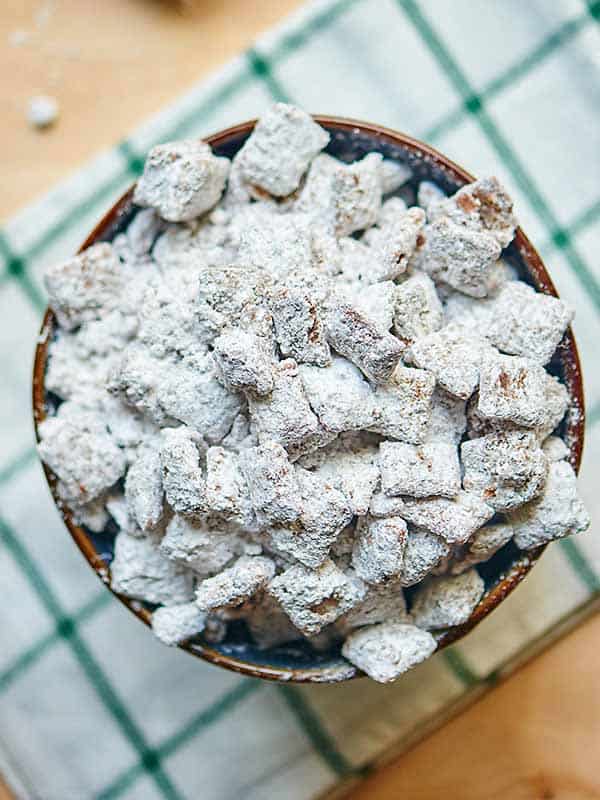 Lighter Lemon Walnut No Bake Cheesecakes. A naturally sweetened walnut date crust topped with a creamy coconut yogurt, cream cheese, honey, lemon filling! I love this quick and easy recipe with a short ingredient list!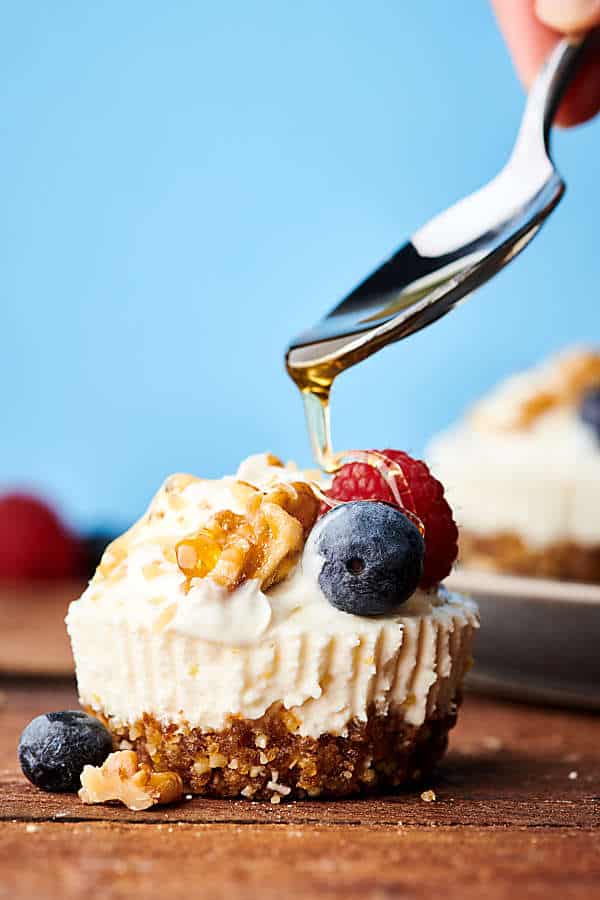 Easy Pretzel Turtles Recipe – 4 Ways. 1. Pretzels with rolos and pecans. 2. Pretzels with peppermint kisses and m&ms. 3. Pretzels with Hershey's hugs and m&ms. 4. Pretzels with peanut butter cups and honey roasted peanuts. All 3 ingredients, quick, easy, and of course, delicious!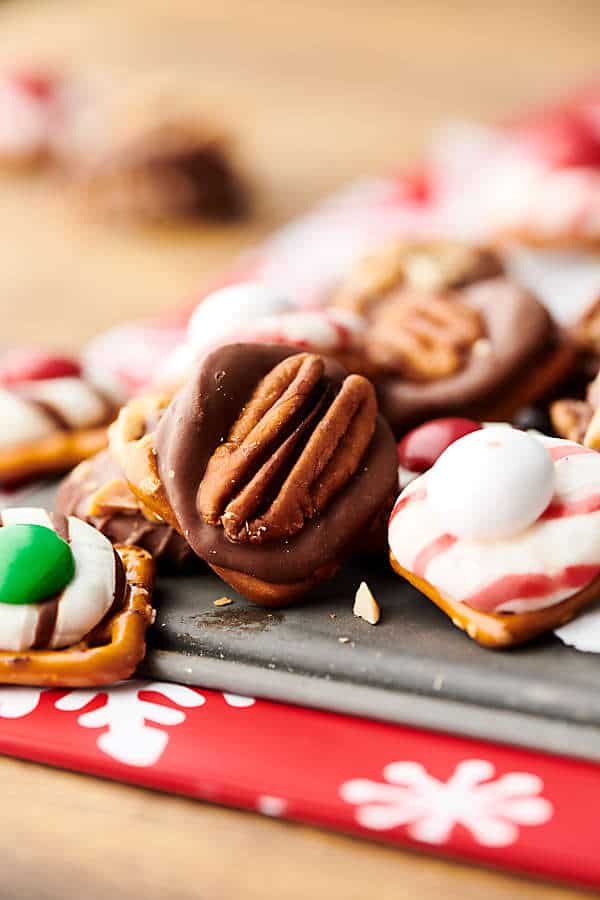 Peppermint Mocha Cookie Cups. A chewy, peppermint mocha cookie is filled with the most delicious fudge filling. Serve room temperature with crushed peppermint, chilled with whipped cream, or warm with vanilla ice cream!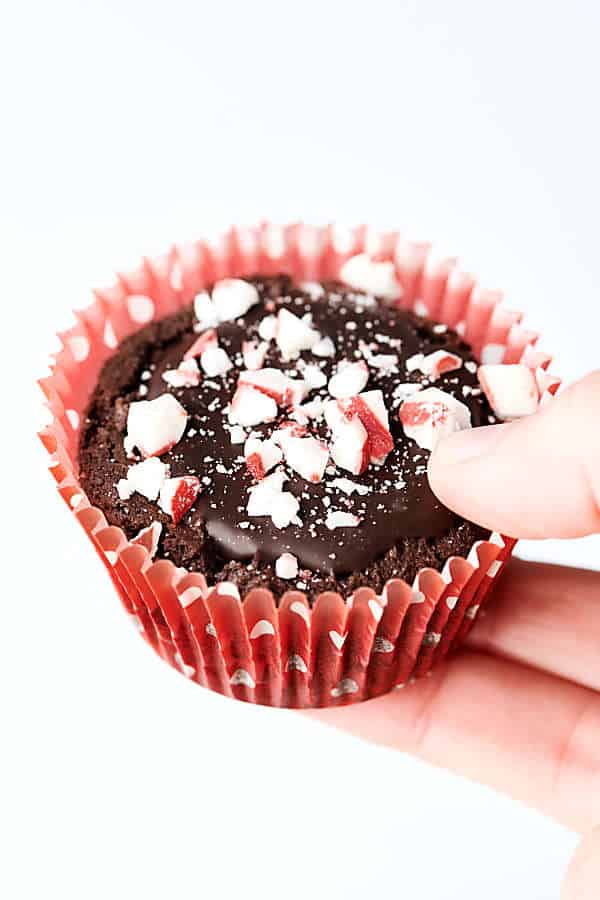 Cut out sugar cookies with cream cheese frosting! These are perfectly golden on the outside yet remain fluffy in the middle! Just cut them out in fun NYE cookie cutters and decorate them with festive NYE sprinkles!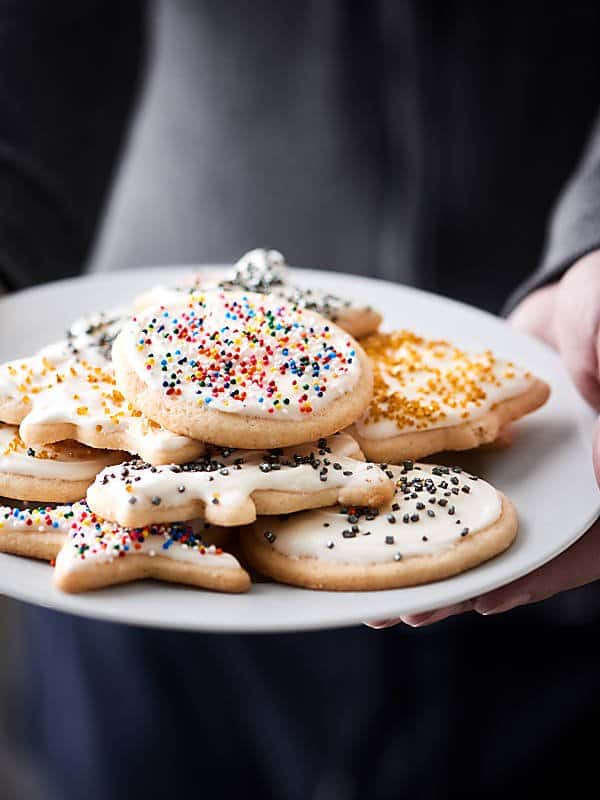 These really are Grandma's Best Sugar Cookies! They're perfectly soft, a little bit chewy, with the right amount of tang from the sour cream. Don't forget the buttercream frosting! Just decorate them with fun NYE sprinkles!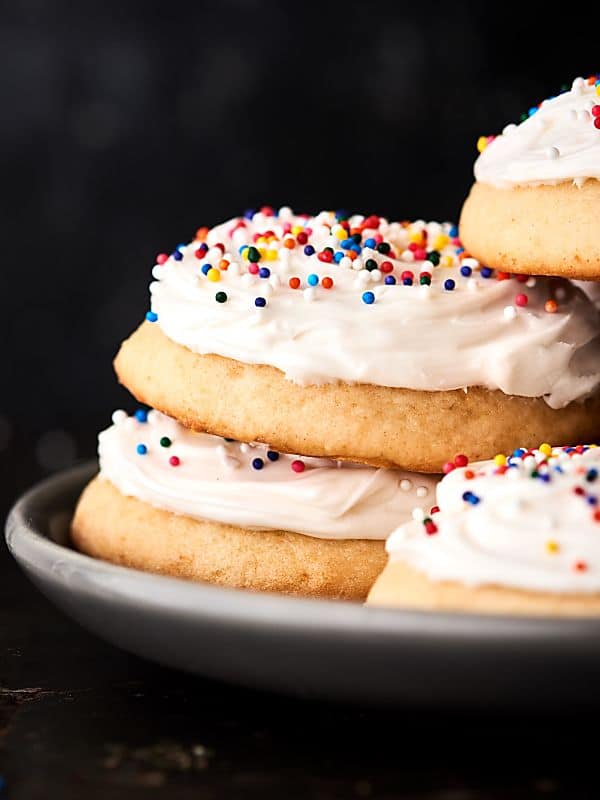 This Easy Microwave Fudge Recipe can be made into FOUR different flavors: peppermint, chocolate, turtle, and maple! Made in a mini muffin tin to make the perfect bite sized treats.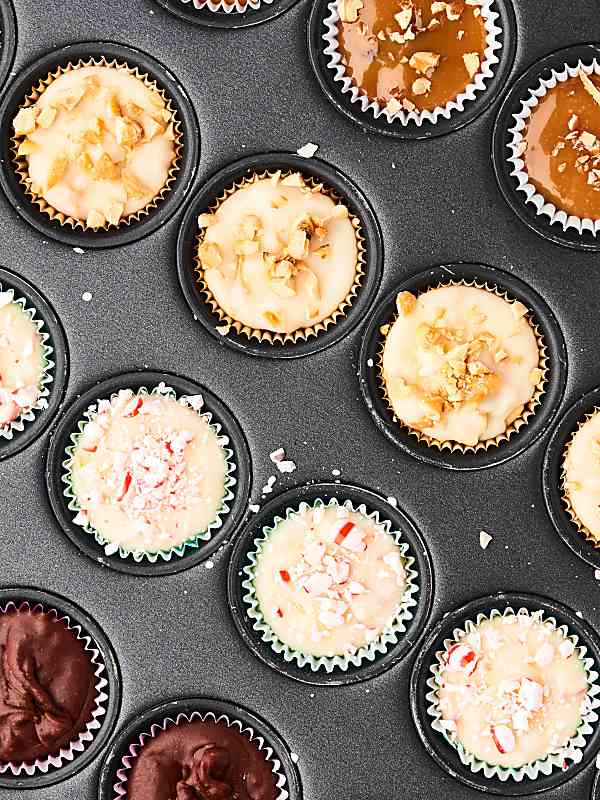 One Bowl Brownies. The perfect fudge-y, chocolatey, gooey, thick brownies you'll ever taste. Plus, you only need one bowl to make them! Made with cocoa powder, oil, and semi sweet chocolate chips!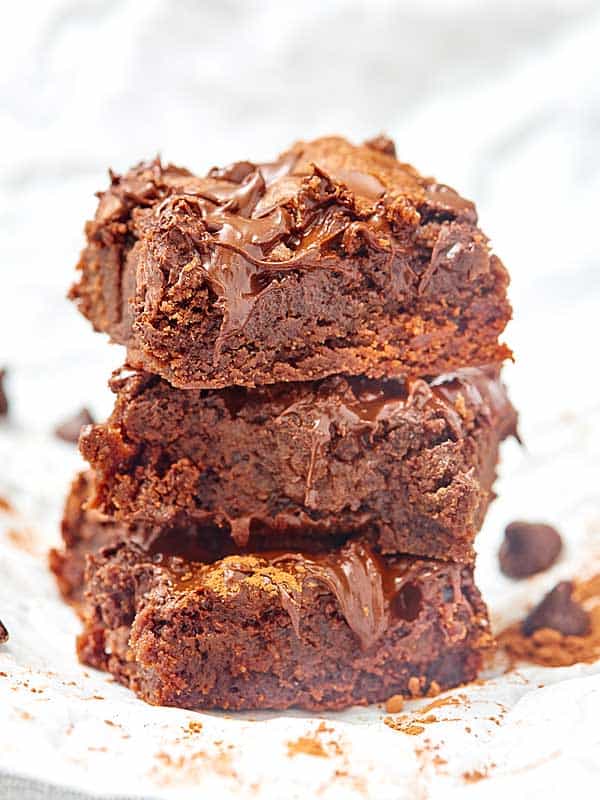 New Years Eve Drinks
Happy New Year! Here are four simple and classic champagne cocktails to celebrate: Raspberry Royale, Mimosa, Poinsettia, and the Classic Champagne Cocktail! All super easy, super delicious, and perfect to serve at your NYE party!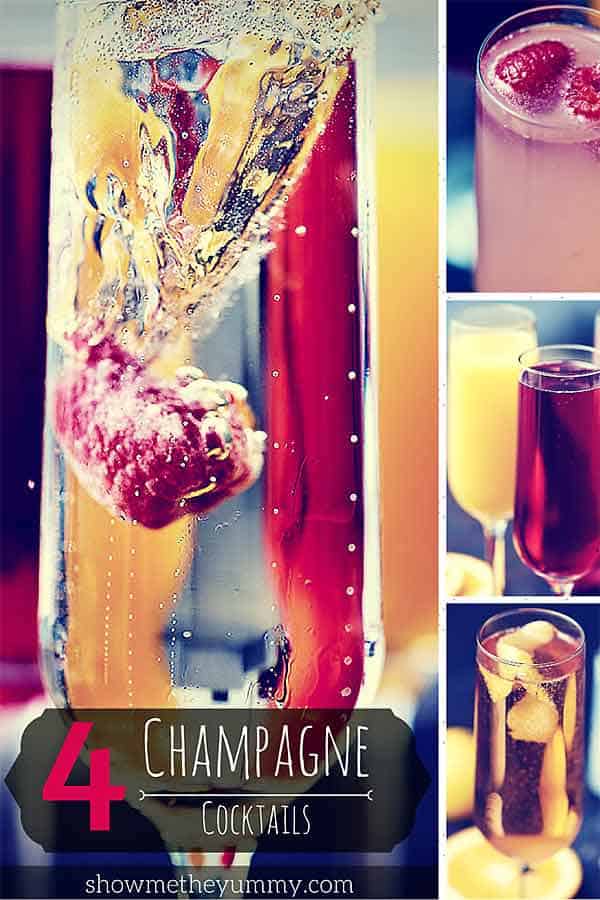 Happy New Year!
– Jennifer