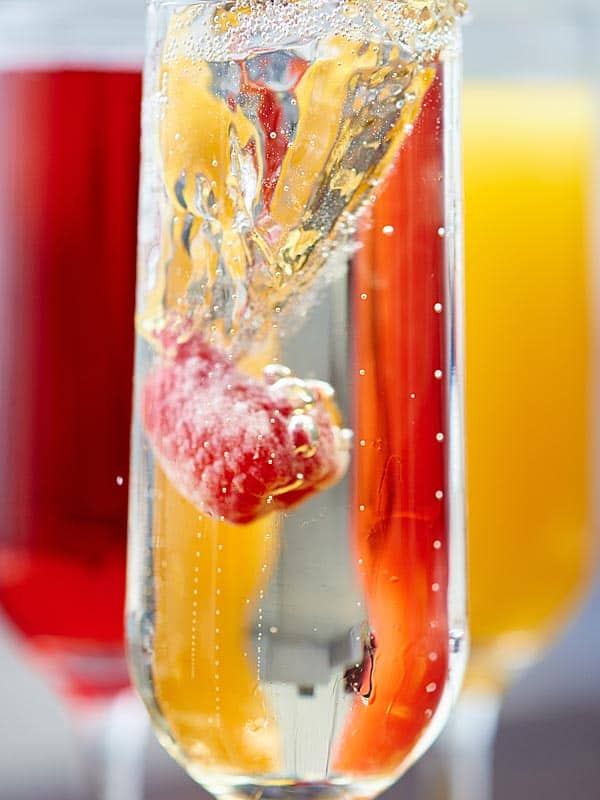 Haaaaappy Monday!
First up, how was everyone's Christmas? Trevor and I kept things low key after having a crazy couple of months and it was f.a.n.t.a.s.t.i.c. ♡ We spent all day on the 24th baking cookies (peanut butter blossoms and fluffy sugar cookies, of course) and cooking for Christmas Eve dinner.
We made way too much food, played games, and really just had the best time.
Christmas Day, we pretty much did the same thing, but took Teddy for a nice long walk!
It was relaxing and I truly couldn't have asked for a better Christmas.
H.O.W.E.V.E.R.
Christmas is over and it's time to mooooove onto the New Year!
Can you believe it?! So long 2015 and hellllooooo 2016.
Celebrating the last day of the New Year just wouldn't be complete without my list of my favorite New Year's Eve Recipes! Everything from snacks & apps –> drinks –> desserts.
Are you ready to parrrrtay?! 😉
The Best New Year's Eve Recipes for 

Snacks & Apps:

When Trevor and I were living in Seattle, our friends Kevin and Libbie hosted a New Year's Eve party (Hi guys! 👋) and specifically requested this dish. It's creamy, it's spicy (if you want it to be) and it's just ridiculously easy and yummy.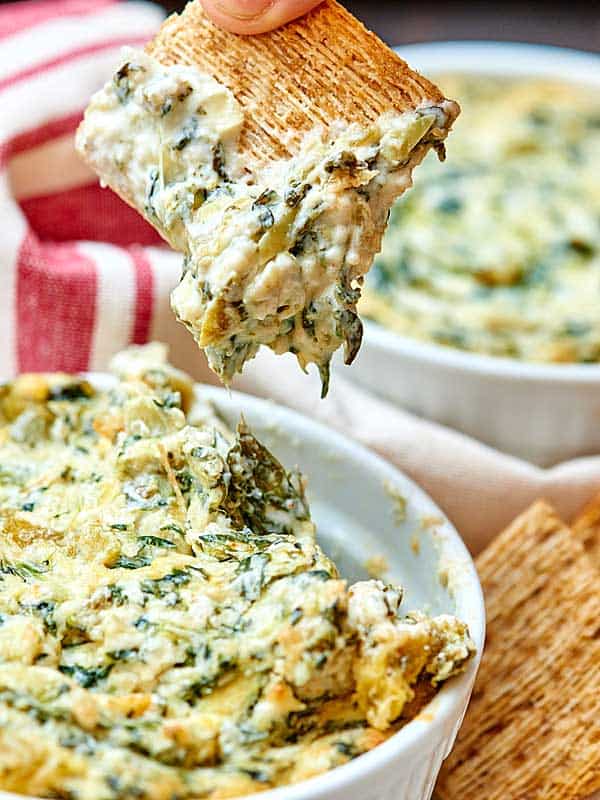 All time favorite appetizer. Ever. Jalapenos stuffed with a delicious cream cheese mixture and wrapped in bacon! Make them ahead of time and bake 'em off right before guests come over! You can even make these vegetarian by leaving off the bacon. 🙌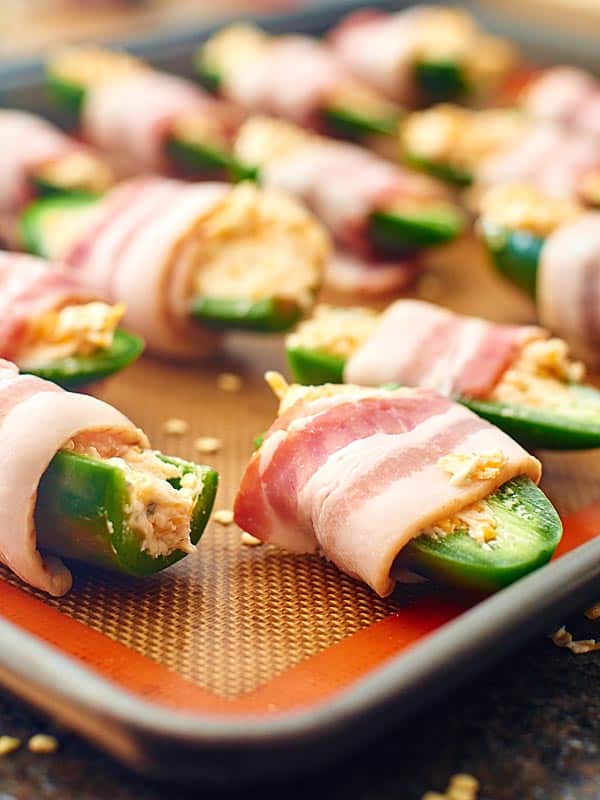 A lighter, but crazy tasty appetizer for New Year's Eve. Tomatoes + garlic + balsamic + basil = mind blowing good. Simple. Classsic. And perfect for those with dietary restrictions!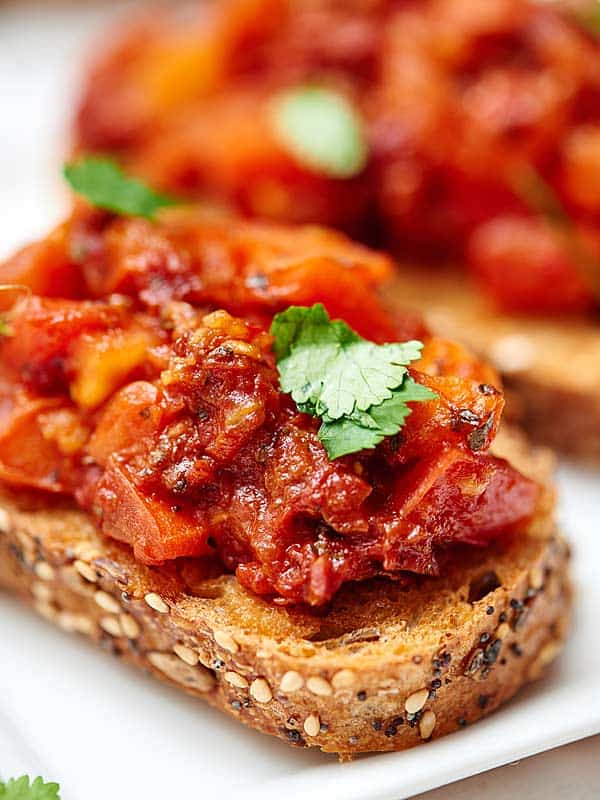 These are too cute! These bite sized treats are made with store bought mini fillo shells that are stuffed with apples, onions, mushrooms, cheese, and w.i.n.e. ♡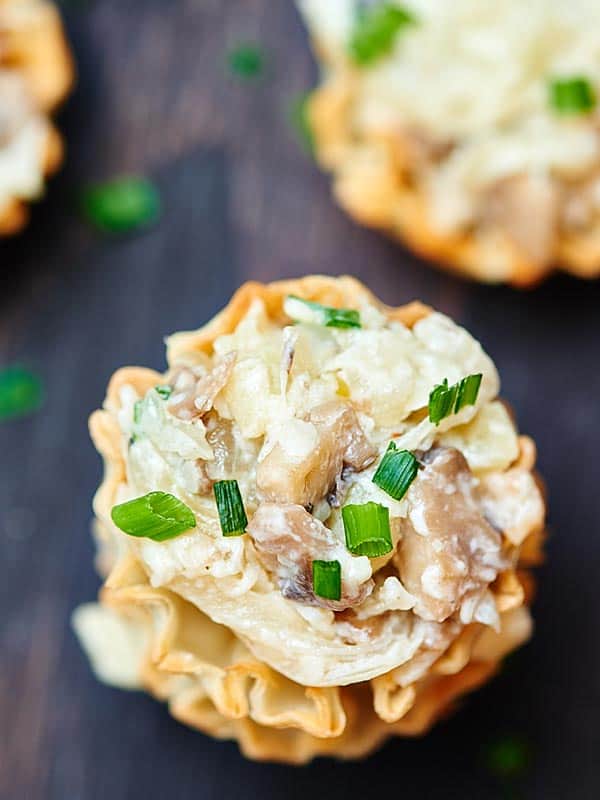 🚨 WARNING 🚨 : This stuff is addicting. It makes a ton, it's salty, and it's crunchy. 'Nough said.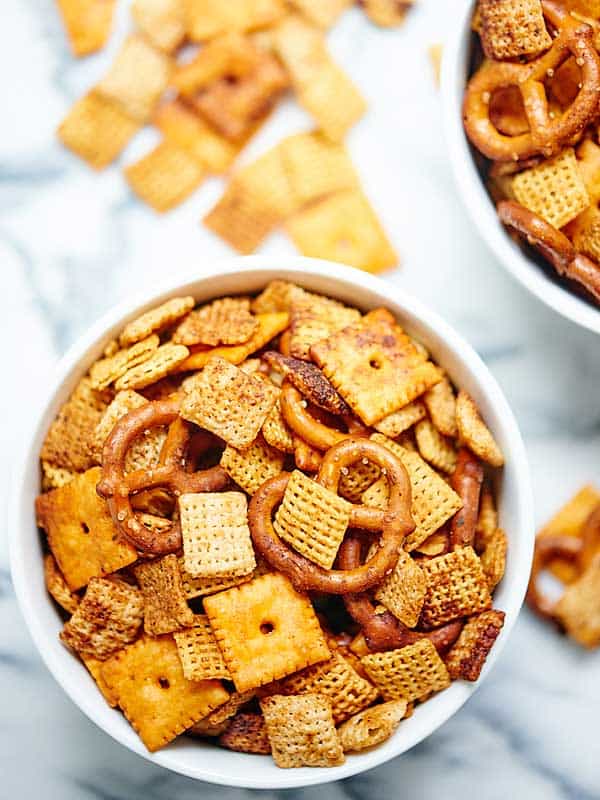 This appetizer might be on the lighter side, but it's seriously packed with flavor. Toasted bread is smothered in goat cheese, strawberries, and fresh basil. It's a fun twist on a classic bruschetta!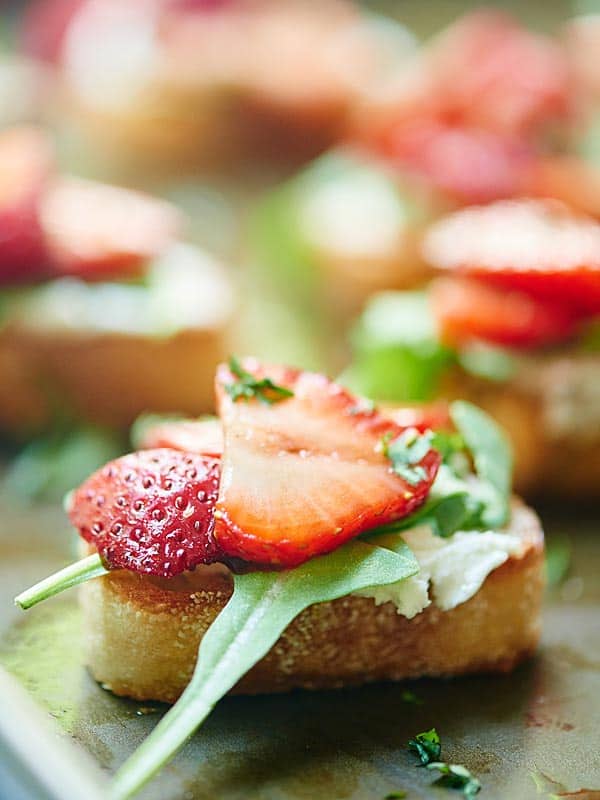 The Best New Year's Eve Recipes for 

Dessert:

It isn't a party until these one bowl brownies make their entrance. Rich, fudge-y, chocolate-y. Oh yea, and they only dirty ONE bowl. This will be the easiest (and tastiest) dessert at the party!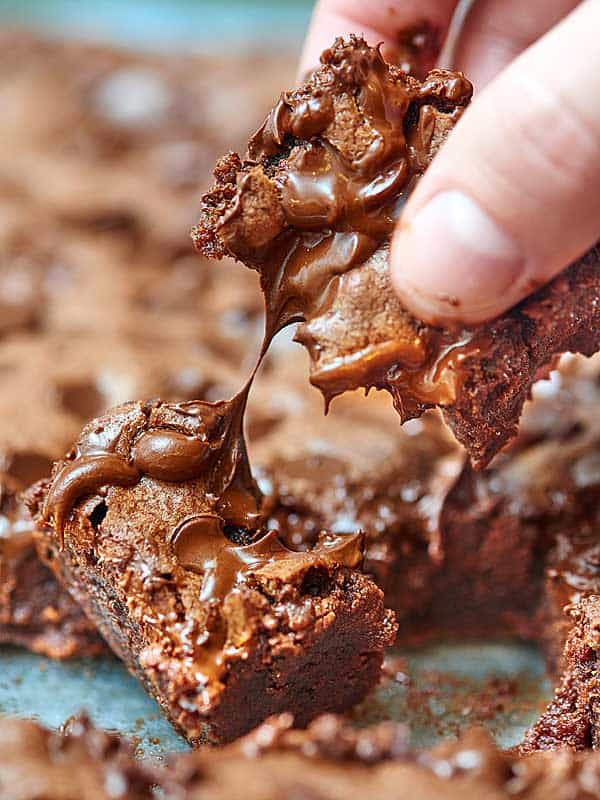 My go-to cookie recipe for parties, because it makes a TON! They're peanut butter-y, gluten free, and everyone's favorite cookie. Promise.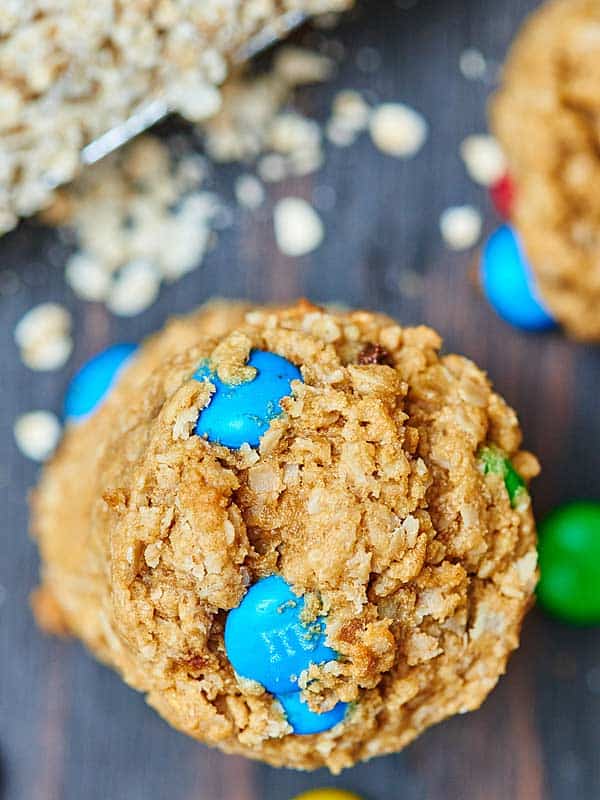 Grandma knows best! Make these fluffy sugar cookies and have fun decorating them with different colors and sprinkles to welcome in the New Year!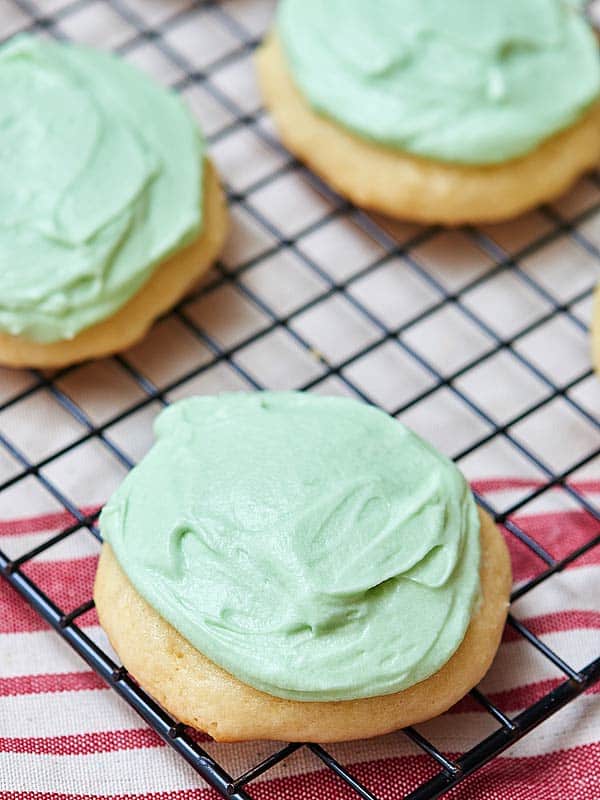 Only 6 ingredients! Two of those being peanut butter and chocolate. What more is there in life?! 😉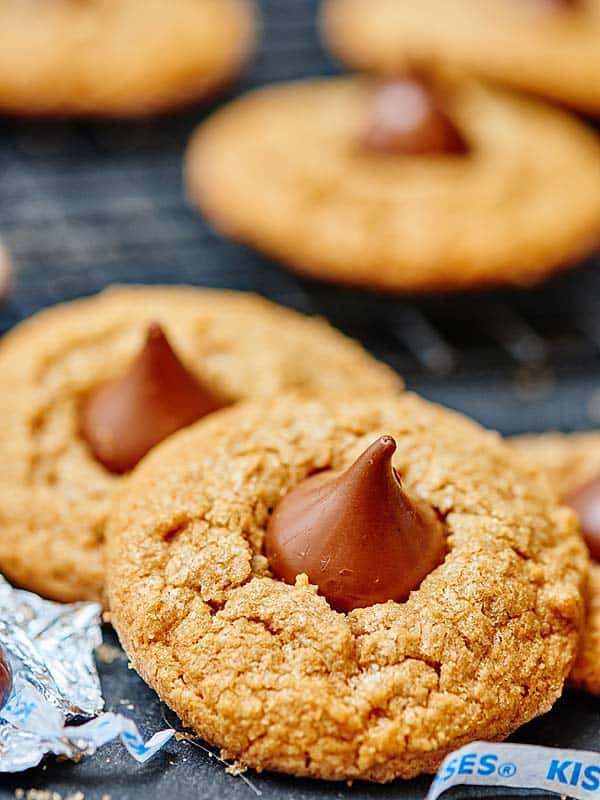 Do I really need to convince you to make muddy buddies? This is always a crowd pleaser and it's SO easy to make! Don't belive me? Watch our how to video on youtube!
These are a riff off of my favorite one bowl brownies 👆, but these are bite sized and stuffed with peanut butter cups!!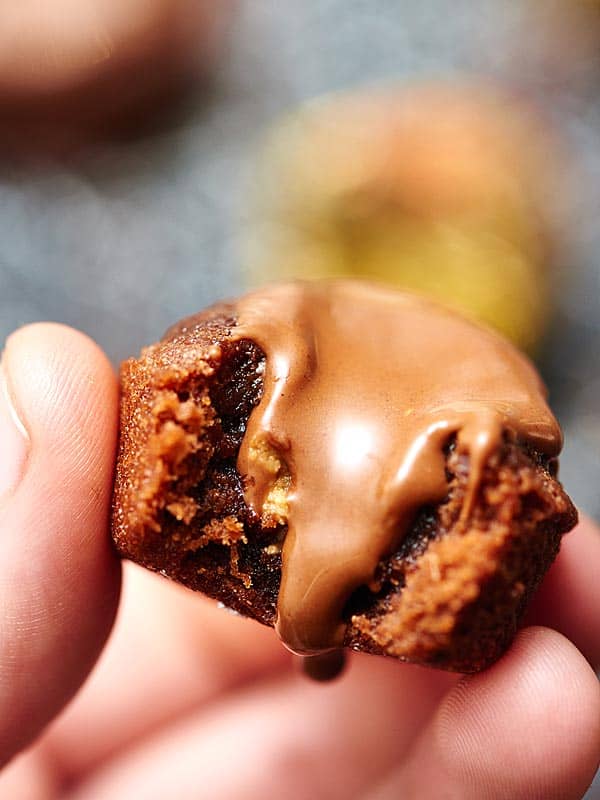 Ooey-gooey perfection. Just do me a favor and make these, ok? 🙂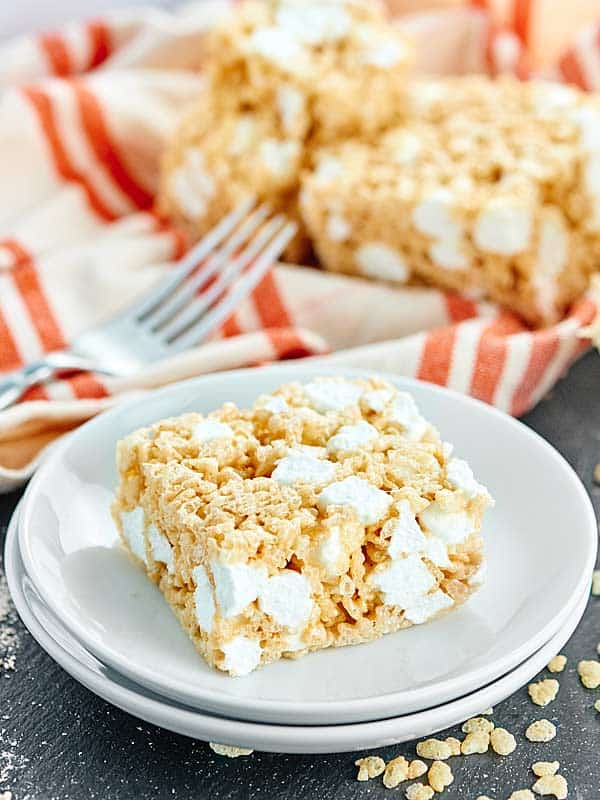 Because I'm obsessed with double chocolate cookies stuffed with white chocolate chips, semi-sweet chocolate chips, pecans, and cashews. 🙂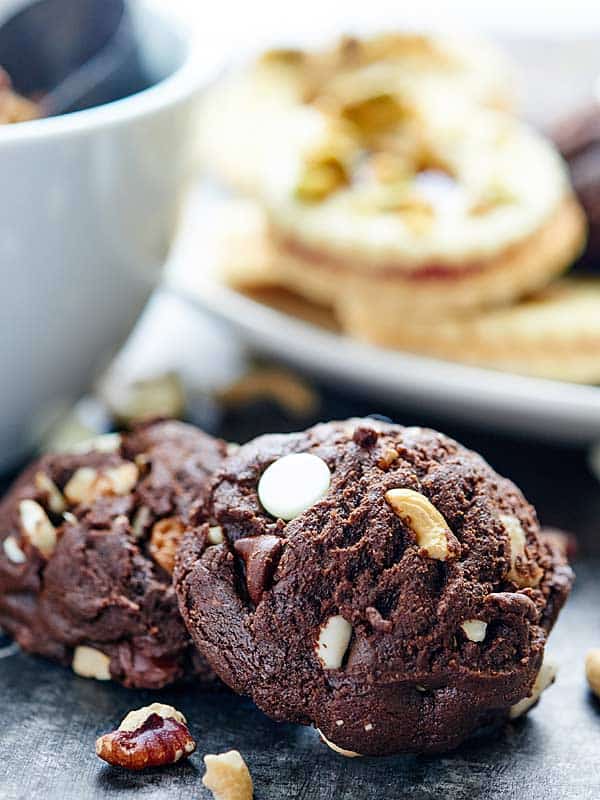 The Best New Year's Eve Recipes for 

Drinks:

What's New Year's Eve without champagne?! Want to mix it up a bit? Be sure to try my FOUR variations on champagne cocktails!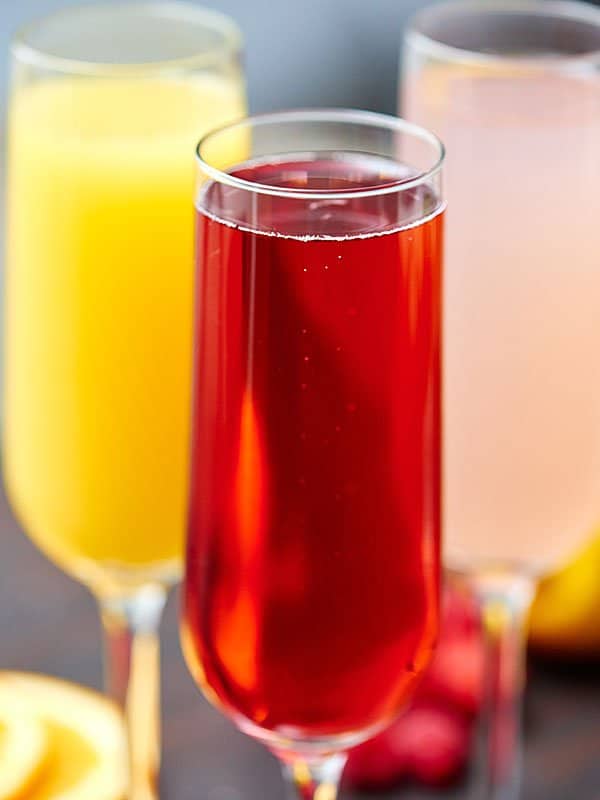 This one's for the whiskey lovers out there. A classic cocktail that will surely please.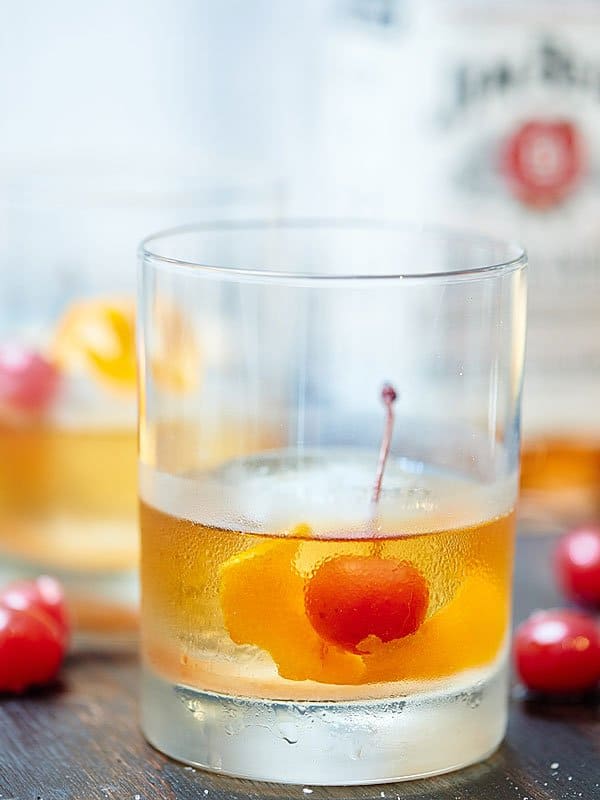 For those under 21 or those choosing not to partake in the alcohol…this crockpot hot chocolate is ultra creamy, can be made ahead of time, and the crockpot magically keeps this drink at the p.e.r.f.e.c.t. sippable temperature!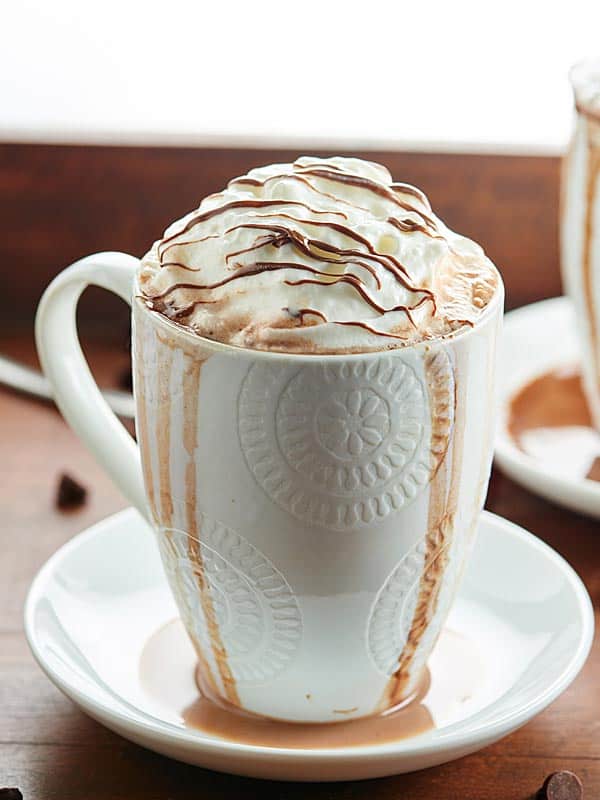 Cheers to a safe and happy New Year! 🎉
– Jennifer
What are your Best New Year's Eve Recipes? Show me the yummy!