Whether you celebrate St. Patrick's Day or not, these festive Easy St. Patrick's Day Recipes are sure to please!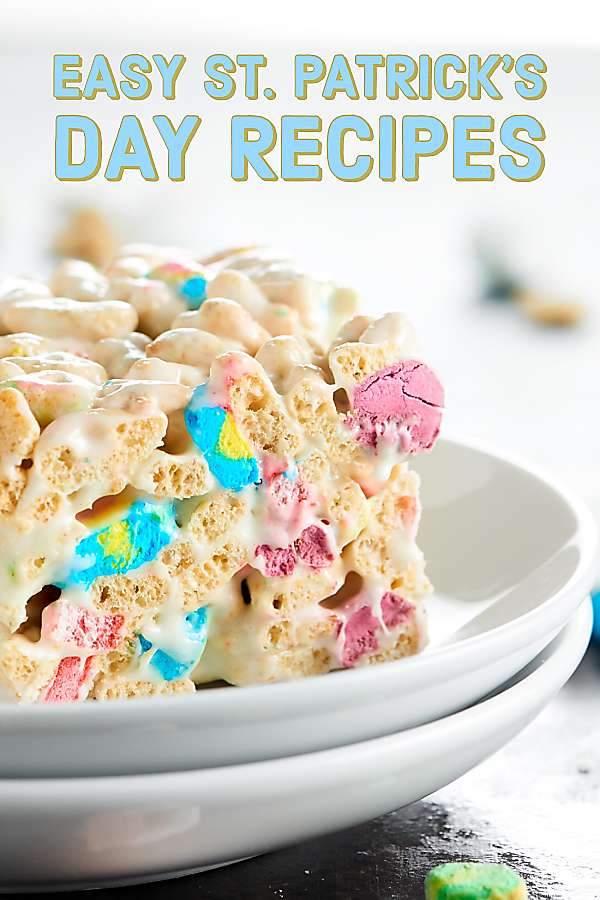 Do you celebrate St. Patrick's Day?
I will celebrate any and all holidays, because I'm always looking for an excuse to make festive treats.
Whether you celebrate St. Patrick's Day or not, these festive Easy St. Patrick's Day Recipes are sure to please!
This Easy Reuben Soup Recipe only requires 12 ingredients! It's loaded with celery, onions, garlic, a touch of butter and flour, chicken broth, fat free half-and-half, Russian dressing, Yukon gold potatoes, sauerkraut, corned beef, and swiss cheese (plus salt and pepper). Served with toasted marbled rye bread!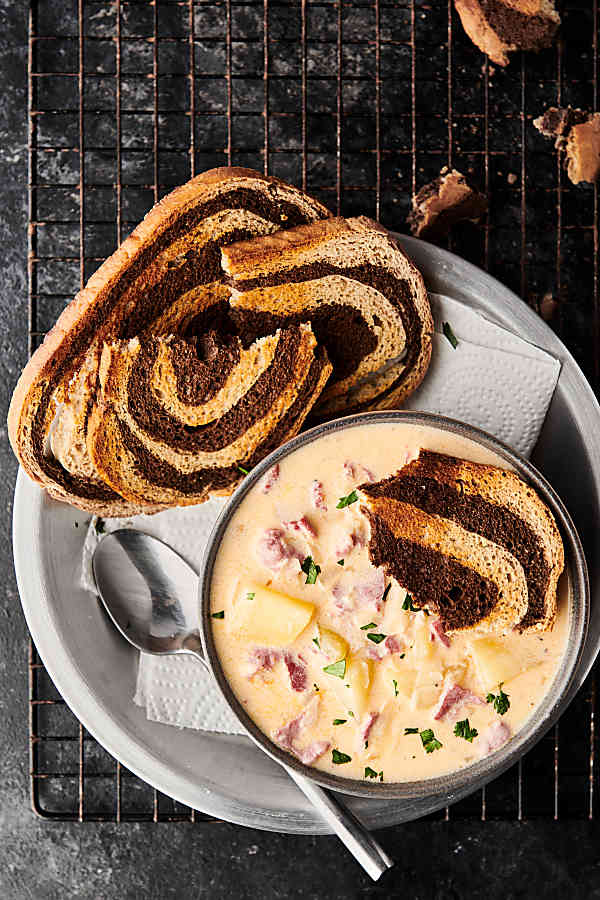 This is five ingredient mint chocolate candy. Chocolate that crunches slightly when you bite into it, filled with creamy, sweet, sugary, minty perfection!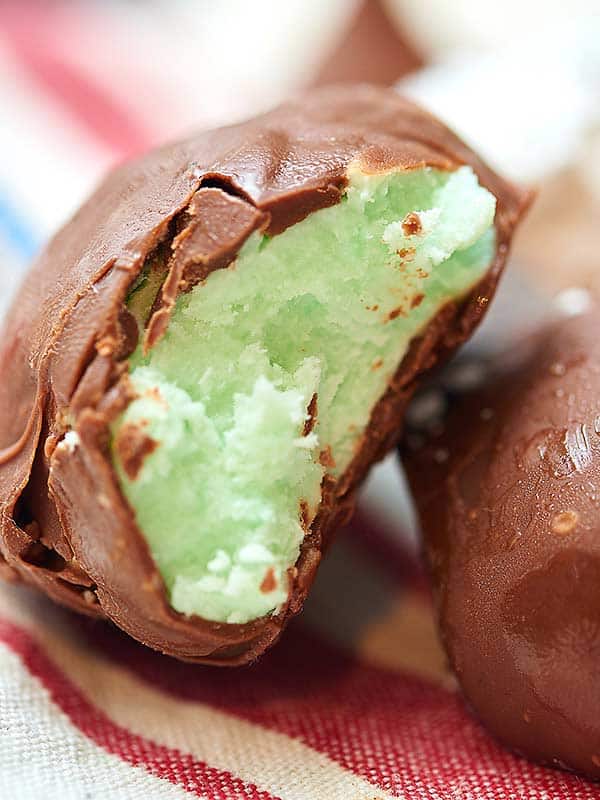 Peppermint Mocha Cookie Cups. A chewy, peppermint mocha cookie is filled with the most delicious fudge filling. Serve room temperature with crushed peppermint, chilled with whipped cream, or warm with vanilla ice cream! PSST – To make these festively green switch the peppermint extract for mint extract and crushed peppermint for andes mints!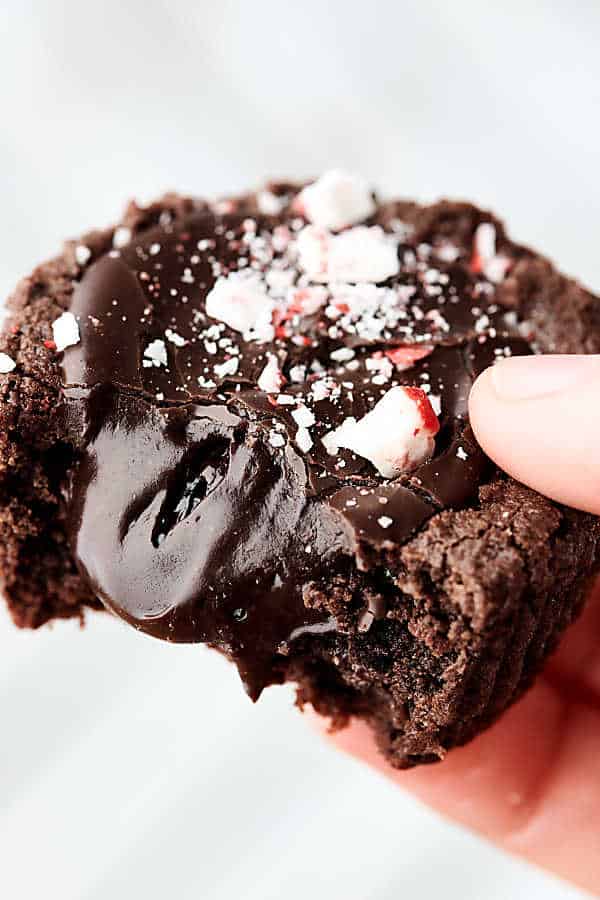 Easy Pretzel Turtles Recipe – 4 Ways. 1. Pretzels with rolos and pecans. 2. Pretzels with peppermint kisses and m&ms. 3. Pretzels with Hershey's hugs and m&ms. 4. Pretzels with peanut butter cups and honey roasted peanuts. All 3 ingredients, quick, easy, and of course, delicious! PSST – To make these extra festive, use hershey's kiss or hug topped with white and green mint m&ms!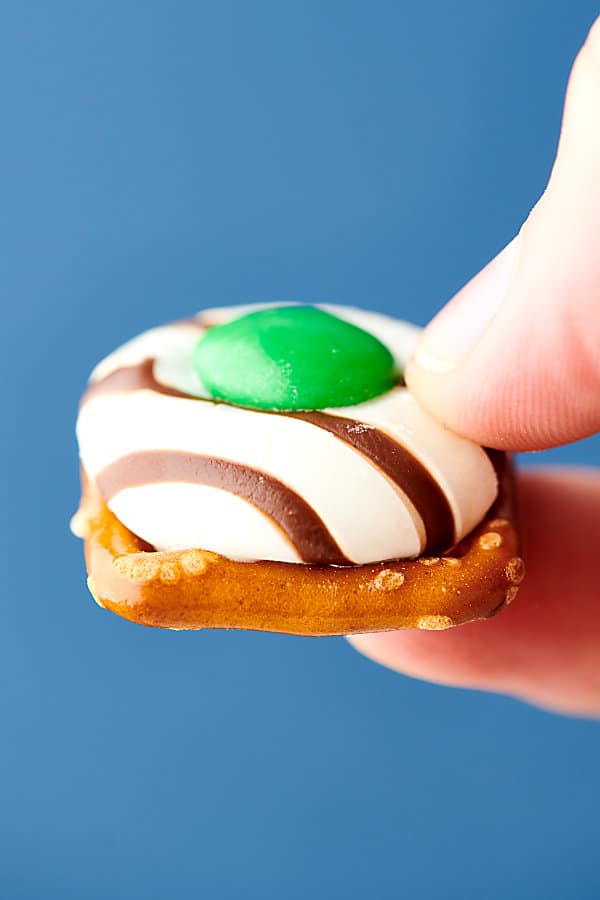 These Mint Chocolate Ice Cream Cupcakes are the perfect, easy, refreshing summer dessert! A chocolate cookie crust gets topped with a dark chocolate pudding and the creamiest, coolest mint chocolate ice cream!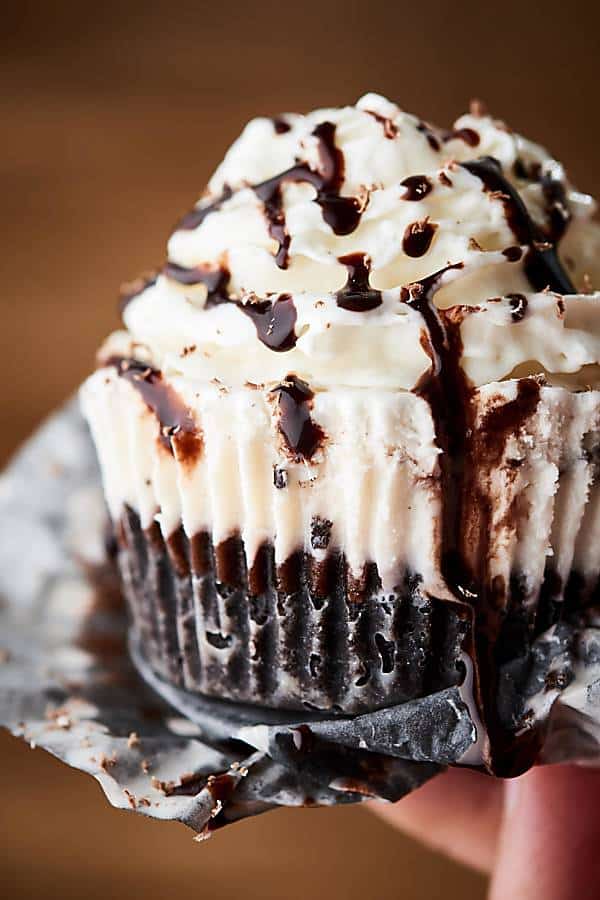 You're only eight ingredients and five minutes of prep away from the BEST Mint Oreo Cream Cheese Ball. Cream cheese + pudding mix + mint extract and loads of Mint Oreos? This dessert is easy and delicious!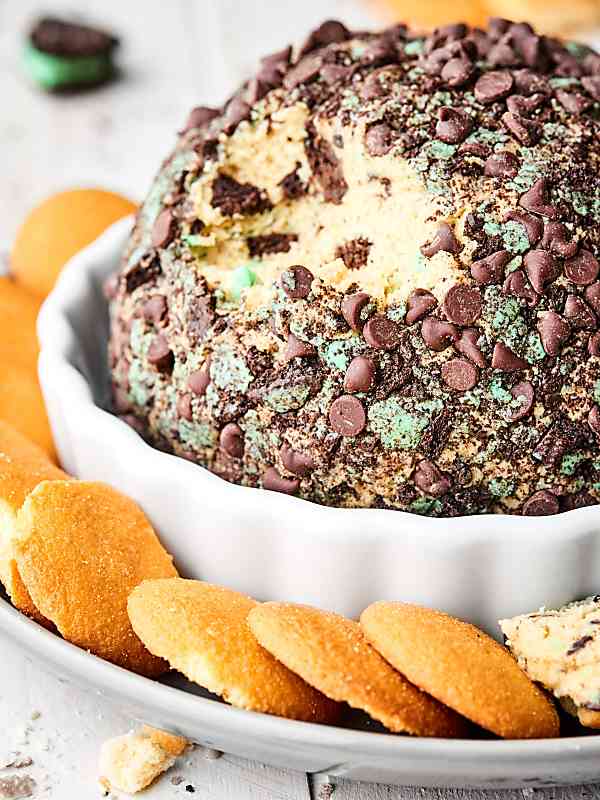 Cut out sugar cookies with cream cheese frosting! These are perfectly golden on the outside yet remain fluffy in the middle!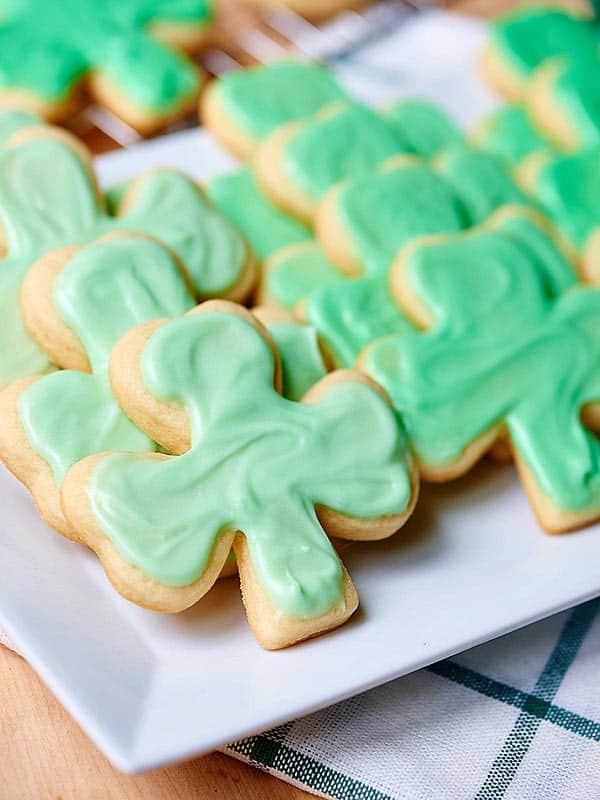 No ice cream machine is needed to make this No Churn Mint Oreo Ice Cream Recipe! 7 ingredients & 10 minutes for the fluffiest, creamiest ice cream ever!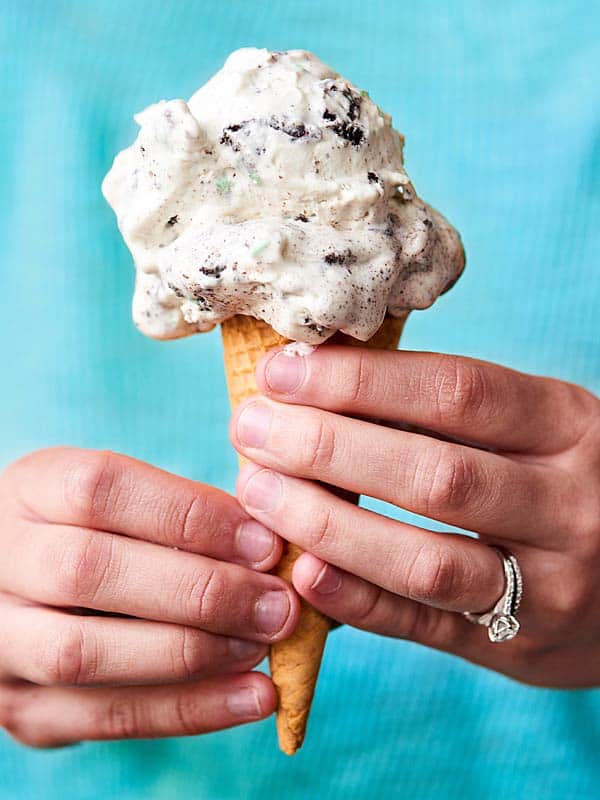 These Mint Chocolate Cookies are SO easy to make during the holiday season. A chocolate cookie is filled w/ both regular Andes Mints & Peppermint Crunch! PSST – To make these festive, just use regular Andes Mints!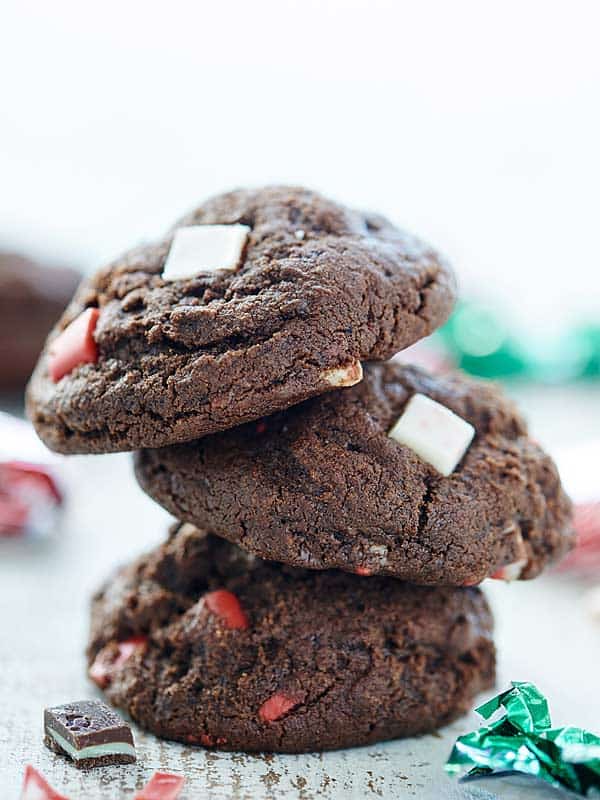 I love these Lucky Charms Marshmallow Treats, because they're crunchy, they're a little salty, so buttery, and hello, there are TWO kinds of marshmallows!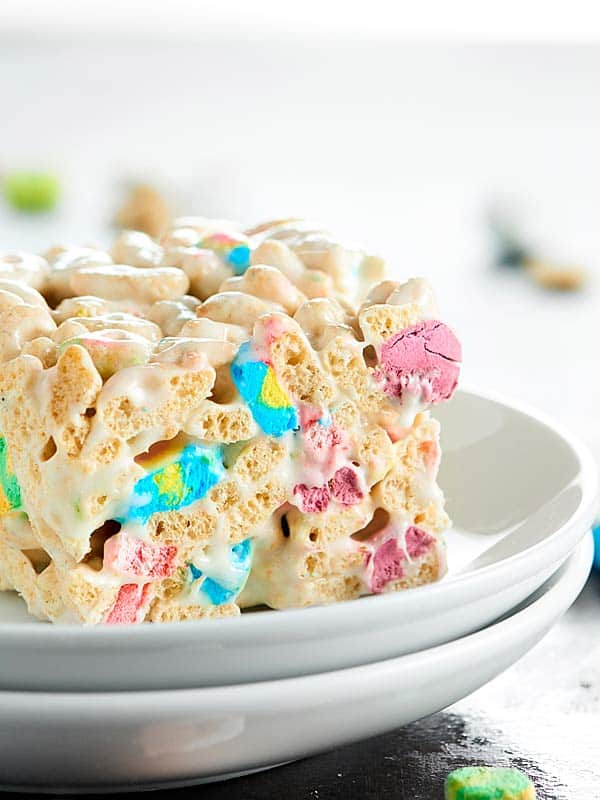 Easy Homemade Copycat Thin Mint Cookie Recipe. Your choice of chocolate: baker's chocolate (semi-sweet, dark, or milk) OR Andes Mints AND your choice of cookie base: Ritz cracker, Oreo Thins, or Nilla Wafers! You're 5 minutes and 2-4 ingredients away from deliciousness!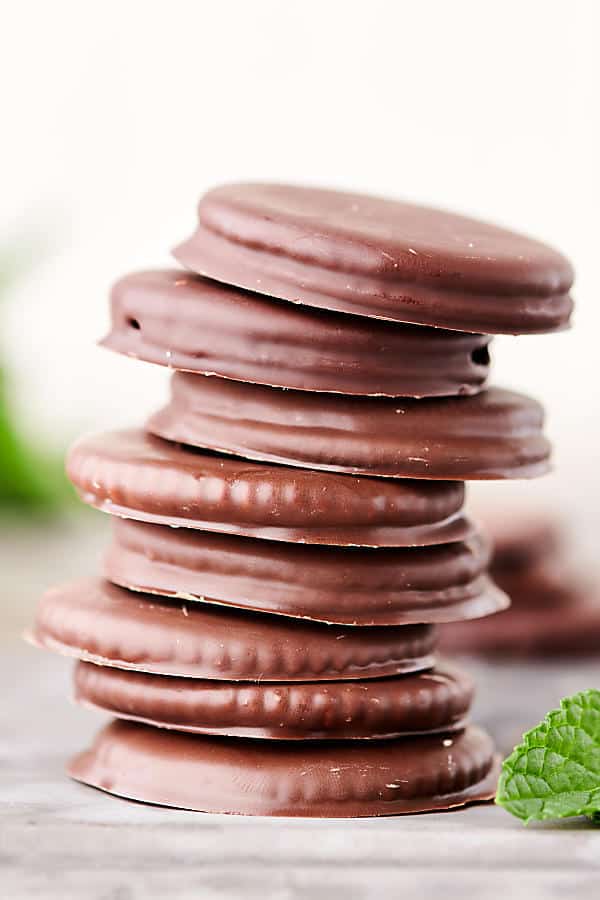 Happy St. Patrick's Day!
– Jennifer