Christmas Dinner Menu Ideas. Everything from festive appetizers to my favorite Christmas ham, holiday sides, and of course, dessert!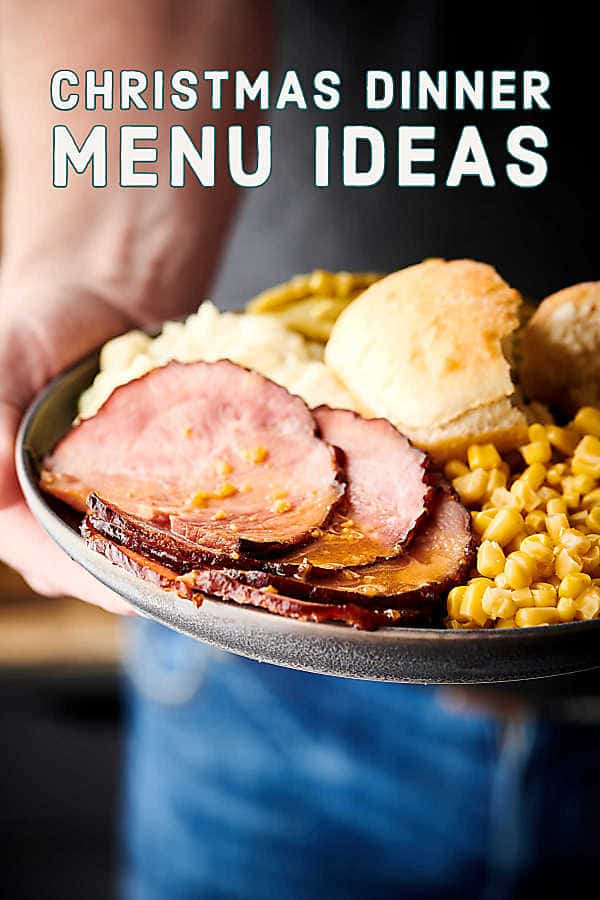 Christmas is in 8 days! 8 days people! How can that be?! This Christmas is extra special, because it's our first Christmas with our sweet little Natalie. <3
We're full of holiday cheer over here at Show Me the Yummy. We've been decorating the tree, filling the stockings with presents, watching all the movies, and baking cookies, cookies, and more cookies.
We typically do a Christmas eve dinner and have leftovers for the next week, but whether you do a big meal on Christmas eve or day, I've got you covered with festive appetizers, Christmas ham recipes, holiday sides, and more!
Christmas Appetizers
While Christmas dinner is in the oven, you'll need a little somethin' somethin' to snack on. All of these appetizers are quick, easy, and can be eaten without a plate . . .  less dirty dishes for the win! 😉
These Pork, Brie, and Fig Hand Pies are the perfect holiday appetizer! Pie crust is stuffed with Slow Roasted Golden Rotisserie Fresh Pork Tenderloin, fig preserves, pecans, spinach, and brie. An elegant appetizer that's surprisingly quick and easy to make!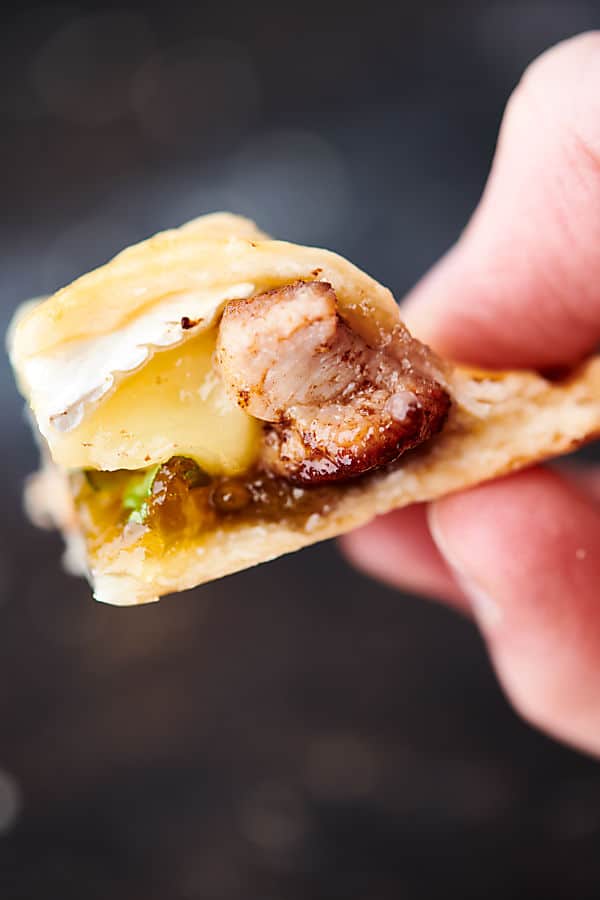 These Smoked Salmon Pinwheels are perfect for easy and elegant holiday entertaining. Quick and easy to make with only four ingredients: tortillas, a lemon pepper and asiago spread, smoked salmon, and spinach!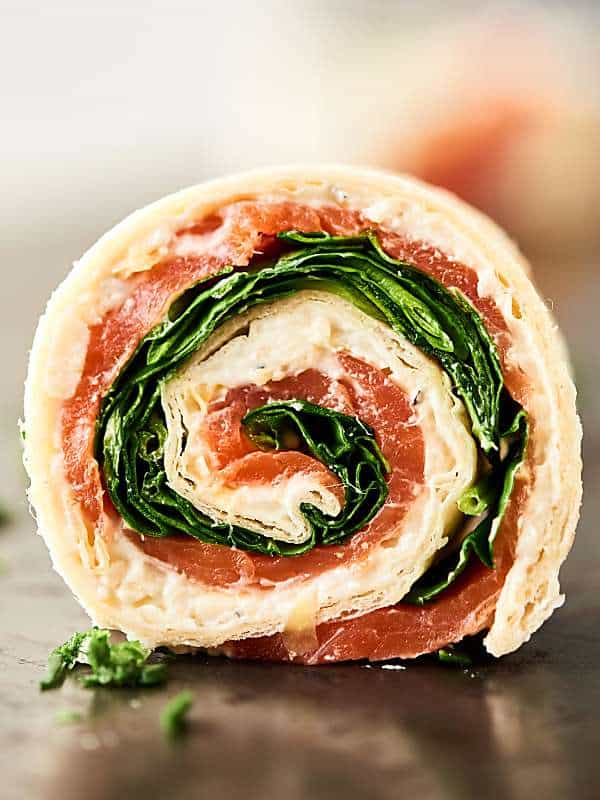 Warm Walnut Goat Cheese Bites. Goat cheese mixed with honey and spices, rolled in crushed walnuts, and baked until warm!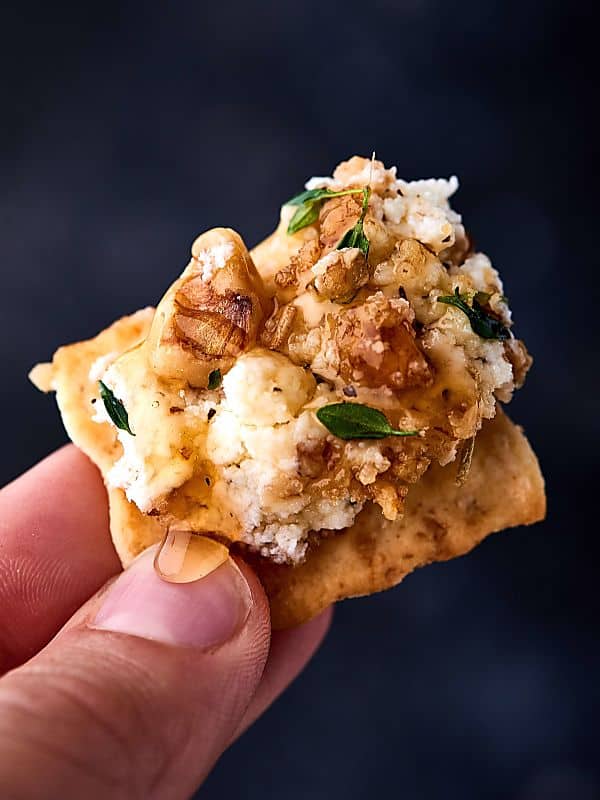 Roasted Butternut Squash Bruschetta. Chewy baguette topped with goat cheese, arugula, roasted butternut squash and tomatoes!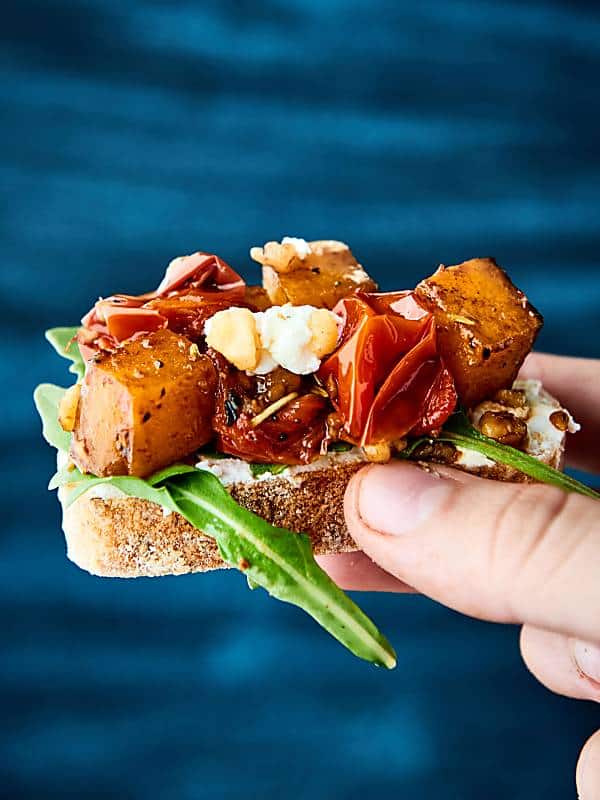 The BEST appetizer yet, this Mushroom Brut Brie is totally impressive, ridiculously easy, and ultra cheesy! Melty brie is topped with brut champagne, buttery mushrooms, and crunchy pistachios!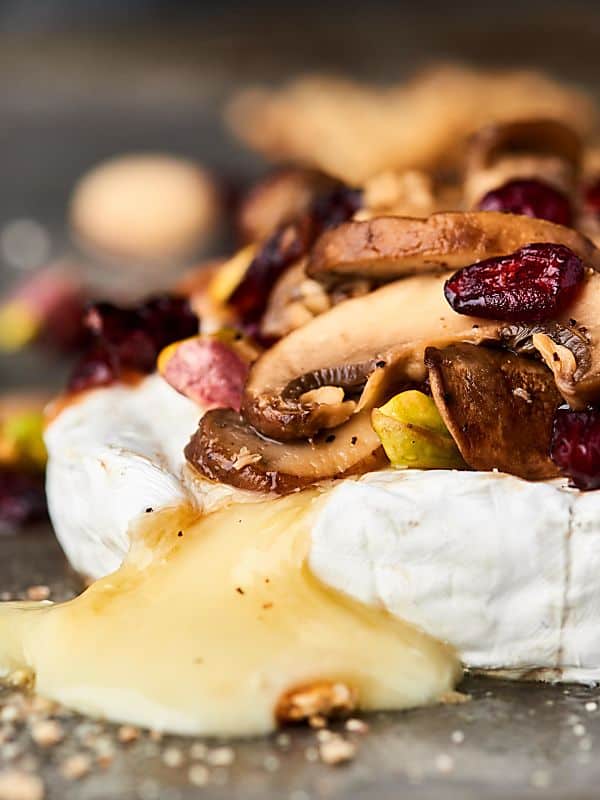 See more Christmas appetizers. 
Christmas Main Dishes
You can't have a Christmas dinner without a Christmas ham. If you're tight for oven safe, try my slow cooker ham. If you have the room, my ham with pineapple sauce is a classic!
This Honey Dijon Crockpot Ham Recipe is the best combination of sweet and salty. Ham smothered in brown sugar, honey, butter, dijon mustard, and garlic and cooked to juicy perfection in the slow cooker! Quick and easy!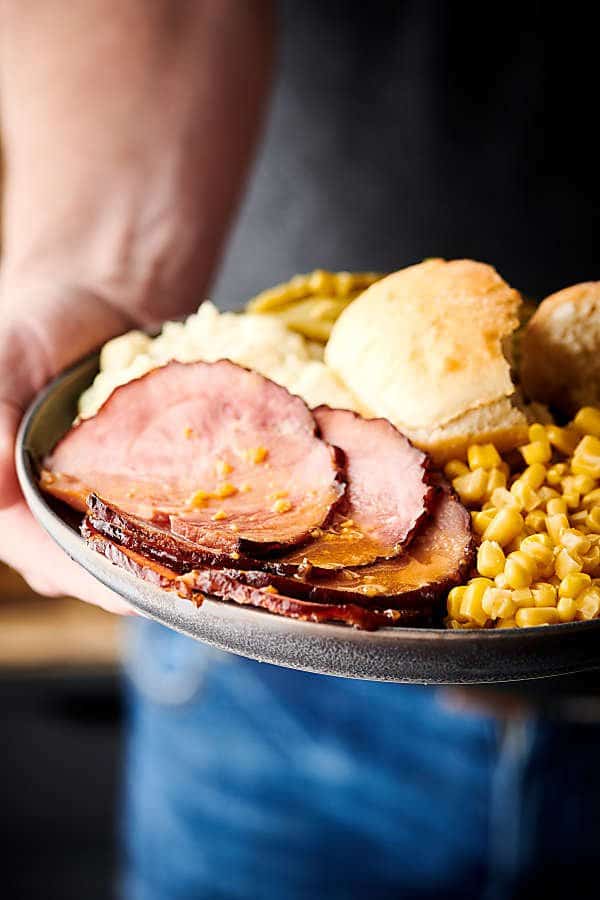 This Ham with Pineapple Sauce is the perfect example of the classic combo: sweet and salty! It's delicious, it's easy, and it's the perfect holiday dish!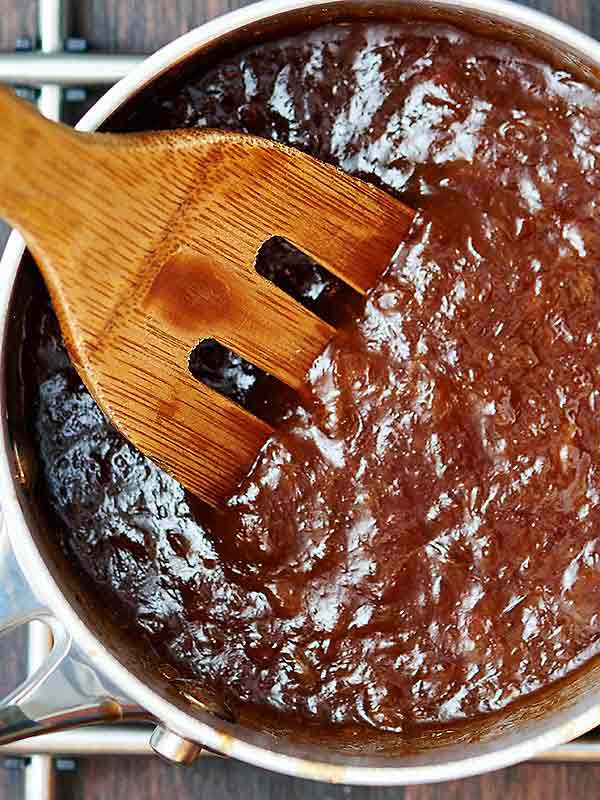 Christmas Side Dish Recipes
As always. It's alllll about the sides. Some are classics and some are my twists on holiday favorites! Either way, you're gonna love 'em.
This quick and easy strawberry pretzel salad is a classic holiday side dish. This recipe uses fresh strawberries and is made up of three delicious layers: a pretzel crust, a cream cheese filling, and a strawberry jello topping!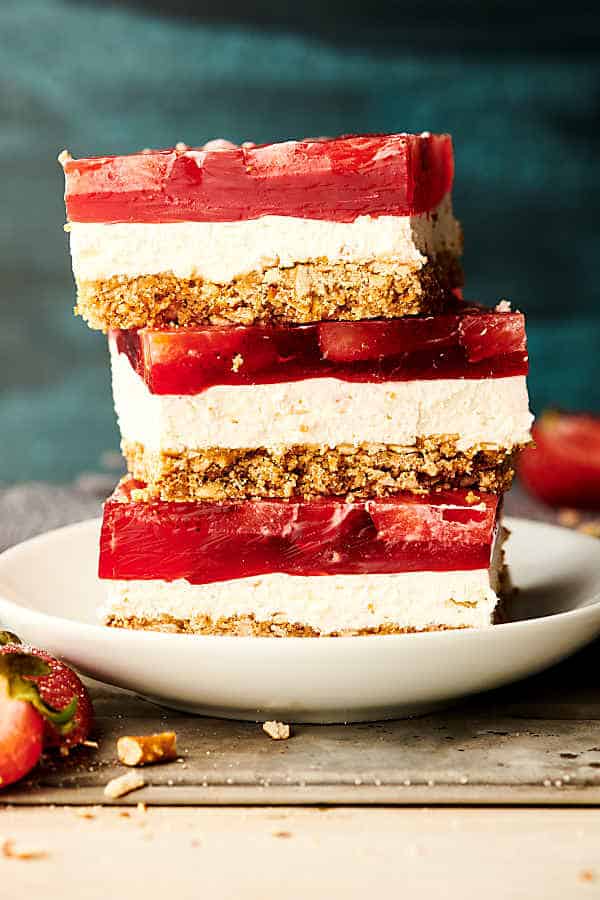 This crockpot sweet potato casserole is a twist on a classic Thanksgiving side dish! Fresh sweet potatoes are cooked and mashed directly in the slow cooker then topped with a buttery, sugary, crunchy, pecan streusel topping. If marshmallows are your thing, feel free to add those, too!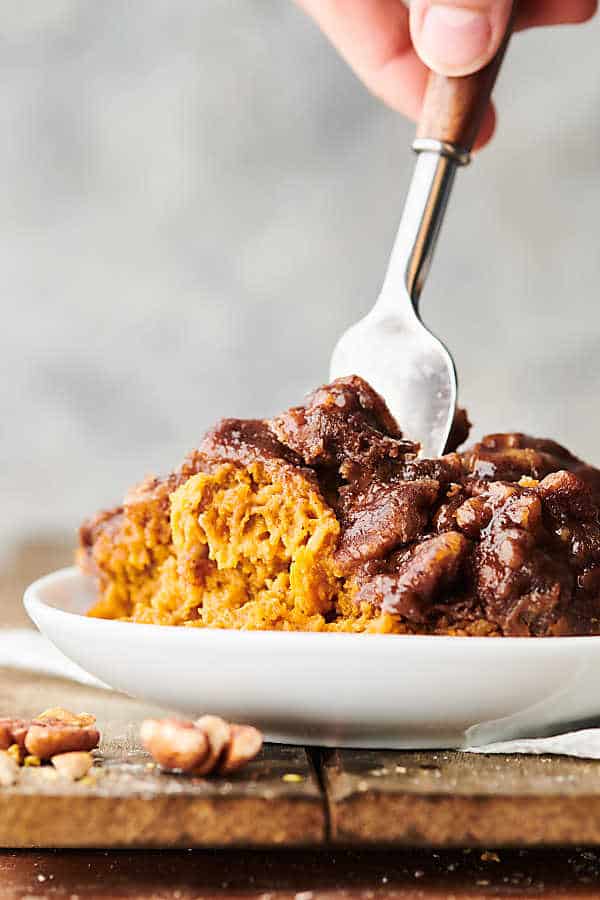 Only 5 minutes and 7 ingredients to make the BEST Creamy Corn Casserole. It's fluffy, it's creamy, and it will definitely be the star of all your holiday meals!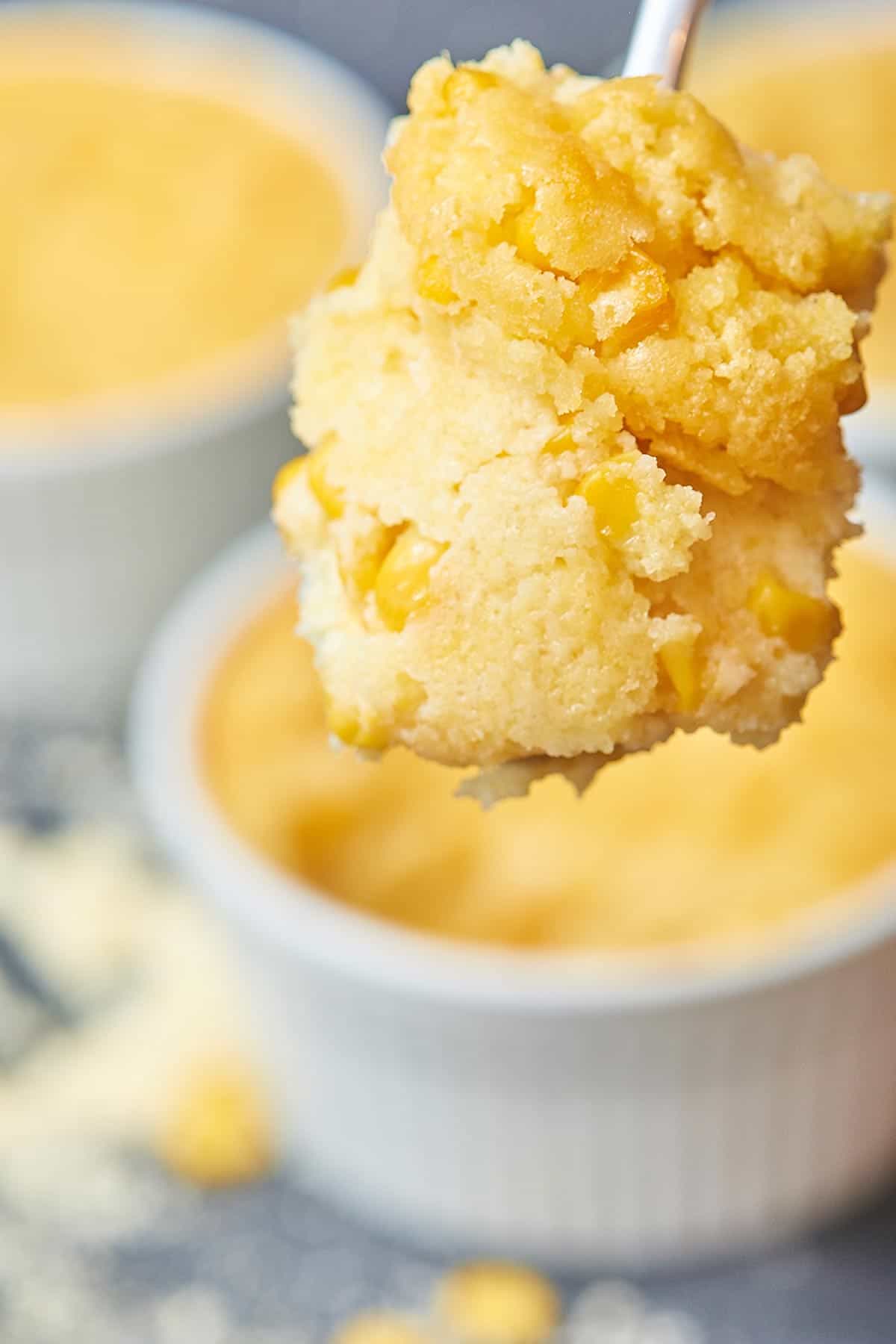 This is the BEST Green Bean Casserole Recipe. It's creamy and full of bacon, mushrooms, cheddar cheese, and French-Fried Onion Rings! The perfect side dish. No cream of mushroom soup, instead you'll make a quick and easy homemade version. One pot wonder! Only 11 ingredients necessary!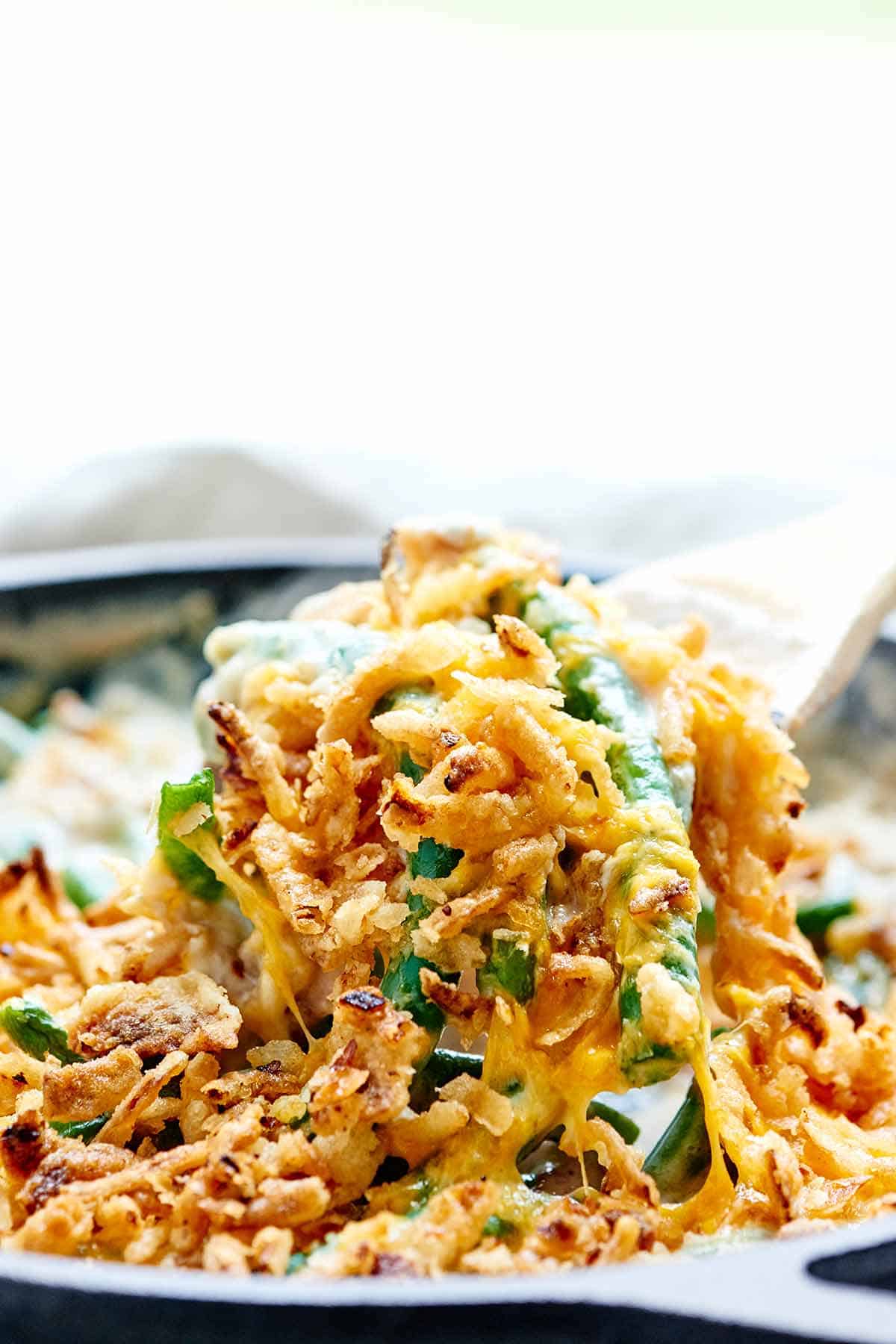 Instant Pot Mashed Potatoes. Yukon gold potatoes cooked in broth, then drained and mixed with buttermilk, butter, cream cheese, sour cream, parmesan cheese, and spices: salt, pepper, and garlic powder. Only 12 minutes required! Quick. Easy. Fluffy. Delicious!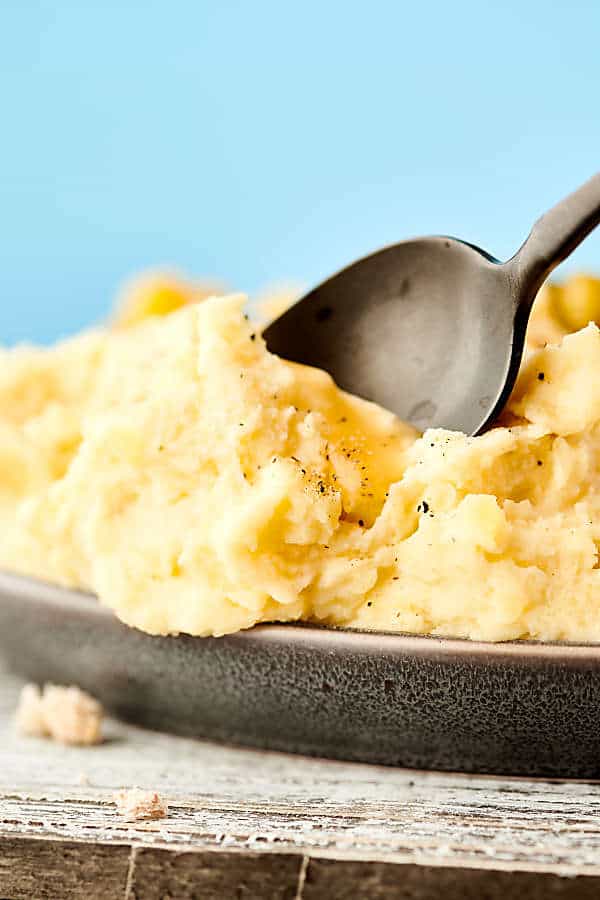 An easy gluten free stuffing, this Cornbread Dressing Recipe will surely impress! Full of italian sausage, vegetables, homemade cornbread, cranberries, spices, and more!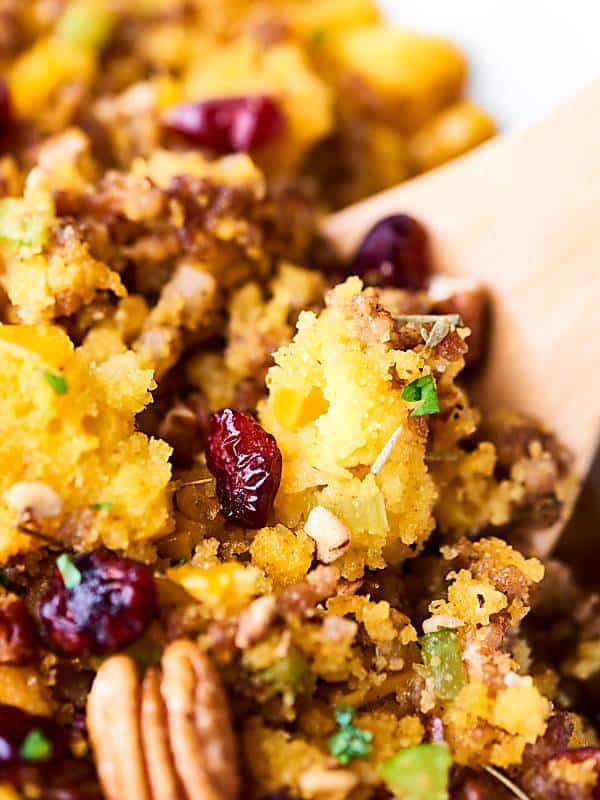 See more Christmas Sides. 
Christmas Desserts
If you're looking for great Christmas desserts, look no further than my 12 Christmas Desserts that Aren't Cookies or 10 Favorite Christmas Cookie Recipes. 
What to Do with Leftover Christmas Ham
I don't know about you, but I ALWAYS have leftover ham. While I do love making leftover ham sandwiches, sometimes I like to spice it up a bit, so be sure to check out my post on 7 Easy Recipes for Leftover Christmas Ham (coming soon!).
Merry Christmas, everyone!
– Jennifer