Easy Holiday Desserts! Cookies, candy, and more!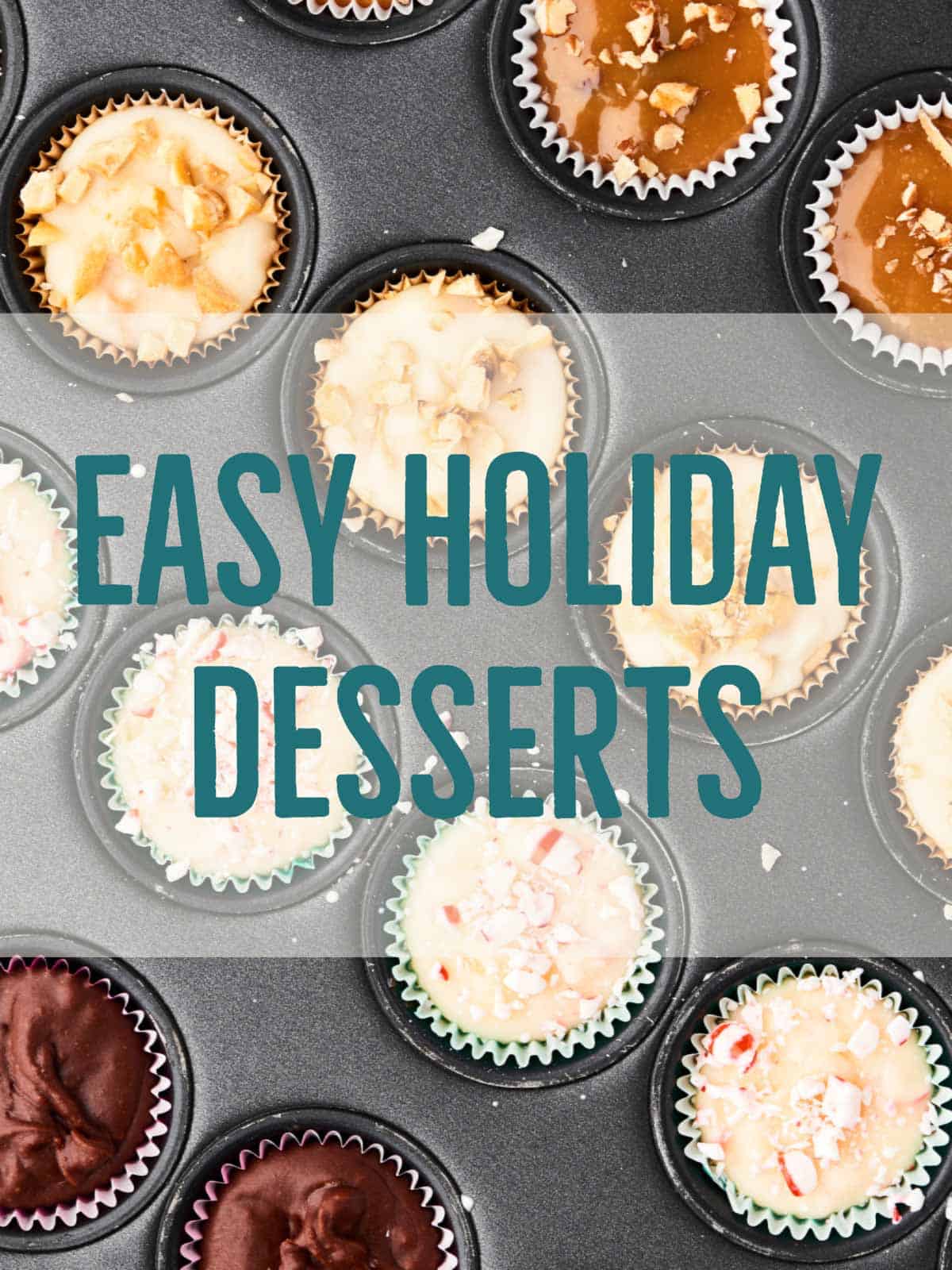 Tomorrow is December 1st.
Let the holiday baking begin!
I'll definitely be adding more easy holiday desserts to the blog this month, but just in case you were looking for some recipes ASAP, I've gathered up some of my faves!
Are you ready to get your bake on?!
Holiday Cookie Recipes
These Double Chocolate Chip Cookies are quick and easy to make and are filled with semi-sweet chocolate chips, white chocolate chips, cashews, and pecans!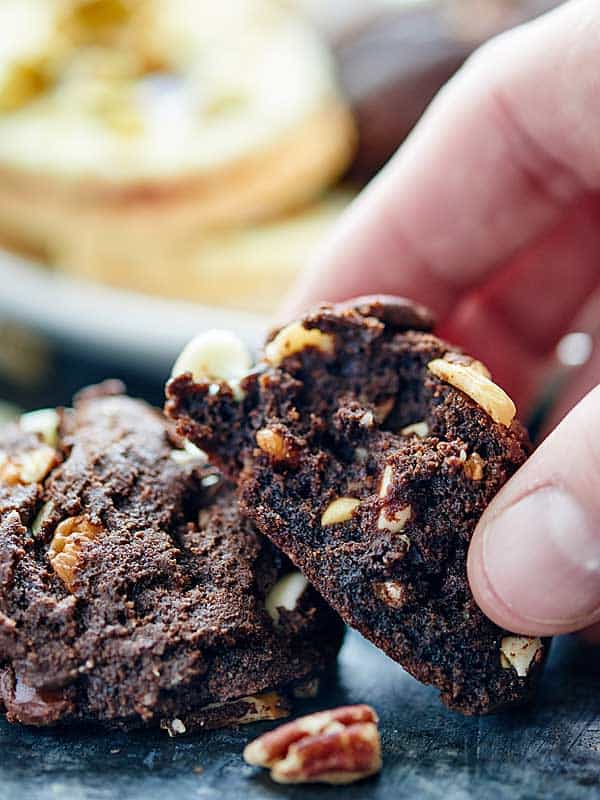 Cut out sugar cookies with cream cheese frosting! These are perfectly golden on the outside yet remain fluffy in the middle!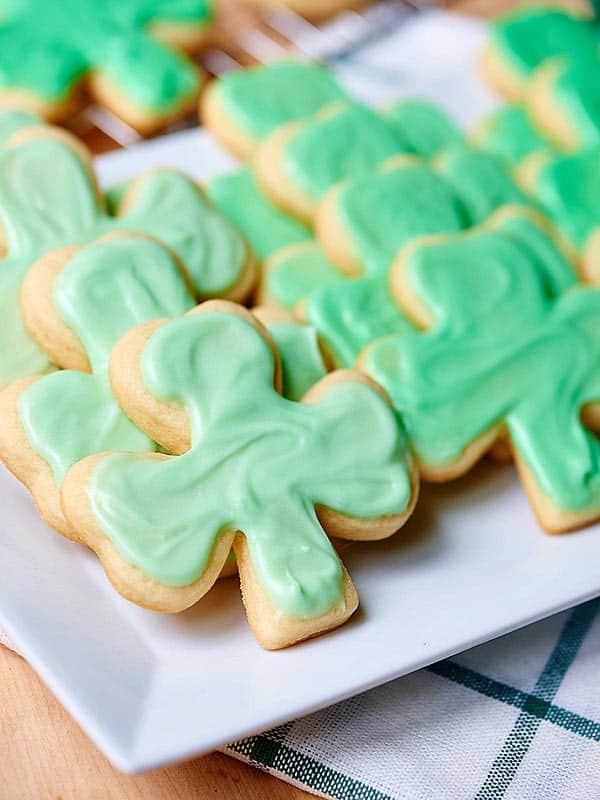 These cookies are chewy, a little crunchy, totally fluffy, perfectly spiced, and sweetened with maple syrup!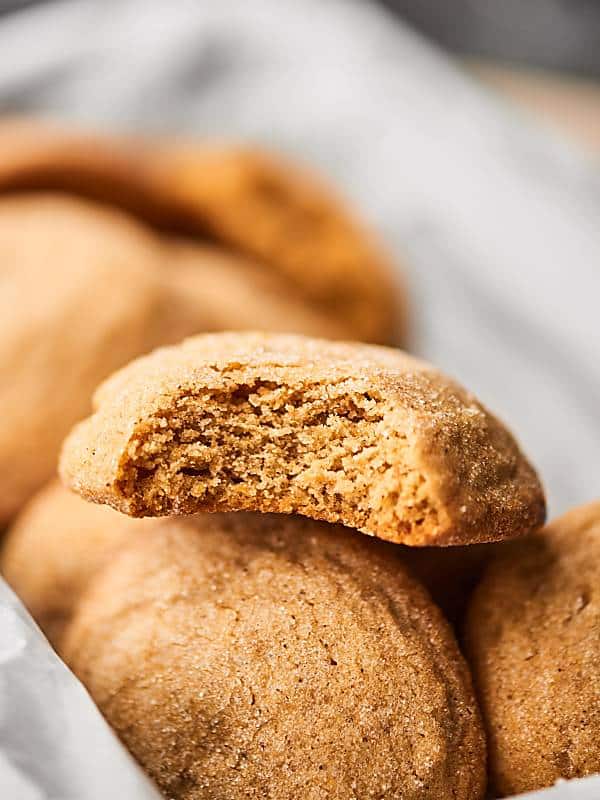 These Mint Chocolate Cookies are SO easy to make during the holiday season. A chocolate cookie is filled w/ both regular Andes Mints & Peppermint Crunch!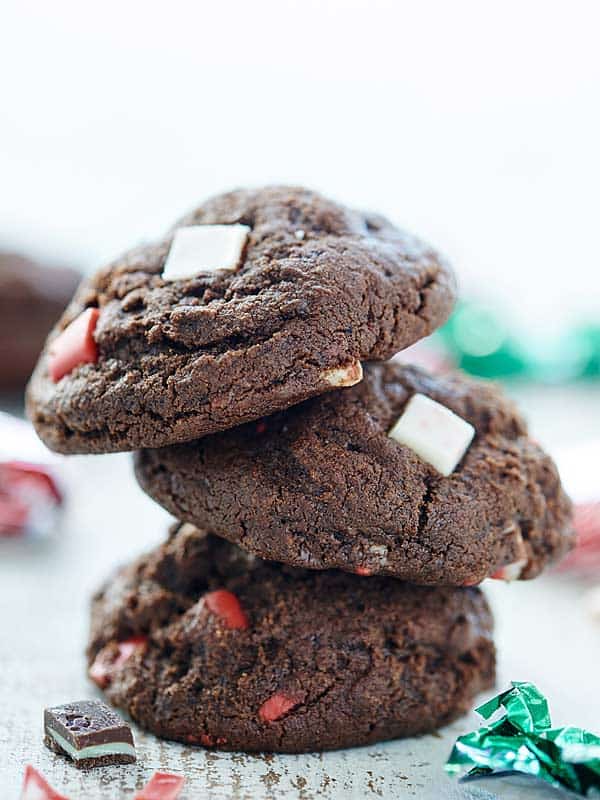 These really are Grandma's Best Sugar Cookies! They're perfectly soft, a little bit chewy, with the right amount of tang from the sour cream and I'd definitely suggest topping it with that ultra fluffy buttercream!
These flourless peanut butter blossoms are perfect if you need to whip up a quick dessert. Perfect for your gluten-free friends and great if you just want a really delicious, super peanut buttery, chewy, melted chocolatey cookie!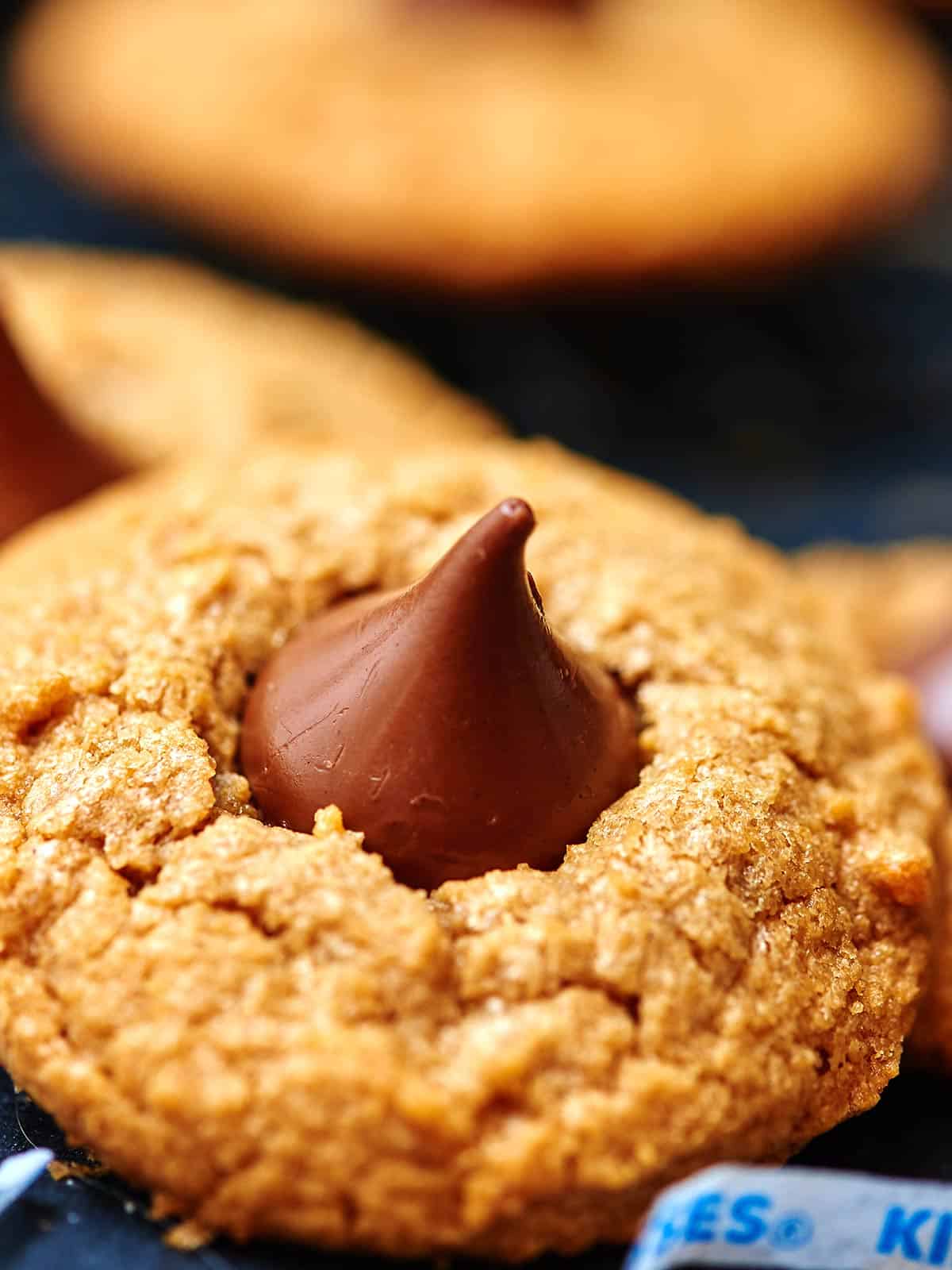 Holiday Candy Recipes
These Easy Peanut Clusters only require four ingredients: vanilla almond bark, chocolate chips, peanuts, and sea salt! Quick. Easy. Addicting.
This Easy Microwave Fudge Recipe can be made into FOUR different flavors: peppermint, chocolate, turtle, and maple! Made in a mini muffin tin to make the perfect bite sized treats.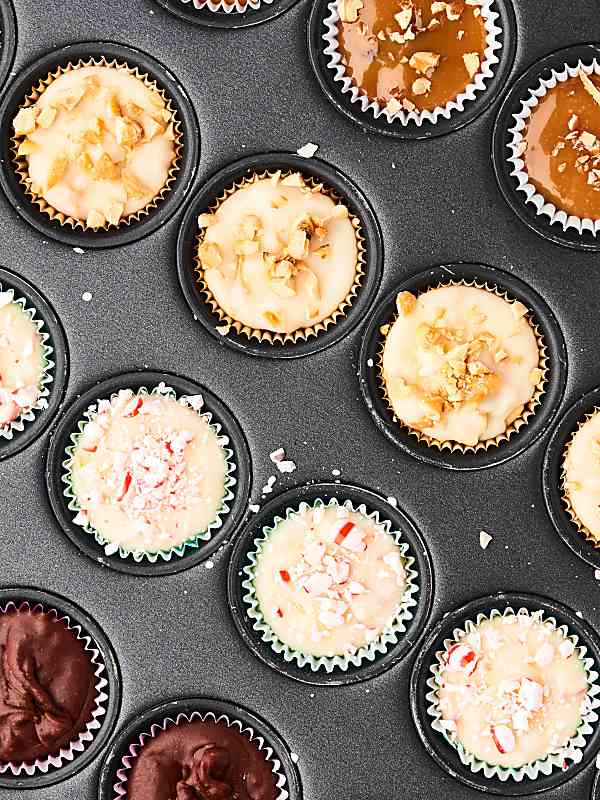 These Granola Truffles only require 5 ingredients and taste like sugar cookies! Granola, vanilla extract, almond extract, cream cheese, and white chocolate!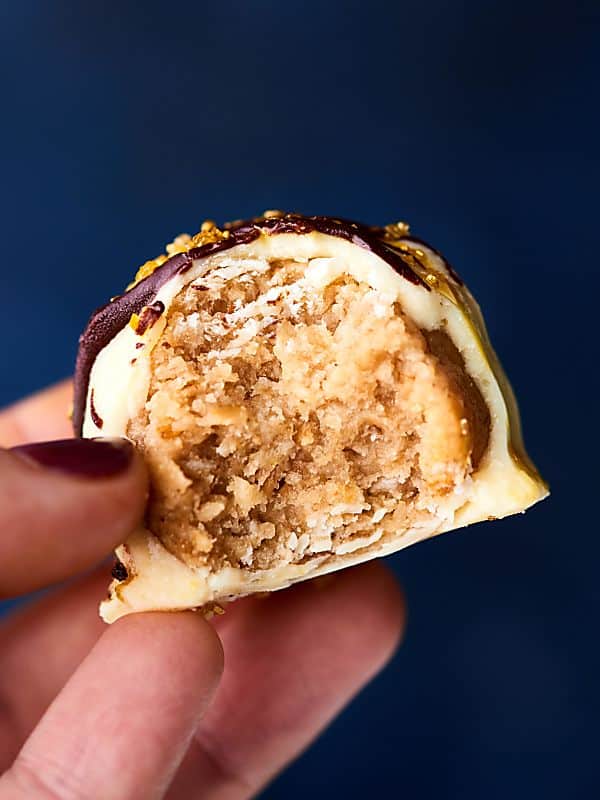 A passed down family recipe! This easy chocolate fudge is made in one bowl, has 5 ingredients, and is cooked in the microwave for 90 seconds!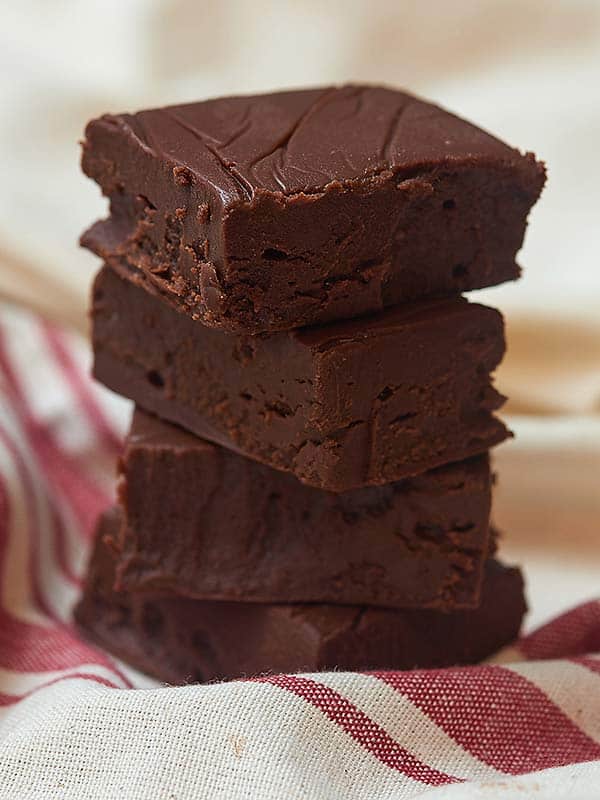 This is five ingredient mint chocolate candy. Chocolate that crunches slightly when you bite into it, filled with creamy, sweet, sugary, minty perfection!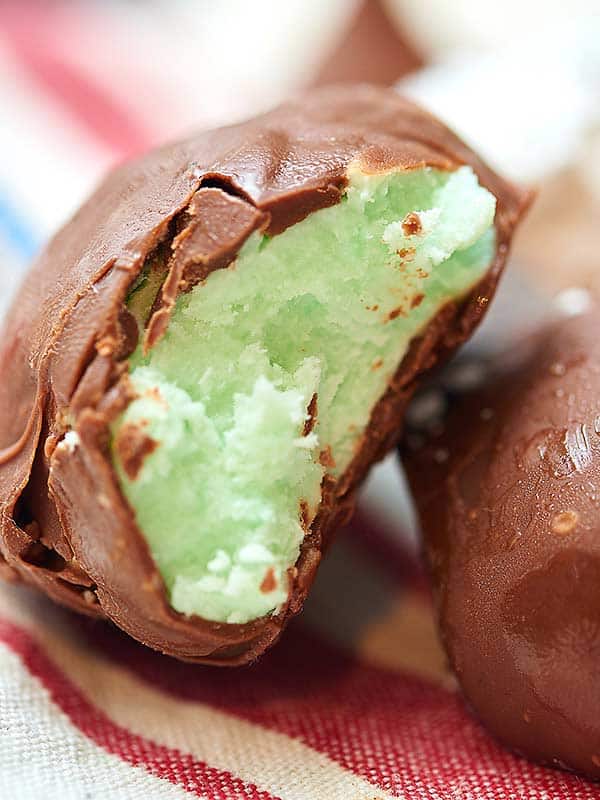 This Holiday Chocolate Fudge takes 2 minutes to make in the microwave & is full of egg nog, bourbon, cinnamon, & nutmeg!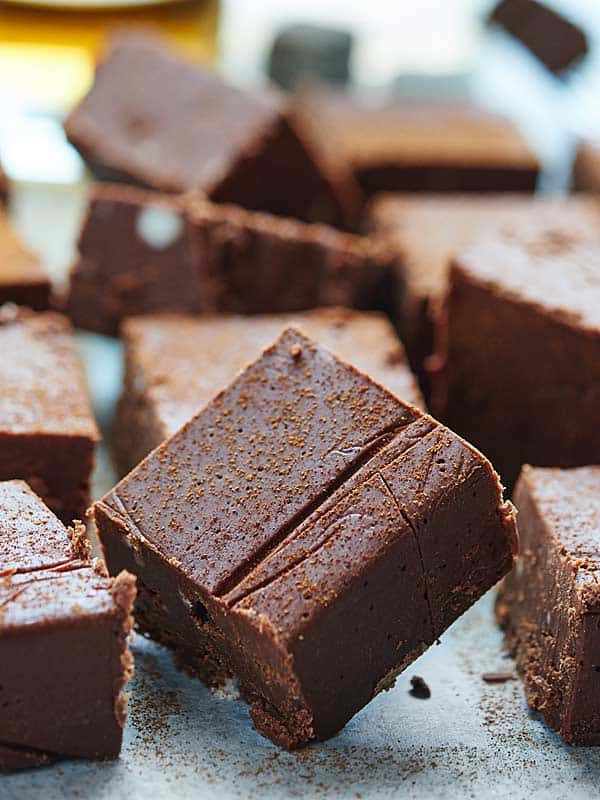 Add this Christmas Crack (aka Easy Saltine Toffee Candy) to your holiday baking list! Only 6 ingredients necessary to make the most addicting holiday treat yet! It's the perfect combo of sweet/salty/crunchy!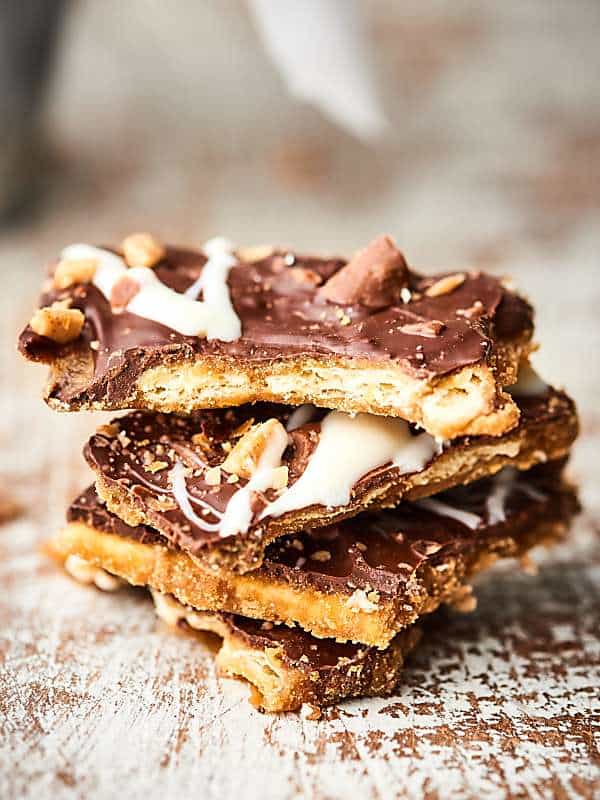 Other Holiday Treats
You're only eight ingredients and five minutes of prep away from the BEST Mint Oreo Cream Cheese Ball. Cream cheese + pudding mix + mint extract and loads of Mint Oreos? This dessert is easy and delicious!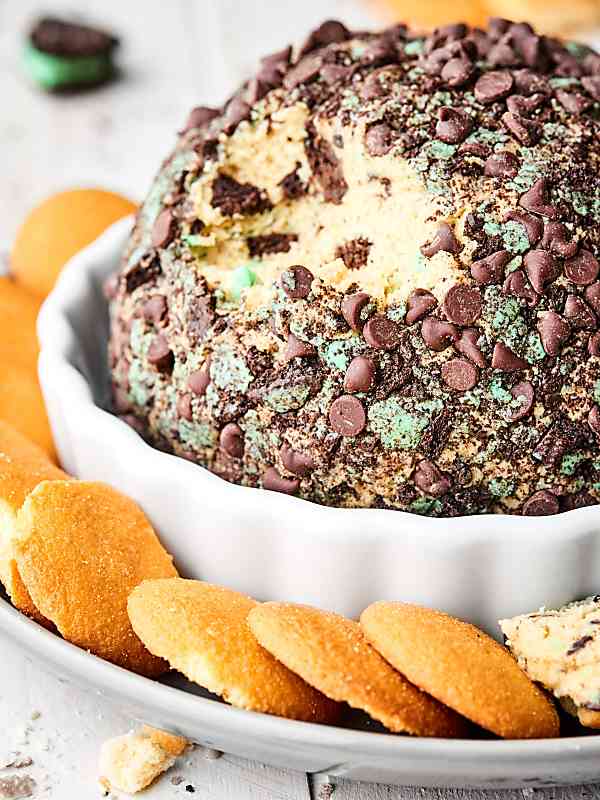 This is the best puppy chow recipe! Now, I know you probably just rolled your eyes, because who doesn't know how to make puppy chow?! Here's the thing. Most people don't make it right! In my recipe, the ingredients are the same, so what makes my puppy chow even better? The ratio! More chocolate, more peanut butter, more powdered sugar!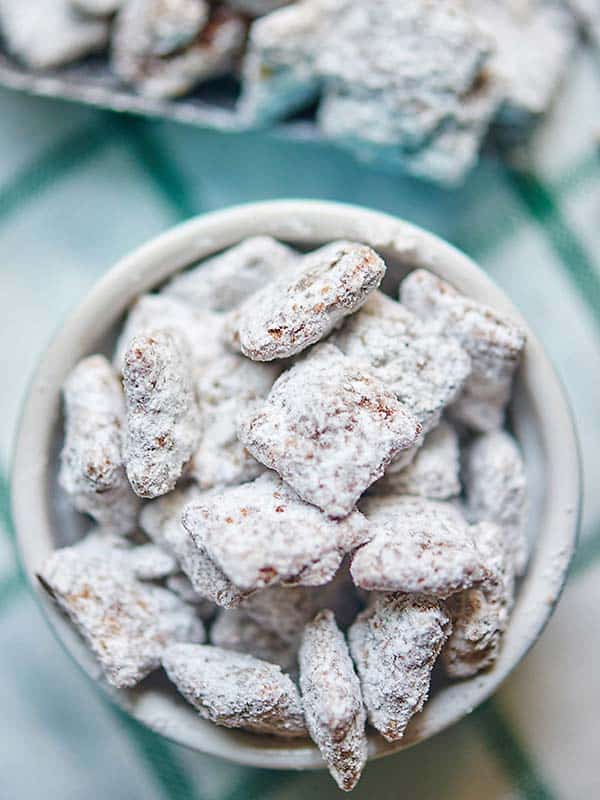 This Red Wine Chocolate Pudding Pie will be the star of your next holiday gathering. A simple graham cracker crust is filled with the most decadent, rich, red wine chocolate pudding!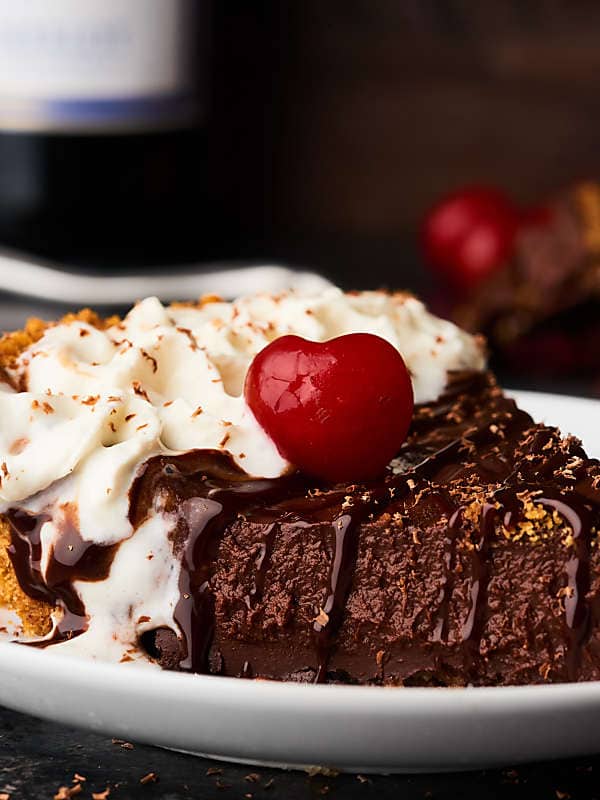 Happy Baking!
– Jennifer
What other holiday baking recipes would you like to see? Show Me the Yummy!