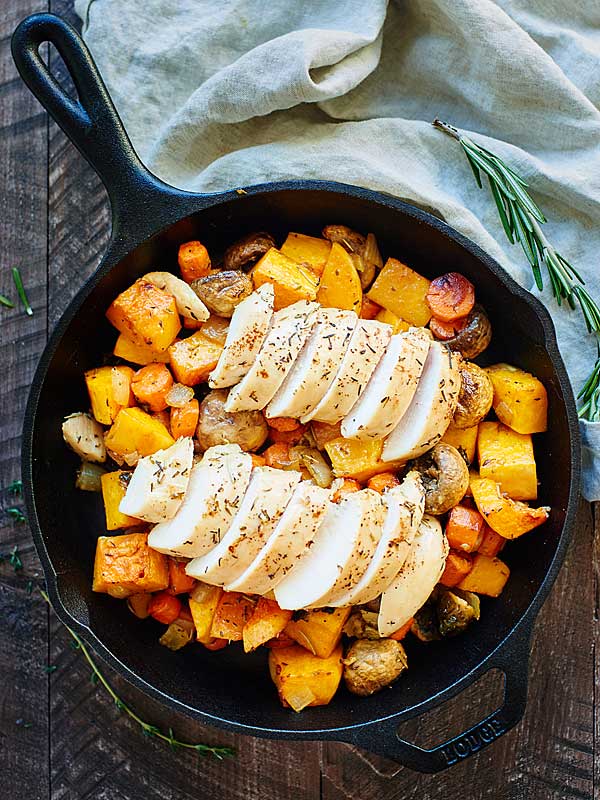 Happy Friday and Congratulations! You guys. We did it. We made it through our first week back to the real world. How did everyone do? I, for one, am exhausted, but really happy … there are a bunch of great recipes and videos coming soon!
Fridays and first weeks back to reality deserve a celebration. To celebrate? Easy Healthy Chicken Breast Recipes! 😉
Fridays are for takin' it easy in the kitchen and I know a lot of you are really trying to eat healthier this year, so I thought today would be the perfect time to tell you guys about my favorite easy healthy chicken breast recipes.
You ready? 🙂
Two things in particular make this one of my favorite easy healthy chicken breast recipes:
1. It's made in the crockpot.
2. It's a lightened up version of one of my favorite Chinese take-out recipes… orange chicken.
Yes. Yes. And Yes.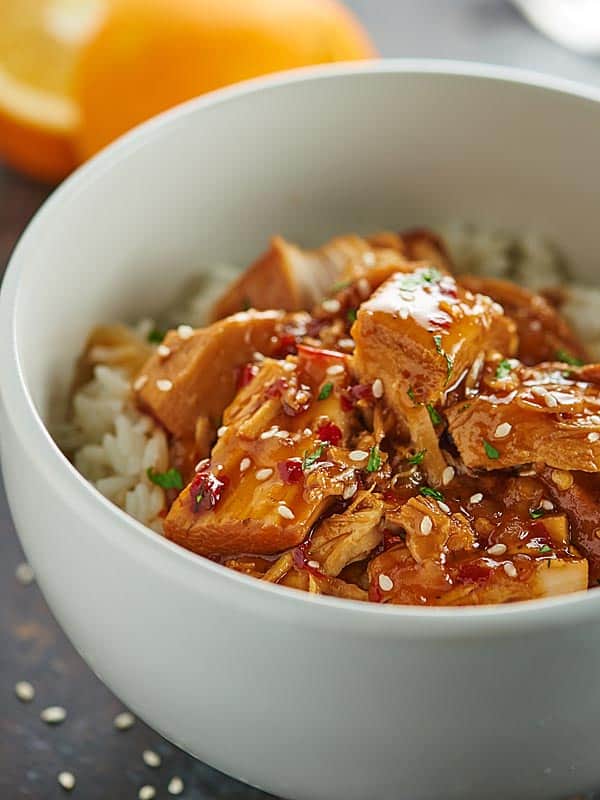 Protein AND veggies cooked on ONE sheet? Count. Me. In. Plus, it's smothered in an apple cider vinegar & honey mixture that's to.die.for.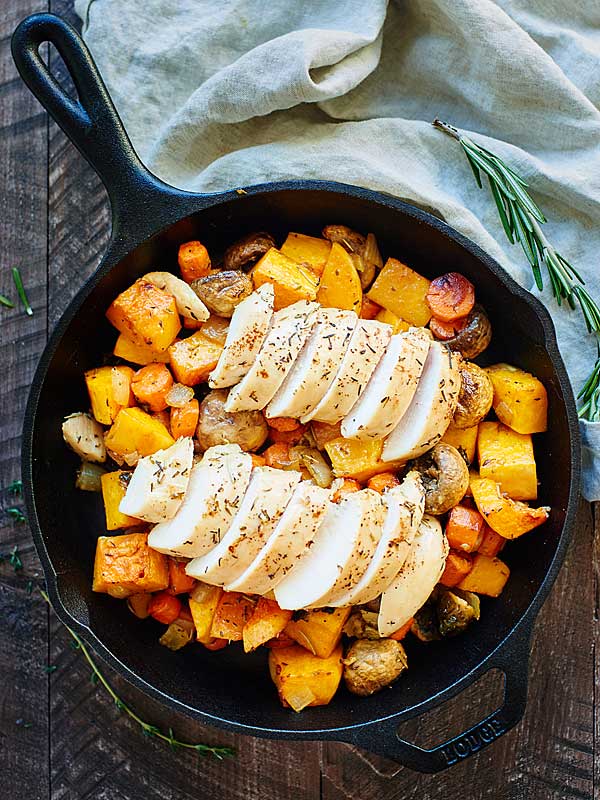 Make this chicken lentil soup on Sunday and have a healthy, hearty lunch (for less than 350 calories a serving!) to enjoy all week long!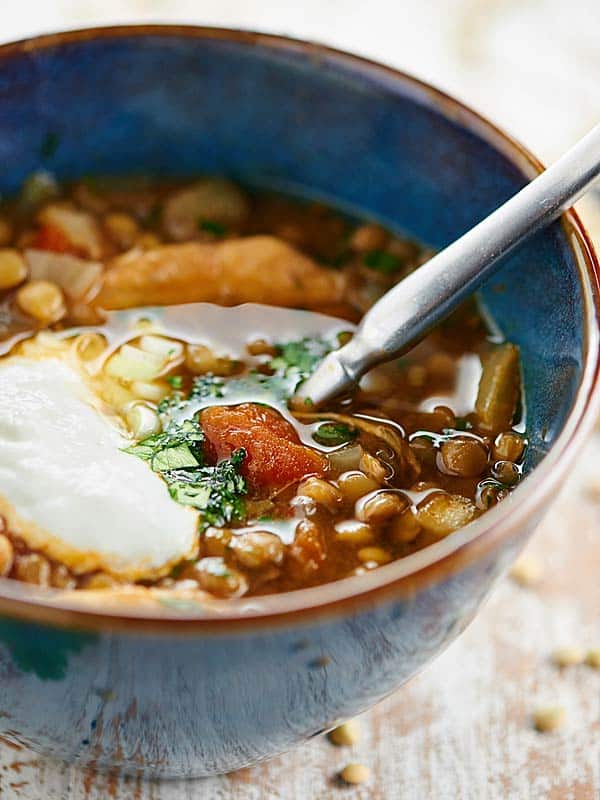 Salad? Boring? No way! This Thai chicken salad is a flavor/texture explosion in your mouth. Juicy chicken, crunchy coleslaw, romaine, and wontons and more! all drizzled in the BEST peanut butter-y dressing.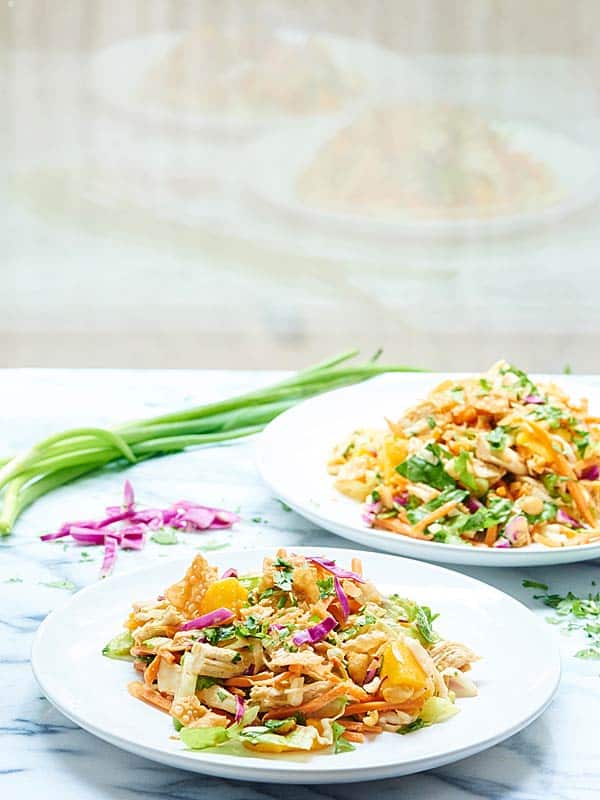 This is the ultimate meal for allllll us lazy girls. 😉 This soup was my lifesaver after Trevor and I first moved to Madison and all we had were canned goods and a 10 pound bag of frozen chicken from Sam's Club. Throw everything (including the frozen chicken) into a pot and 35 minutes later, you've got a complete, healthy, totally delicious meal!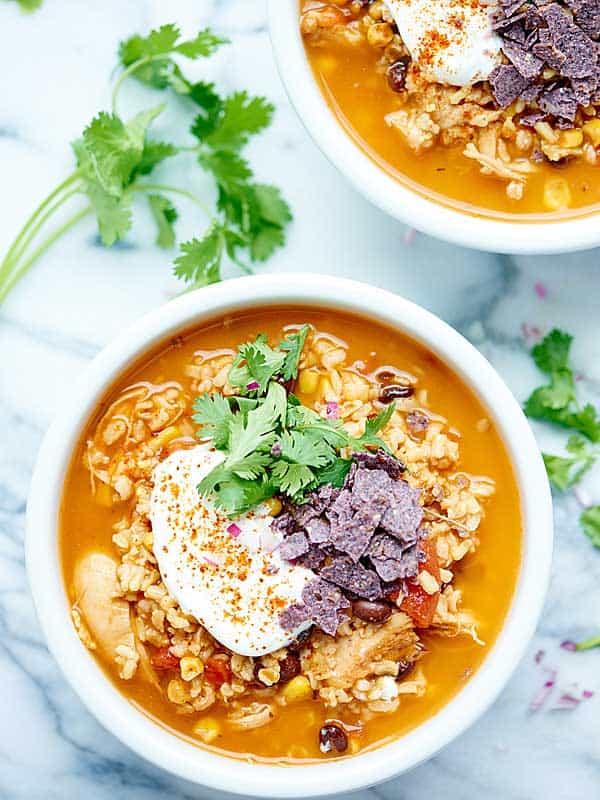 Maybe it's a Midwest thing, but winter just isn't as enjoyable without a bowl of creamy chicken wild rice soup. MY soup is just as creamy without all the guilt thanks to greek yogurt.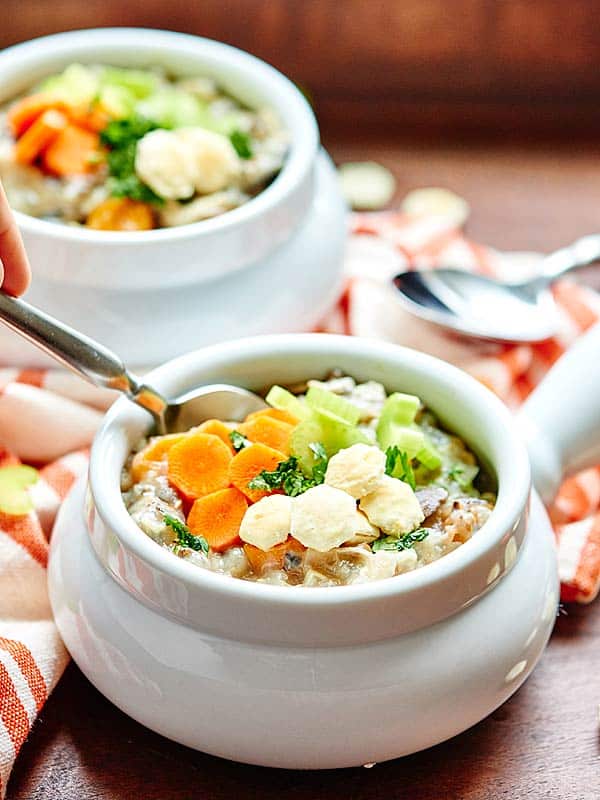 Another Chinese take out favorite! My version is made in the crockpot, is super flavorful, and goes perfectly over brown rice.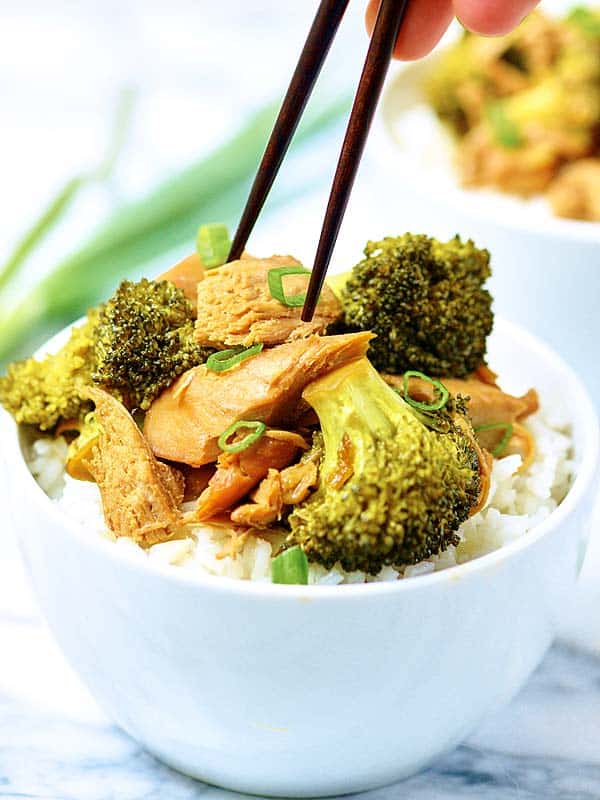 This doesn't sound like anything special, but you guys… this is my all time f.a.v.o.r.i.t.e. salad. Warm BBQ chicken over cold, crispy romaine, plus a killer dressing is just too much! So. Good.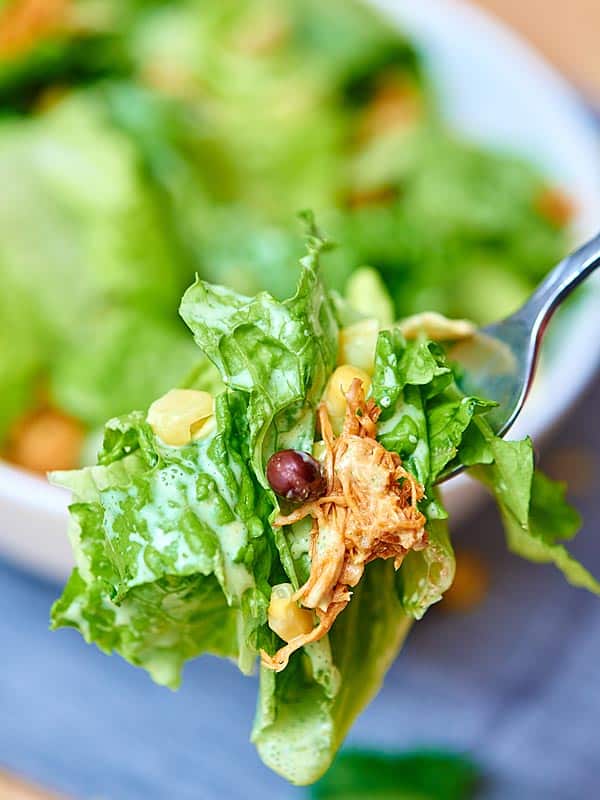 Thai food is ♡ ♡ ♡. Who knew you could make healthy, EASY, ultra delicious, ethnic food in the crockpot?!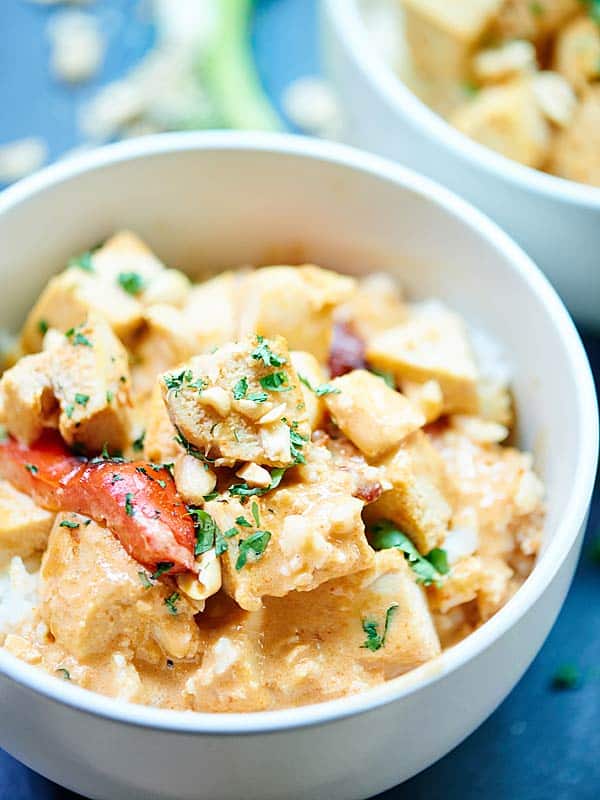 I've been making this recipe for Y.E.A.R.S. and it never gets old. Say goodbye to mayo and helllooo to greek yogurt. This chicken salad is healthy, filling, and great over toast, crackers, or apple slices for an ultra light meal!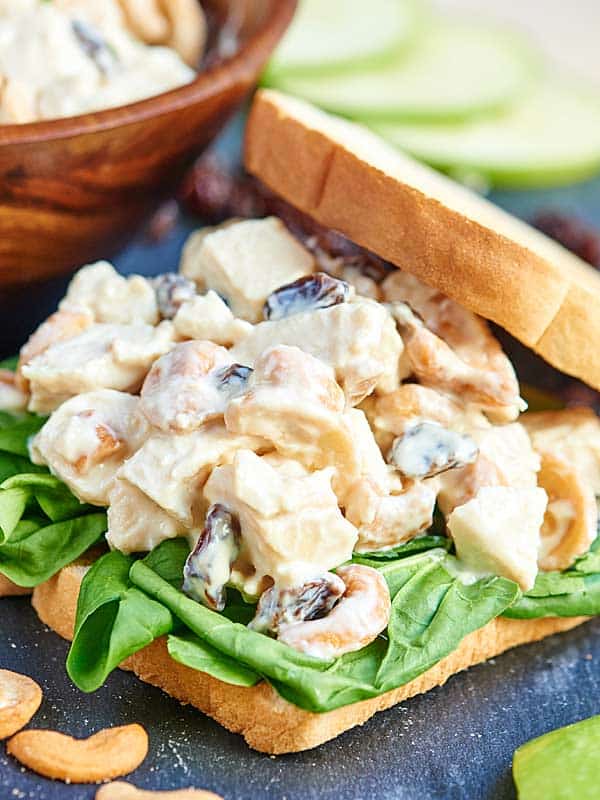 – Jennifer
What are YOUR favorite easy healthy chicken breast recipes? Show me the yummy!