16 Easy Healthy Make Ahead Dessert Recipes for cookies, brownies, bars, cakes, and even candy!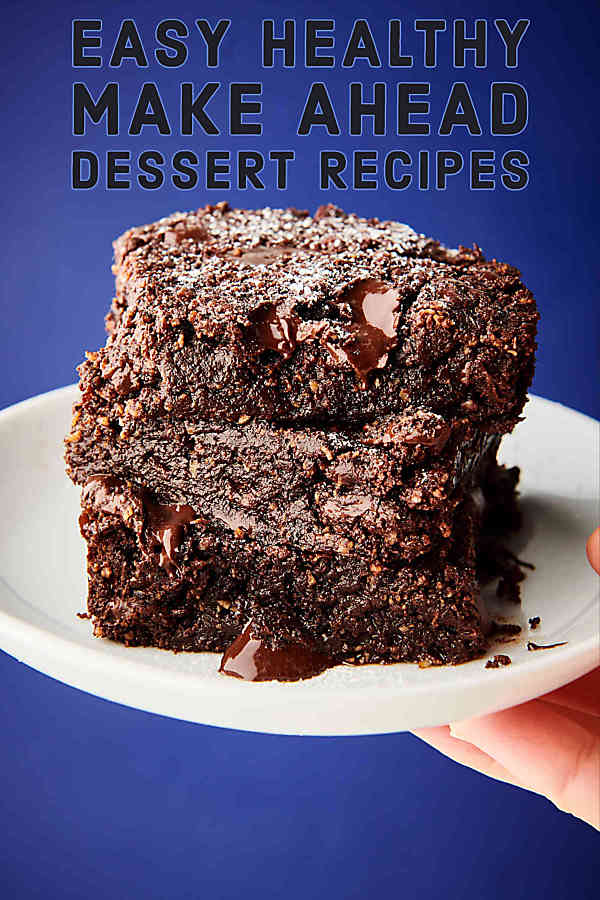 It's day FIVE of healthy eats.
This week and last I'm focusing on easy healthy make ahead recipes. So far, we've covered breakfast, lunch, dinner, snacks, and today, I've saved the best for last . . . DESSERT!
I have the world's largest sweet tooth, and although I will never feel guilty about eating dessert, sometimes, you just want something sweet that's also on the healthier side. You feel me?
Of course, if I don't prep something at the beginning of the week, you better believe I'm reaching for those oreos instead. 😉
That's why today's desserts are:
Quick and Easy.
Healthy.
Meal prep friendly.
Delicious!
Cookies
A healthier twist on a classic, you're going to LOVE these healthy fruit pizza cookies. A reduced sugar, whole wheat sugar cookie crust topped with a greek yogurt, honey sweetened "frosting", and all your favorite seasonal fresh fruit.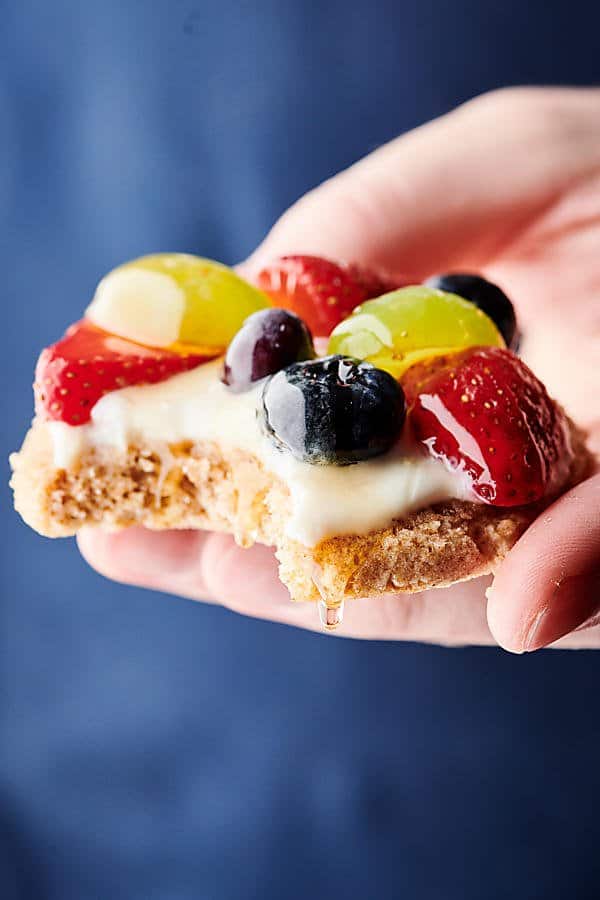 Vegan Pumpkin Cookies with Maple Glaze. Hearty, slightly healthier pumpkin cookies made with whole wheat flour, spices, coconut oil, pumpkin, and maple syrup. Bonus: they get drizzled in the easiest vegan glaze!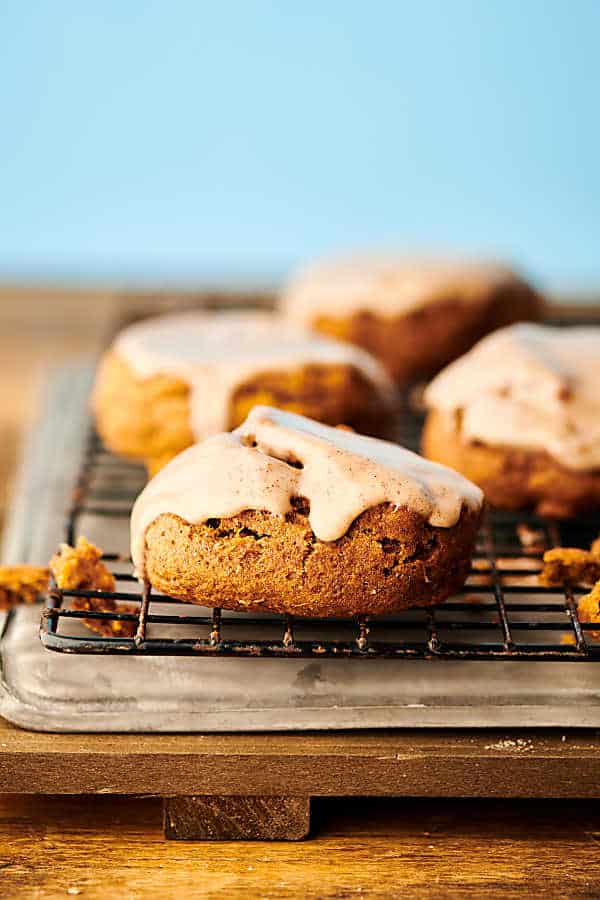 These Healthy Whole Wheat Chocolate Chip Cookies are loaded with whole wheat flour, a touch of brown sugar, coconut oil, egg, and dark chocolate chips. Reduced sugar. No butter. Still delicious. You're gonna love 'em!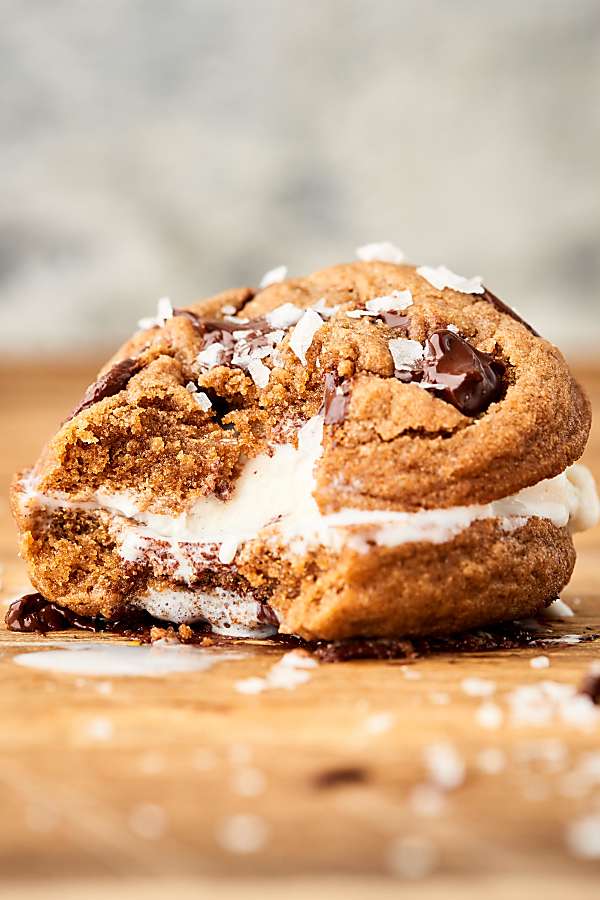 Healthy Chocolate Chip Cookies that actually taste good! Gluten free, vegan, and made with coconut oil, almond butter, almond flour, and dark chocolate chunks!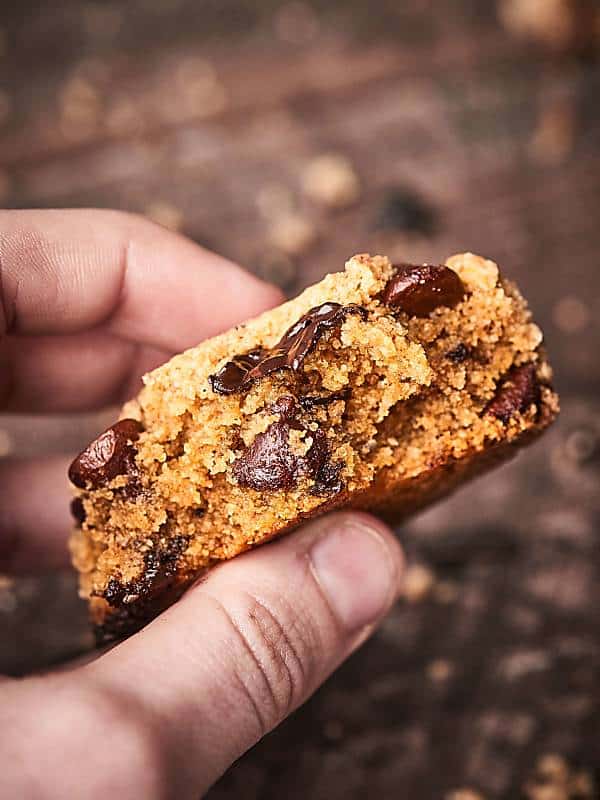 Healthy Double Chocolate Almond Butter Cookies Recipe. Flourless, gluten free, can be vegan! Made with flaxseed meal (or chia seeds or a "regular egg"), cocoa powder, honey (or vegan alternative like maple syrup or agave), almond butter, vanilla, baking soda, salt, and dark chocolate chips! Less than 150 calories per cookie!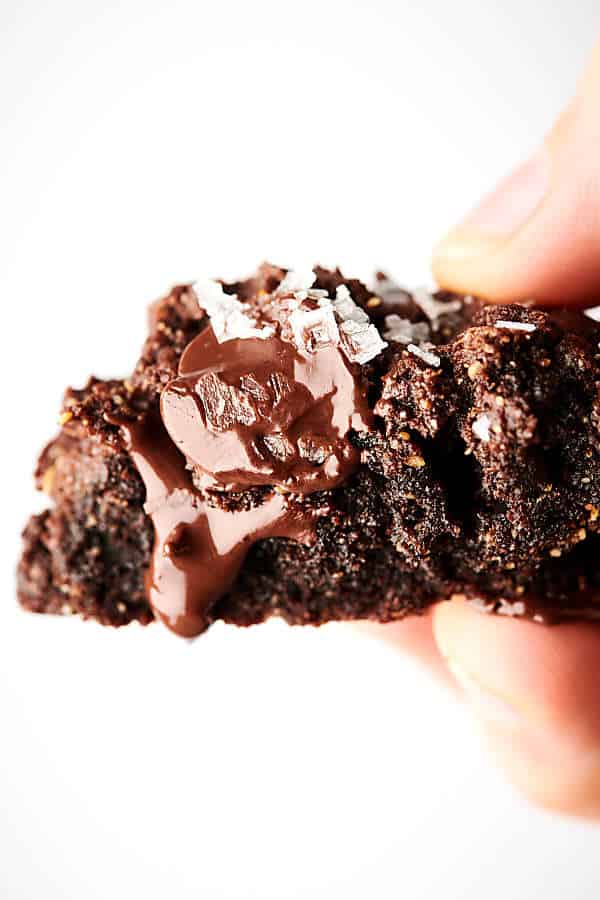 Brownies, Bars, and Cakes
A health-ier take on a classic, these Whole Wheat Oatmeal Chocolate Chip Cookie Bars are full of chewy oats, nutty whole wheat flour, coconut oil, and dark chocolate chunks. While they may be lighter in calories, they're absolutely PACKED with flavor. Ice cream optional, but highly recommended.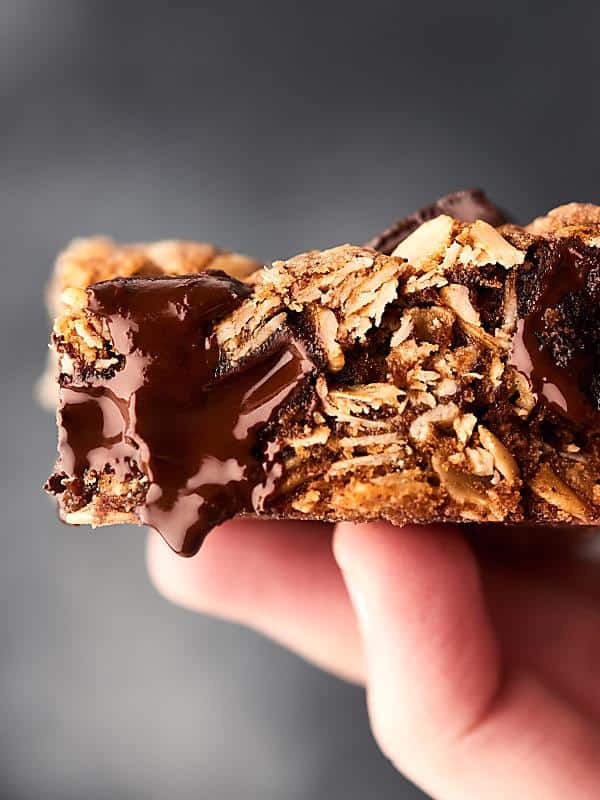 These healthy peanut butter honey cheerio bars are a great snack or dessert made with better for you ingredients! Perfect as an after school treat or sweet pick-me-up. Made with unsweetened cheerios, honey, all natural peanut butter, and drizzled in a touch of chocolate!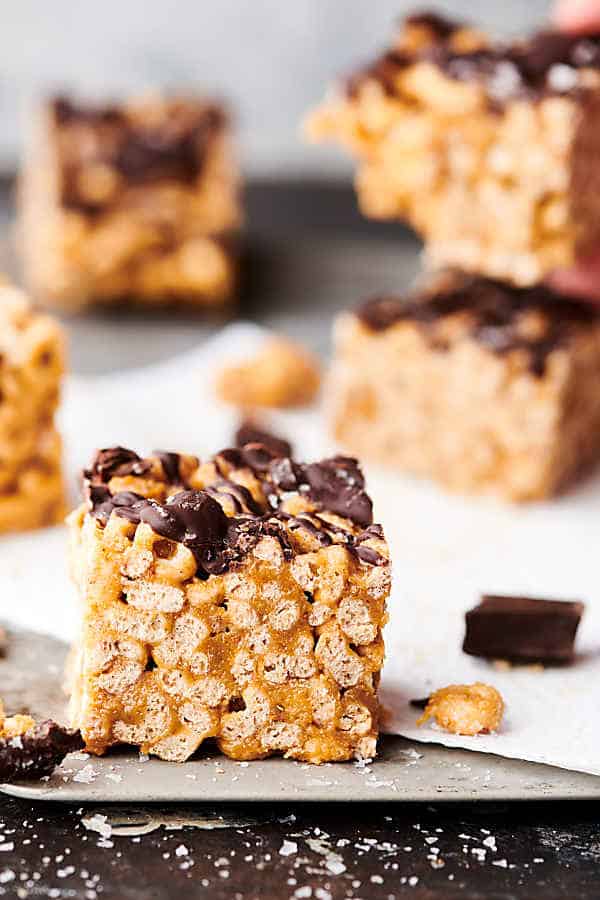 Peanut Butter Banana Black Bean Brownies. Vegan, gluten free, healthy, and DELICIOUS brownies made with black beans, banana, peanut butter, vanilla, vinegar, maple syrup, old fashioned oats, cocoa powder, baking soda, salt, and vegan dark chocolate chips!
Fudgy Vegan Banana Brownies. The fudge-iest brownies made with melted chocolate, coconut oil, brown sugar, bananas, vanilla, homemade oat flour (old fashioned oats ground in food processor), cocoa powder, salt, and chocolate chunks! Slightly healthier, definitely delicious, and gluten free!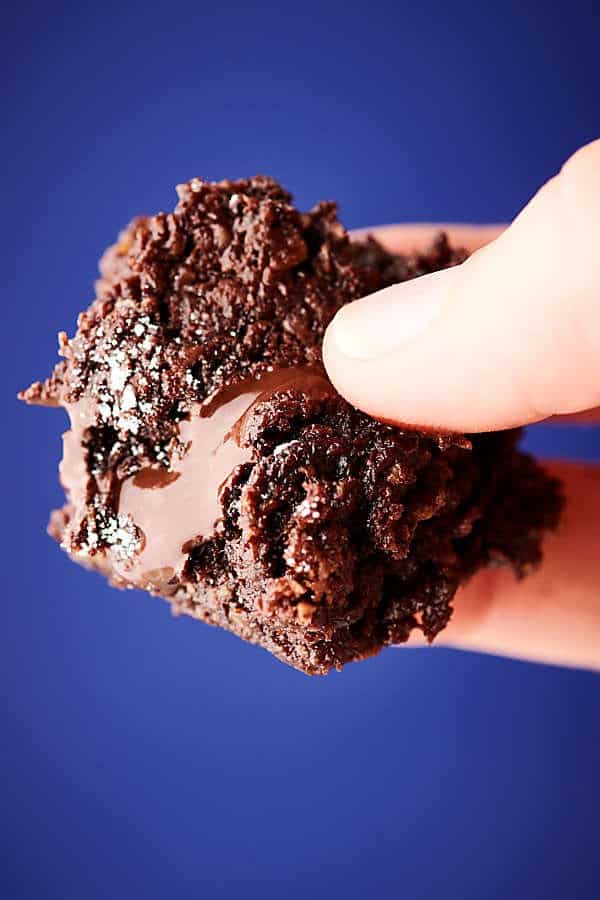 Lighter Lemon Walnut No Bake Cheesecakes. A naturally sweetened walnut date crust topped with a creamy coconut yogurt, cream cheese, honey, lemon filling! I love this quick and easy recipe with a short ingredient list!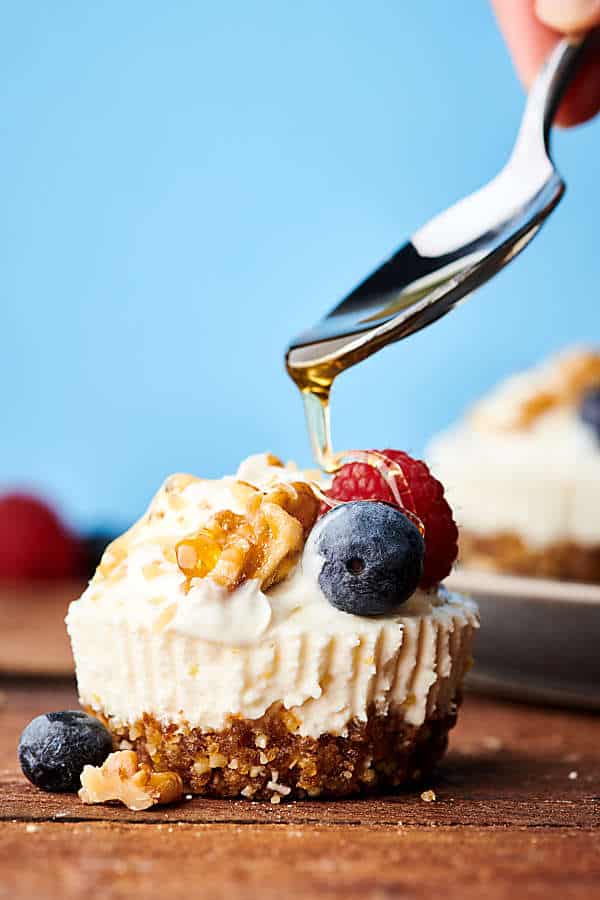 These White Bean Blondies are healthy, vegan, gluten free, and oh yeah, actually delicious! Full of white beans, oats, maple syrup, coconut oil, cinnamon, and a few chocolate chips! SO easy! And I promise you can't taste the beans.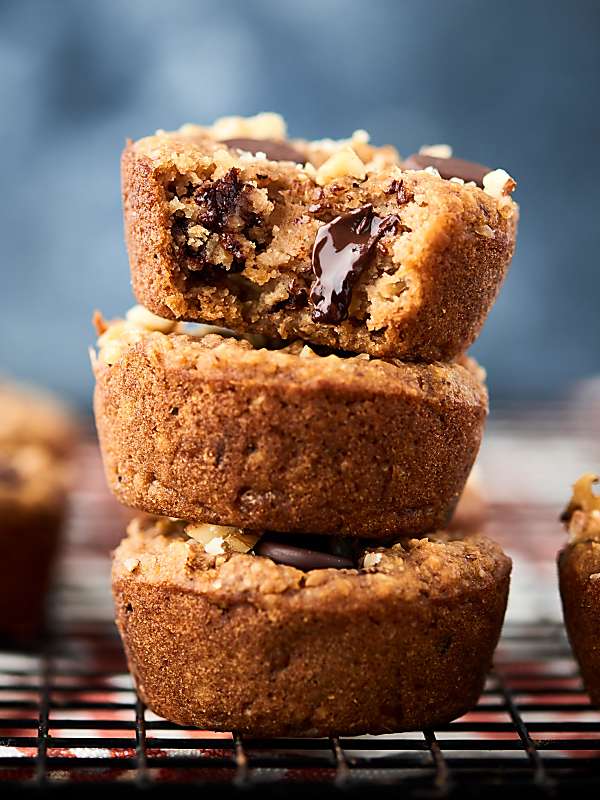 These Black Bean Brownies are so moist & fudge-y! I <3 them. They're also healthy, vegan, flourless, gluten free, & naturally sweetened with maple syrup!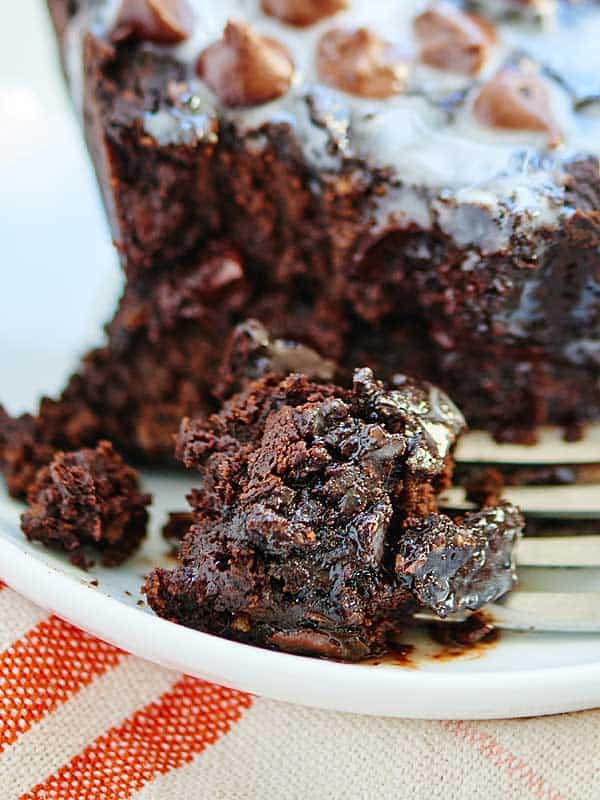 This Healthy Zucchini Cake is vegan, gluten free, flourless, and loaded with almond butter, dark chocolate, and zucchini!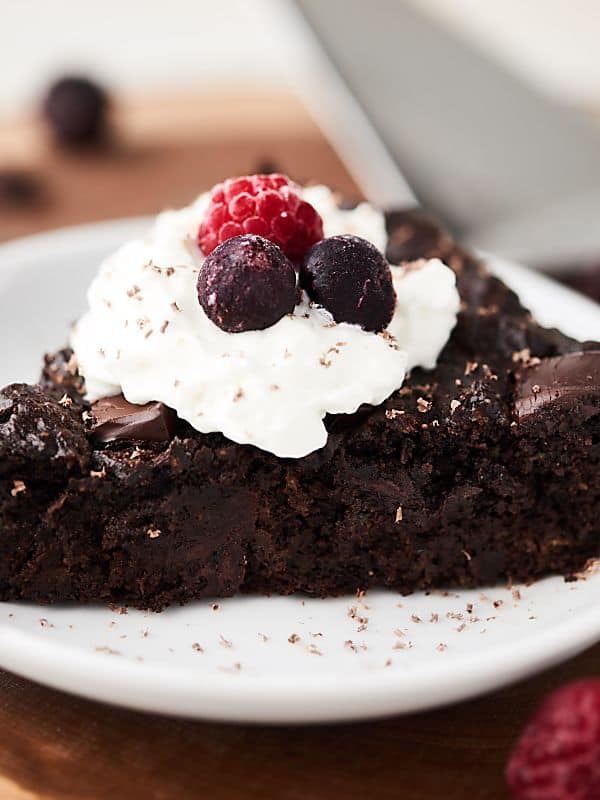 Candy & Ice Cream
Homemade Almond Butter Cups Recipe. Only 5 ingredients necessary: coconut oil, pure maple syrup, cocoa powder, almond butter, and optional maldon sea salt! Quick. Easy. Healthy. Vegan. Gluten Free!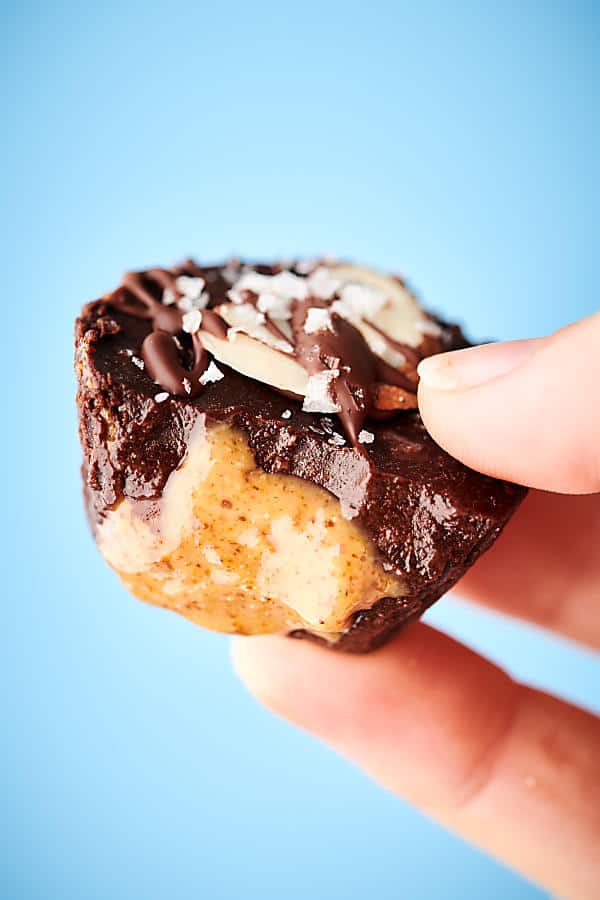 Healthy Date Peanut Butter Cups aka a healthy twist on a classic! These taste like the real deal, but are made with medjool dates, all natural peanut butter, tahini, vanilla, salt, dark chocolate chips, coconut oil, and roasted peanuts for crunch! Vegan. Gluten Free. Quick and easy!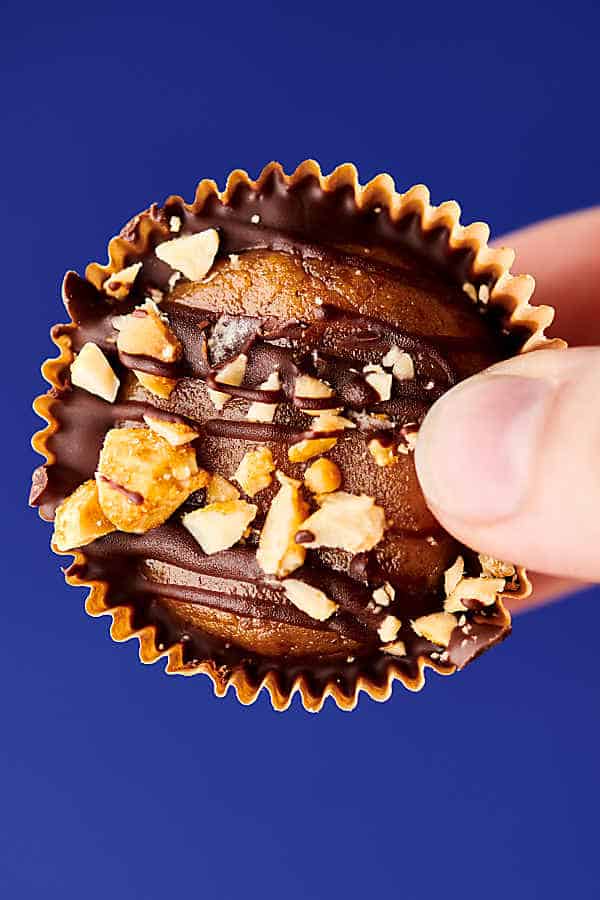 Healthy Chocolate Peanut Butter Banana Ice Cream. This ultra creamy "nice cream" is made with frozen bananas, cocoa powder, all natural peanut butter, vanilla extract, almond extract, cinnamon, and optional milk and pure maple syrup! Gluten free. Vegan.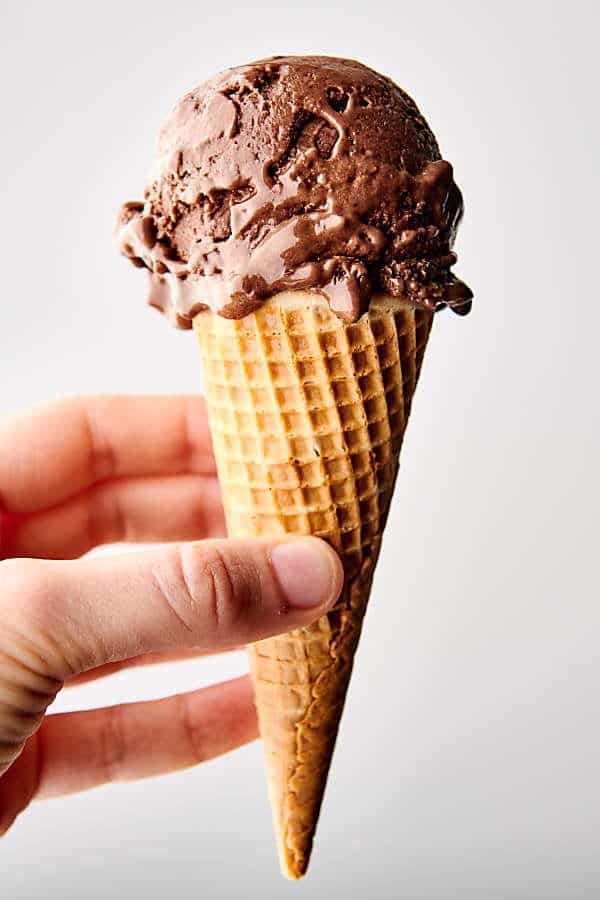 – Jennifer
Looking for more? Be sure to see all our healthy dessert recipes.