Our first stop on our year long road trip: Chicago! Everything from Italian Beef Sandwiches, to hot dogs, a Cubs game, and more!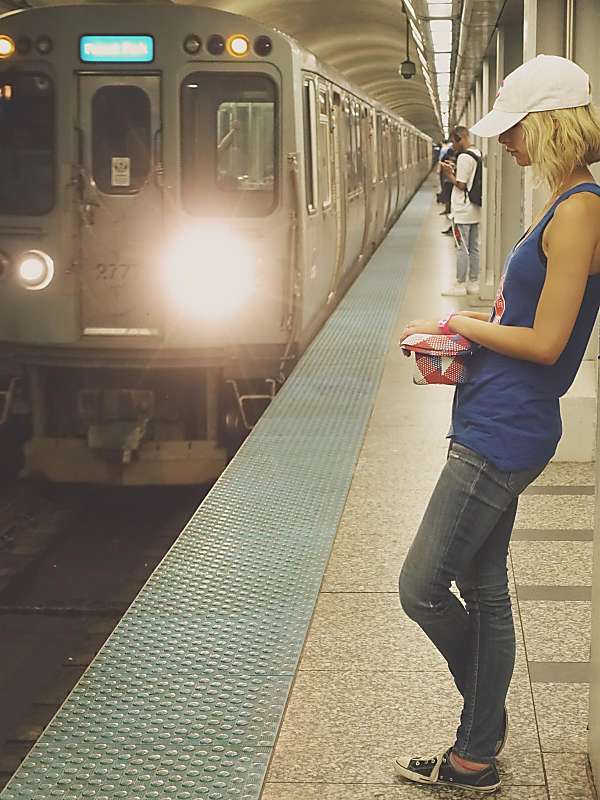 It's been.
A whirlwind.
That's the only word that can accurately describe the beginning of our latest journey.
In case you missed it, Trevor, Teddy, and I are on a year long road trip. You can read more about that in our New Car, New Adventure post, but basically we're taking Show Me the Yummy on the road!
Don't worry, Easy Recipes for Yummy Food, are here to stay, but in addition to that, we're filming, photographing, and writing about our travel adventures.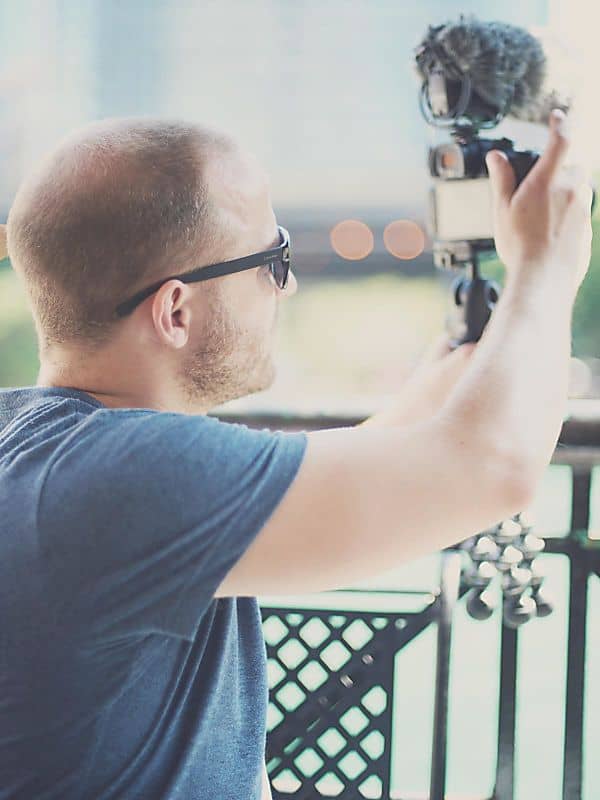 First Stop, Chicago!


We thought Chicago would be the perfect for stop for our travels, because
It's close to Madison. Just in case we changed our minds and wanted to come running home. Just kidding. Kinda. 😉

We have a TON of friends in Chicago.

Chicago's a freaking cool city!
The first few days we were in Chicago, we actually stayed in Oak Park (a suburb of Chicago) with our friends Bryan and Kate and their kids, Addy and Rowan. Seriously you guys, we can't thank you enough for your ah-mazing hospitality. We love you!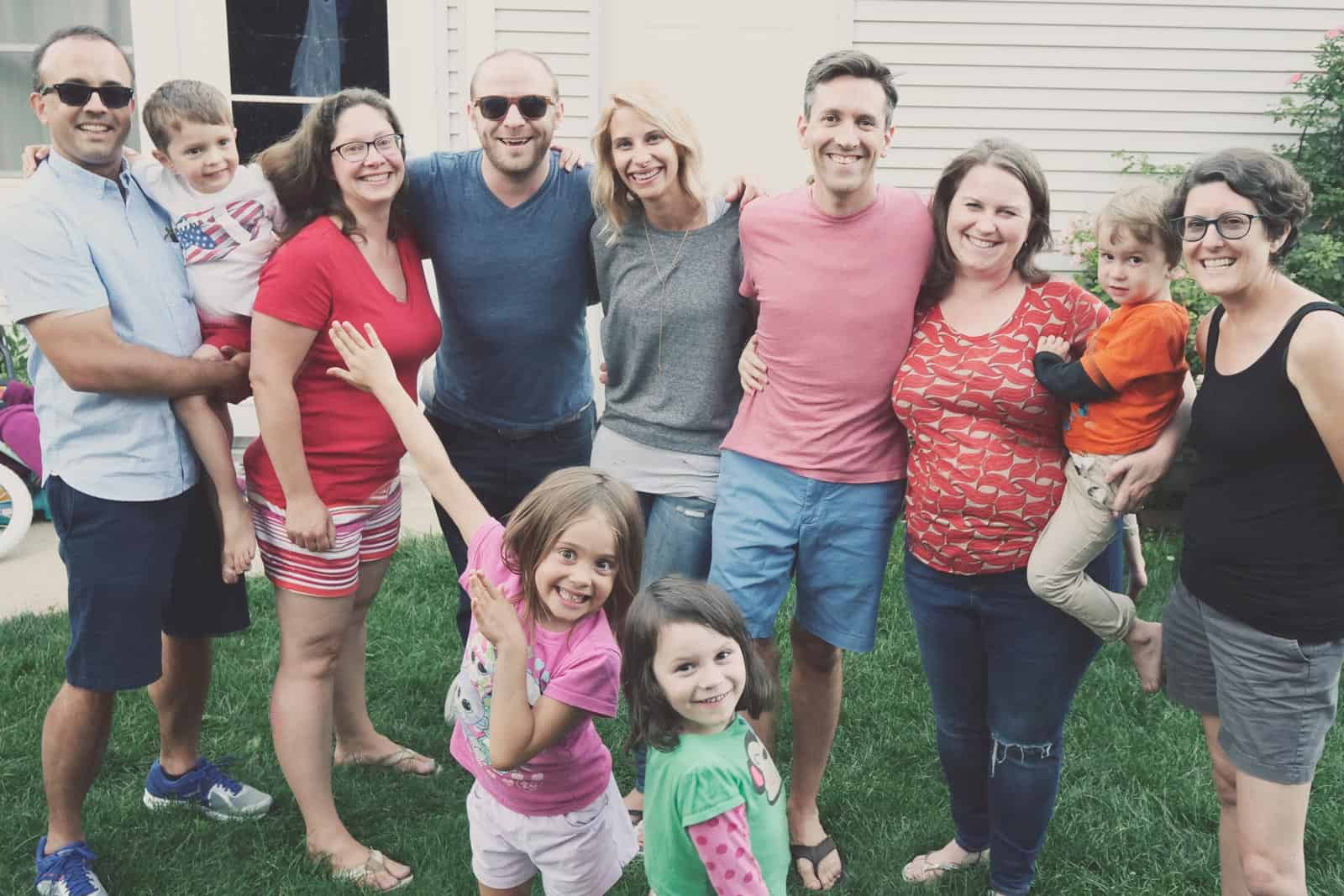 If you watched the video above, you saw that we did a TON during our first few days in Chicago.
First, we went to Arlington to watch the horse races (um, I wanted to be a jockey when I was a kid <— lolololol), had our very first Italian Beef Sandwich at Al's #1 and then had a second lunch at Portillo's for a hot dog.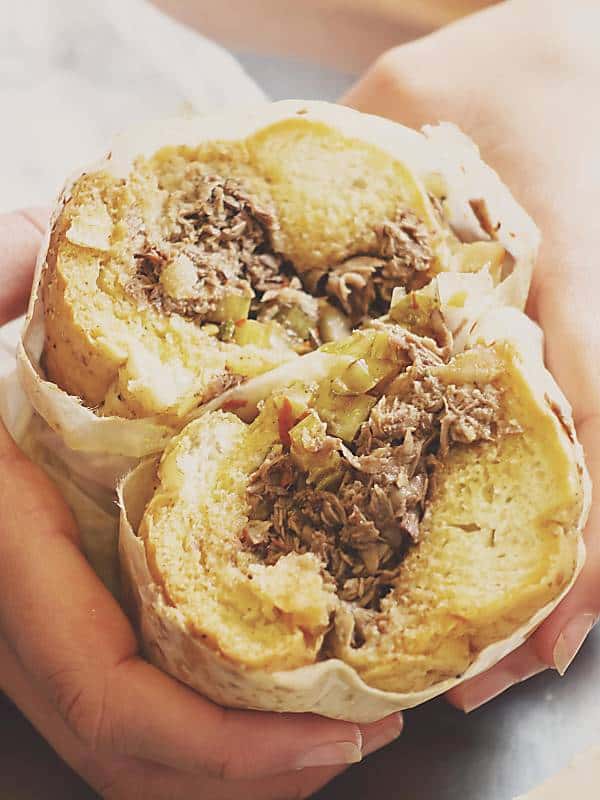 Because that's what you do in Chicago.
I'm DYING to make my own Italian Beef Sandwiches at home, so stay tuned for a recipe inspired by Chicago!
We also went to a Cub's game. While Trevor watched the game, I had a margarita and ate nachos. Don't judge. 😉
After that, we made our way to the South Loop and that's where we set up shop for the rest of our time in Chicago to work, work, and do some more work (yummy recipes coming your way soon!).
As for Teddy? Well. Teddy did what Teddy does best.
Slept.
A lot. 😉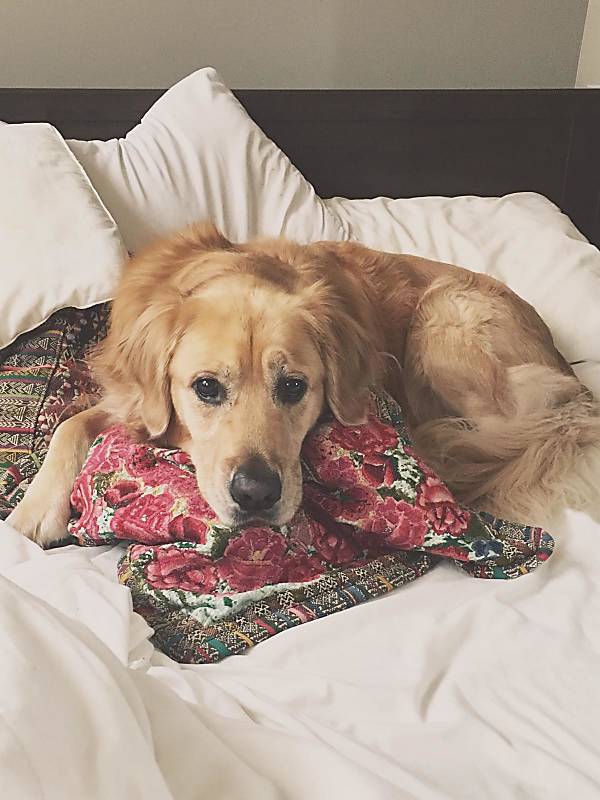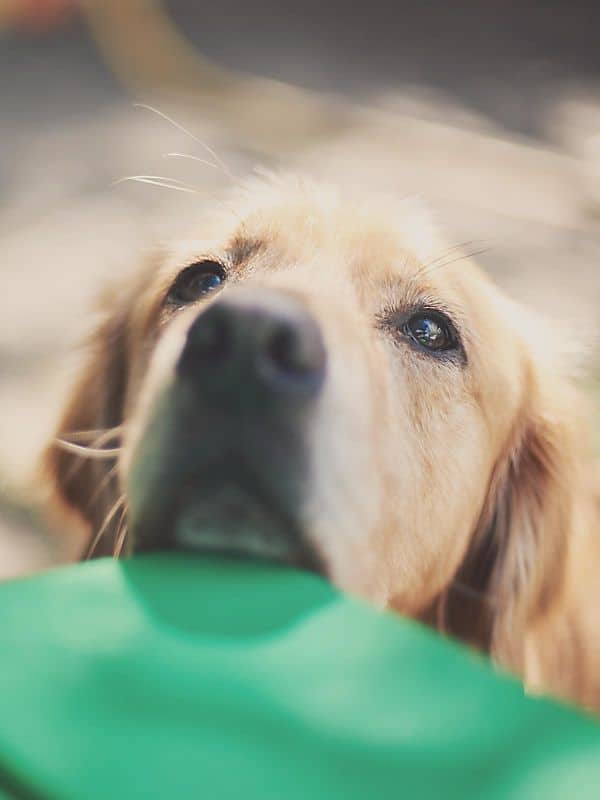 After Trevor and I finished our work, we explored the city with Teddy, ate some really good hummus, walked a TON, and then went on a mission to find the BEST Deep Dish Pizza in Chicago . . . but that's another story for another day. 😉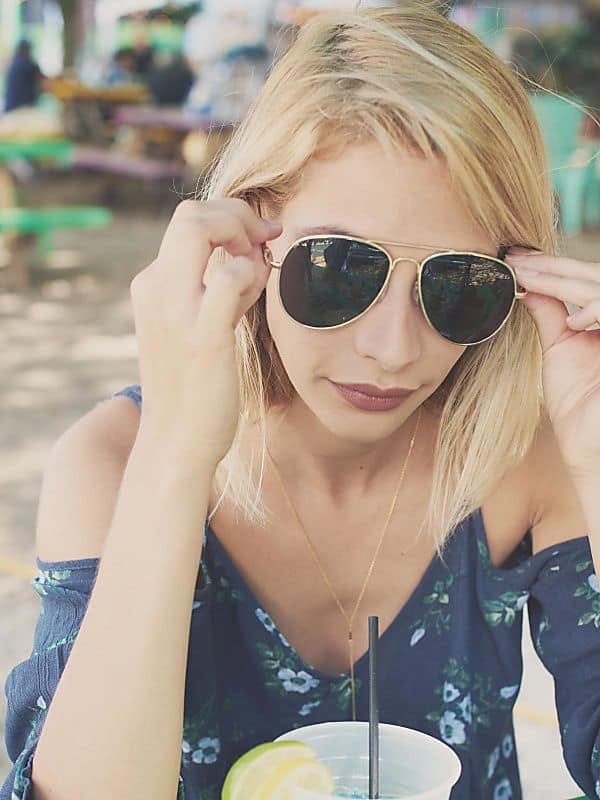 Stay tuned!
– Jennifer
You guys. We LOVE suggestions. Follow along on Instagram stories so you'll be able to follow our travels live! If we hit a place YOU'VE been and have suggestions on what we should do/where we should eat, PLEASE send your recs our way! Show Me the Yummy!