Trevor, Teddy, & I FINALLY took some time off and went up North. I hope you guys love this video as much as I do.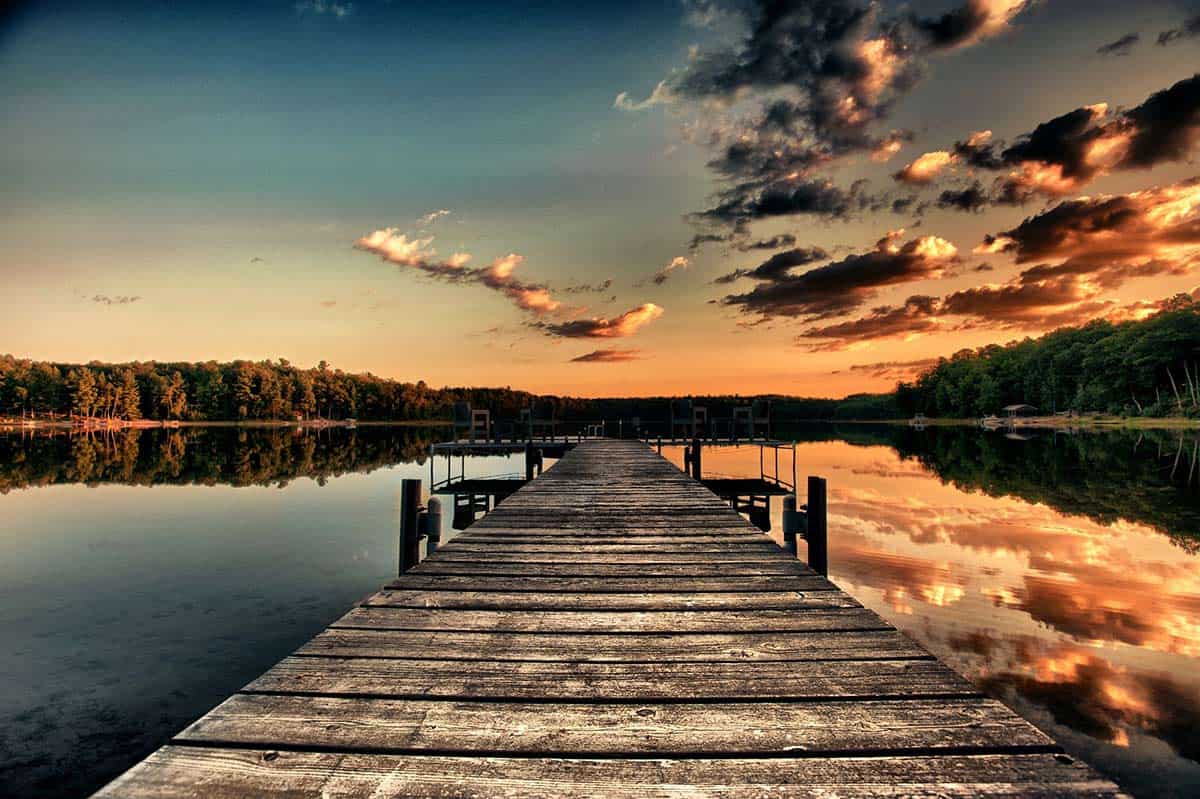 In case you missed it, Trevor, Teddy, and I have officially hit the road! (You can see more here.)
Between packing for a year long road trip, keeping up with the day-to-day Show Me the Yummy business, and saying goodbye to family and friends, Trevor and I were feeling a little overwhelmed.
We needed to take a mental break.
A little breather.
Some time OFF.
So we headed to the one place where we feel most relaxed.
Where we can unplug.
Where Teddy is actually in heaven.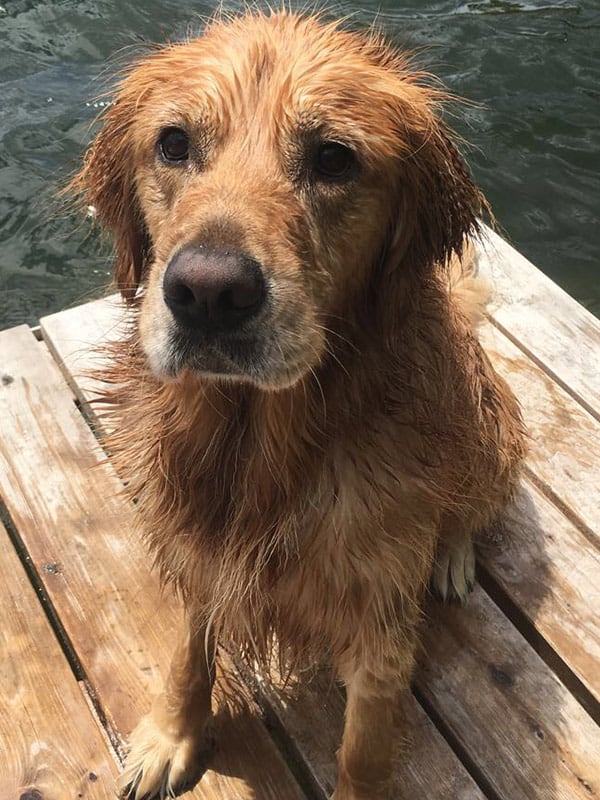 THE LAKE.
We made a little video, so you can see just how magical it really is.
I hope you love it as much as I do. 🙂


– Jennifer
Where do YOU escape when you need a break?