Part TWO of our New York adventure. We were rejuvenated from our blogging retreat in the Hamptons, so it was time to take on Manhattan! 13.9 miles later, we had seen it all!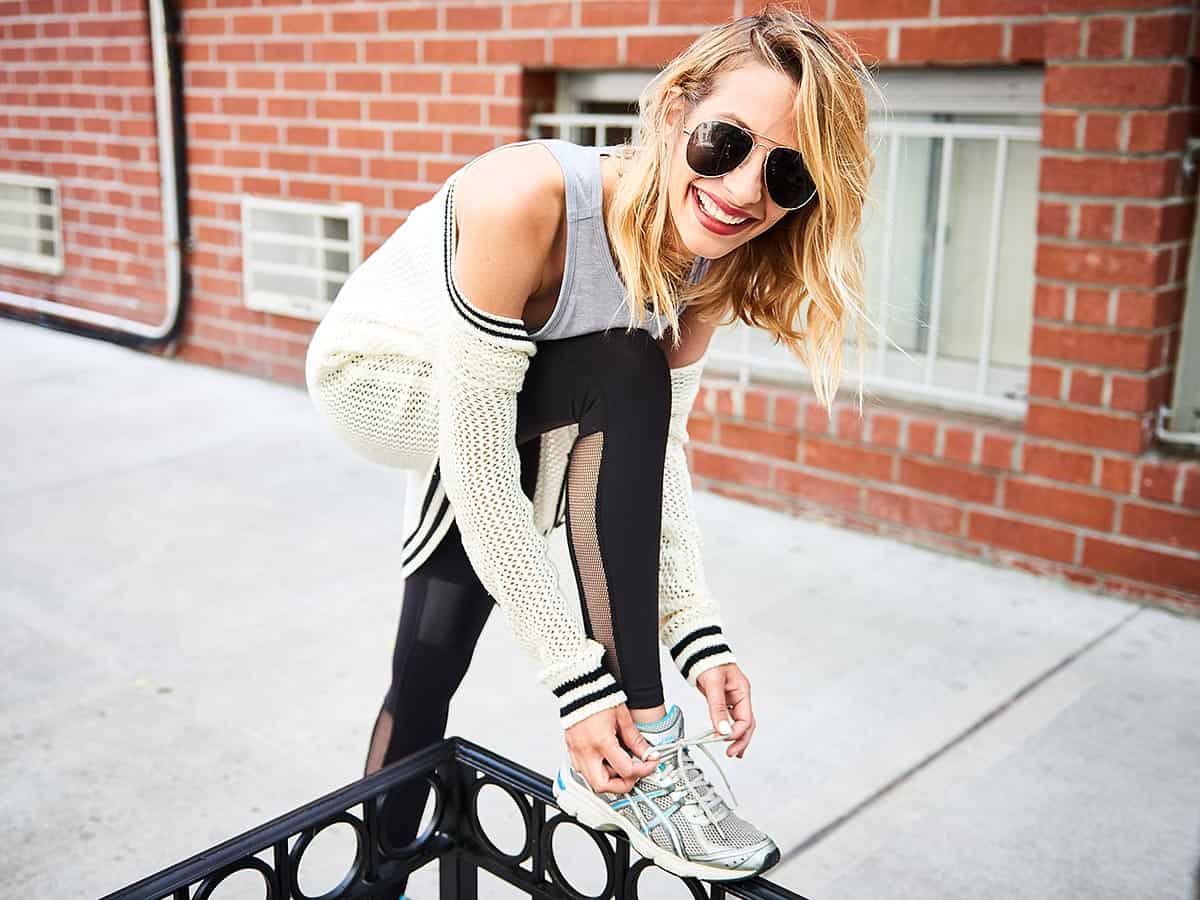 If you've read New York: Part One and Vacationing in the Hamptons, then you know that last month, Trevor and I had the opportunity to spend some time in New York.
We love love LOVE the city and hadn't been in years, so we decided to take full advantage.
We were there from Monday –> Thursday in June, but spent most of our time exploring on Thursday, because every other day was 90+ degrees… like you walked outside and literally start sweating.
I hope you guys enjoy our 13.9 mile walk around city… I did, but my feet sure didn't (blister CITY). 😉
We started in Washington Square Garden and ended our night in Times Square.
Enjoy!


– Jennifer
What are YOUR favorite sights in NYC? Did we miss any?