Whether you want sweet or savory, we've got your Christmas brunch covered with these 10 Easy Christmas Brunch Recipes!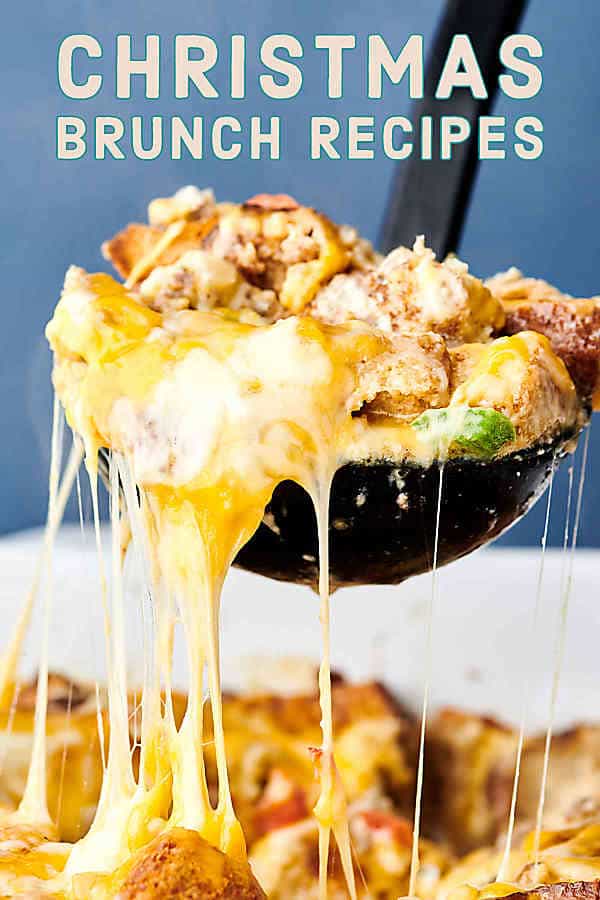 My family was VERY big on traditions growing up. Christmas morning was no exception. My siblings and I would wake up early, wait at the top of the stairs, then when we got the "ok" from our parents, run down to see what Santa brought us.
We got to open our stockings, but before we could open the rest of our presents under the tree, we ate breakfast.
My mom always made something savory AND something sweet, so today, I've done the same. Whether you're craving something sweet or something savory for Christmas brunch, I've got you covered!
Savory christmas brunch recipes
Sweet christmas brunch recipes
Looking for more? Here are all our Christmas breakfast recipes.
– Jennifer