Easy Healthy Make Ahead Summer Lunches that aren't just salads!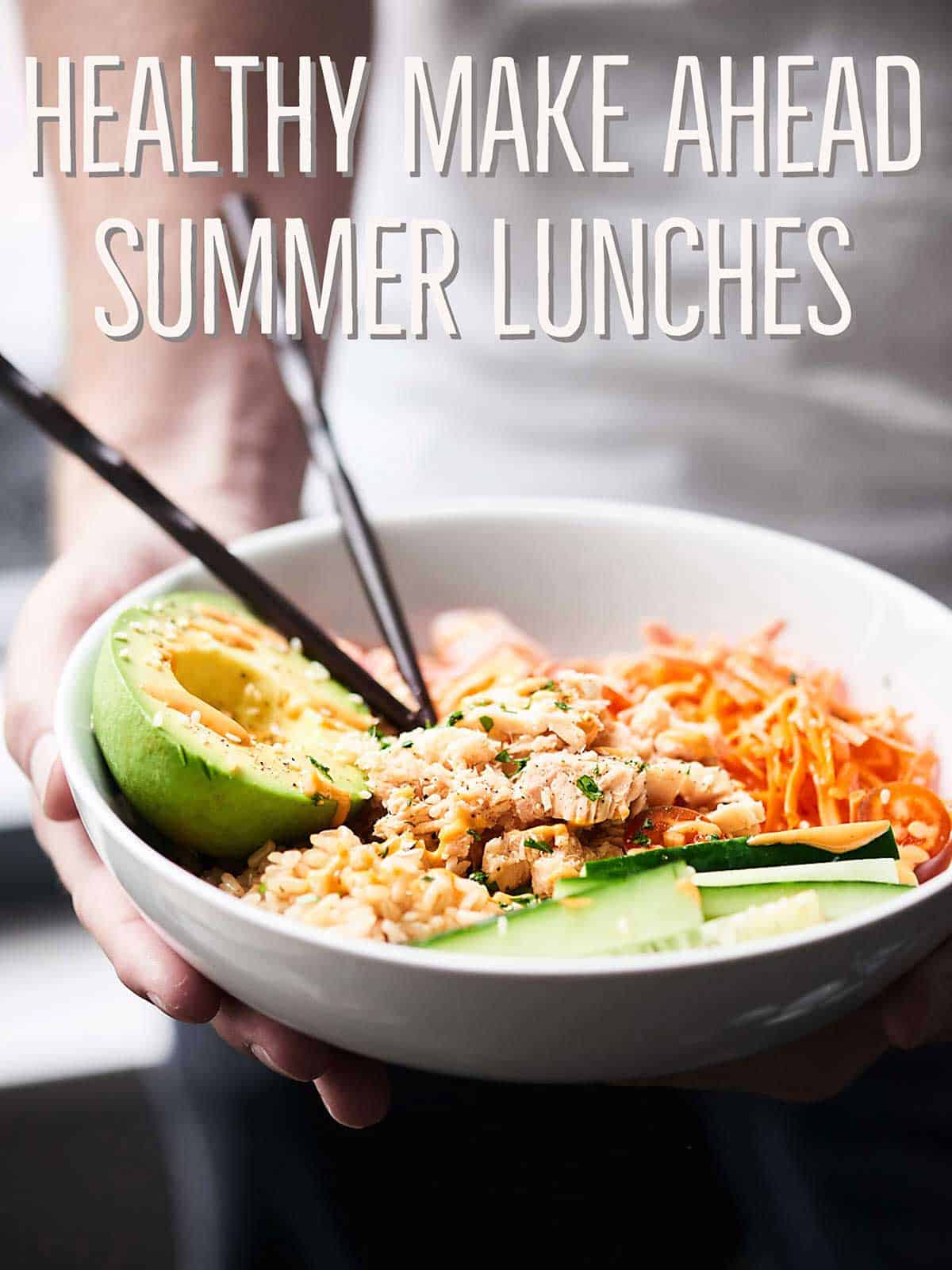 You guyyyyys. It's warm! I feel like we kinda skipped right past spring and went straight to summer here in the Midwest.
I'm not complaining! Anyone with me? 🙂
I love love LOVE everything about summer. Especially the food aka all the grilled things.
But for whatever reason, I always have a hard time figuring out what to do for lunch.
So, today, I've gathered up TEN (that TWO weeks worth of lunches) of my favorite Easy Healthy Make Ahead Summer Lunches.
Happy lunching!
This Spicy Tuna Roll Bowl is a deconstructed version of the spicy tuna roll. Protein packed tuna, brown rice, and veggies all smothered in the most magically spicy mayo sauce. This bowl is *almost* too good to be true!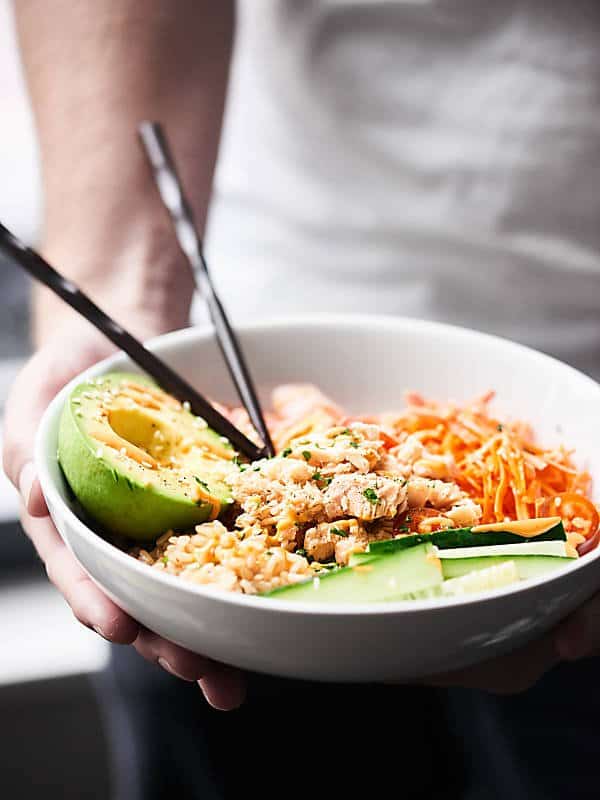 This Shrimp Avocado Salad Recipe is perfect for hot summer days! It's an EASY, cold, no-cook, healthy, refreshing salad full of shrimp, avocado, cucumbers, sun dried tomatoes, lemon juice, spices, and more!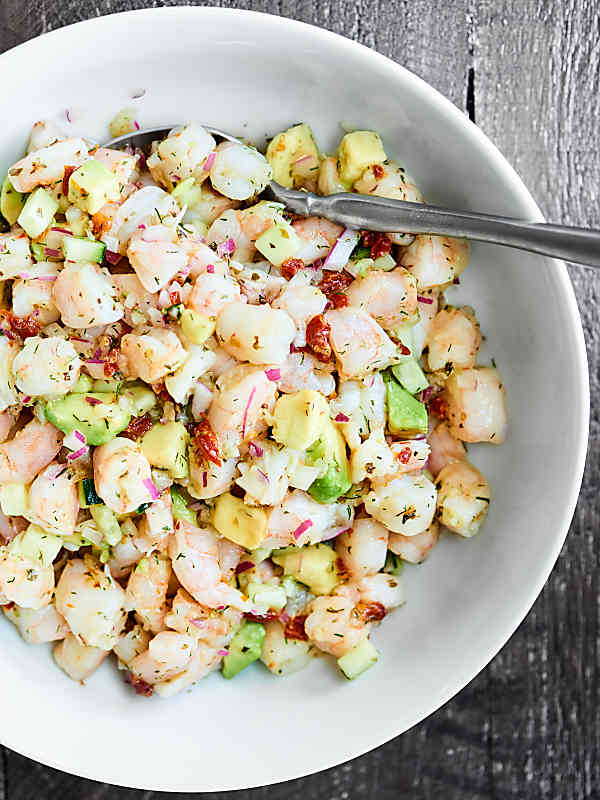 This Chicken Burrito Bowl Recipe is perfect for meal prep! They're quick and easy to make, healthy, gluten free, and loaded with crockpot chicken, beans, corn, a tangy dressing, and more!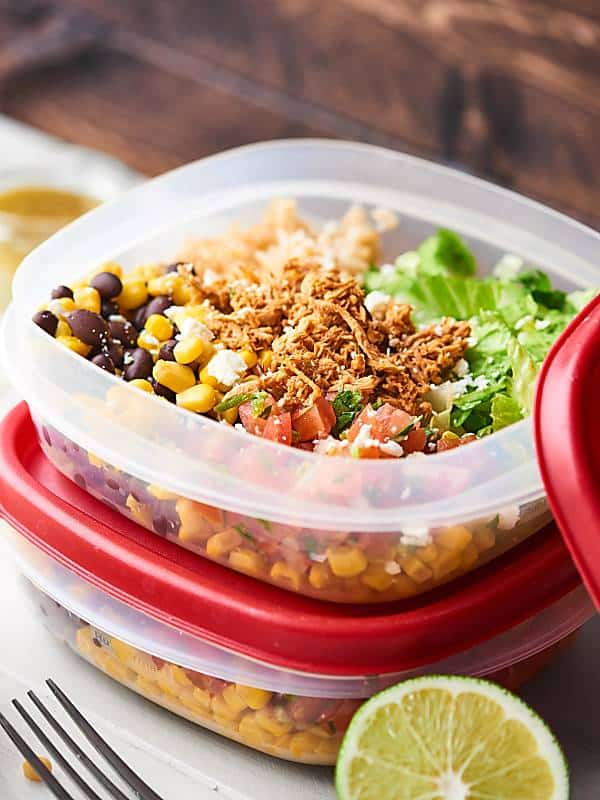 Tender chicken, sweet pineapple, spicy chipotle peppers, and a creamy, tangy sauce make this Chipotle Pineapple Chicken Salad truly flavorful, EASY and healthy!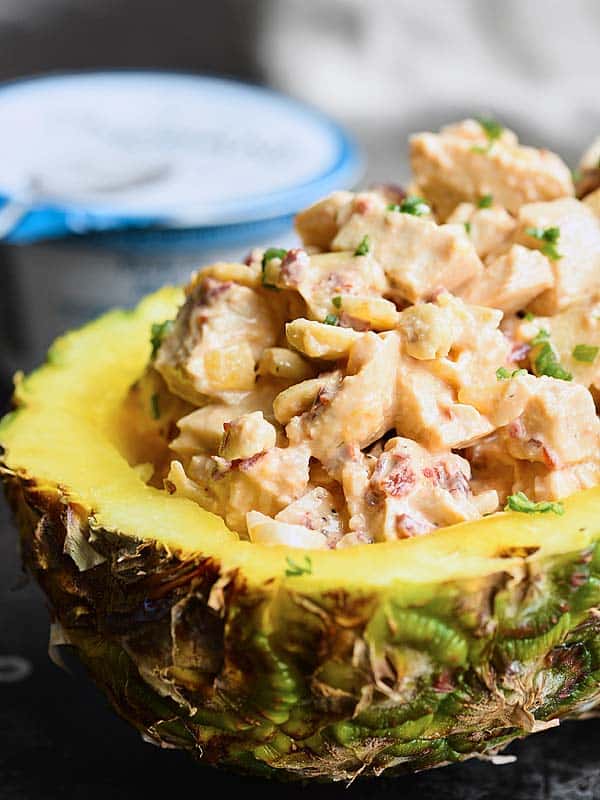 This healthy sweet potato wrap is hearty, vegetarian & full of good for you ingredients like black beans, brown rice & is drizzled in a unique tahini sauce!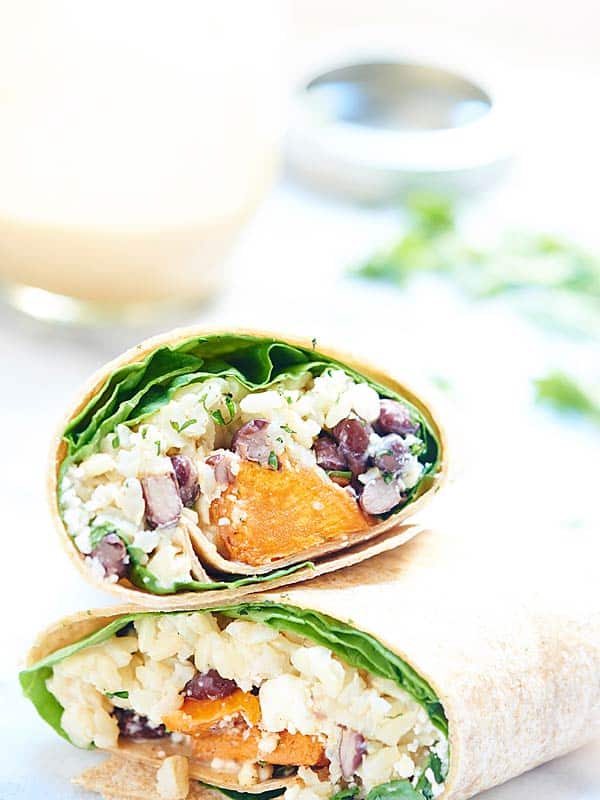 Homemade Greek Yogurt Ranch Dressing – easy, healthy, and delicious! 200 calories for the ENTIRE recipe!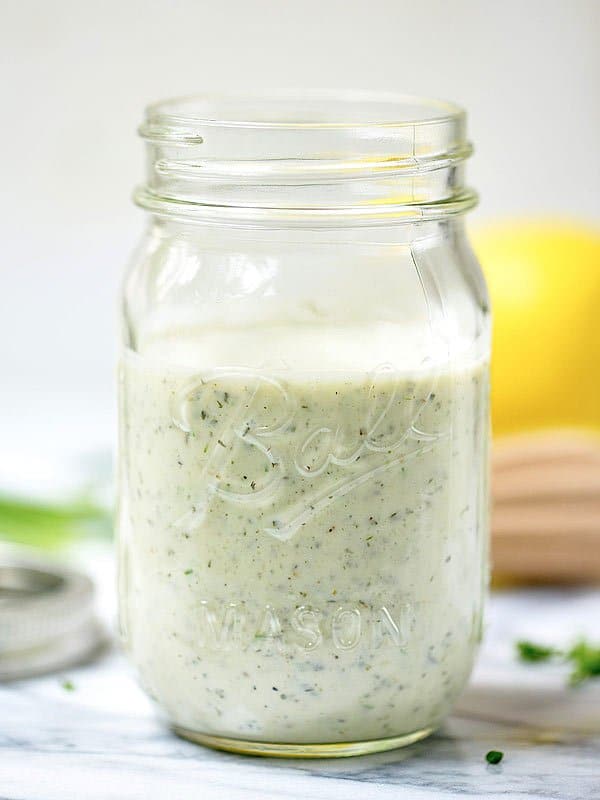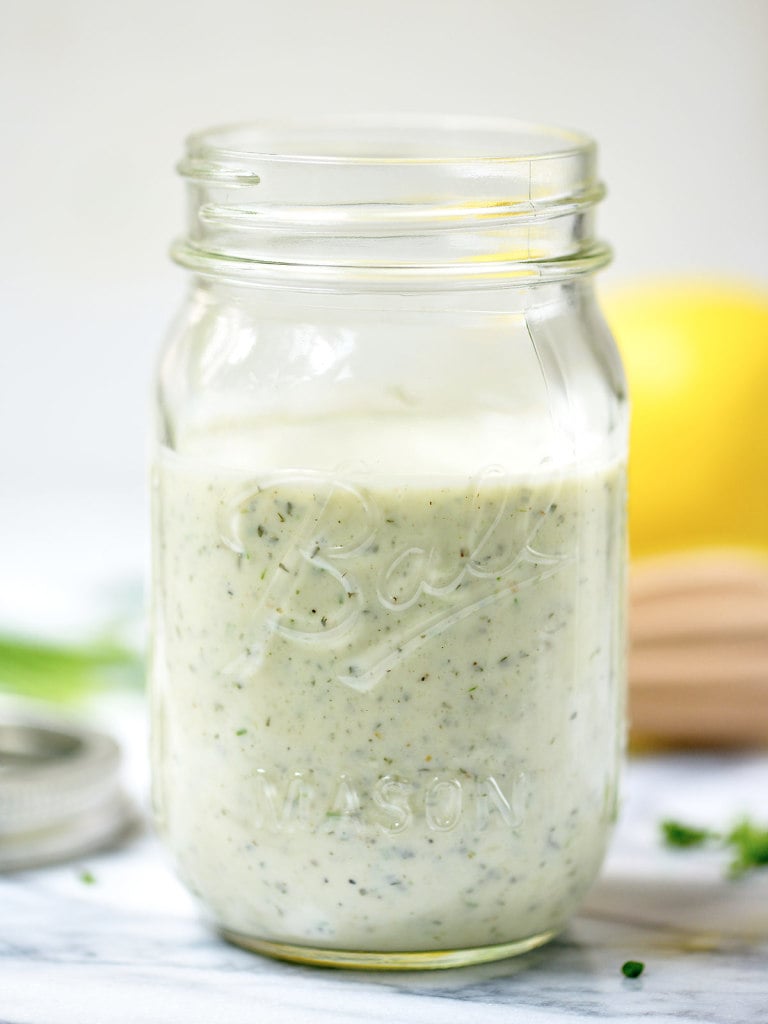 These healthy chickpea lettuce wraps are so quick and easy to put together, taste great, are vegetarian, and of course, are super healthy!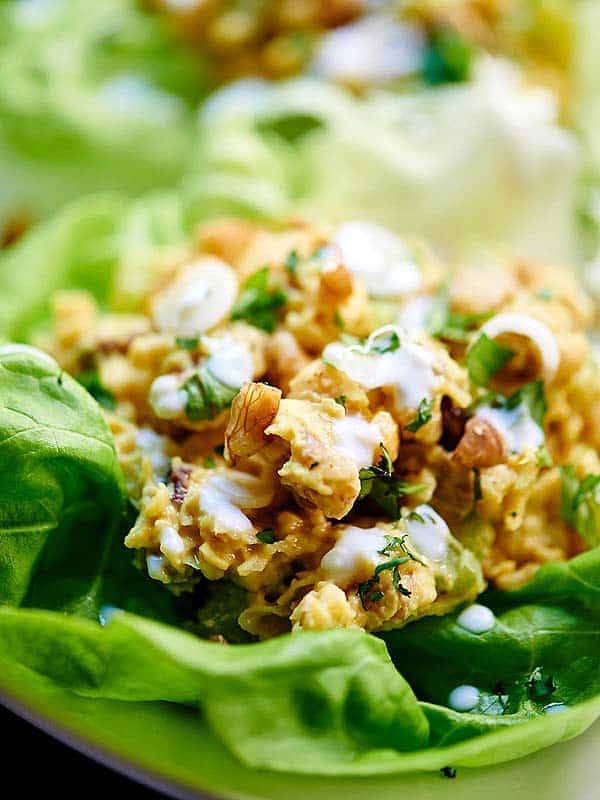 This Greek Yogurt Blue Cheese Dressing is made with 5 ingredients, and is packed with protein, plenty of blue cheese, and is ultra creamy without the guilt!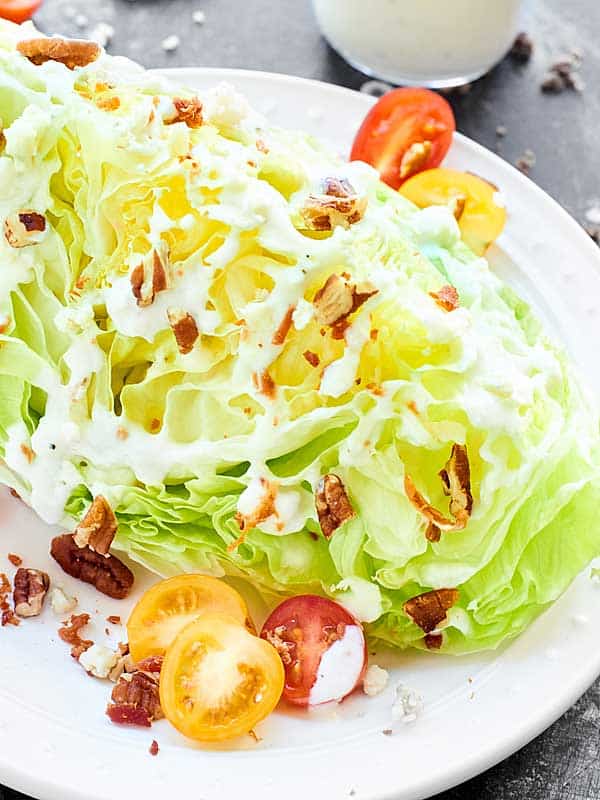 This Healthy Mexican Casserole is full of good for you ingredients like ground turkey, quinoa, black beans & bell peppers! Healthy Mexican food? Yes please!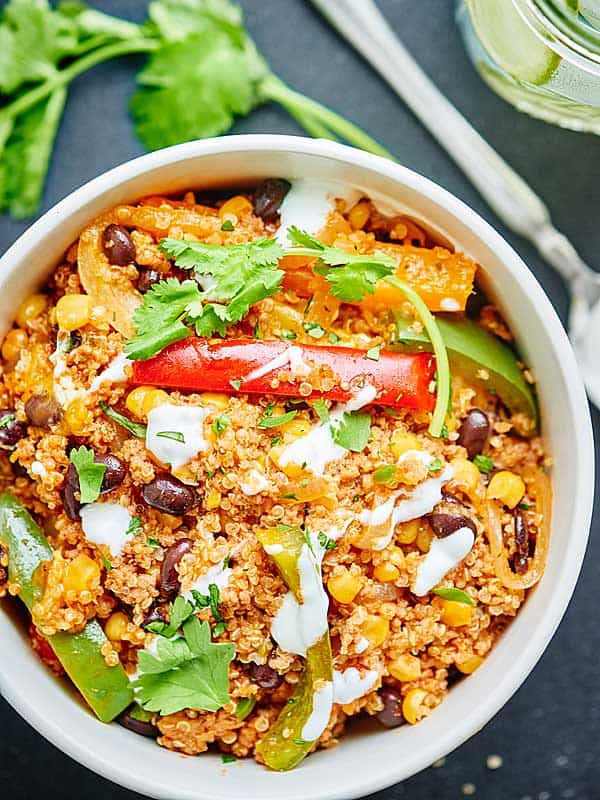 Hearty farro meets loads of fresh, crunchy veggies, tangy red wine vinegar, chickpeas, and spices to make this healthy and delicious Mediterranean Farro Salad Recipe!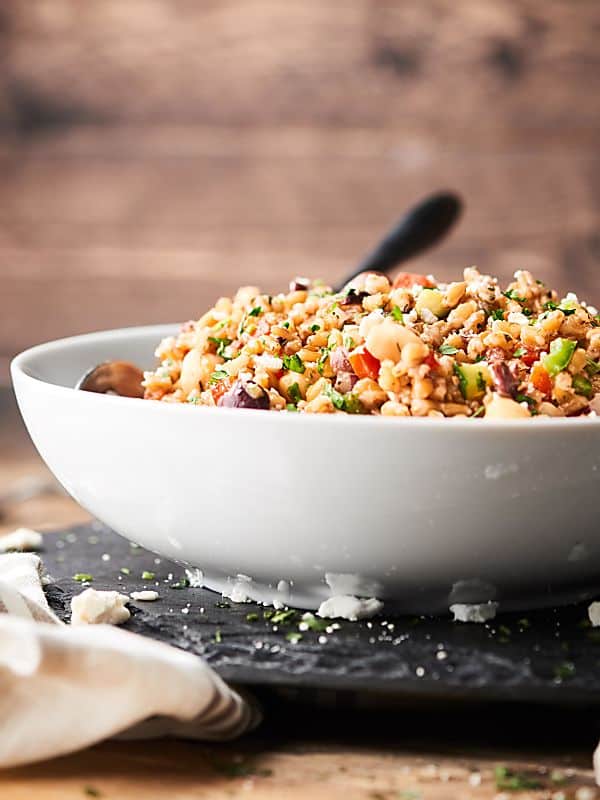 Only four ingredients and five minutes necessary to make the easiest, healthiest, tastiest snack… ever: Homemade Cashew Cookie Lara Bar Bites.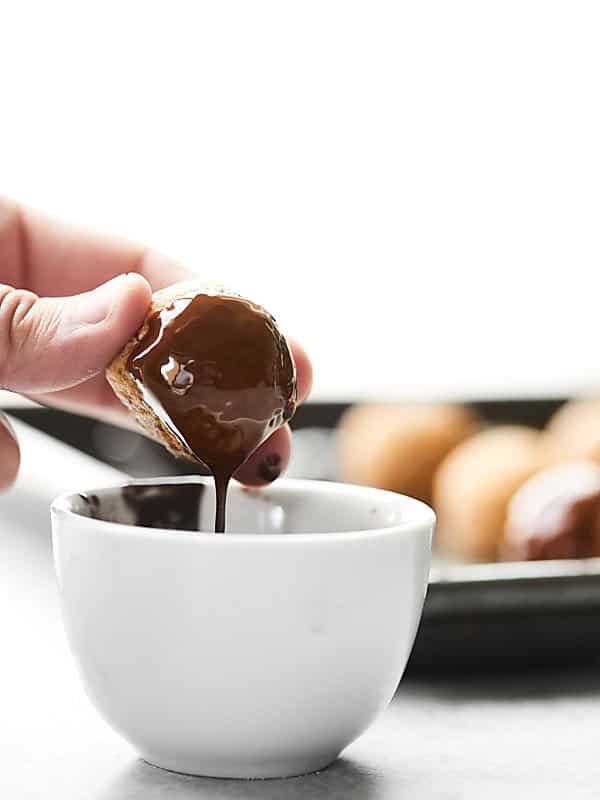 All easy. All healthy. All easily prepped ahead of time…
Happy lunching!
– Jennifer
Do you want more Easy Healthy Make Ahead Summer Lunches? Show Me the Yummy!