Easy Cinco de Mayo Recipes 2019 for snacks, apps, sides, dinners, dessert, and of course, margaritas!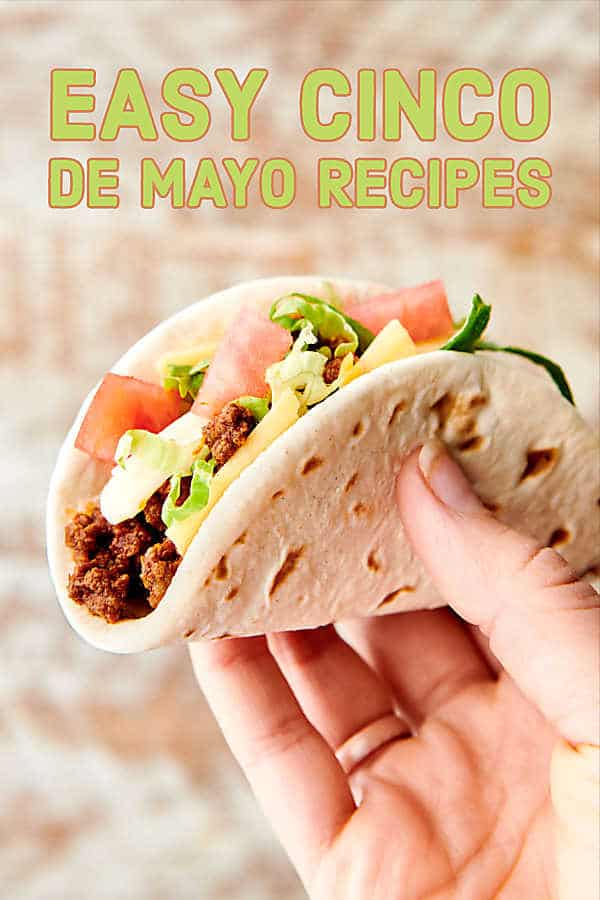 I LOVE Cinco de Mayo and we always celebrate with chips, salsa, and of course margaritas – although, if you saw our latest announcement, I'll be enjoying a virgin marg this year. 😉
Whether you celebrate Cinco de Mayo or not, everyone loves Mexican food, amiright?! So today, I've gathered up all my favorite snacks, apps, sides, dinners, desserts, and margaritas!
Enjoy!
Easy Cinco de Mayo Snacks, Apps, & Sides Recipes
This Loaded Queso Recipe is full of cheese, tomatoes, black beans, corn, chiles, taco seasonings, and more! Easy. Cheesy. Gluten Free. Delicious!
This Easy Black Beans Recipe is gluten free, super tasty, has a short ingredient list, and can easily be made vegetarian or vegan!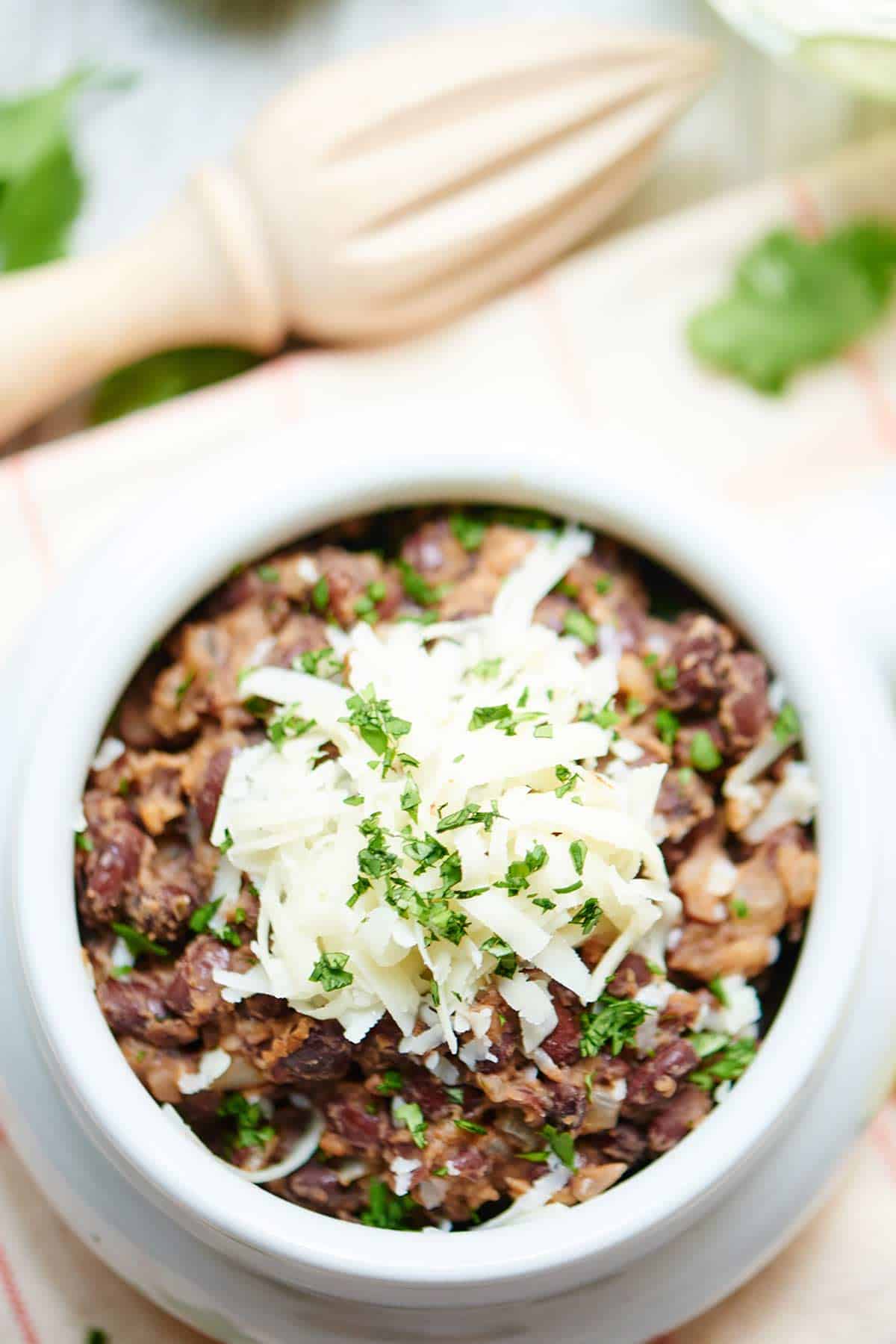 This easy guacamole recipe is vegan, gluten free, and healthy! This guacamole only has 8 ingredients and takes 5 minutes to put together!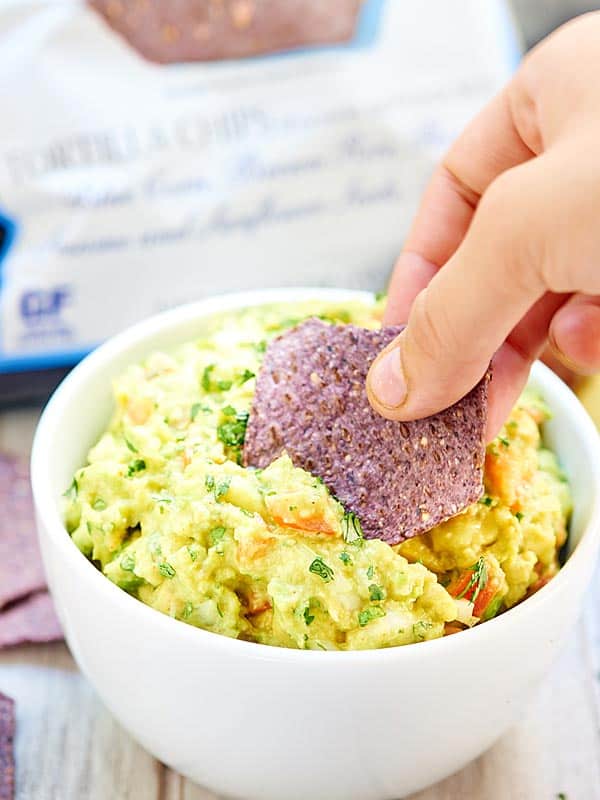 Instant Pot Mexican Corn Dip. This easy, cheesy, creamy deliciousness is ready in about 15 minutes and is loaded with cream cheese, fresh corn, mayo, and loads of spices and fresh herbs! The perfect dip for tortilla chips!\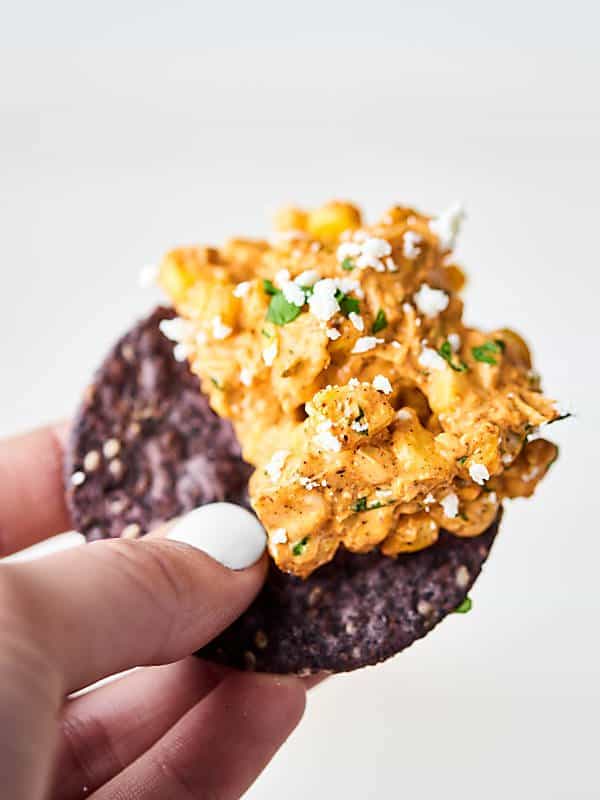 This Easy Pico de Gallo Recipe comes together in a matter of minutes! Fresh tomatoes, onion, cilantro, jalapeno, lime, & garlic make this truly delicious.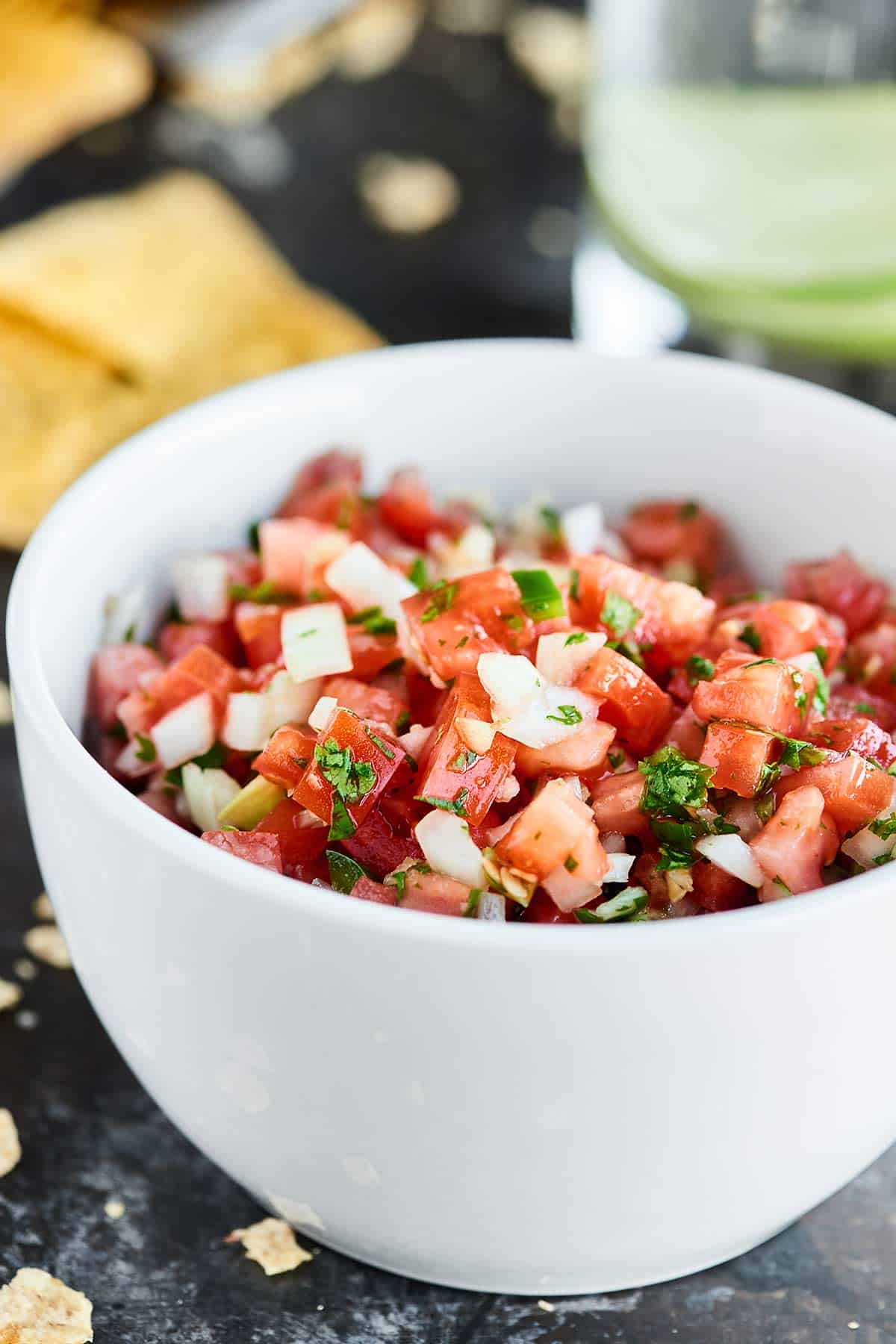 Here are more: cinco de mayo snacks, apps, and sides.
Easy Cinco de Mayo Dinner Recipes
Easy Ground Beef Taco Recipe. 5 ingredients and 10 minutes! Olive oil, ground beef, homemade (or store bought) taco seasoning, tomato sauce, and lime juice! Serve with your tortilla of choice.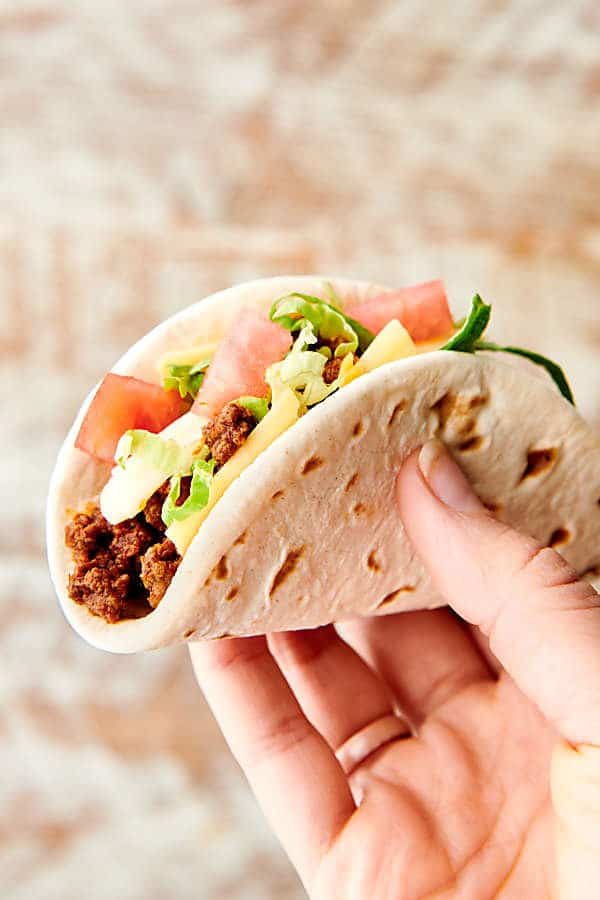 A healthier, but just as delicious twist on traditional taquitos, you're going to LOVE this Air Fryer Chicken Taquitos Recipe. Corn OR flour tortillas filled with the easiest crockpot salsa chicken and air fried until golden brown and crispy. Oven baked and deep frying directions included!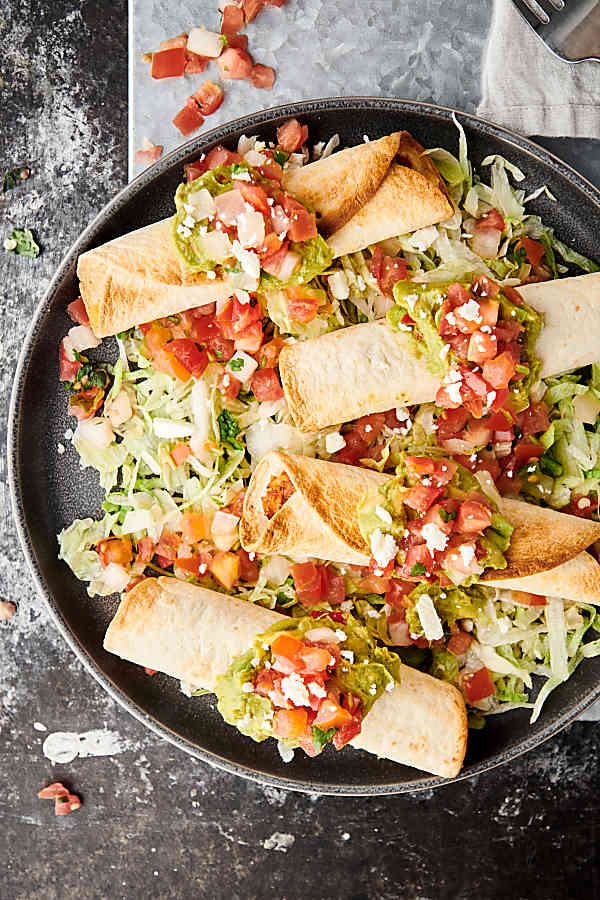 These Instant Pot Carnitas are easy, pretty darn healthy, and absolutely delicious. Full of amazing spices and fresh citrus juices. Perfect for tacos, nachos, quesadillas, salads, and more!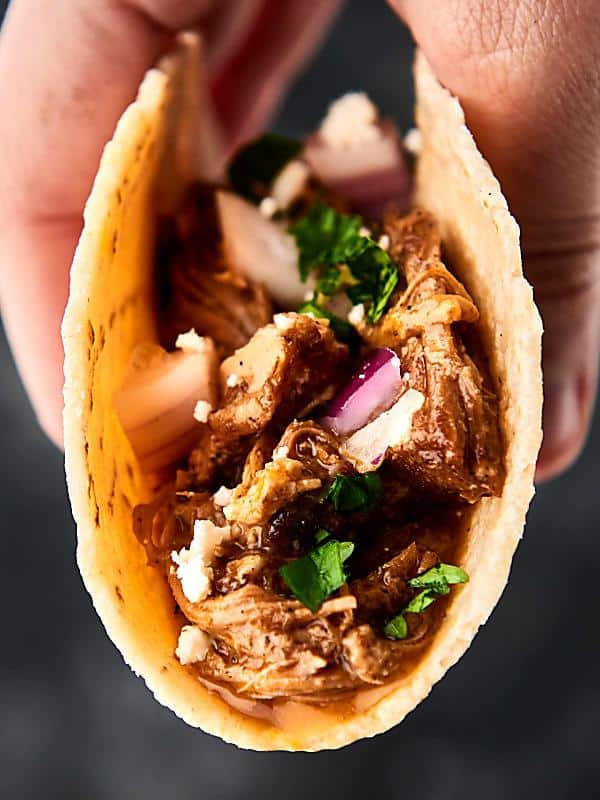 Everything you love about carne asada made easier with a crockpot! This Slow Cooker Carne Asada is so tender, juicy, full of flavor, and topped with the best, homemade pico de gallo.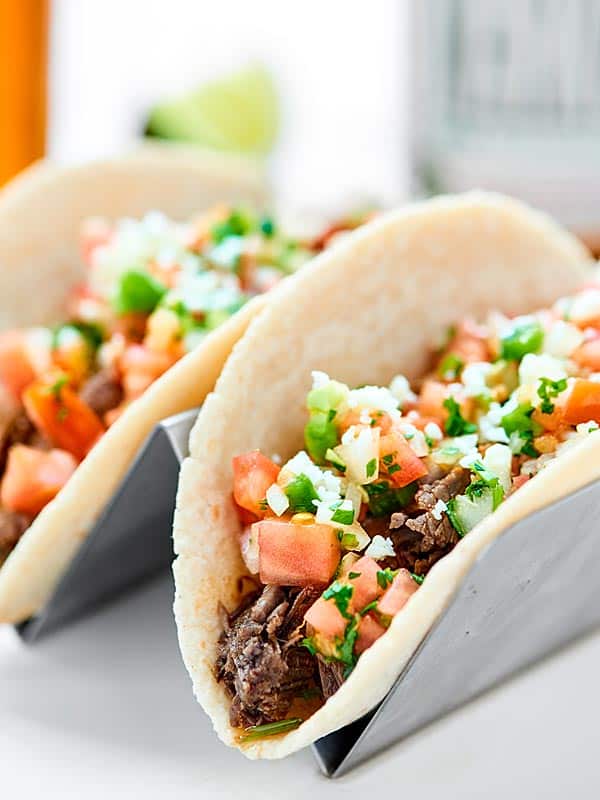 These Sheet Pan Chicken Fajitas are healthy, gluten free, and full of veggies, tender chicken, and spices! Minimal clean up for an easy weeknight dinner!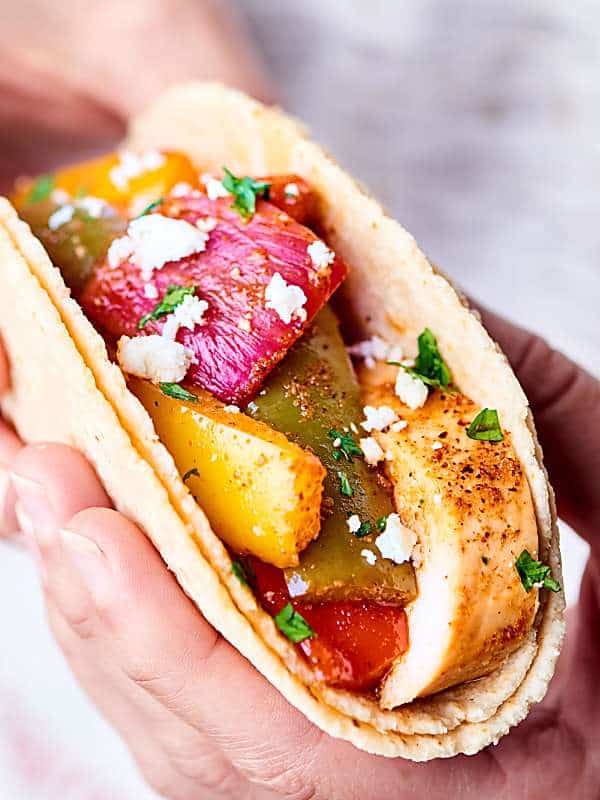 Here are more: cinco de mayo dinners.
Easy Cinco de Mayo Dessert Recipes
Cut out sugar cookies with cream cheese frosting! These are perfectly golden on the outside yet remain fluffy in the middle! Cut them out into fun shapes like tacos, margarita glasses, avocados, etc. to make them festive!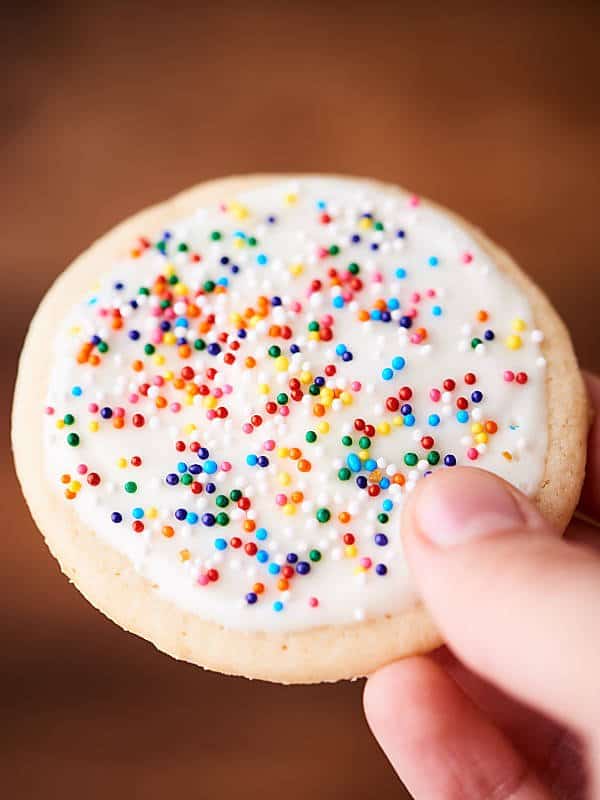 Here are more: cinco de mayo desserts.
Easy Cinco de Mayo Drink Recipes
Five Ingredient Margaritas – 4 Ways! Citrus Margarita. Spicy Mango Margarita. Mojito Margarita. Cucumber Chili Margarita. Cheers!
This Tamarind Margarita Recipe is a unique twist on a classic! Full of tamarind paste, lemon juice, lime juice, agave, and tequila and lined with a chili salt rim!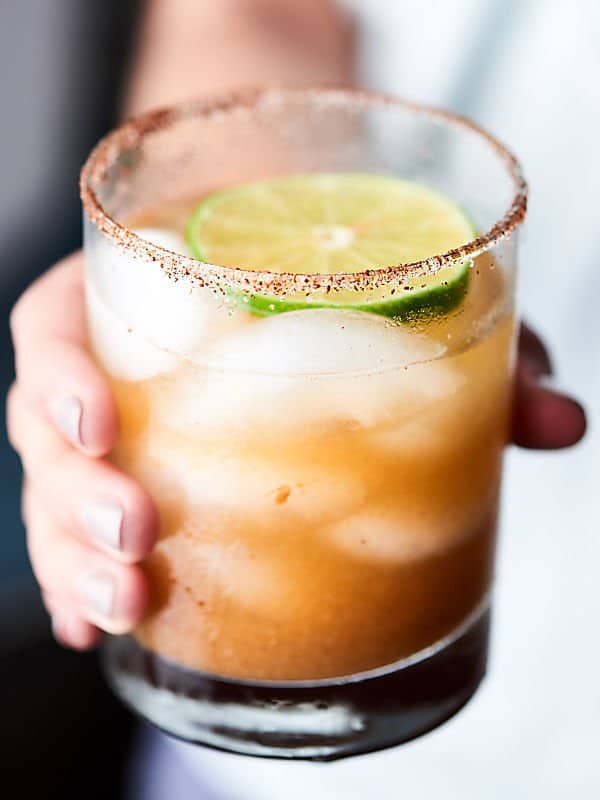 Habanero, Mango, Lime, Tequila. Spicy, sweet, fruity, tart. Sounds like the making of the perfect Mango Habanero Margarita!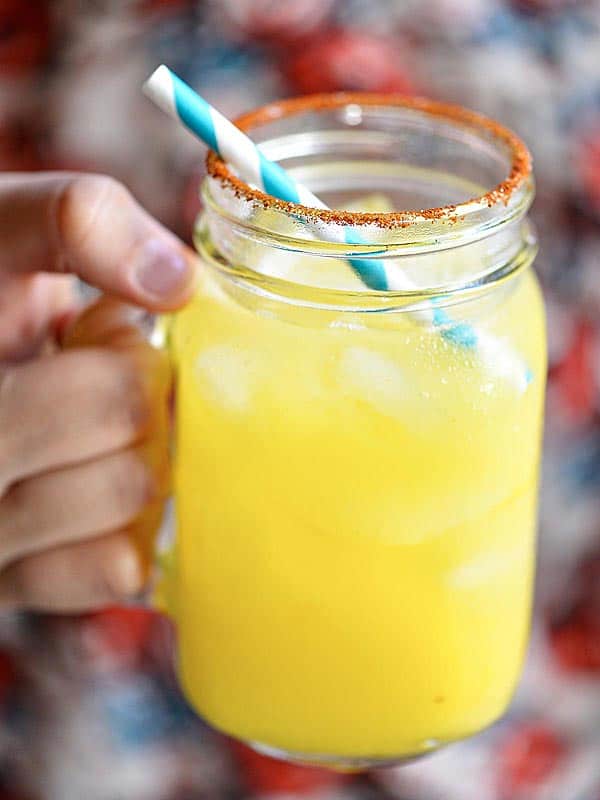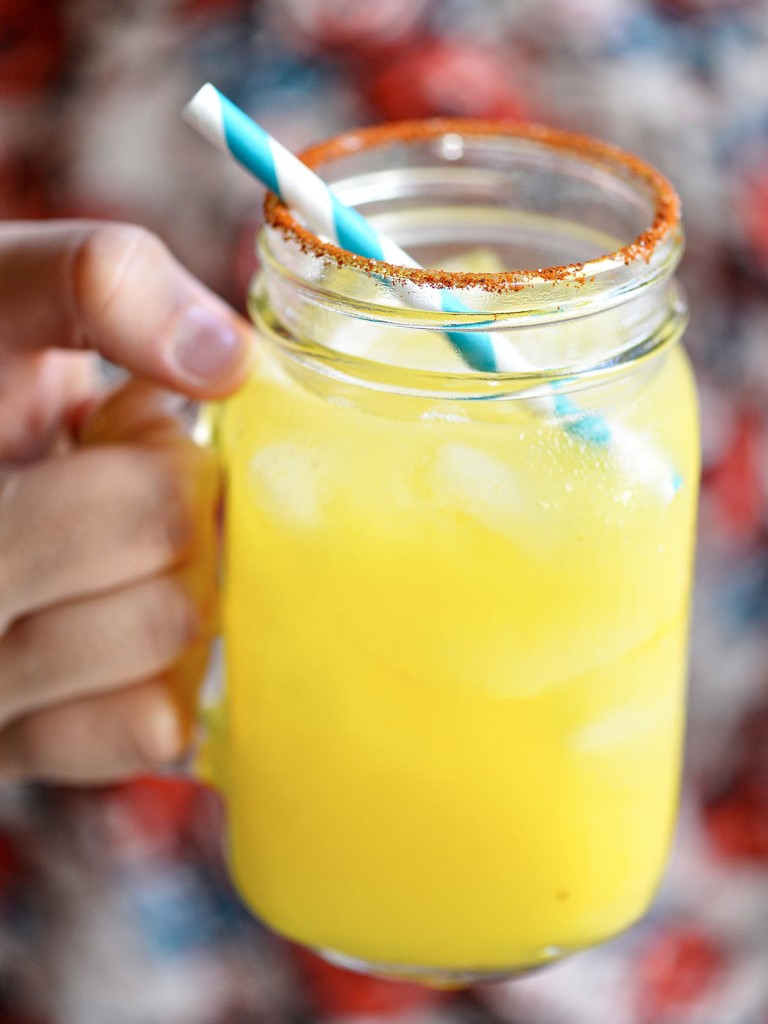 A jalapeno margarita recipe with homemade jalapeño infused tequila! These jalapeno margaritas are strong, have no added sugar, and really pack a punch!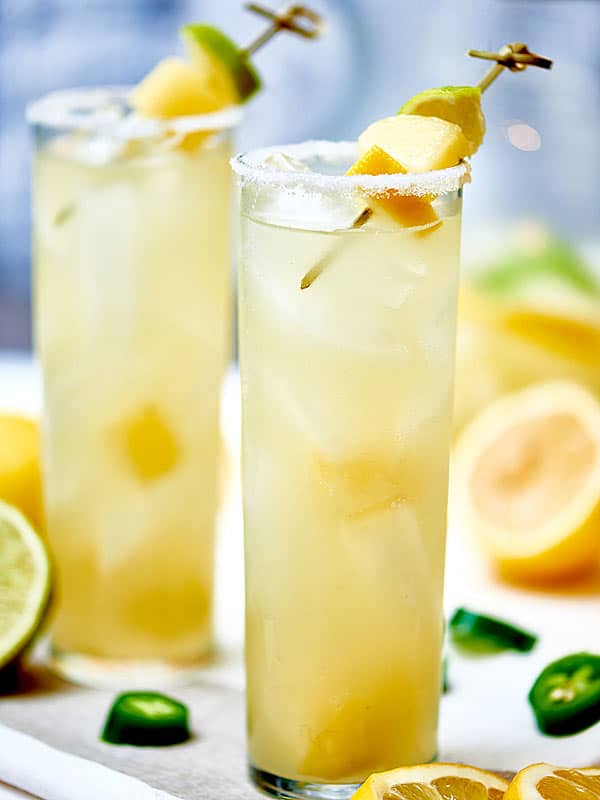 A classic, Easy Margarita Recipe. 5 ingredients: tequila, simple syrup (or agave), lime, lemon, and orange juice! A simply perfect and refreshing cocktail!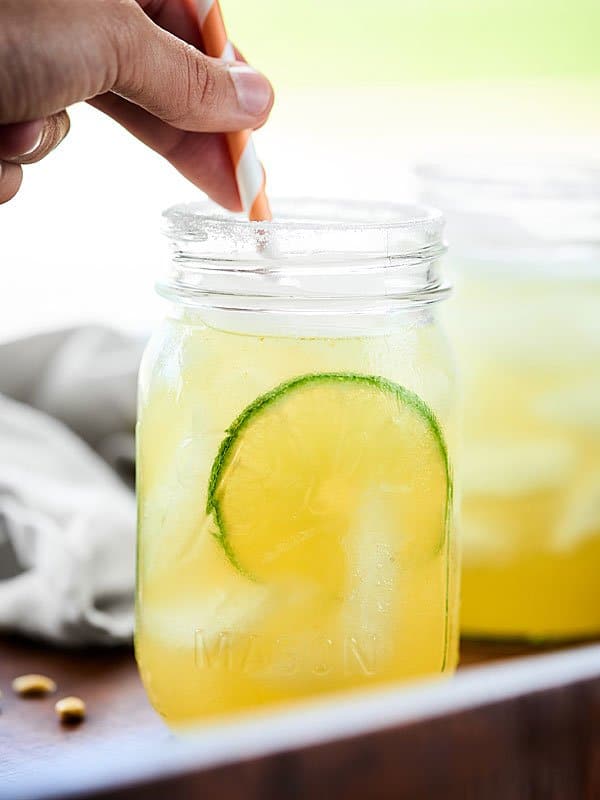 Here are more: margarita recipes.
Happy Cinco de Mayo!
– Jennifer
What are YOUR favorite Cinco de Mayo recipes? I especially need more dessert recipes for next year! Show Me the Yummy!