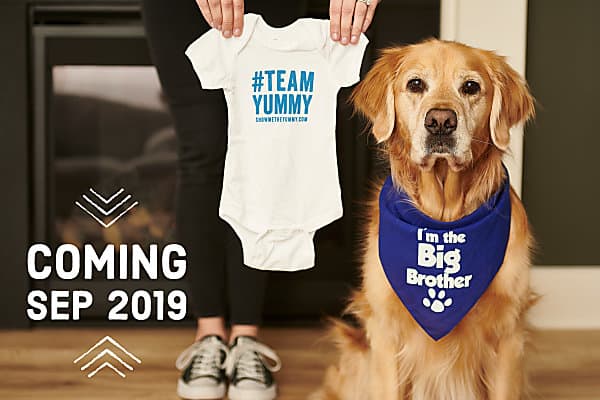 Yep. You read that right. We're having a baby!
AHHHHHHHHHHHHH!
PSST – there's a video in the post below of the gender reveal. <3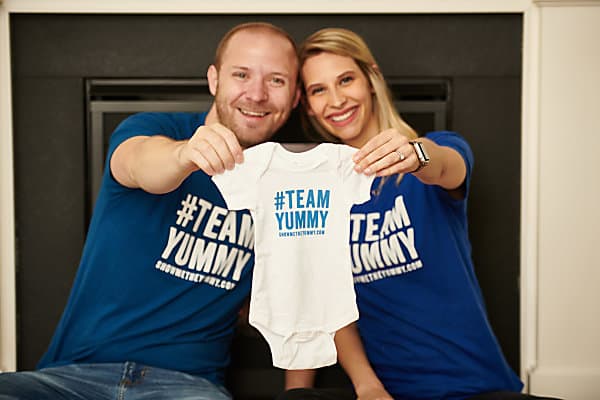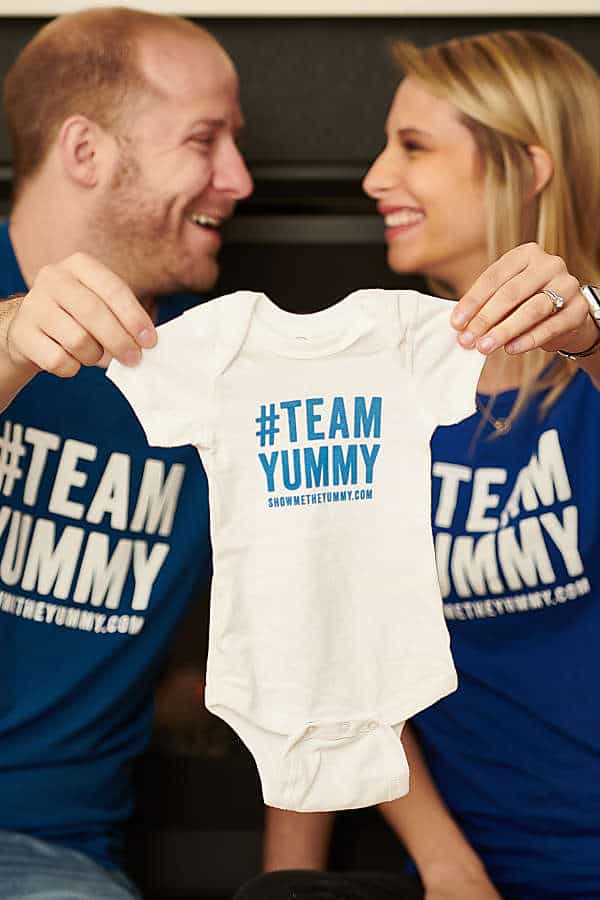 To say it's been a whirlwind would be an understatement. We're over the moon excited, nervous, and absolutely just can't WAIT to meet Baby D. I won't go into too much detail in this post, but we found out we were pregnant early January, had our first ultrasound the day before my birthday in February, and then just had the anatomy scan to find out the gender last week ON Trevor's birthday.
Best. Present. Ever.
I'm just about 20 weeks pregnant now, so we're already half way done! I honestly can't believe it. Overall, I've been feeling GREAT . . .
*knock on wood* *crosses fingers* *does the don't jinx it dance*
. . . and I'm THRILLED to say that baby and I are both very healthy! In case you're curious as to if we're having a boy or girl, here's a video we made for the gender reveal. Don't worry. It's short and sweet. 🙂


And in case you're too anxious to watch the video above . . . there's a little hint at the bottom of the post. 😉
Trevor, big brother Teddy, and I are all VERY excited to share this news with you. Thank you so much for your love and support!
– Jennifer