Father's Day is almost here! Since Trevor has technically been a Dad for over a year now, (to our furry baby, Teddy) today I've gathered up all of HIS favorite recipes from around Show Me the Yummy.
These recipes are "man approved" and perfect for a Sunday BBQ. All of the Best Father's Day Recipes – starting with breakfast and ending with the most important… *cocktails* – are delicious and hearty, and some are even filled with booze. 😉
Enjoy!
The Best Father's Day Recipes for Breakfast:
A hearty breakfast is just what he's looking for. This breakfast burrito is full of sausage, eggs, a few veggies, and plenty of cheese. Lucky for you, these can be made in advance!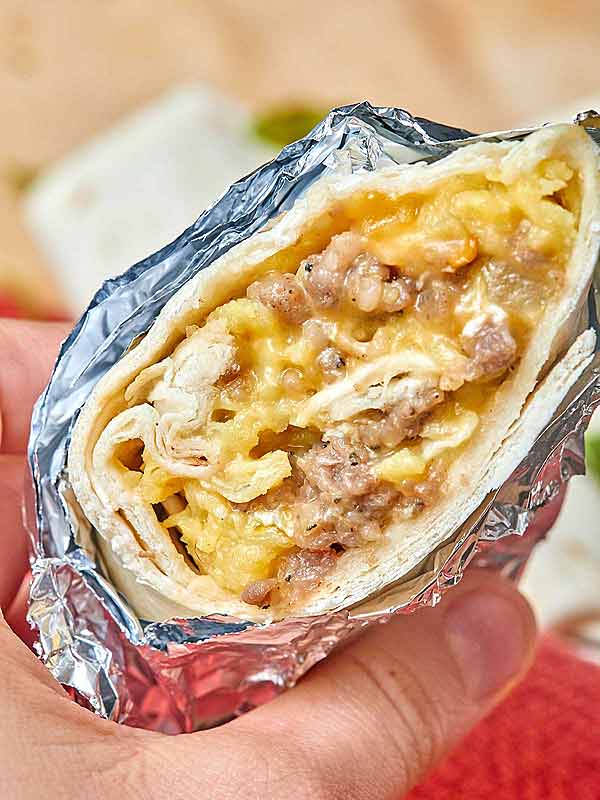 What guy doesn't want pizza for breakfast? Sausage, eggs, and cheese on a buttery crust…sold!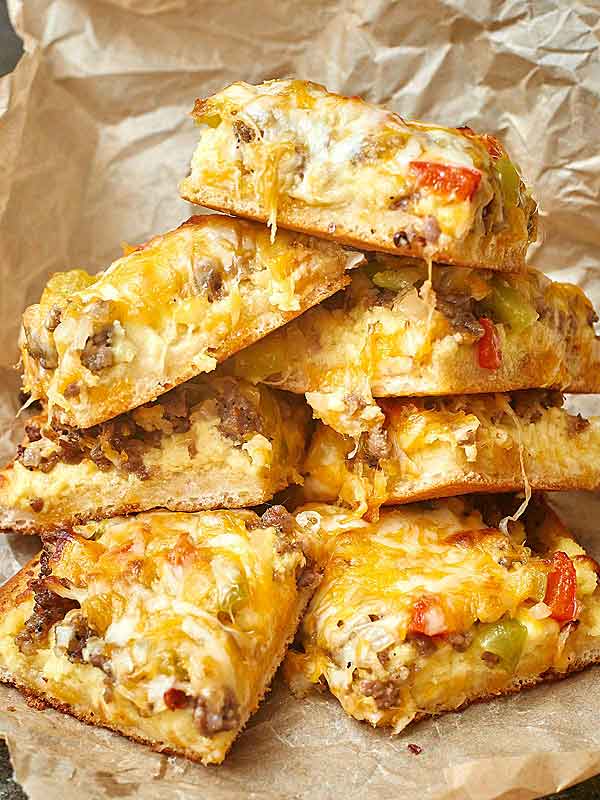 The Best Father's Day Recipes for Snacks, Sides, and Apps:
A fiesta fun twist on a classic! This Mexican Pasta Salad makes dreams come true: Mexican spices, pasta, black beans, corn…ugh! Yes!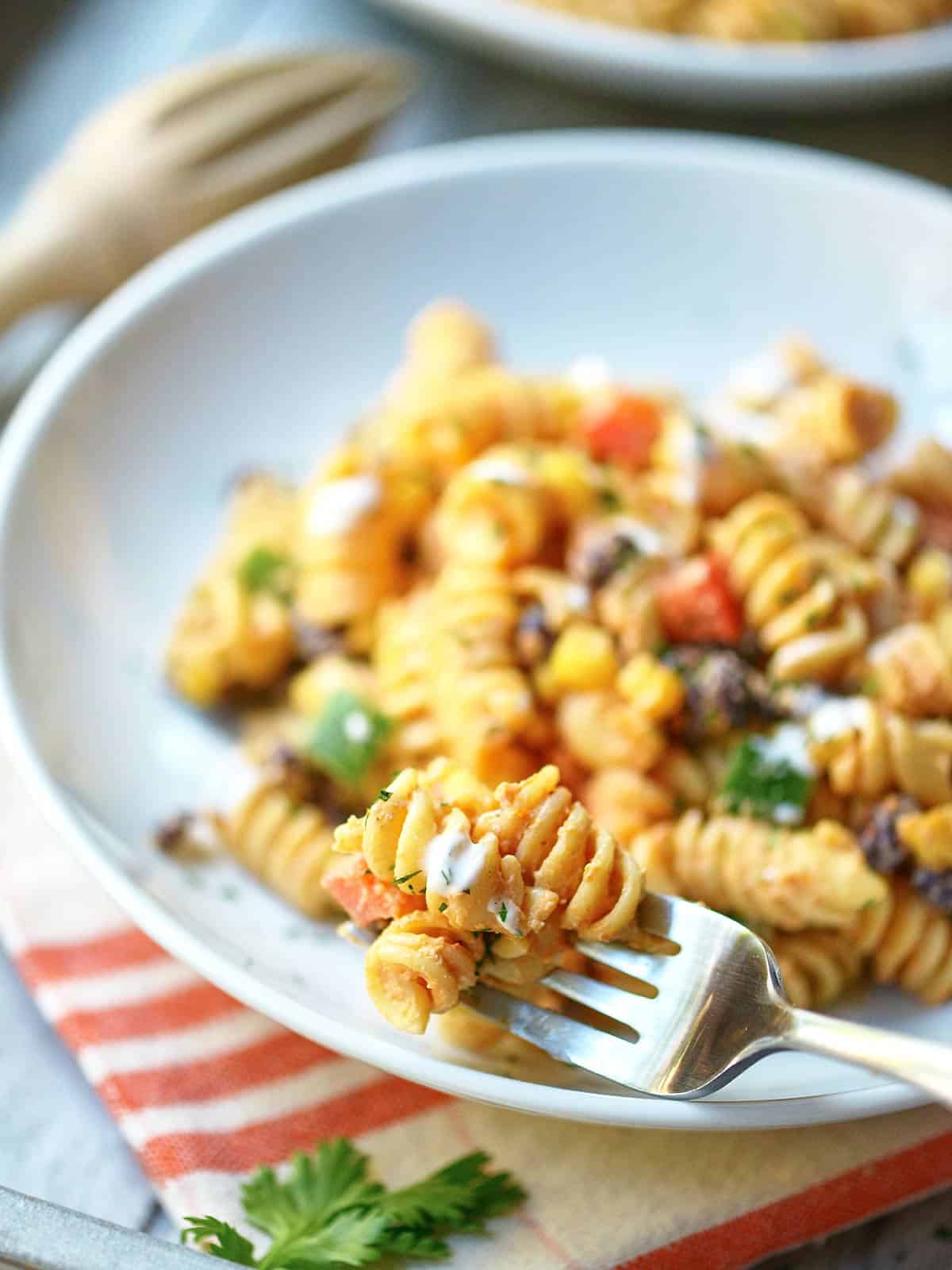 BBQ + Beans + Bacon…need I say more?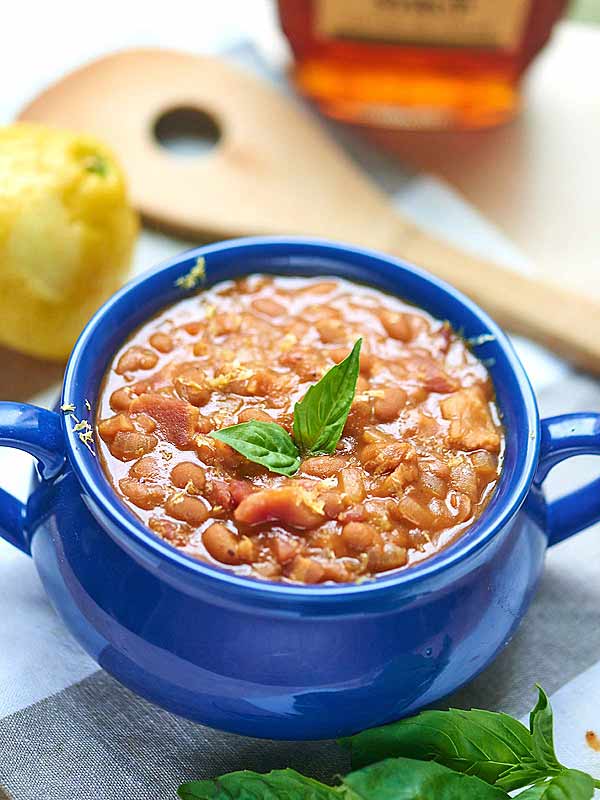 The Best Father's Day Recipes for Dinner:
A fun twist to classic grilling. This Easy Beef Lo Mein has tender noodles, grilled flank steak, and the most delicious smoky sauce!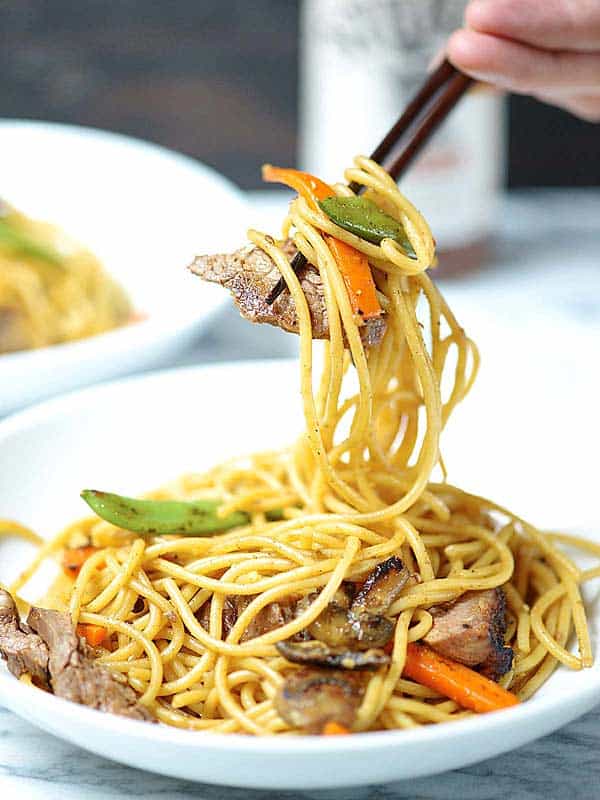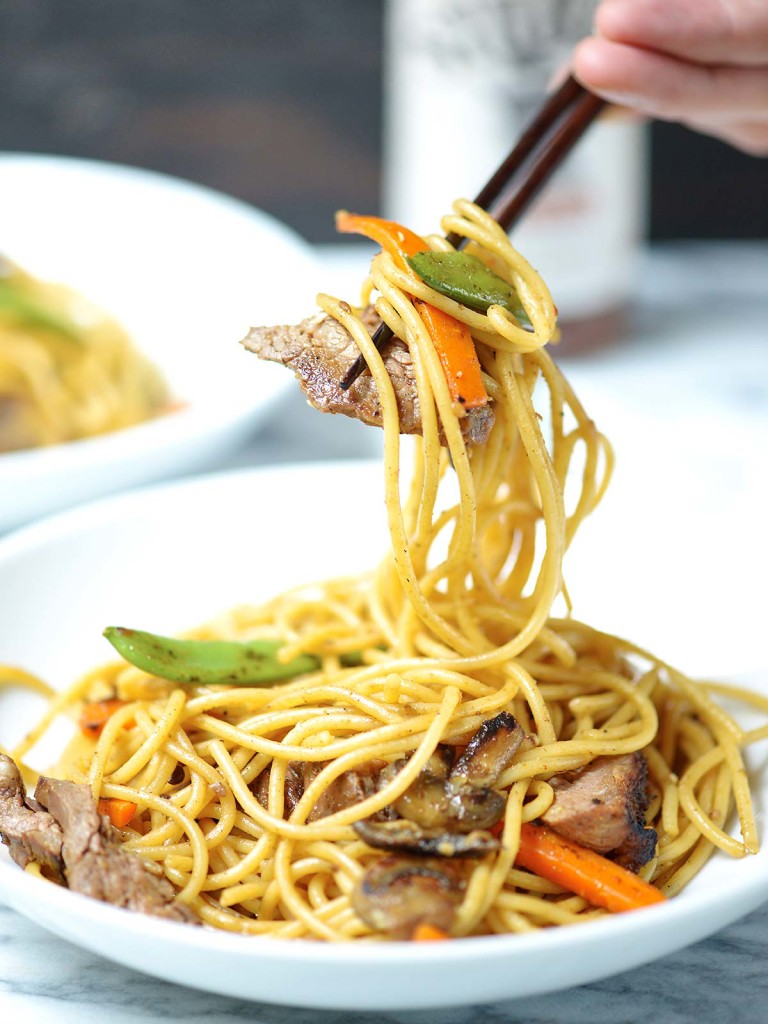 Pizza for breakfast AND for dinner? I don't think he'll have any complaints! 😉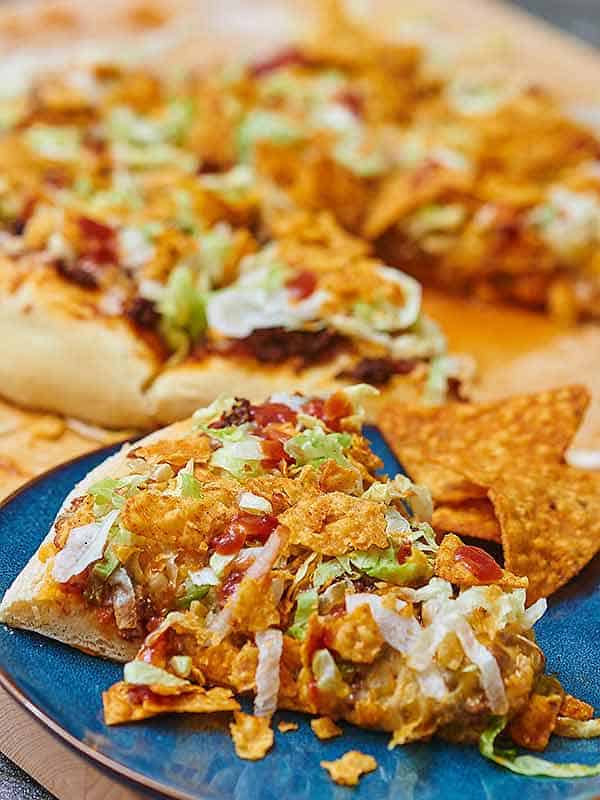 The Best Father's Day Recipes for Dessert:
He gets to have beer IN his dessert, SAY WHAT?!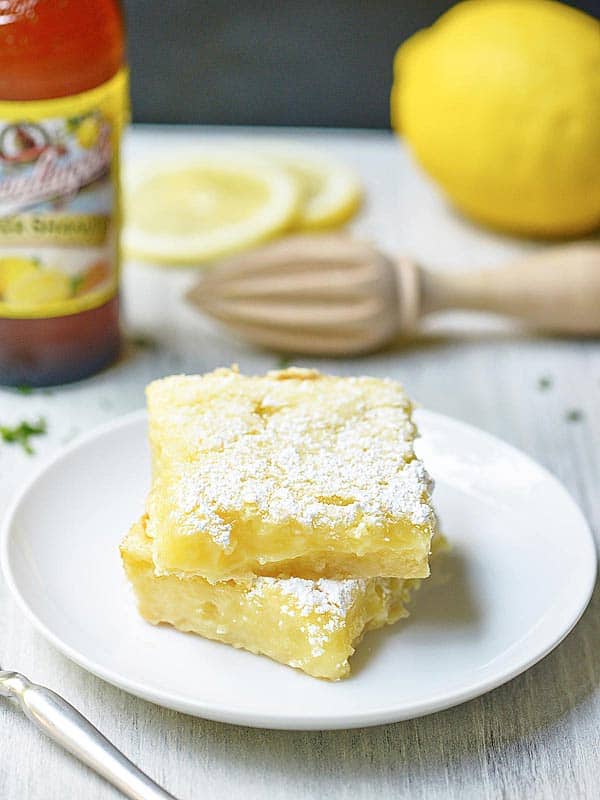 Flourless Salted Caramel Brownies:
This dessert is for the true chocolate lovers. P.S. The salted caramel is made with bourbon.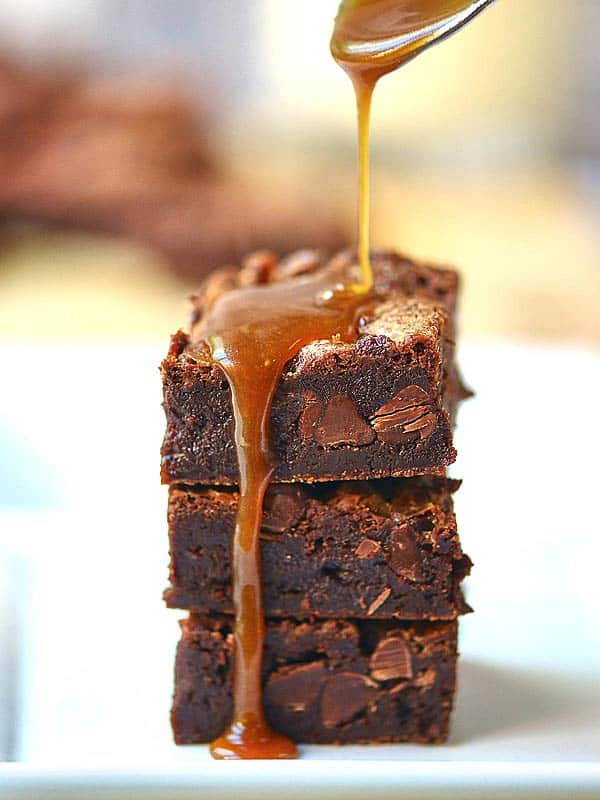 The Best Father's Day Recipes for Drinks:
For the man who loves spice! This margarita is made with a homemade habanero infused simple syrup, mango, and of course, tequila!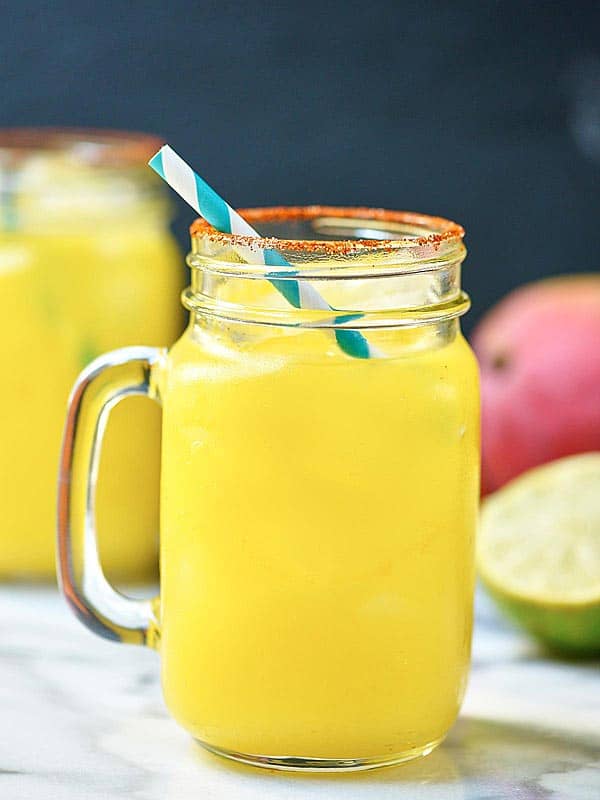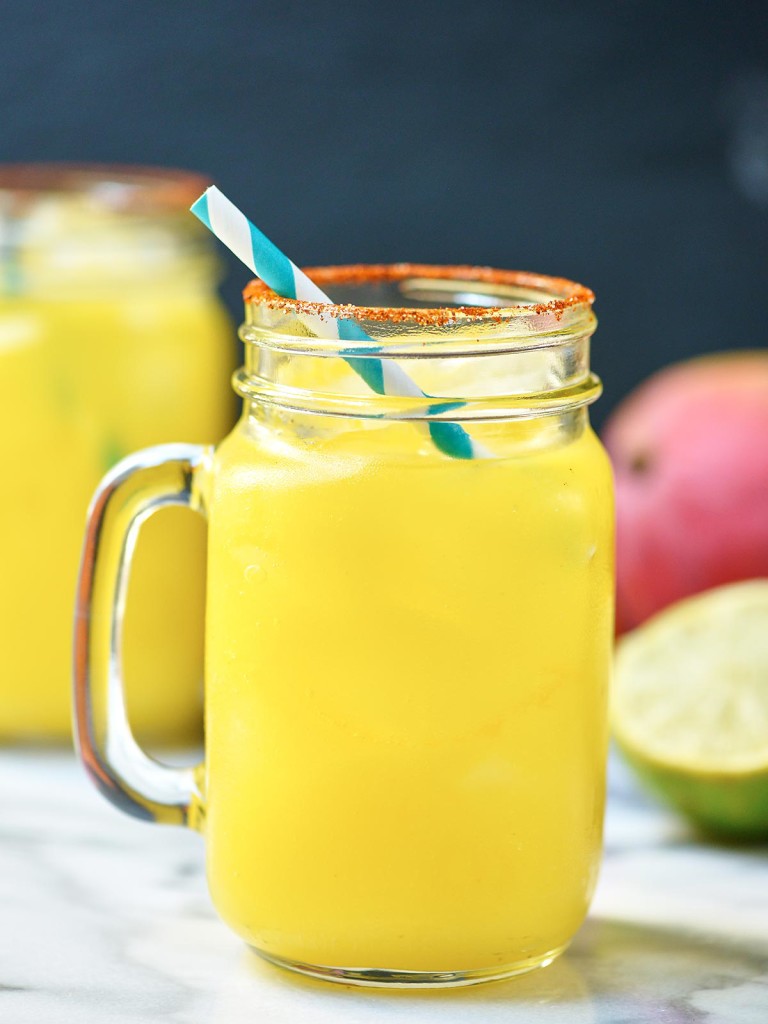 Do all men like whiskey? I'm not sure, but I do know that this is Trevor's absolute favorite cocktail! Classic and delicious.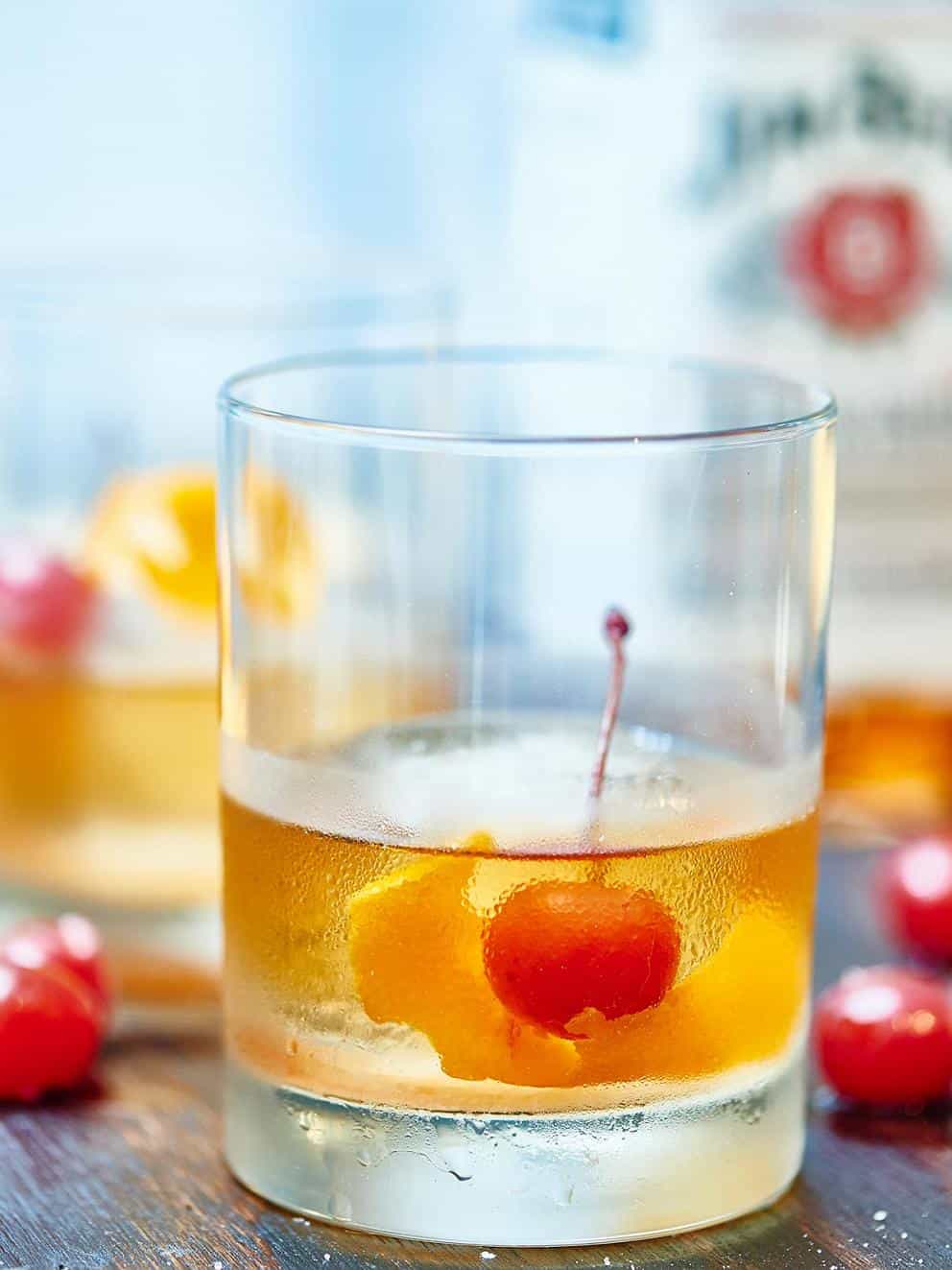 Happy Father's Day!
– Jennifer