The ultimate guide to Leftover Turkey Recipes! Whether you want classics like turkey sandwiches or something with a twist, we've got you covered!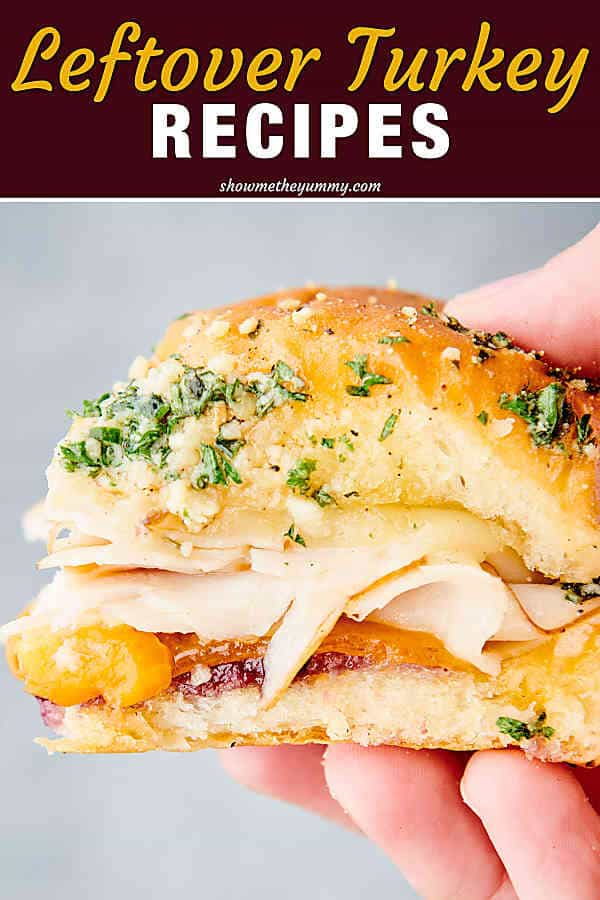 One of the best parts…or maybe even the best party…of the holiday season is the food! All of the yummy side dishes, delicious and festive desserts, and of course the turkey!
With so much food comes so many leftovers. But eating the same exact thing every day to use up your leftovers can get a bit boring, right?
How long does leftover turkey last?
Leftover turkey will keep in an airtight container in the fridge for 3-4 days or in the freezer for 2-3 months.
What can i do with leftover turkey?
Leftover turkey can be used so many different ways! Try using it in any recipe calling for cooked turkey or rotisserie chicken, or add it for additional protein in recipes like fried rice!
What can i do with other thanksgiving leftovers?
Turkey isn't the only leftover you'll have on hand after the holidays. Here are some creative ways to use up those leftover sides and desserts.
– Jennifer
Originally published November 21, 2021