A round up of my favorite Easy Healthy Make Ahead Breakfast Recipes. Mornings are busy enough without having to worry about making a nutritious meal for your family!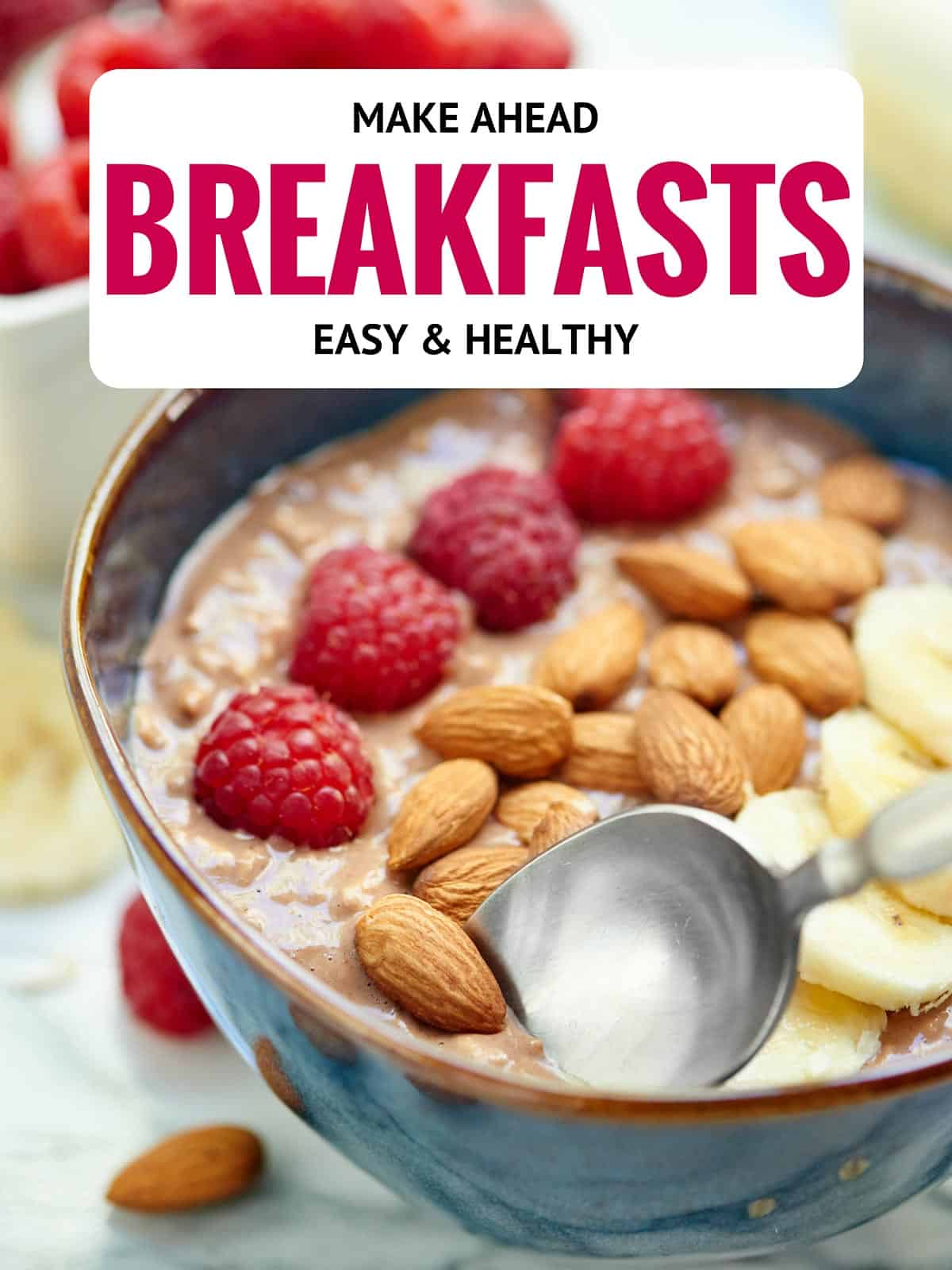 T.G.I.F. Amiright? Orrrr amiright?
Sooooo. Here's the thing. "They" – whoever they are 😉 – always say that it's suuuuuper important to eat breakfast every day. It gives you energy, kick starts your metabolism, helps you make healthier choices throughout the day, blah blah blah.
But what about those of us who either
A. Don't have time to make a good, healthy breakfast (um. do poptarts count? kidding. kidding.).
B. Don't have the energy to make a good, healthy breakfast. I would argue that I'm a morning person, but Trevor would strongly disagree. 😉
C. Don't have the time OR energy to make a good, healthy breakfast.
Whether you fall into any of the categories above or not, who doesn't love Easy Healthy Make Ahead Breakfast Recipes?
Now that winter is almost over, I say mooooooove over comfort food (um, except for you, biscuits and gravy) and helloooo to easy healthy make ahead breakfasts!
Homemade Cashew Butter for.the.win. This Cashew Butter is quick and easy to make (promise!), SO addicting, and has a short ingredient list including sweet honey and cozy vanilla! Serve it on your favorite bread, toasted, with bananas and chia seeds for a protein filled EASY breakfast.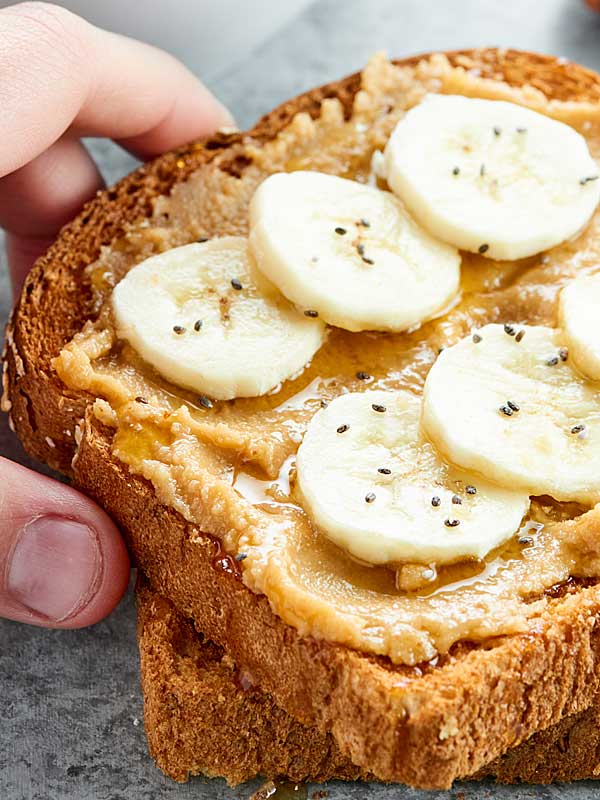 This Sausage Breakfast Quesadilla Recipe is healthy, easy, freezer friendly, can be made in advance, and is just overall really, awesomely delicious! Made with turkey sausage and loads of veggies, this breakfast quesadilla is filling, yet light!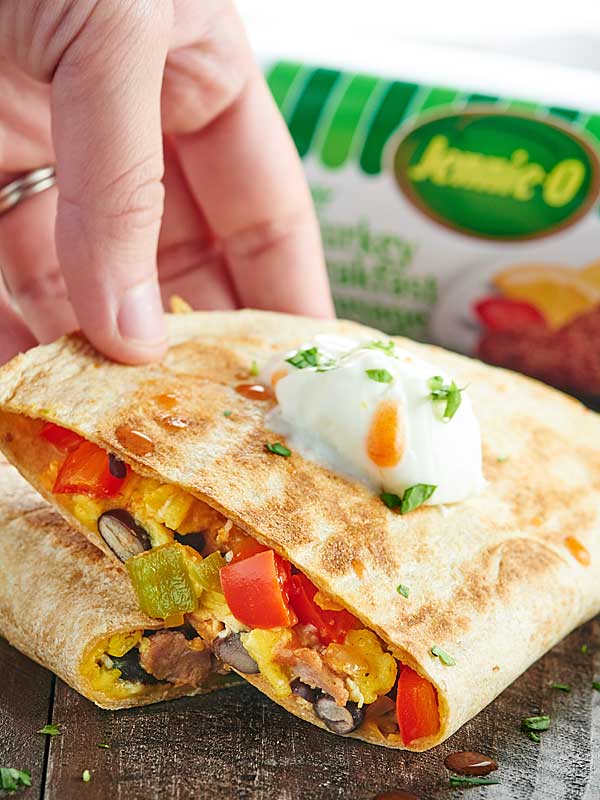 A healthy breakfast sandwich made of eggs, veggies, & optional turkey & cheese! Make these the day of or make them in advance & store in the freezer! This is a great, warm, grab and go option for those mornings on the run!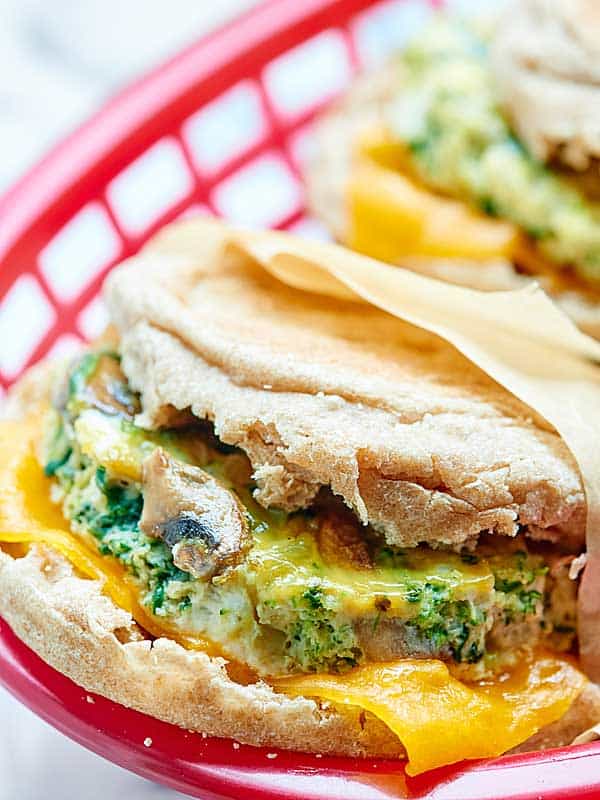 Cookies for breakfast. 'Nough said, right? 😉 These healthy breakfast cookies are naturally sweetened with honey & full of good for you ingredients like whole wheat flour, orange, & old fashioned oats!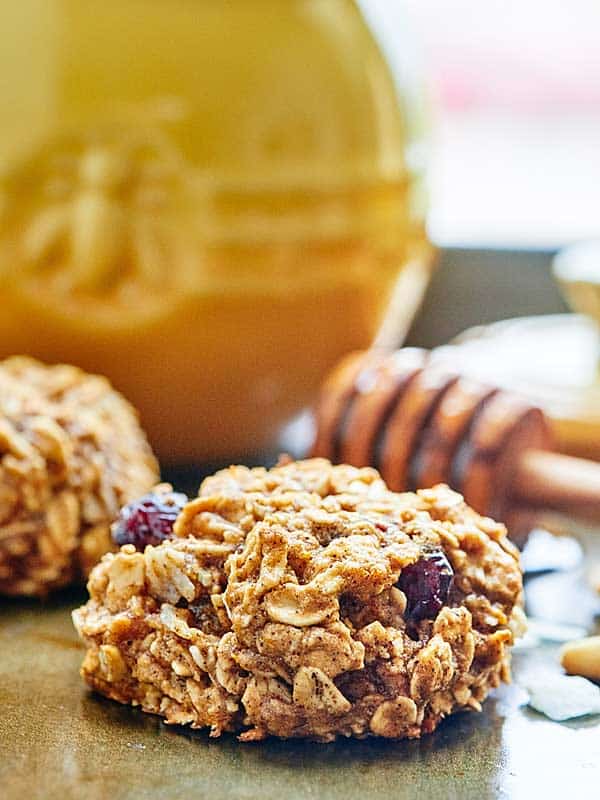 All time favorite muffin right here! These Vegan Banana Chocolate Chip Muffins are healthy & use natural ingredients like agave, bananas, whole wheat pastry flour, coconut oil & almond milk! These freeze great, too!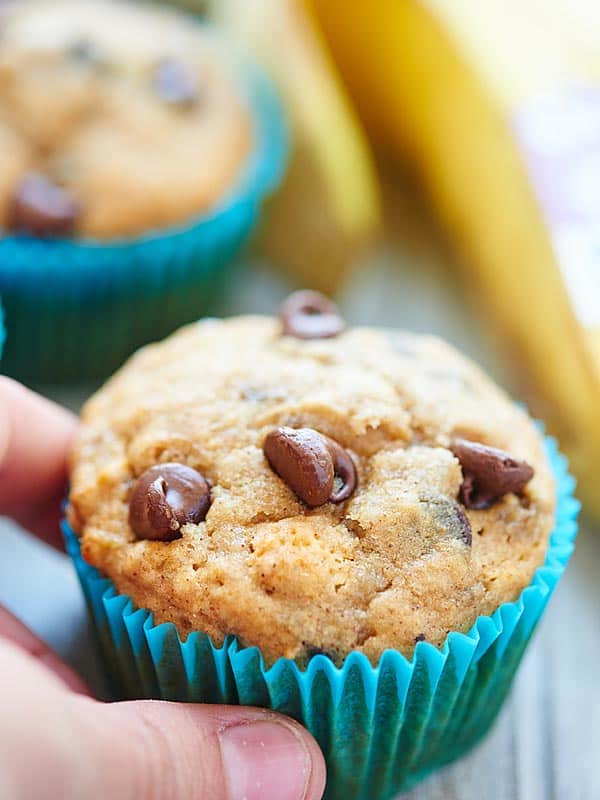 I mean. Who doesn't seriously ♡ oatmeal in the morning? These Chocolate Peanut Butter Jelly Overnight Oats can be made in advance, are easy to make, are filled with chocolate and peanut butter, have a healthy twist on "jelly" with the raspberries AND are healthy? Sign. Me. Up!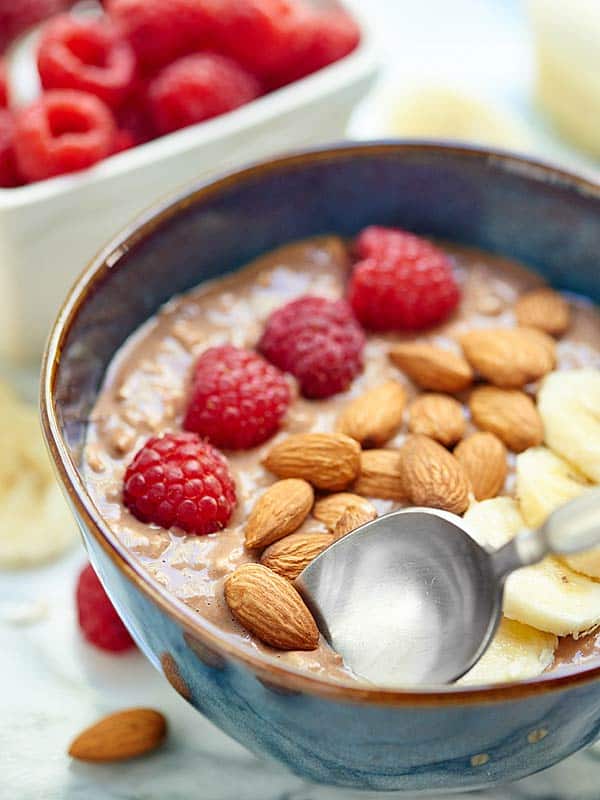 ONLY 50 CALORIES PER MUFFIN! Did you see that? Only 50 calories! These Healthy Egg Muffin Cups are crazy easy to make, ultra light, and are filled with tons of veggies and protein. These would be perfect with a side of cashew butter toast! 👆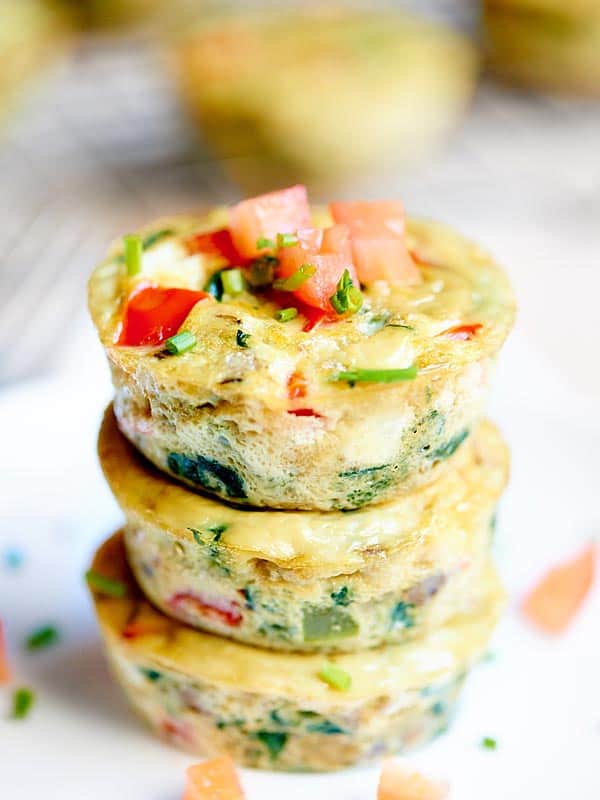 A healthier vegan granola recipe to help satisfy your A.M. sweet tooth! This vegan granola is full of good for you ingredients like oats, pecans, and almonds and is naturally sweetened with maple syrup! Perfect over greek yogurt with an extra drizzle of maple syrup!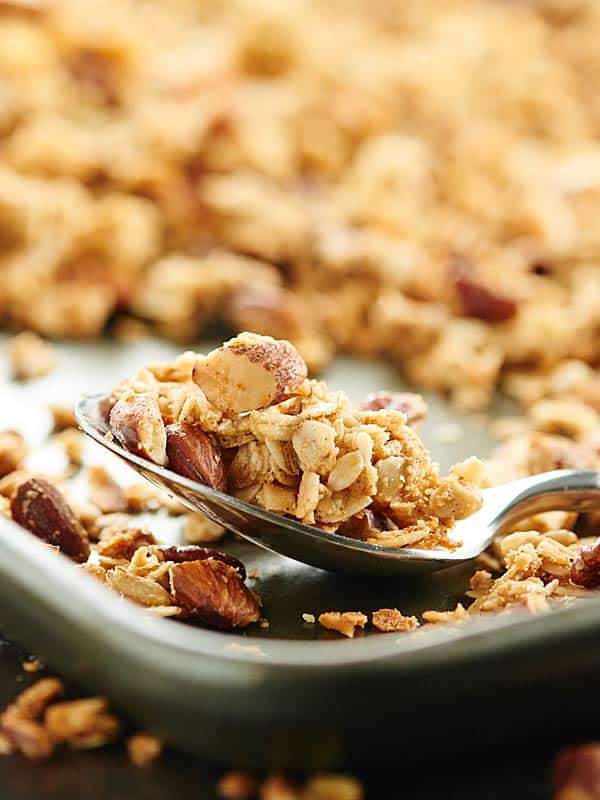 These chocolate pistachio energy bites are naturally sweetened with dates & full of chocolate, coconut, & pistachios! A great, healthy, bite sized treat! This is another perfect grab n' go option!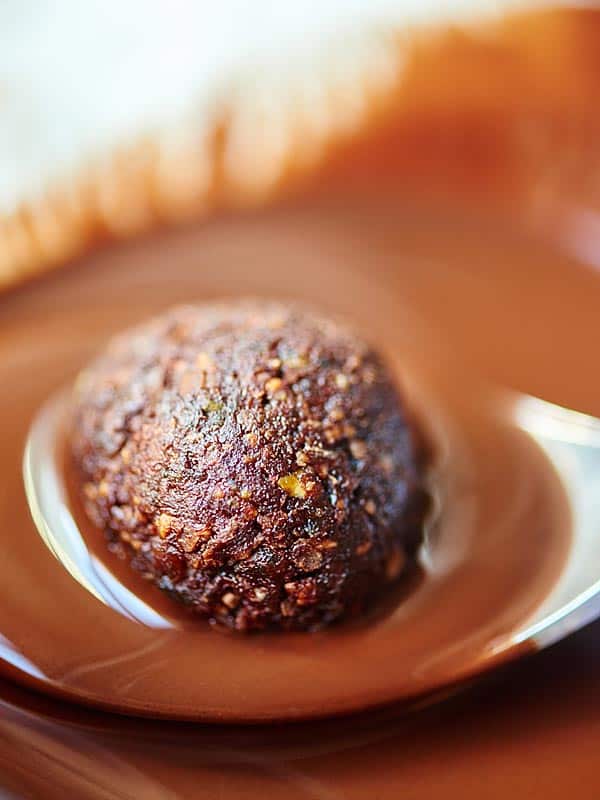 – Jennifer
What are your favorite Easy Healthy Make Ahead Breakfast Recipes? Show me the yummy!