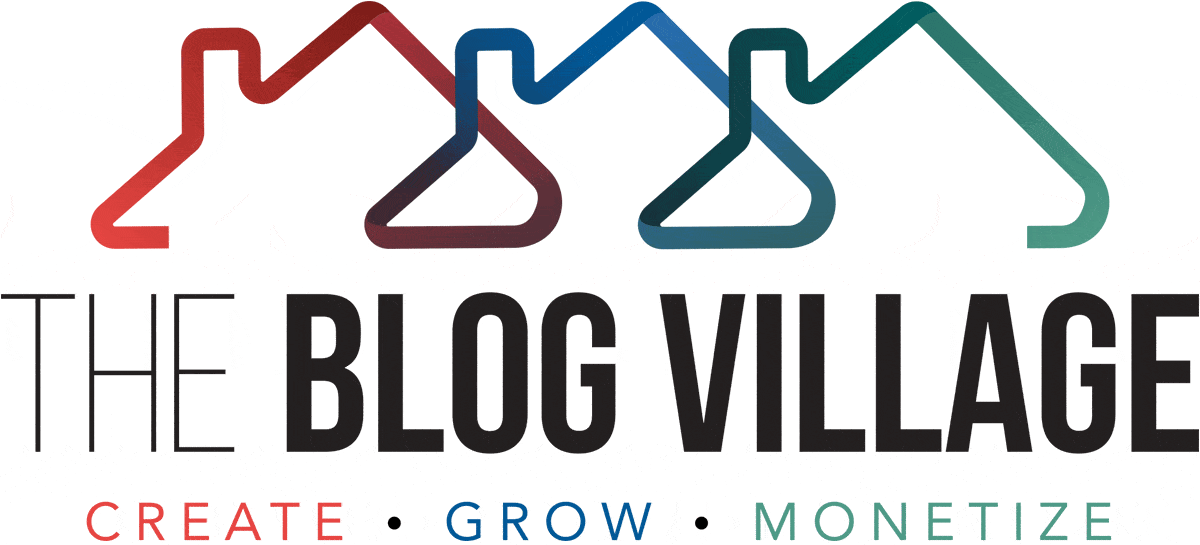 Happy Saturday, guys! Hope you're all off to a great start today. 🙂
Trevor and I got an early start this morning, because The Blog Village has officially launched!!
In case you've missed it, The Blog Village is a membership site where we'll teach people how they can create, grow, and monetize their blog! Whether you're just starting out, or have been blogging for years, I promise you'll find something valuable there.
Thank you, to ALL of you, for your continued support as we grow Show Me the Yummy and now, The Blog Village. 🙂
Happy Saturday!
– Jennifer
PS – Looking for something delicious to make today? Saturdays are for baking, so might I suggest my One Bowl Brownies or Oatmeal Chocolate Chip Cookies? 😉