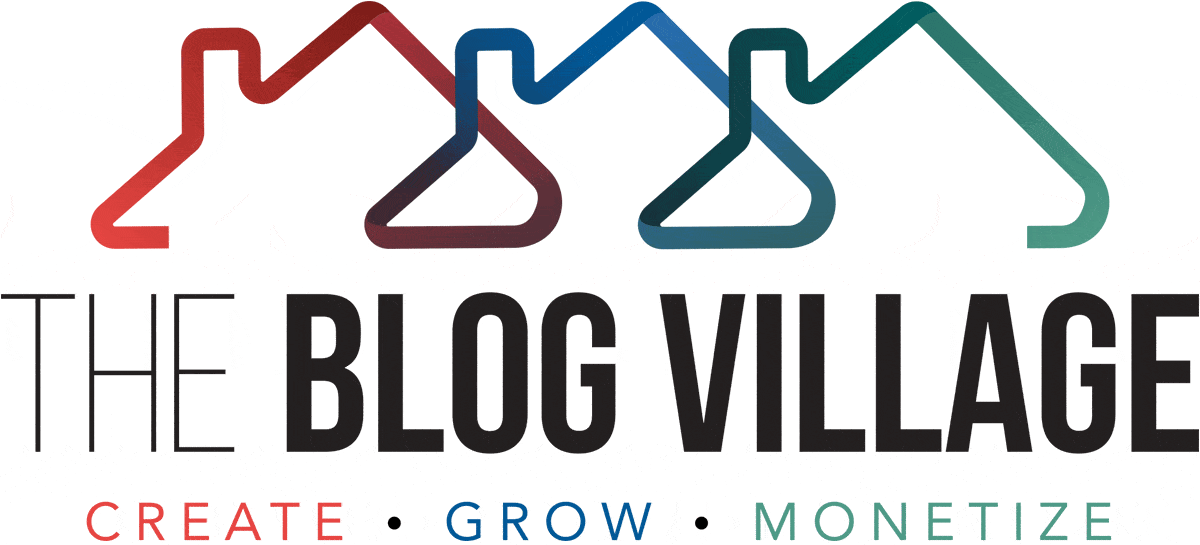 Happy Saturday, guys! Hope you're all off to a great start today. 🙂
Trevor and I got an early start this morning, because The Blog Village has officially launched!!
In case you've missed it, The Blog Village is a membership site where we'll teach people how they can create, grow, and monetize their blog! Whether you're just starting out, or have been blogging for years, I promise you'll find something valuable there.
We're doing a private launch today for those that have subscribed to the e-mail list, so if you're interested, be sure to sign up for The Blog Village newsletter, as you'll have access to the best deal we'll ever offer!
Thank you, to ALL of you, for your continued support as we grow Show Me the Yummy and now, The Blog Village. 🙂
Happy Saturday!
– Jennifer
PS – Looking for something delicious to make today? Saturdays are for baking, so might I suggest my One Bowl Brownies or Oatmeal Chocolate Chip Cookies? 😉