Top 10 Foodie Gifts you can find on Amazon for Cyber Monday!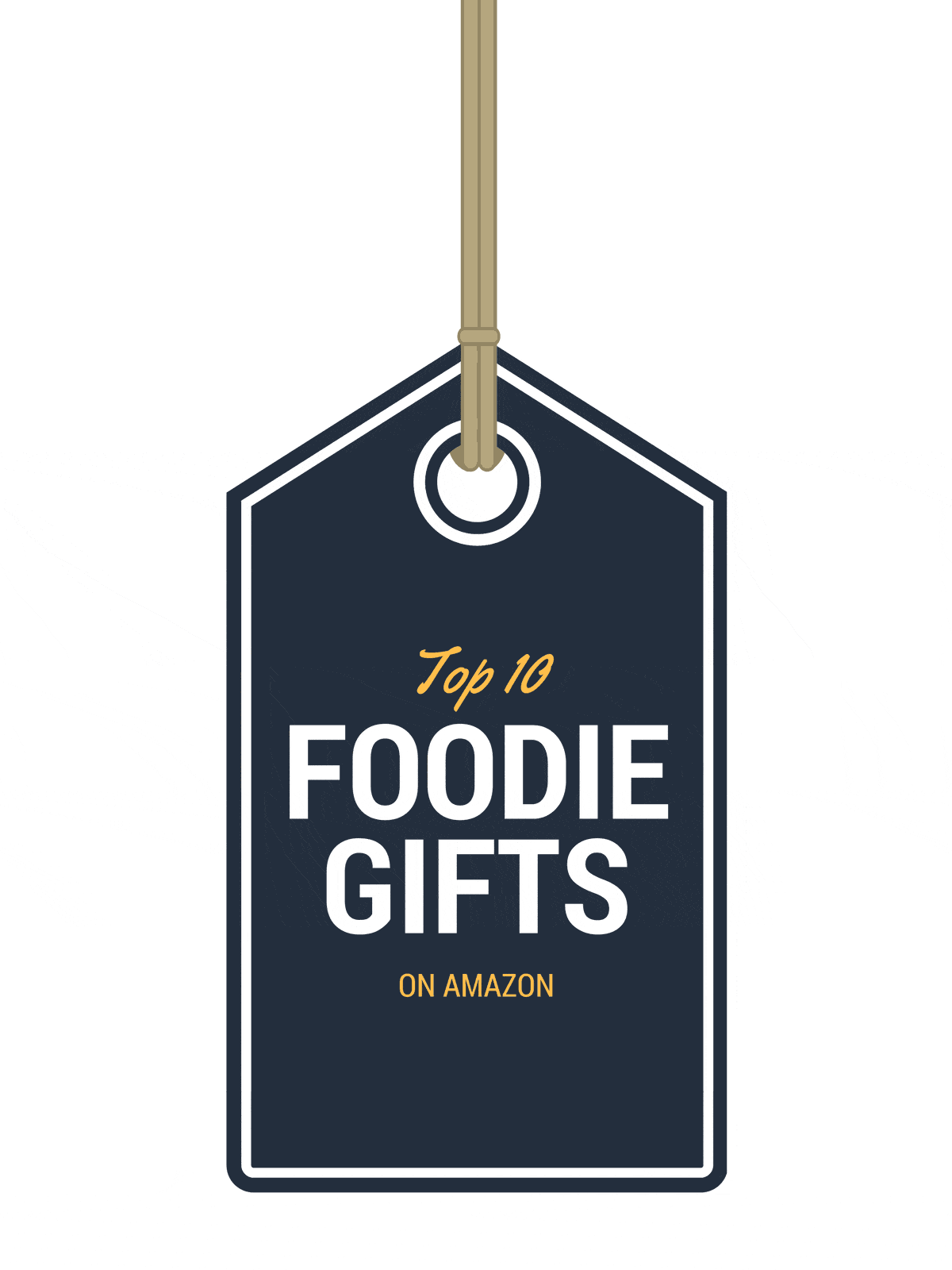 Seriously you guys. What did we ever do before Amazon existed? As silly as it seems, I order everything on Amazon from paper towels in bulk to hand soap to food for Teddy, photo equipment, granola bars, tooth paste and more.
That's why today, I've gathered up my Top 10 Foodie Gifts on Amazon for those of us that either
A. want to take advantage of some awesome Cyber Monday deals
and/or
B. want to do all of our holiday shopping from the comfort of our cozy office chair
All of these items I already have, or am in the process of purchasing, so if you're looking for gifts for the foodie friends and family you have. . . well. . .
Let the shopping begin!
1. Instant Pot – was: $120, today: $68.95
You guys. I swear to you I just bought this 10 minutes ago. I am so so SO excited. Even if you don't buy this today, I really think it's still worth the $120. It's the #1 Best Seller on Amazon in Kitchen & Dining and it has so many cool things you can make/do with it: soup, meat/stew, bean/chili, poultry, rice, multigrain, porridge, steam, slow cook, pressure, saute, yogurt. I don't even know what half of that means (they're all the buttons listed on the front) 😉 , but you better believe I'll be making some recipes with this and putting them on the blog ASAP.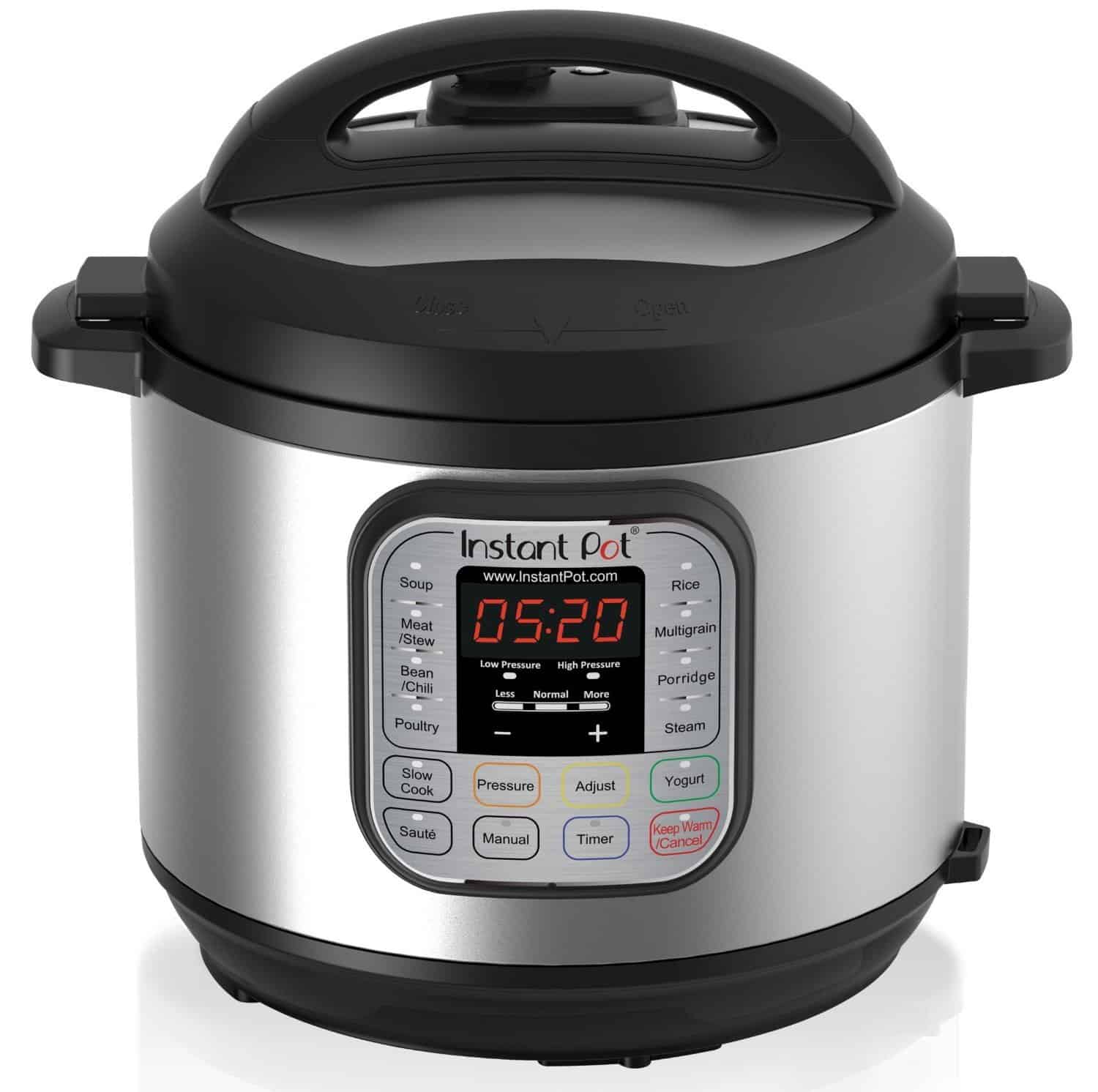 I think it's going to be the next everybody needs this kitchen tool like the slow cooker.  Speaking of which…
2. Slow Cooker – was: $50, today: $42.07
Ok. So not THAT much of a deal, but if you know me, I'm a sucker for a deal and will take anything I can get. 😉 I honestly use my crockpot almost every day. From soups to nutella hot chocolate, to tacos, and more. It's versatile and I love that most crockpot recipes are "set 'em and forget 'em" which just means that you literally dump everything into your slow cooker and let it cook until you're ready to for dinner. Hands down my favorite kitchen tool.
Kitchen Aid Stand Mixer – $237.99
We love love LOVE our stand mixer and this is a really killer deal. Go now. Buy this. You won't regret it. Use it to make cookies, cakes, brownies, and more! Plus, do you SEE all those fun colors?!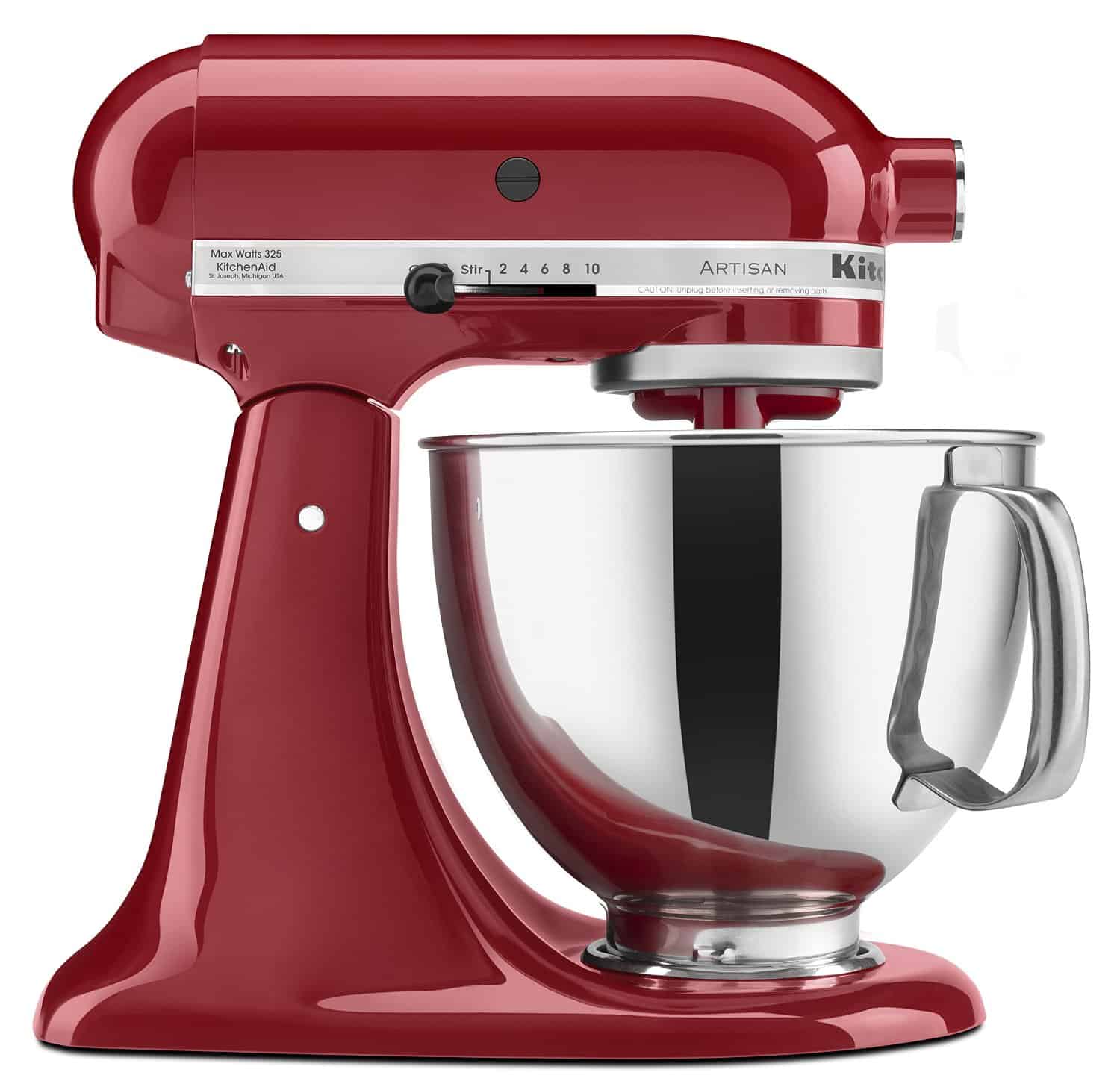 Kitchen Aid Hand Mixer – $31.99
This one might not have a specific Cyber Monday deal, but hey it's 30 bucks and this thing is magical. If you've watched any of our Facebook videos, you'll notice any time we need to mix something, we use this hand mixer. Easy to use. Easy to clean. What more is there in life? 😉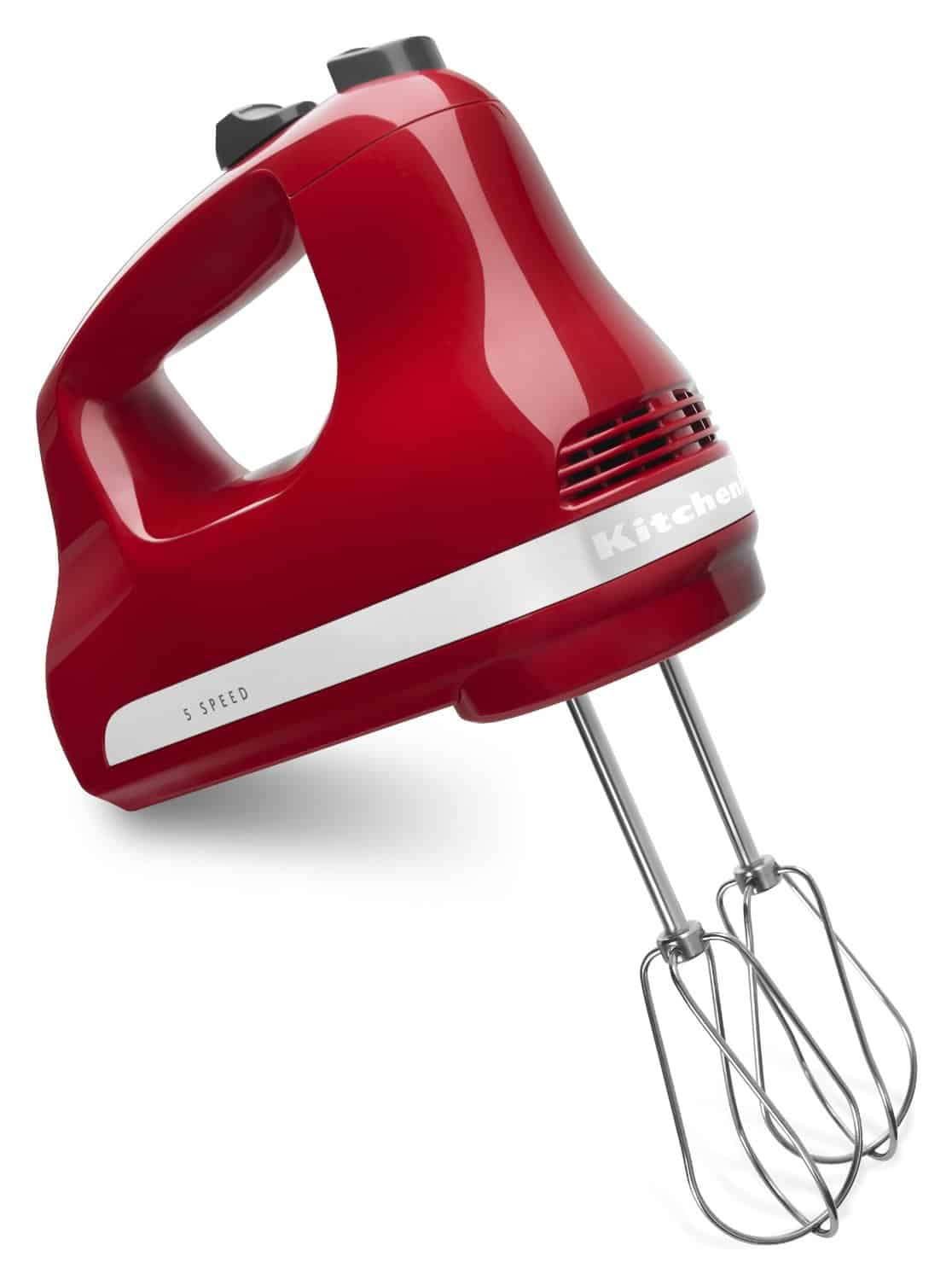 Some of the cast iron pans are on sale depending on what size you get, but I'd recommend the 10.25″ which is $18.95. While it does say it's pre-seasoned, I'd go ahead and season it again. You can read about that here. I love using my cast iron pan for one pot recipes like my easy cornbread, crustless quiche lorraine, and sweet potato hash! Plus, it just looks soooooo pretty.
5. Garlic Press – was: $28.95, today: $11.75
You may be laughing, but I'm telling you, I'm obsessed with my garlic press. This thing is GENIUS. For whatever reason I hate hate HATE mincing garlic. It's sticky and it makes your hands smell. I'm not kidding when I say I use this garlic press virtually every day. The perfect stocking stuffer!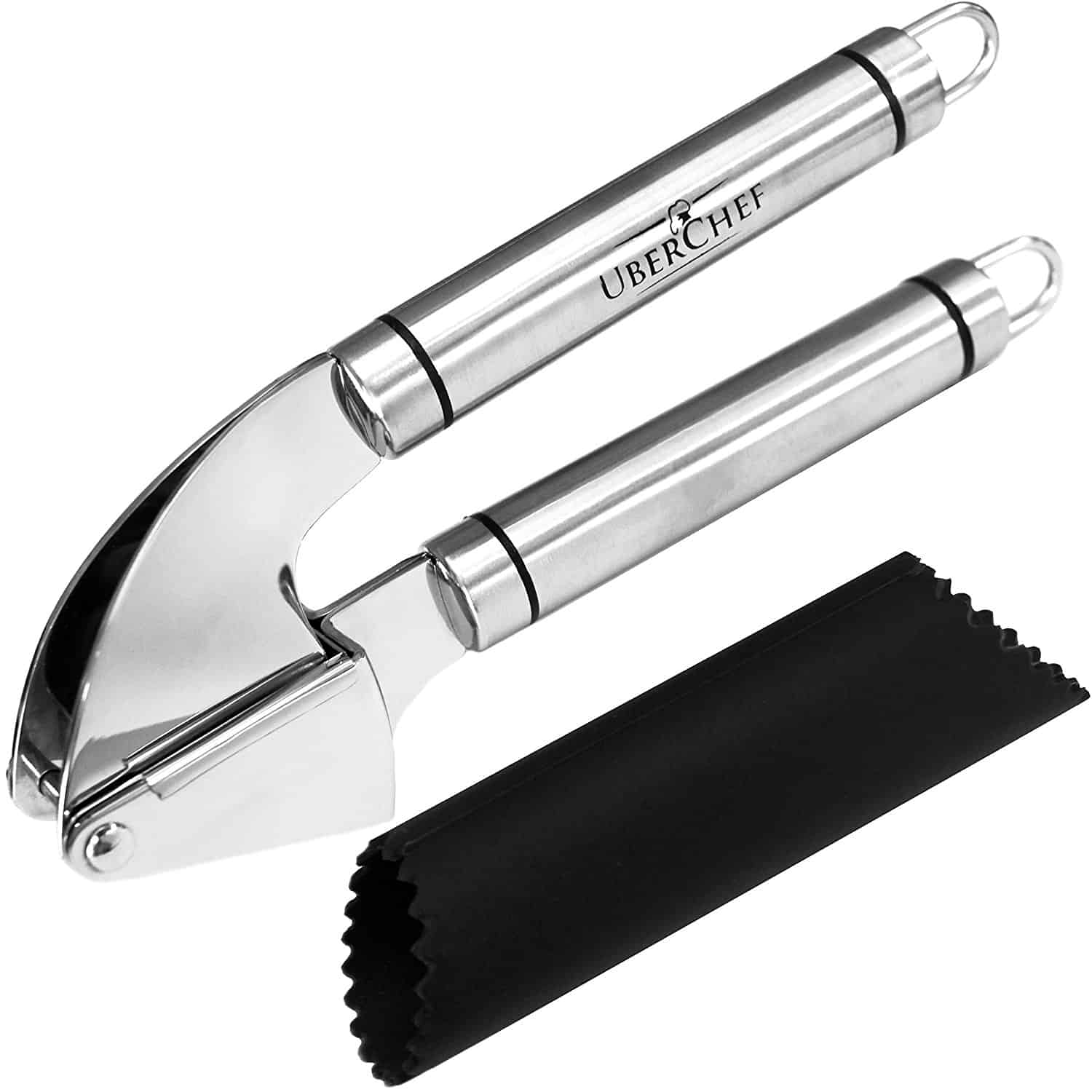 Any time I bake anything on my 9×13 baking sheet, I use my silpat mat. You will never go back to spraying your cookie sheets with cooking spray or lining them with parchment paper. The silpat mat is the perfect nonstick surface. The bottoms of your cookies have never looked more golden and perfect!

Vitamix – was: $598.99, today: $549.00
I make some sort of smoothie with my Vitamix every day and you can do so much more! Homemade peanut butter, hummus, soups, fruit purees for margaritas, etc. It's powerful, making your food silky smooth and it's really easy to clean, a must in my kitchen!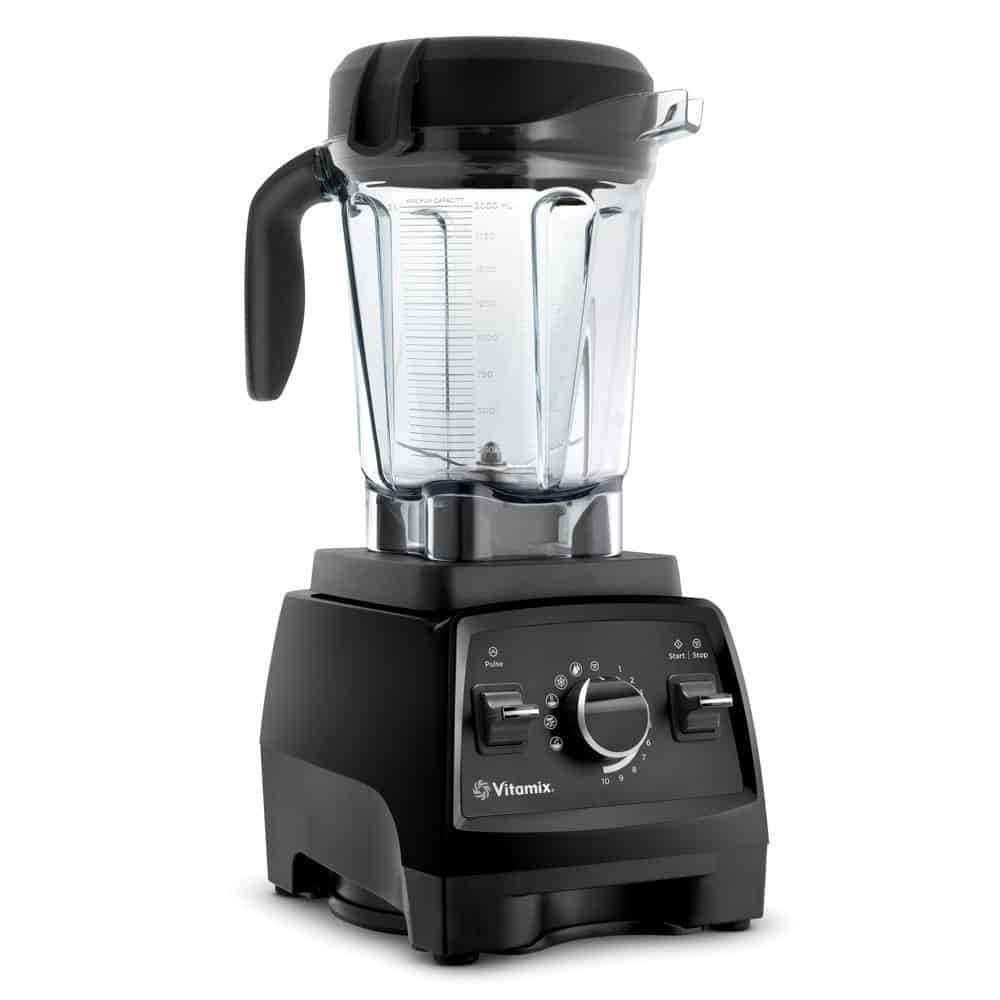 Cuisinart Smart Stick – was: $64.99, today: $29.71
If you're not ready to fork over the $$$ for a Vitamix, this smart stick is the way to go! While it's obviously not as powerful as the blender, it's still perfect for pureeing soups like my crockpot butternut squash soup! BONUS: you don't dirty another dish, because you blend right in the cooking pot!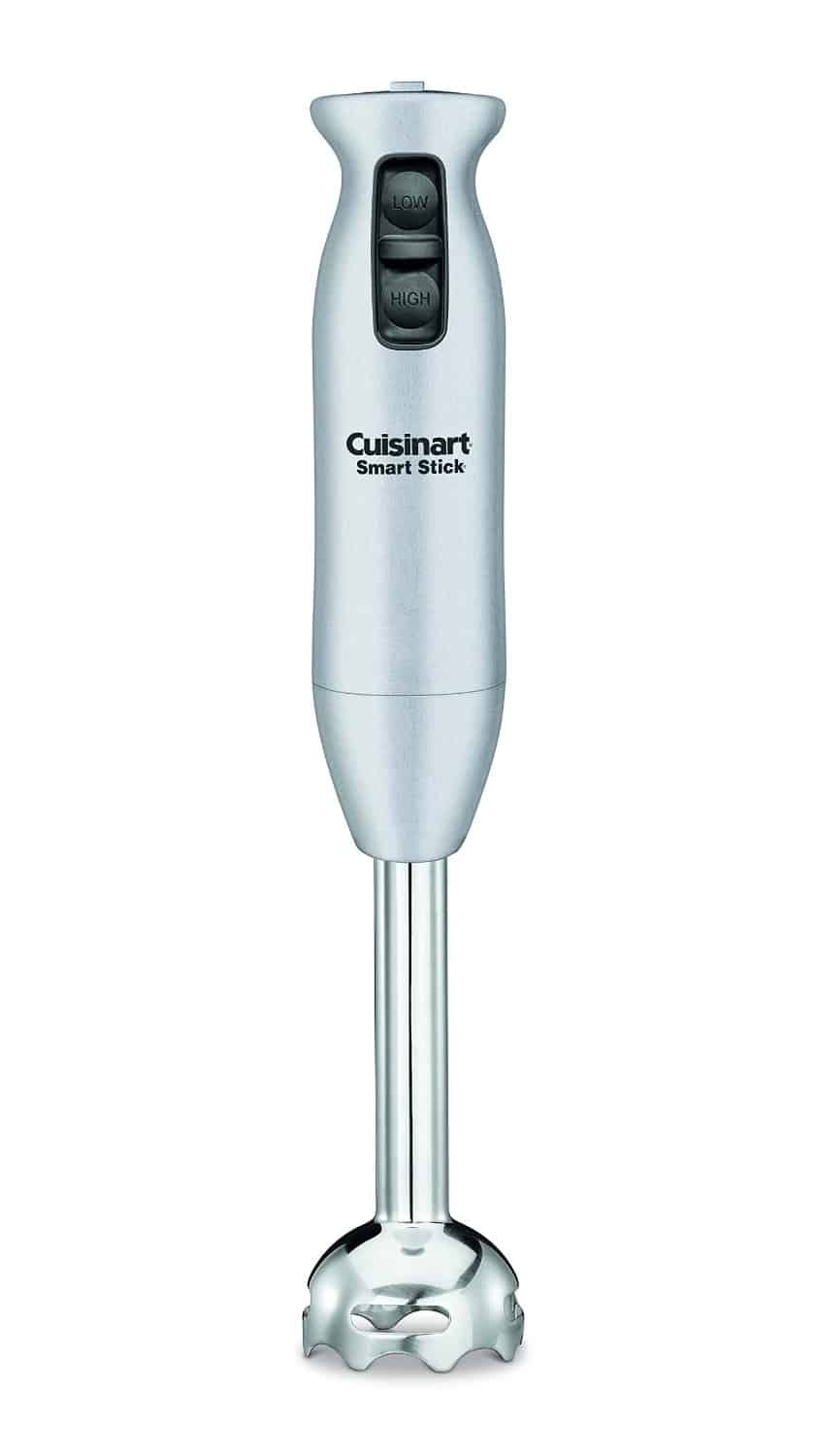 While this might not SEEM exciting. Trust me, it is. I use my food processor for homemade maple almond butter, black bean brownies (trust me), homemade oat flour for muffins, lara bar bites, and so much more. The possibilities are endless!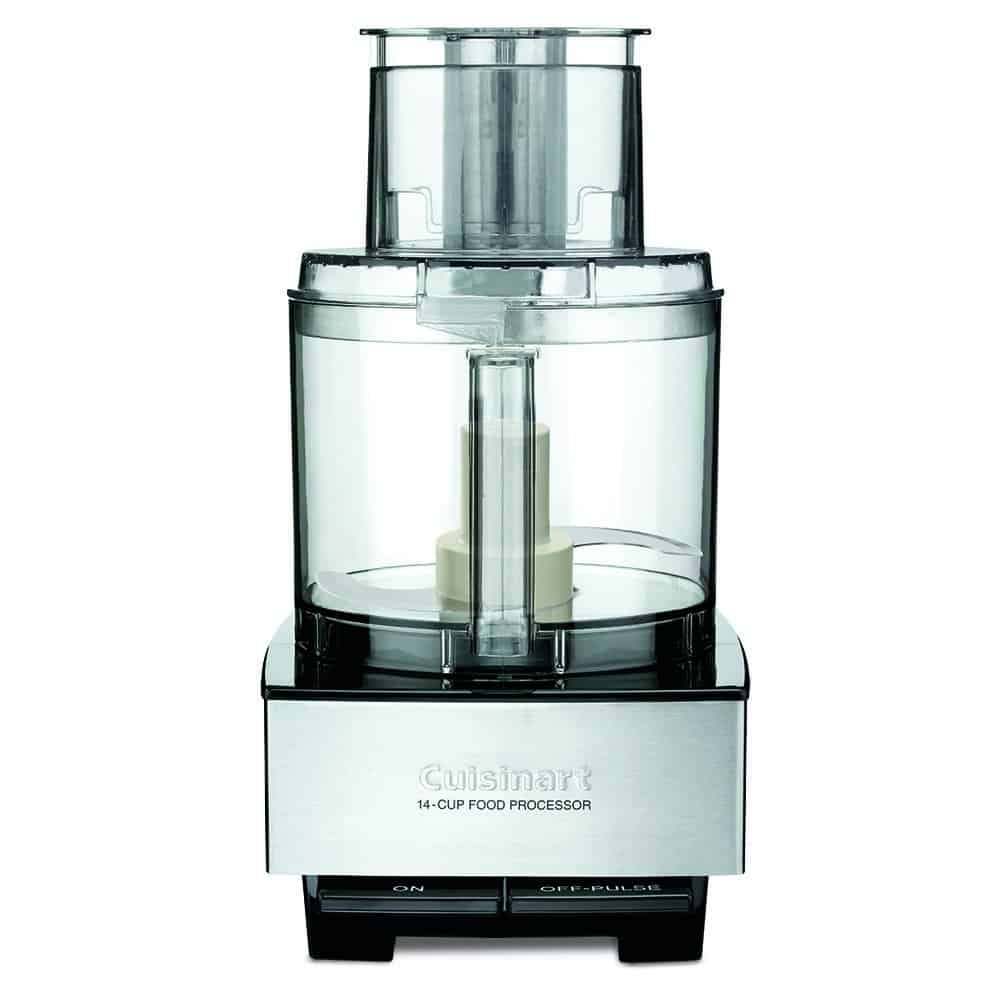 9. Kitchen Scale – was: $39.99, today: $13.99
I use my kitchen scale at least a few times a week and this one is a steal at only $14! I measure everything from pasta to chocolate chips to cheese! You might not think you need this, but you'd be surprised at how handy this little gadget is!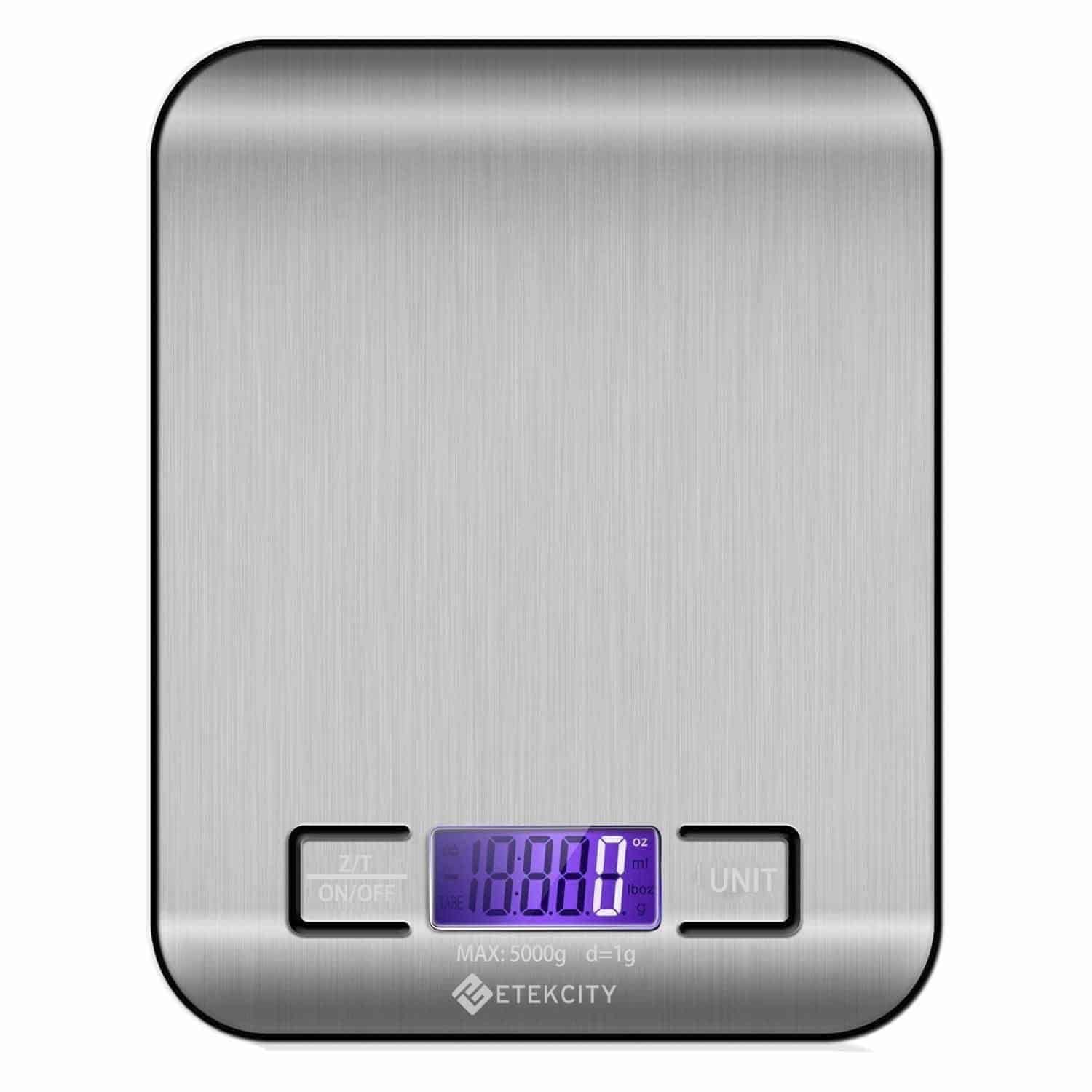 10. Cookbooks
 – price varies 
Healthy Eating:
If you've ever wanted to spiralize something, then pick up a copy of Ali's amazing book! Healthy eating has never been so much fun!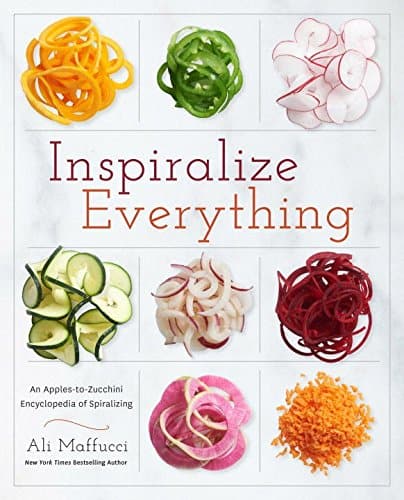 I'm doing a review on Lexi's book in January and I've never been SO excited. Clean eating doesn't need to be difficult. Let this book help you keep your New Year's Resolutions!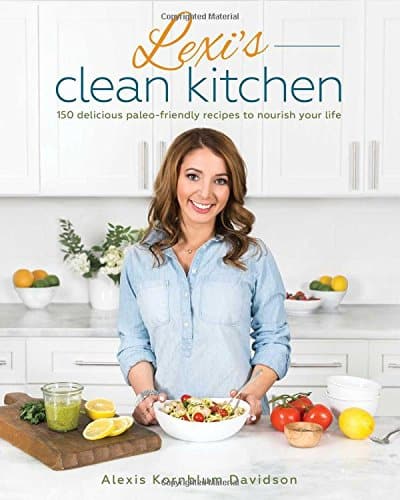 If healthy baking is your thing, then Amy's your girl! Her book is full of healthier, yet magically still totally delicious chocolate treats! Need convincing? Try her White Chocolate Berry Cheesecake Oatmeal!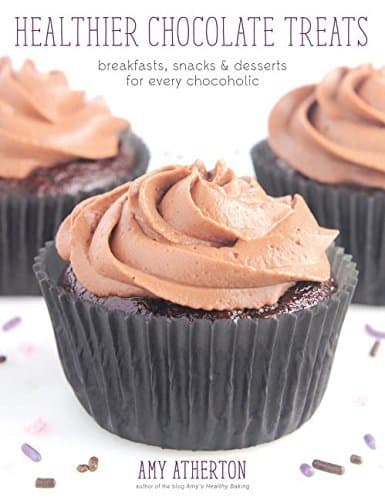 Quick and Easy:
This. Book. Is. Genius. Thanks, Phi! Every recipe I've tried is ridiculously tasty (helllooo buttermilk pancakes) and it really is the perfect cookbook for busy people, because you only need FIVE ingredients for each recipe.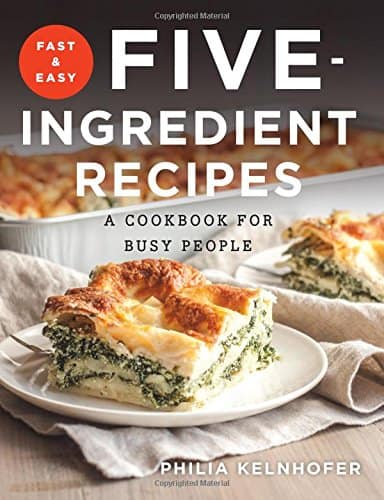 If you don't follow Gina's blog, Skinnytaste, you must. Full of healthy recipes (ww points included) that are seriously full of flavor. I promise you won't miss the extra calories. This book is gorgeous and I've never been let down with one of Gina's recipes!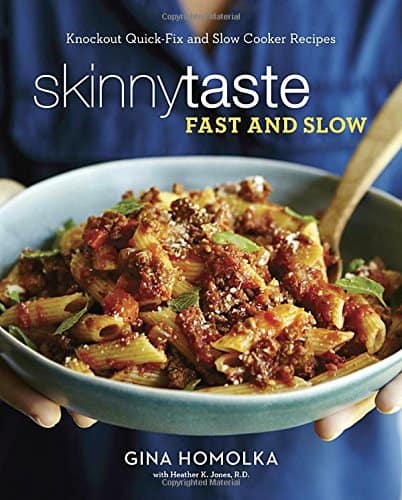 11. BONUS: Nylabone Big Chew – was: $21.99, today: $15.65
For the foodie pet. This bone is Teddy approved! It's a great alternative to raw hide bones, because he's not actually ingesting anything, but he loves it just as much!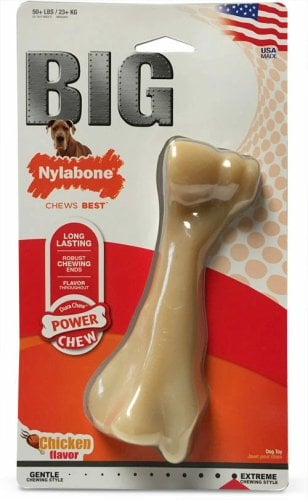 Happy *online* shopping, friends!
– Jennifer