Easy Spring Recipes – some light and healthy – some hearty and cozy – all delicious! Breakfasts, lunches, snacks/sides/apps, dinners, and desserts!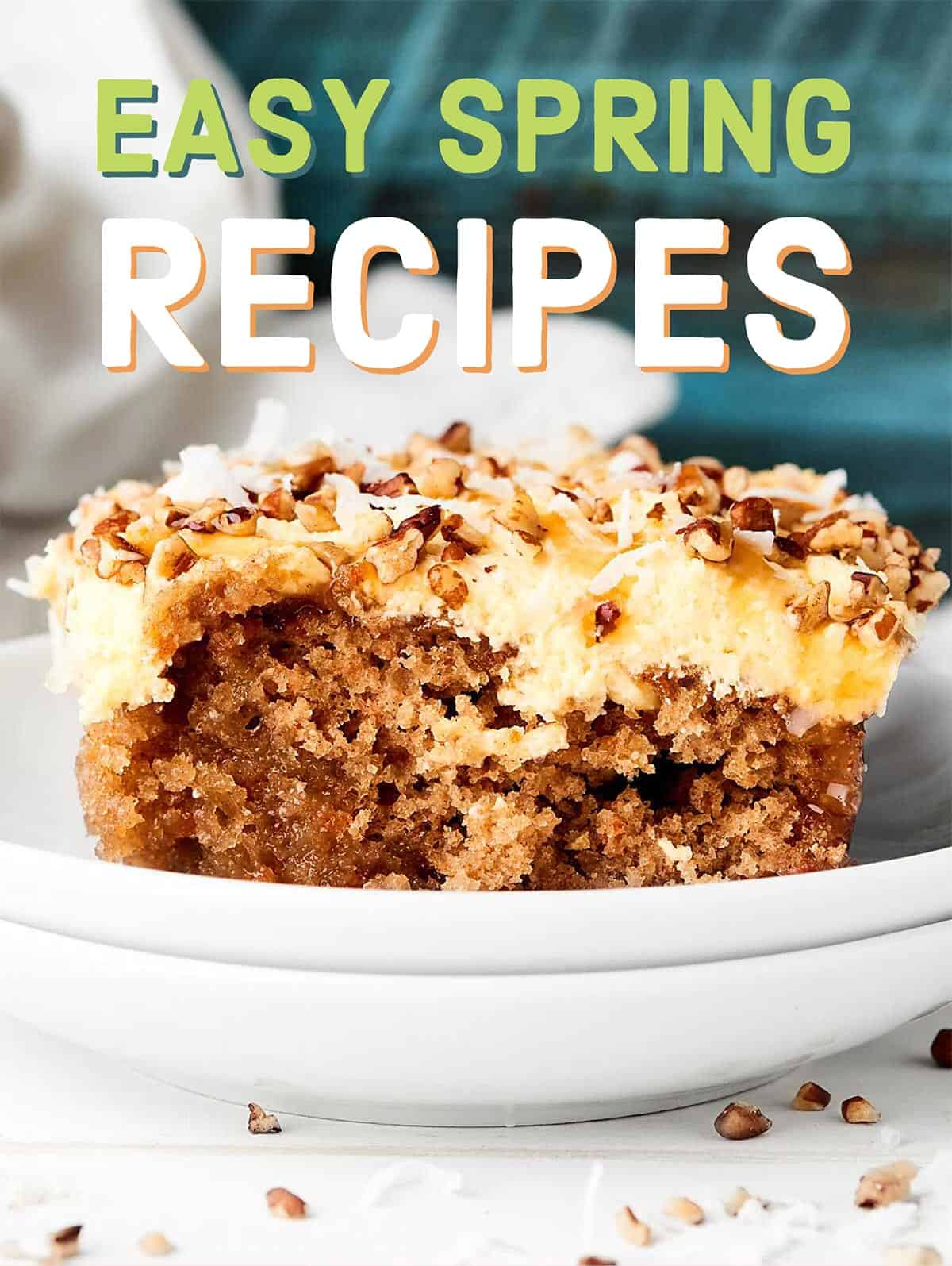 Well, it's officially spring! So today, easy spring recipes it is!
It may not be warm where you are yet (or maybe it is), so today, I've gathered up a combination of cozy recipes and light, healthy recipes!
Everything from light spring-y breakfasts for warm sunny days to cozy soups for chilly spring evenings!
Breakfast
This Breakfast Burrito Bowl Recipe is full of sweet potatoes, peppers, onion, spinach, mushrooms, garlic, black beans, and spices. Topped with a fried egg, salsa, and greek yogurt! Healthy. Meatless. Gluten Free. Perfect for meal prep! Can be vegan!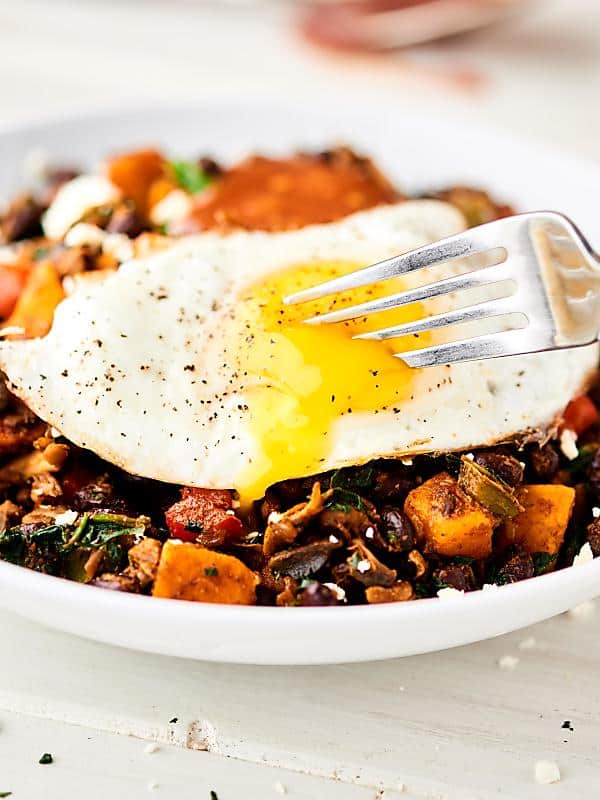 Coconut Lemon Sweet Rolls w/ a White Chocolate Coconut Lemon Cream Cheese Frosting. The perfect, spring-y breakfast!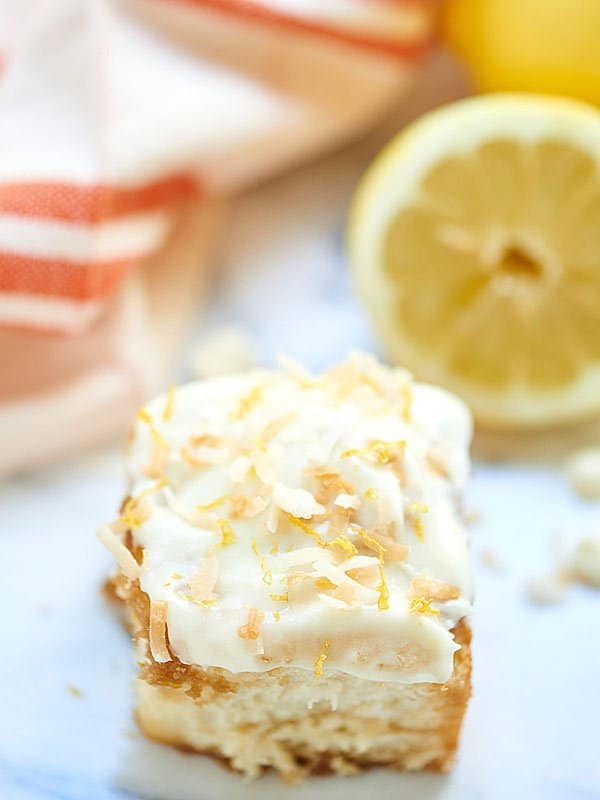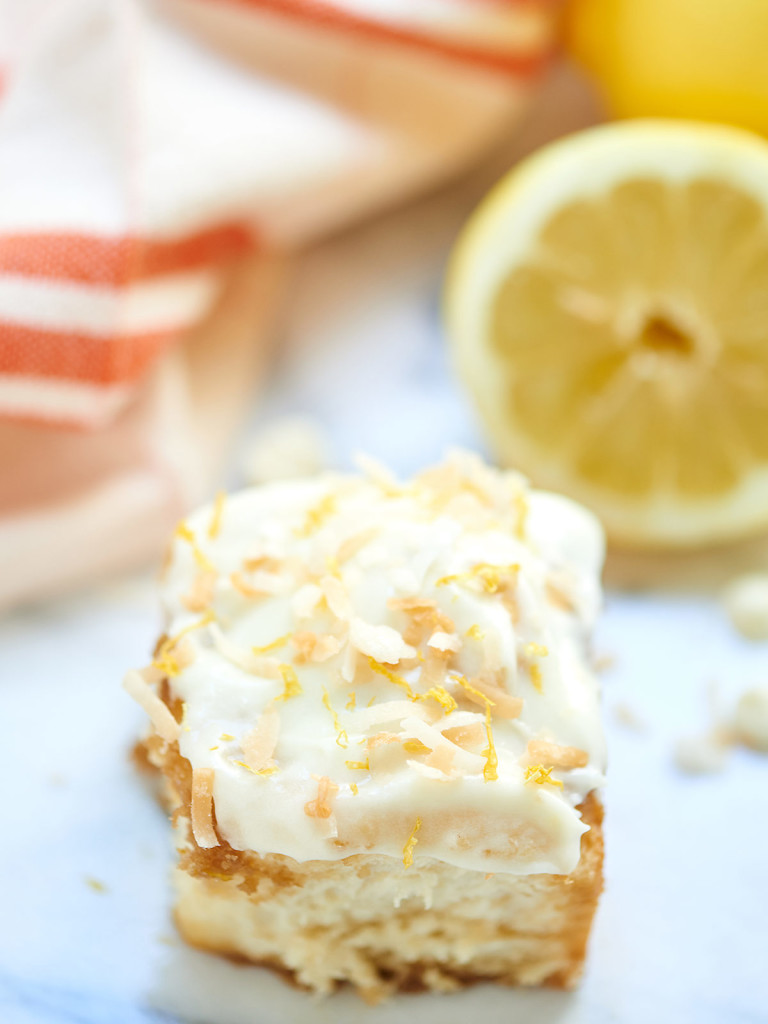 These Mini Breakfast Pizzas are my latest breakfast obsession. Pita topped with fresh pesto, savory sausage, melty mozzarella, and a gooey egg!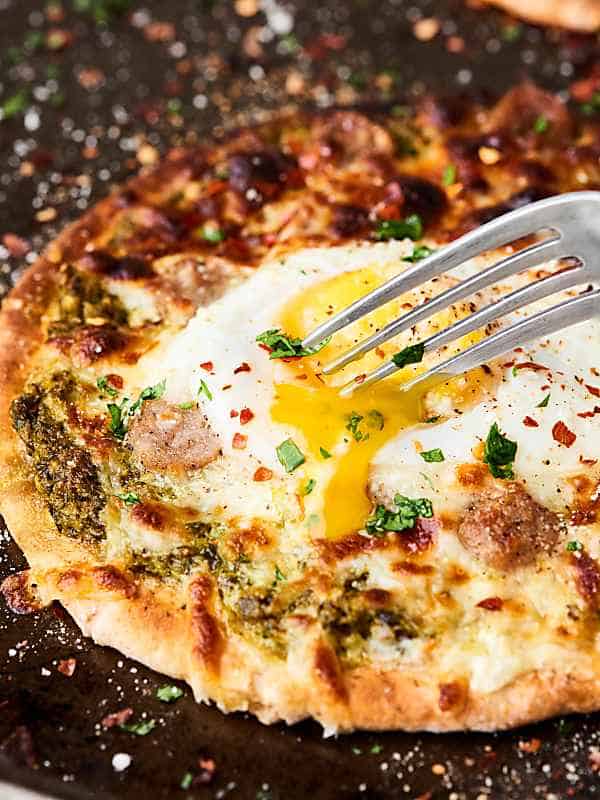 Overnight Oats Recipe 3 Ways! 1. Peanut Butter Honey Banana 2. Blueberry Greek Yogurt (no banana) 3. Vegan Strawberry Banana. All healthy, easy & delicious!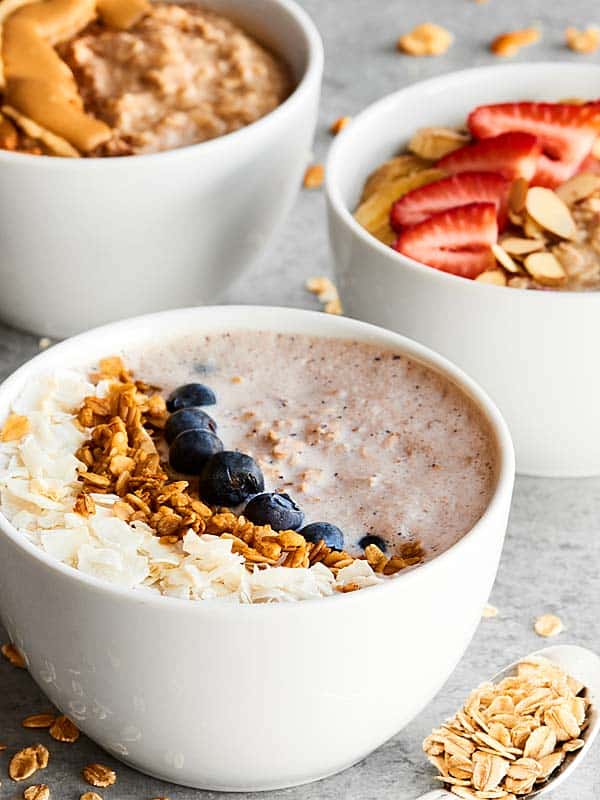 This Sausage and Potato Breakfast Hash only requires SEVEN ingredients: sausage, olive oil, potatoes, asparagus, onions, goat cheese, and eggs! Easy and delicious!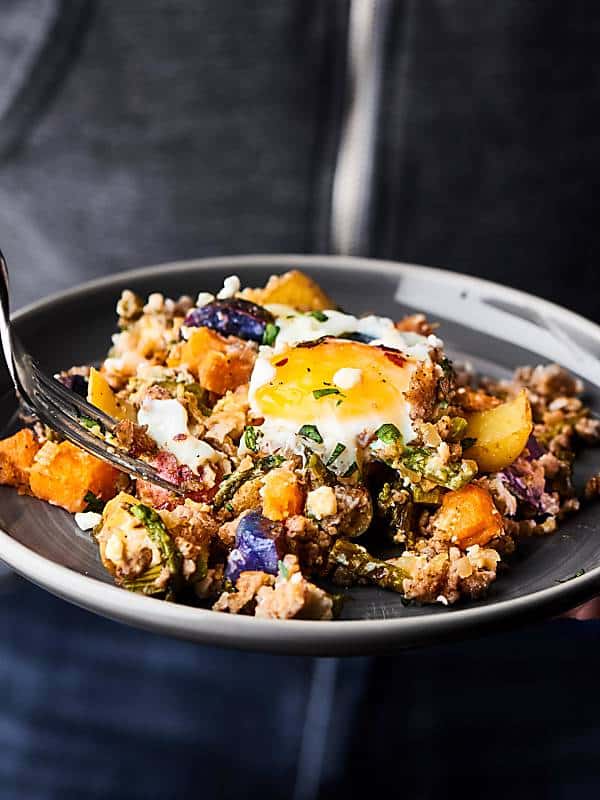 Check out more spring breakfast recipes! 
Lunch
This Instant Pot Vegetarian Chili is SO quick and easy to make and full of vegetables, beans, and quinoa! Healthy. Gluten free. Vegan. Ready in 30 mins! Less than 300 calories per serving.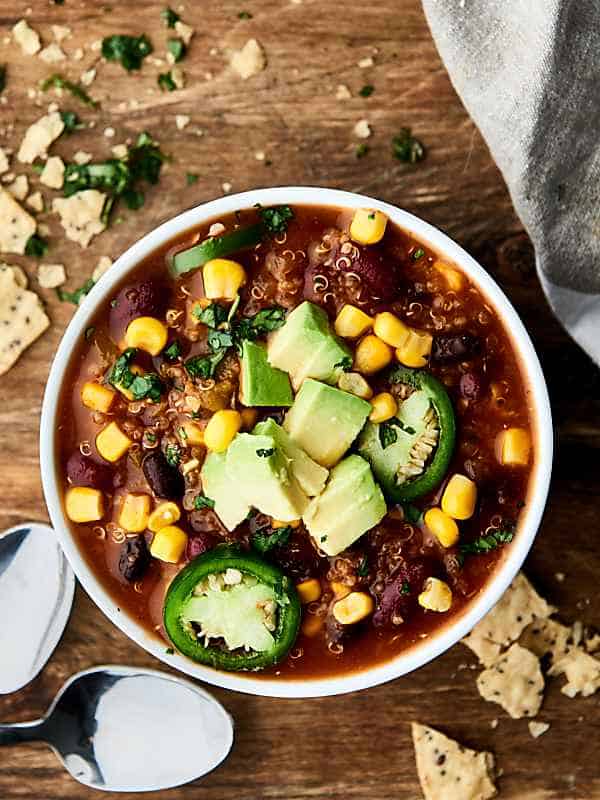 Southwestern chicken salad cups. Baked wonton cups filled with chicken, corn, beans, peppers, greek yogurt, lime, and taco seasonings! About 100 calories per cup! Great for easy lunches, snacks, or a big party!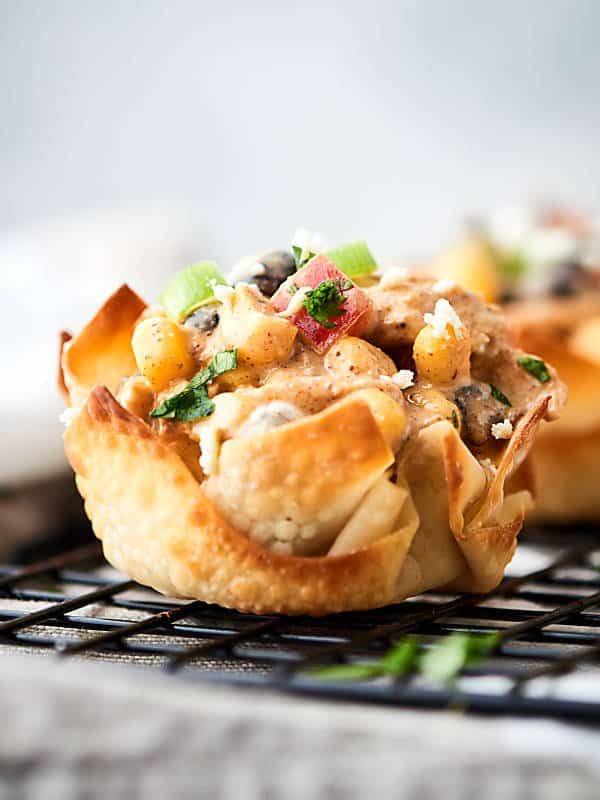 This Roasted Carrot Soup is healthy, vegan, gluten free, and loaded with roasted carrots, onion, garlic, ginger, and coconut milk! Easy and delicious!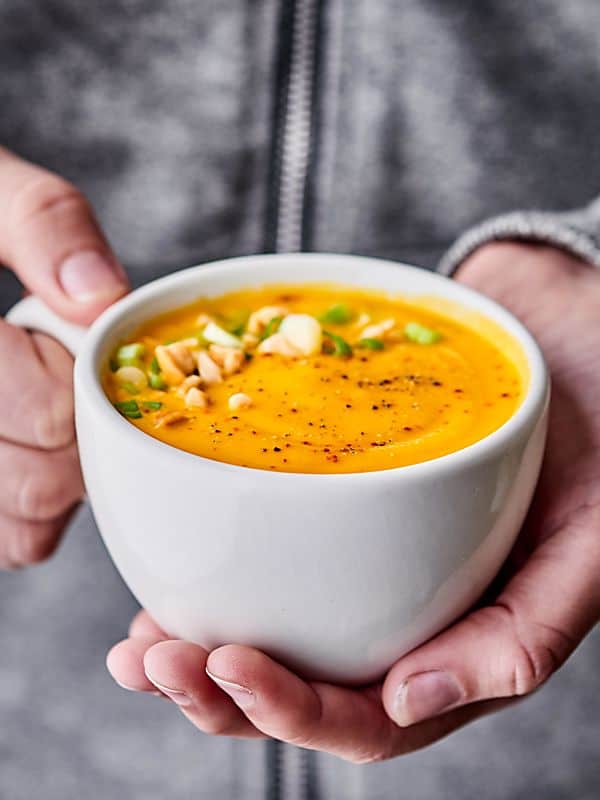 This Spicy Tuna Roll Bowl is a deconstructed version of the spicy tuna roll. Protein packed tuna, brown rice, and veggies all smothered in the most magically spicy mayo sauce. This bowl is *almost* too good to be true!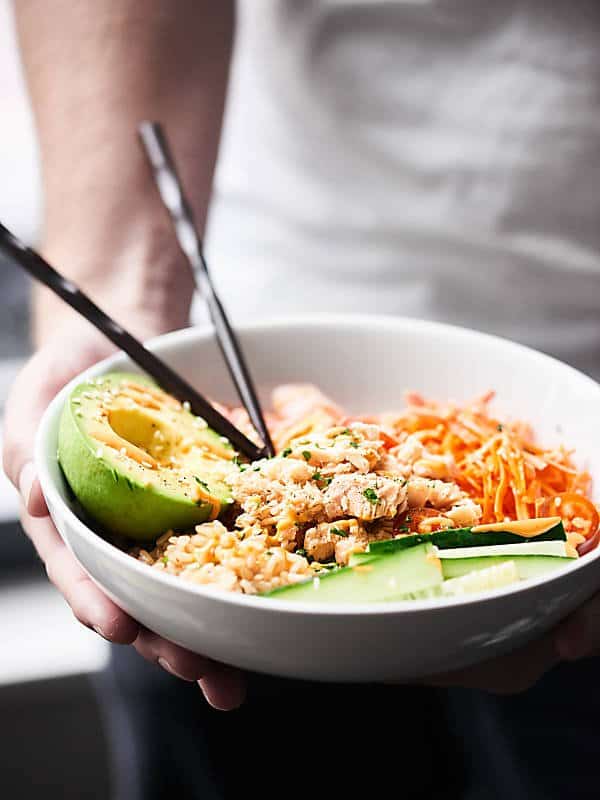 At 200 calories per serving, this Skinny Broccoli Cheese Soup Recipe is a significantly lightened up version of a classic! While it may be light on calories, it certainly isn't light on flavor!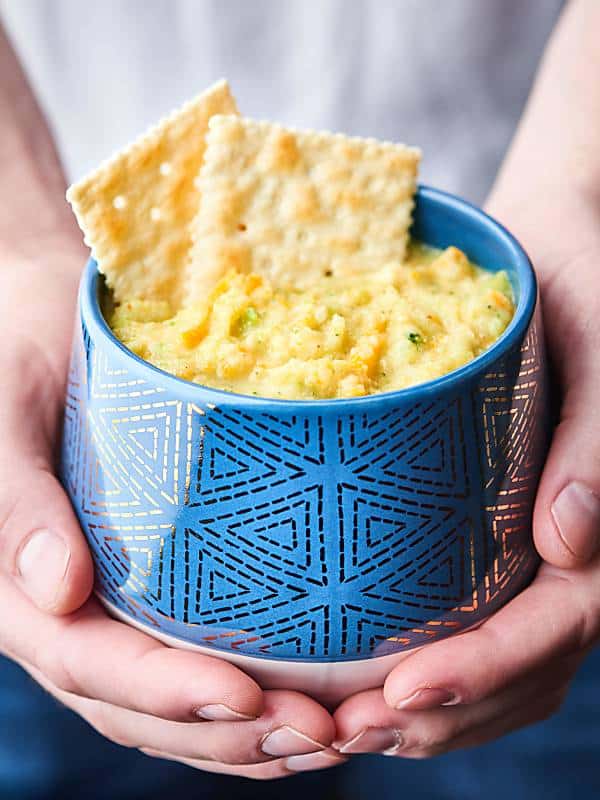 Check out more spring lunch recipes! 
Snacks, Sides, & Apps
These Roasted Green Beans are easy, healthy, vegan, gluten free, and SO tasty! Green beans are tossed with coconut oil, garlic powder, onion powder, salt, pepper, lemon juice, and walnuts and roasted to perfection!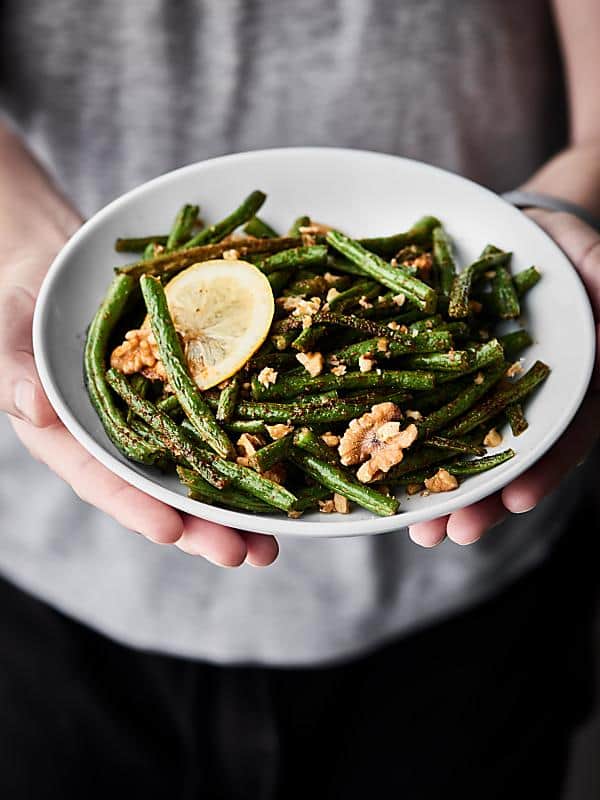 Hearty farro meets loads of fresh, crunchy veggies, tangy red wine vinegar, chickpeas, and spices to make this healthy and delicious Mediterranean Farro Salad Recipe!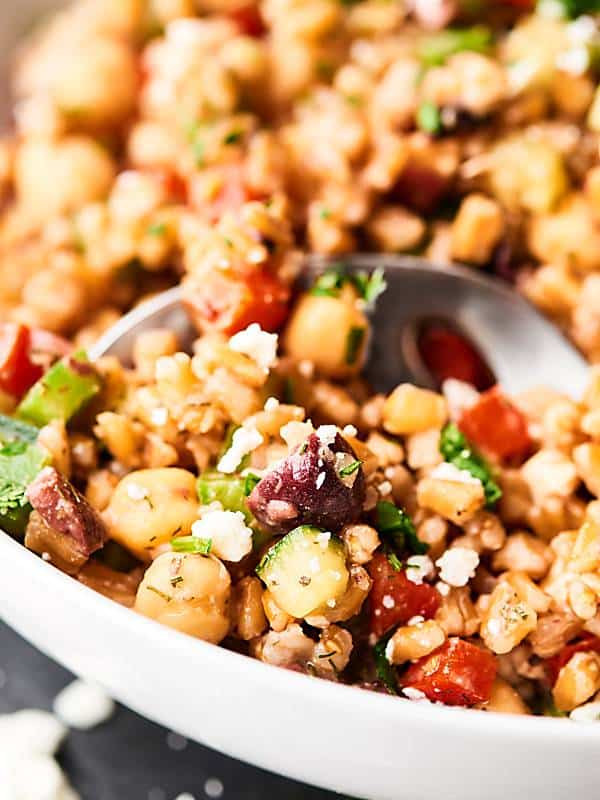 These Peanut Butter Energy Bites are the perfect healthier treat to satisfy your sweet tooth! Full of all natural peanut butter, oats, and just a touch of honey! Only 130 calories! Gluten free. Vegetarian.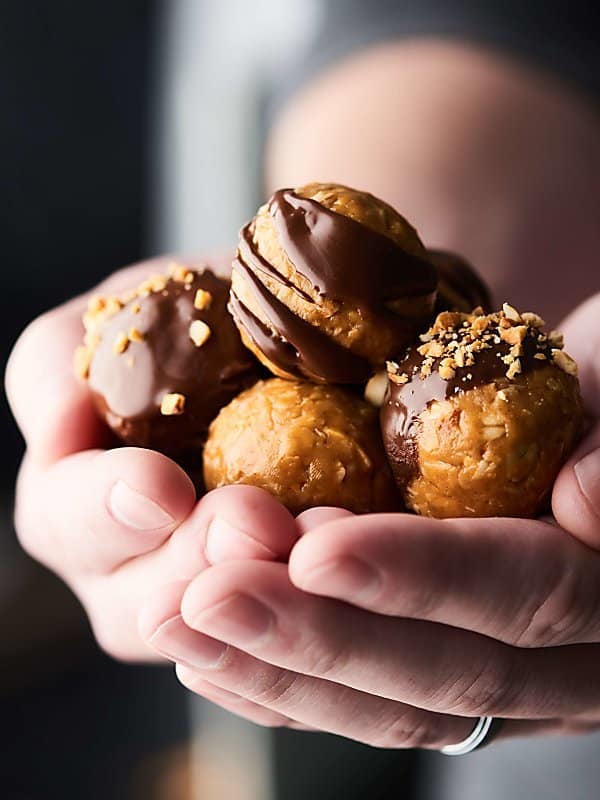 This simple Pesto Pasta Salad is loaded with pasta shells, fresh pesto, salty bacon, crumbly feta, juicy tomatoes, and crunchy cashews!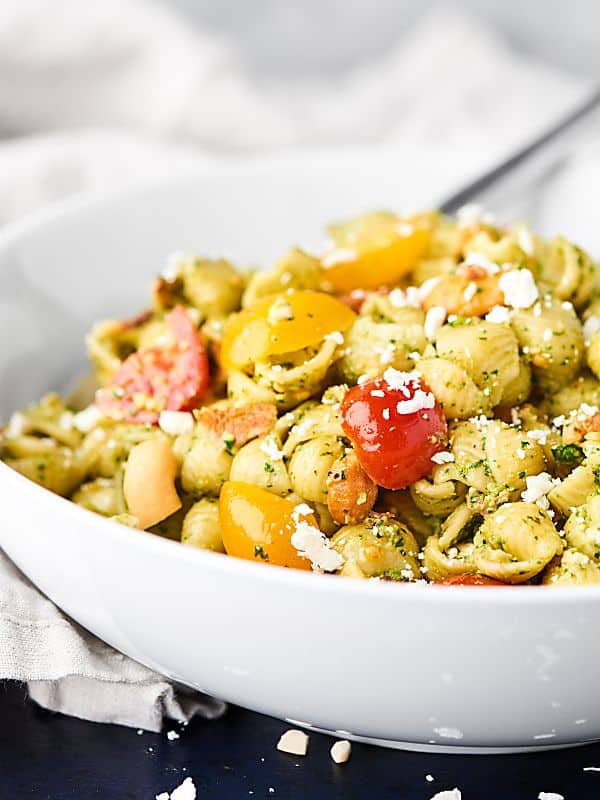 Roasted broccoli turned up a notch, this Asian Roasted Broccoli Recipe is healthy and full of coconut oil, soy sauce, spices, and just a touch of sriracha! Vegan. Can be gluten free.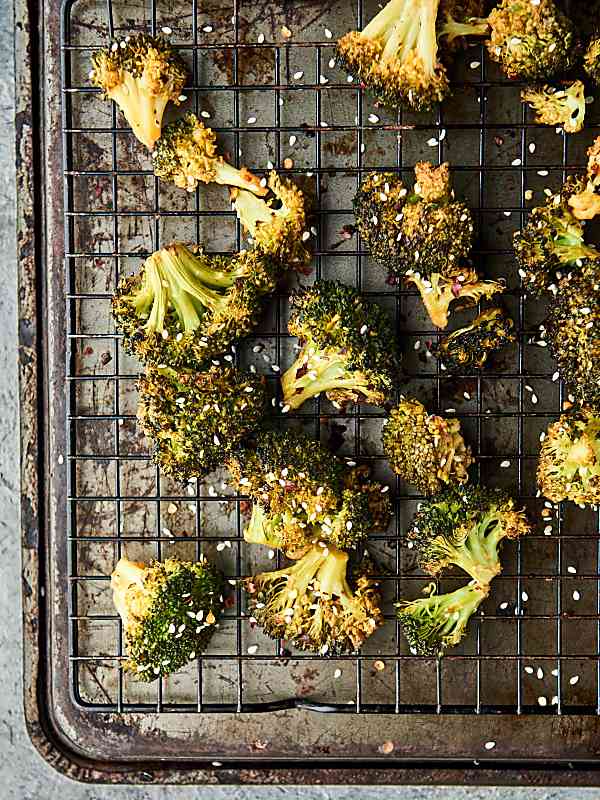 Check out more spring snacks/sides/apps recipes!
Dinner
This Pork Tenderloin Recipe is quick, easy, healthy, and so tasty! Loaded with pork, sweet potatoes, brussels sprouts, onion, and apples, and smothered in balsamic vinegar and spices: garlic, rosemary, thyme, paprika, salt, and pepper!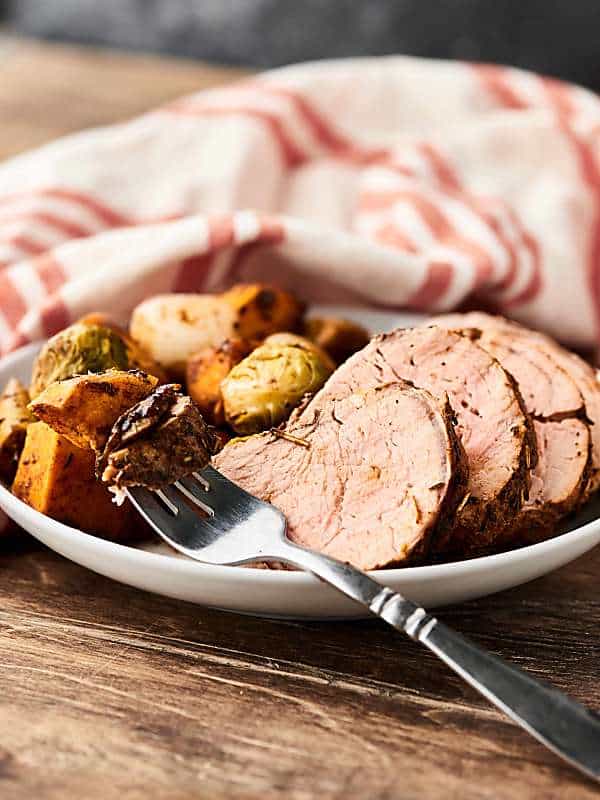 This Chipotle Salmon Chowder is everything you want in a cozy soup: hearty, rich, creamy, a little smokey, and FULL of amazing textures and flavors: salmon, veggies, cream cheese, and more!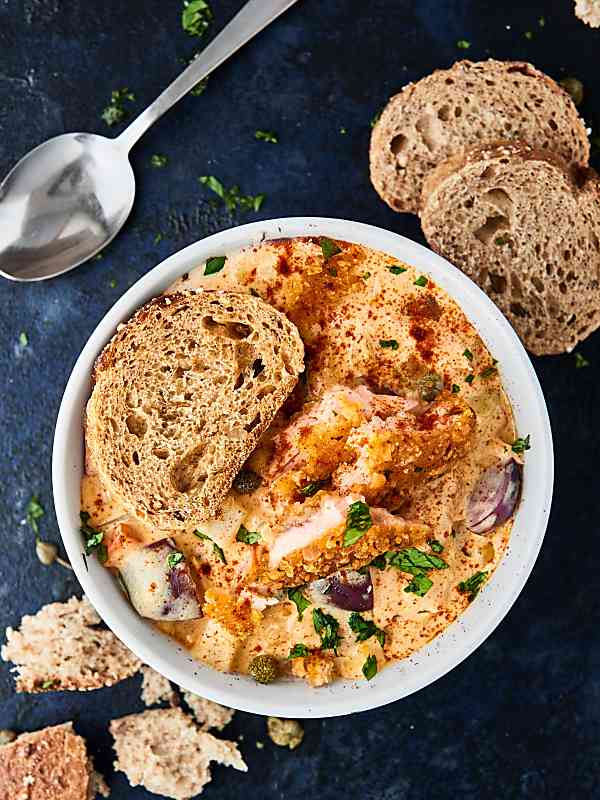 This Slow Cooker Teriyaki Chicken Recipe is the perfect, easy, healthy, and delicious week night dinner! My new favorite throw and go slow cooker recipe!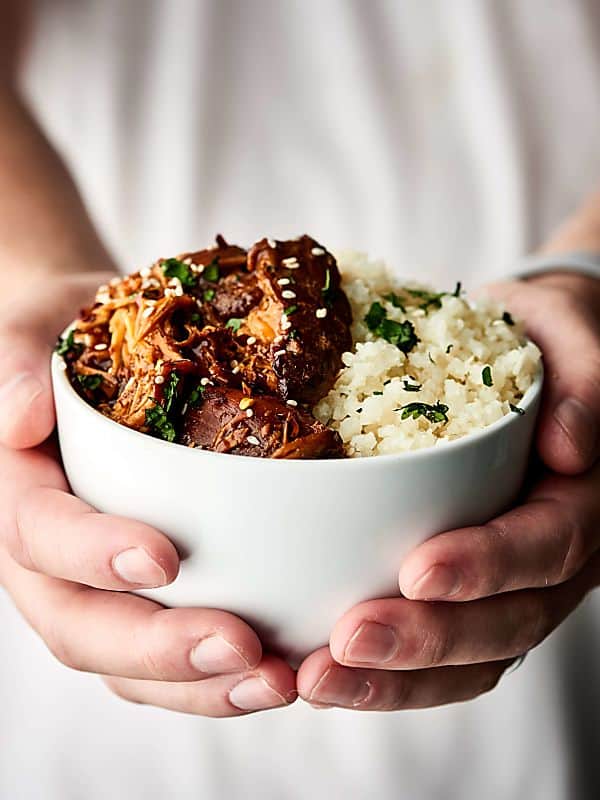 This Instant Pot Mac and Cheese Recipe only requires a few minutes and a few ingredients: pasta shells, broth, salt, pepper, milk, parmesan, gruyere, and sharp cheddar cheese to make!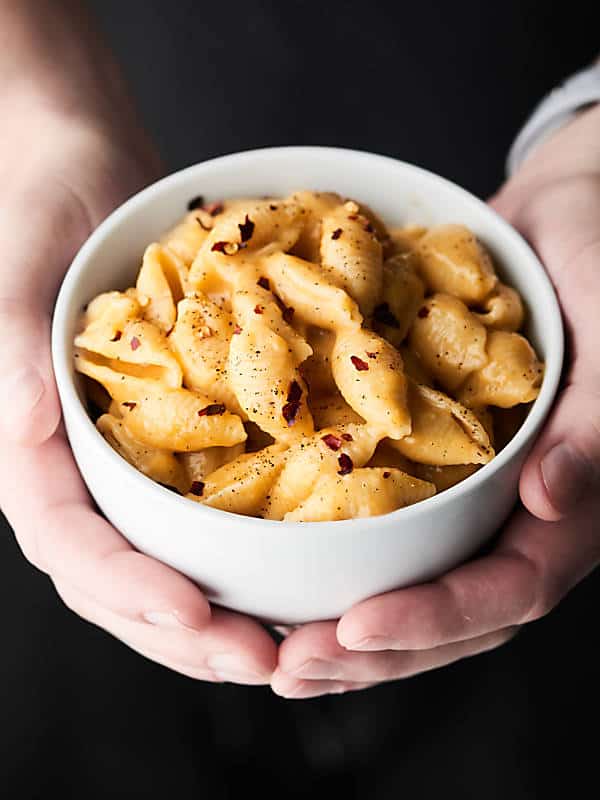 This Lemon Pepper Scallops with Orzo Pasta Recipe is surprisingly quick and easy to make! Full of fresh lemon, garlic, and just a touch of butter!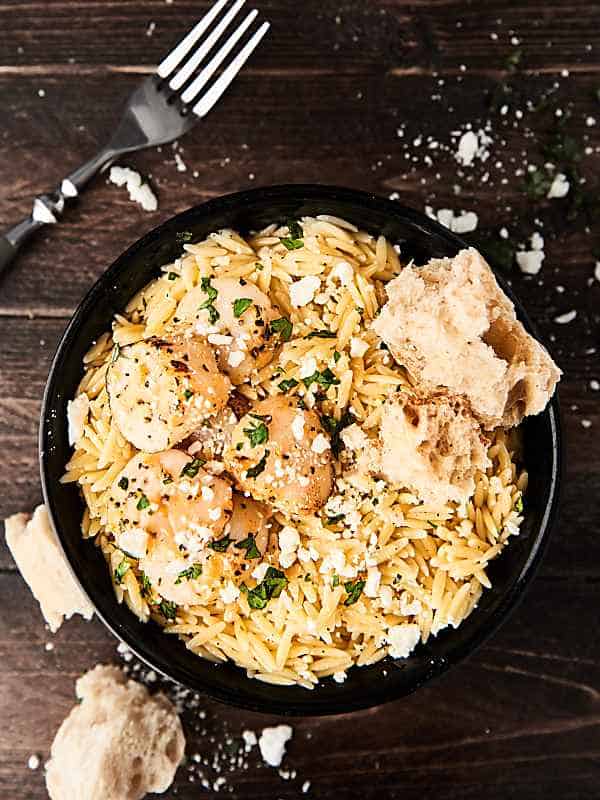 This One Pot Spring Pasta comes together in less than 30 minutes and is loaded with asparagus, sweet peas, and just a touch of goat cheese. The perfect, easy, vegetarian dinner!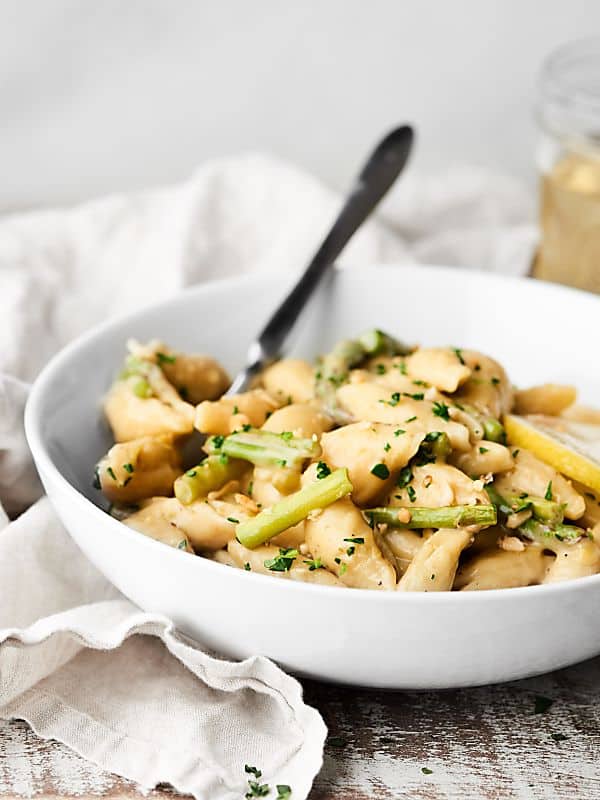 This Sheet Pan Spring Salmon and Veggies Recipe is healthy, easy cooking at it's finest! Salmon, potatoes, asparagus, and tomatoes are roasted with a light lemon, garlic, dijon dressing!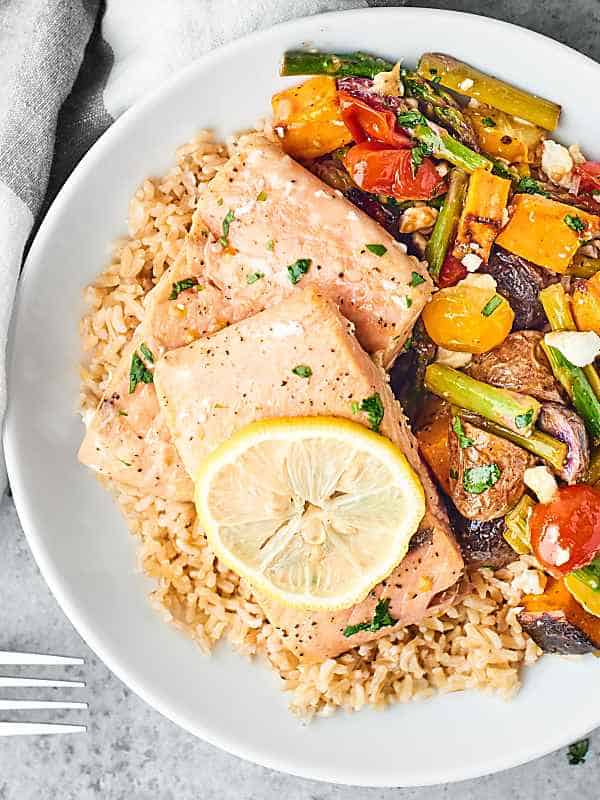 Check out more spring dinner recipes! 
Dessert
Cake mix kicked up a notch to make this Carrot Poke Cake Recipe! Carrot cake is drizzled with cream of coconut then smothered in a homemade caramel cheesecake cool whip frosting.
These Vegan Lemon Pound Cake Cupcakes are dense, moist, perfectly lemony, and smothered in the most delicious two ingredient glaze! A great dessert for warmer weather.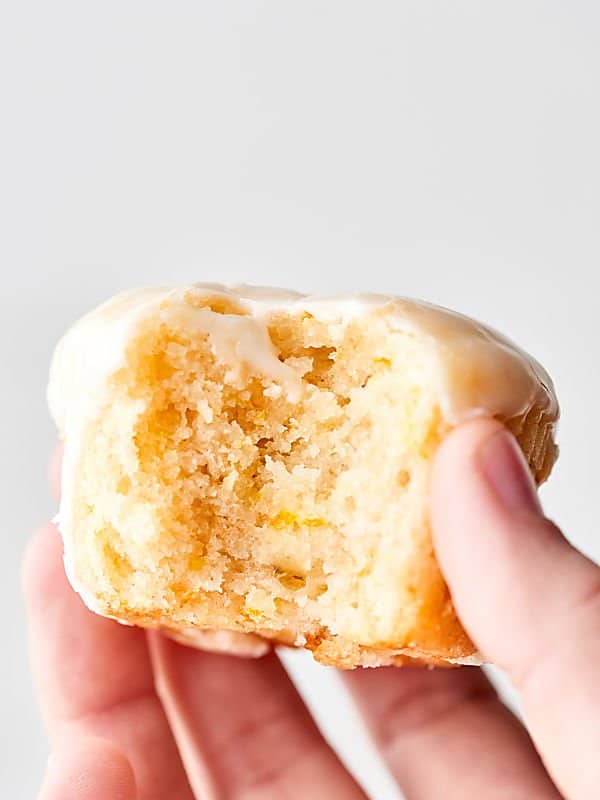 Only 5 ingredients and 10 minutes are needed to make these Healthy Fruit Tarts! A simple crust made of cashews and raisins is topped with vanilla greek yogurt and loads of fresh raspberries. Healthy enough for breakfast, yet decadent enough for dessert!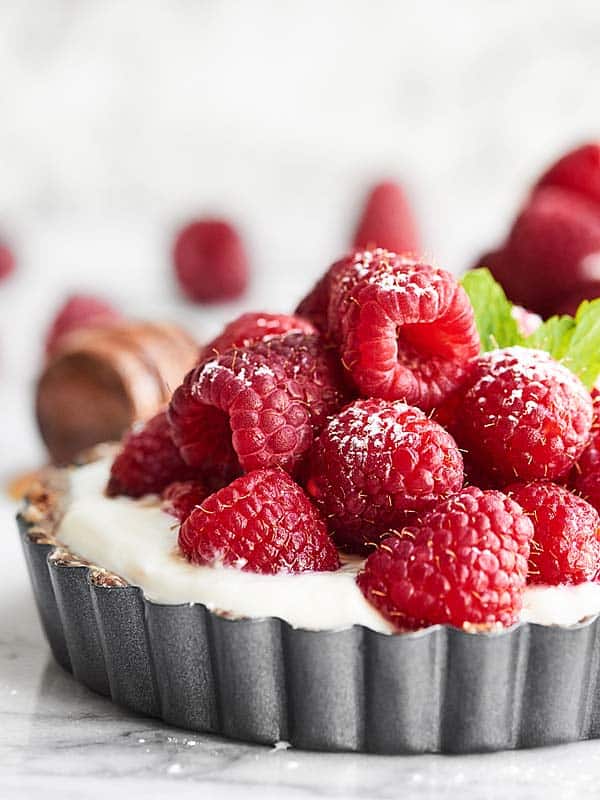 An ultra tender cake with slightly crisp edges and a perfectly white chocolate lemon-y molten lava gooey center, this Lemon Lava Cake is surprisingly simple to make and is in other words: heaven. 😉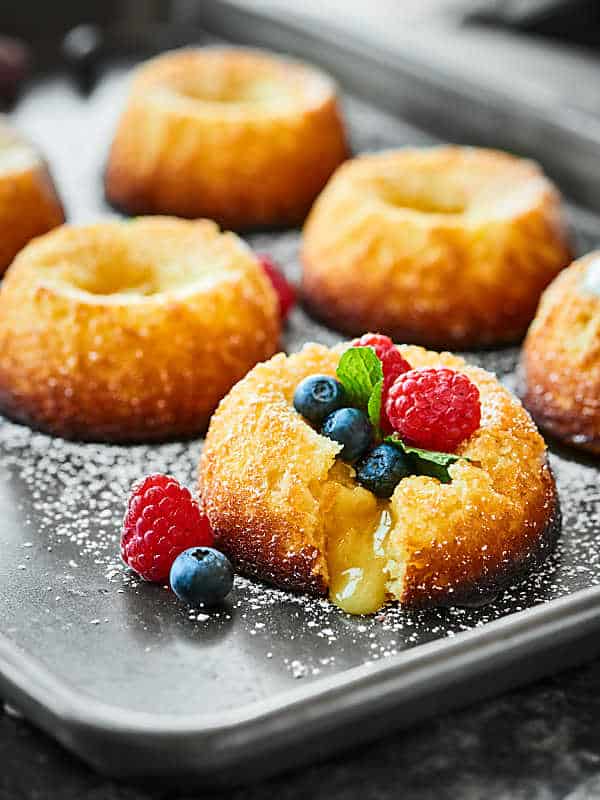 These White Bean Blondies are healthy, vegan, gluten free, and oh yeah, actually delicious! Full of white beans, oats, maple syrup, coconut oil, cinnamon, and a few chocolate chips! SO easy! And I promise you can't taste the beans. 🙂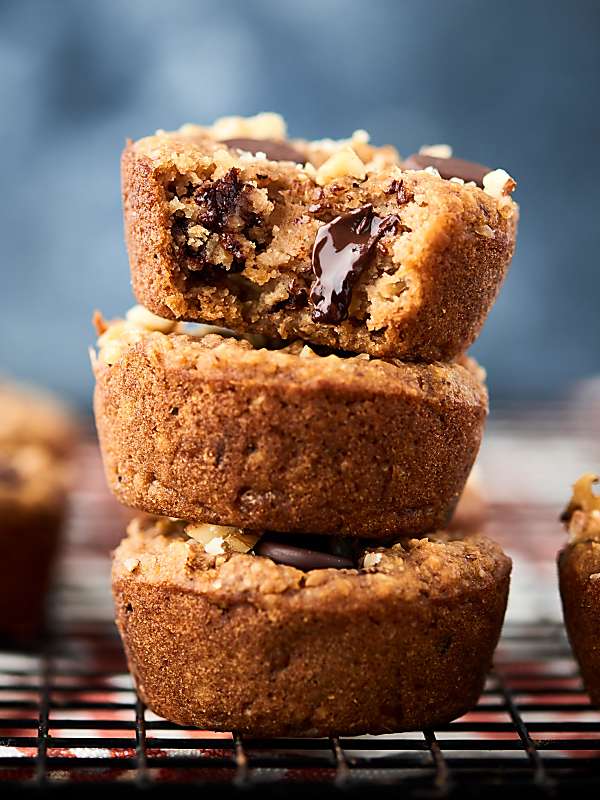 Check out more spring dessert recipes! 
Happy Spring Eating!
– Jennifer
What other spring recipes do you want? Show Me the Yummy!