Easy New Years Eve Recipes 2018. Everything from snacks & apps to desserts and drinks!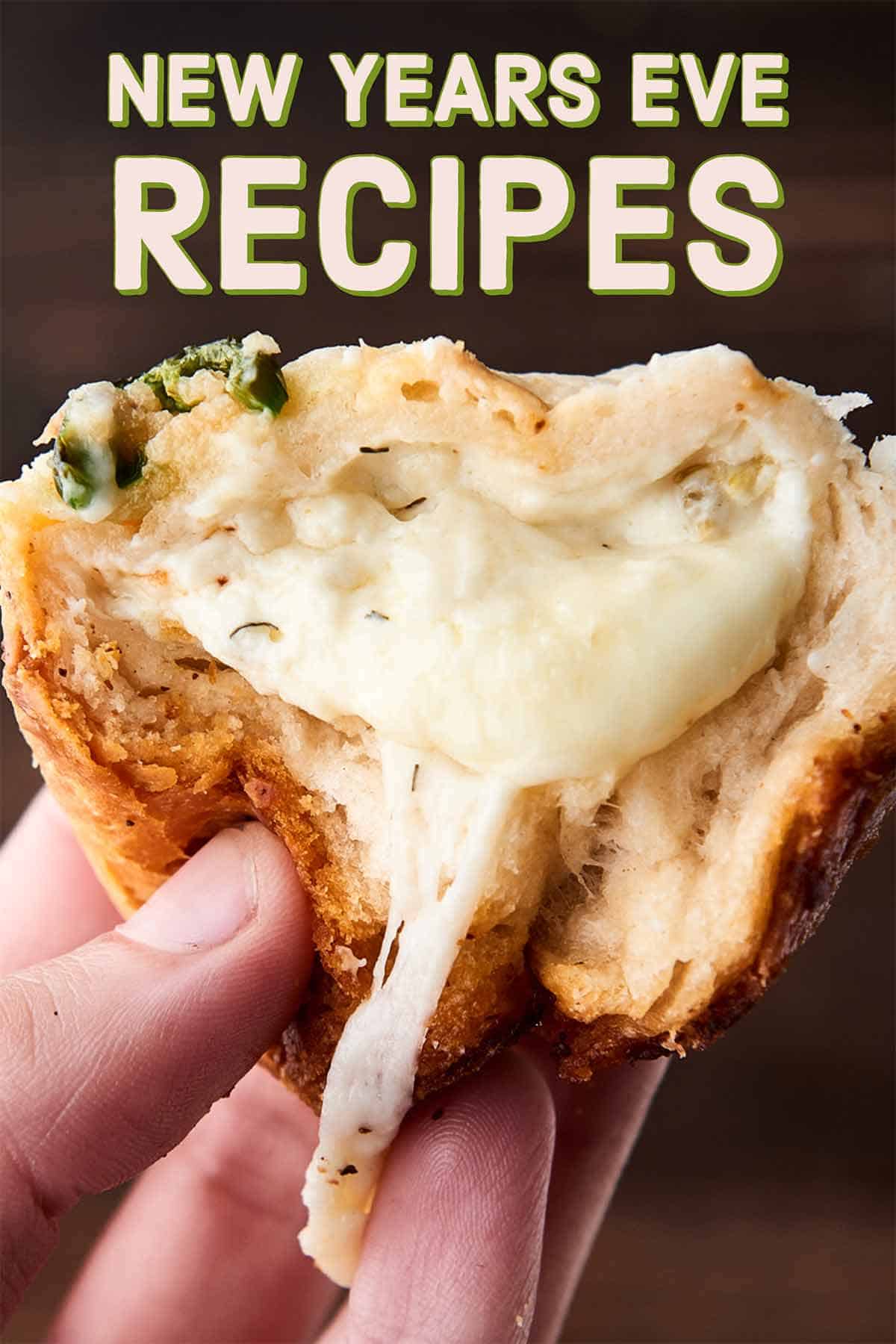 Whether you're celebrating at home or getting together with friends, you need some great snacks, apps, desserts, and drinks to enjoy.
So.
Let's do this.
All my favorite New Years Eve recipes below!
Easy New Years Eve Snacks & Apps Recipes
Easy Artichoke Dip Stuffed Rolls. Refrigerated biscuits stuffed with an artichoke and jalapeno dip, monterey jack cheese and smothered in butter. YUM.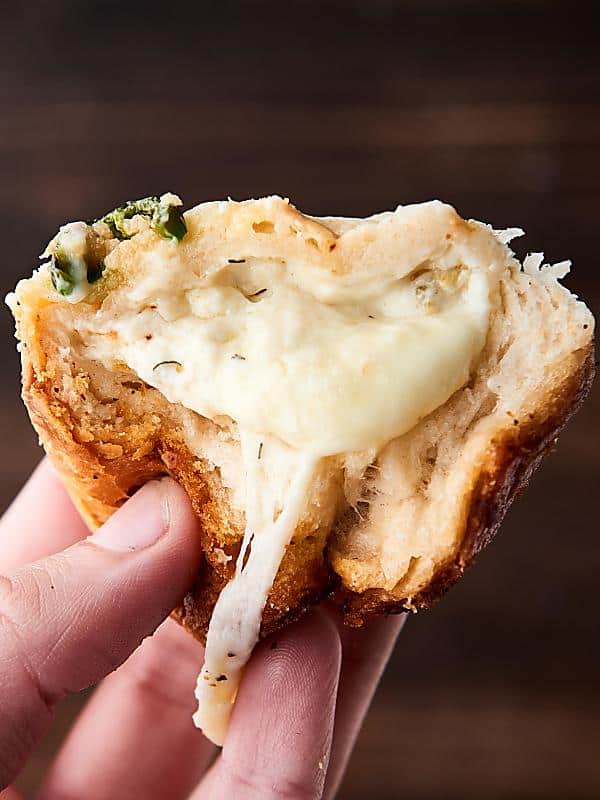 Southwestern chicken salad cups. Baked wonton cups filled with chicken, corn, beans, peppers, greek yogurt, lime, and taco seasonings! About 100 calories per cup! Great for easy lunches, snacks, or a big party!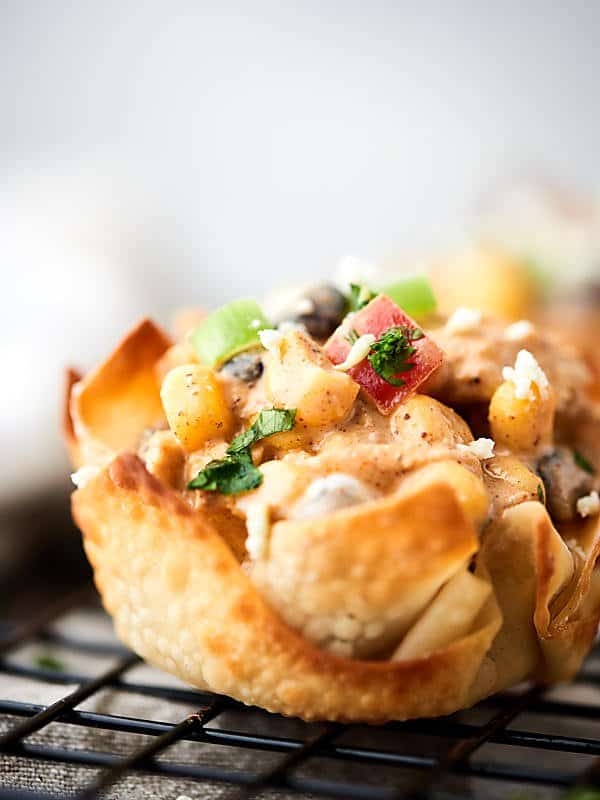 These Smoked Salmon Pinwheels are perfect for easy and elegant holiday entertaining. Quick and easy to make with only four ingredients: tortillas, a lemon pepper and asiago spread, smoked salmon, and spinach!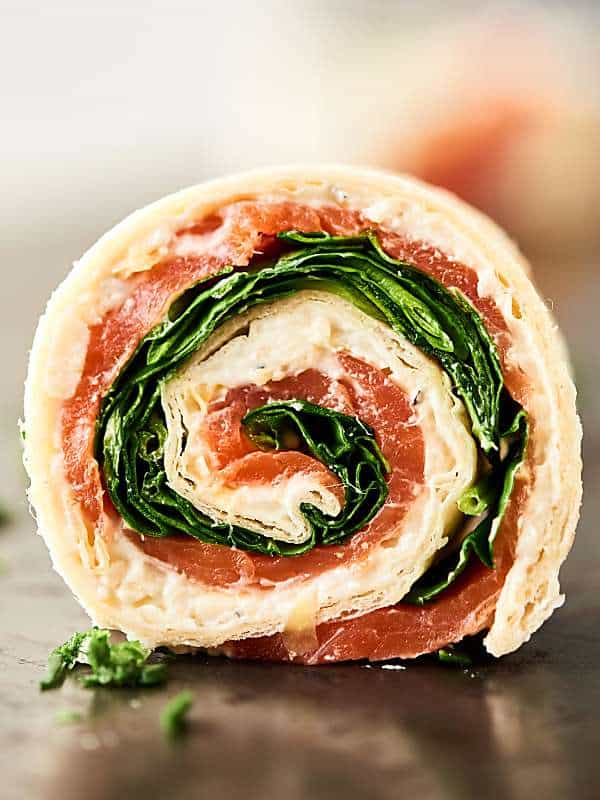 These Bacon Wrapped Dates are perfect for football (or any!) snacking! Only 3 ingredients – bacon, dates, goat cheese – and 20 minutes needed for the easiest and tastiest snack!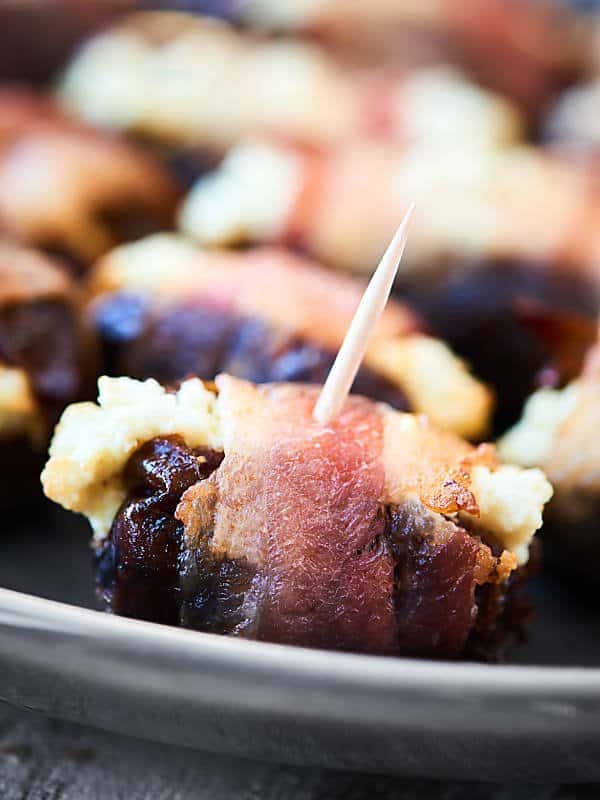 This Sweet and Salty Snack Board is perfect for entertaining! As easy way to impress your guests! Full of chocolate, cheeses, fruit, crackers, and more!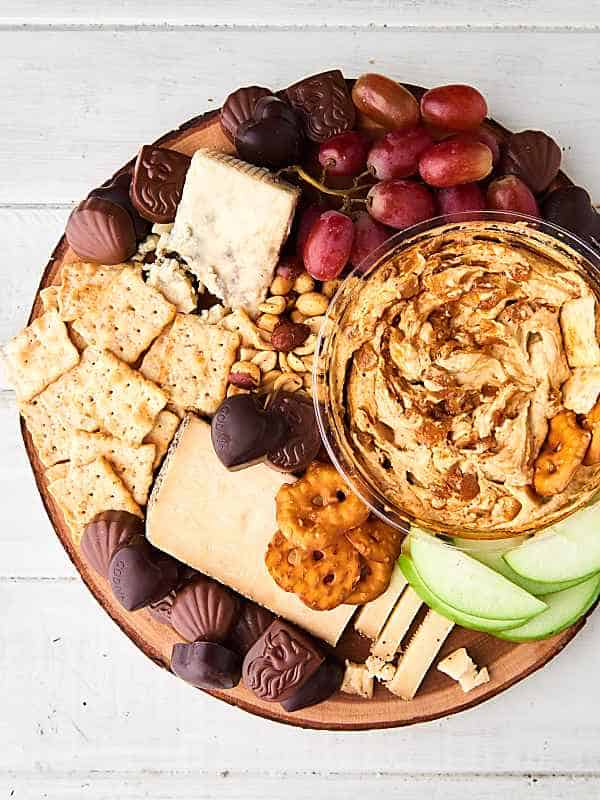 Want more? See all our snack & app recipes!
Easy New Years Eve Dessert Recipes
Easy Pretzel Turtles Recipe – 4 Ways. 1. Pretzels with rolos and pecans. 2. Pretzels with peppermint kisses and m&ms. 3. Pretzels with Hershey's hugs and m&ms. 4. Pretzels with peanut butter cups and honey roasted peanuts. All 3 ingredients, quick, easy, and of course, delicious!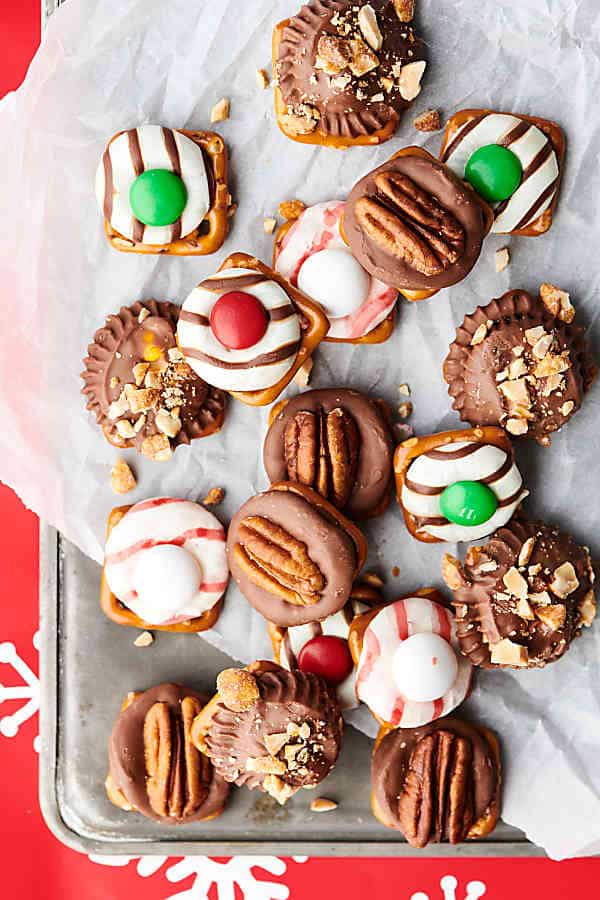 These Champagne Sugar Cookies with Champagne Buttercream are ultra sparkly and perfect for celebrating! They're also surprisingly easy to make and only require 7 ingredients!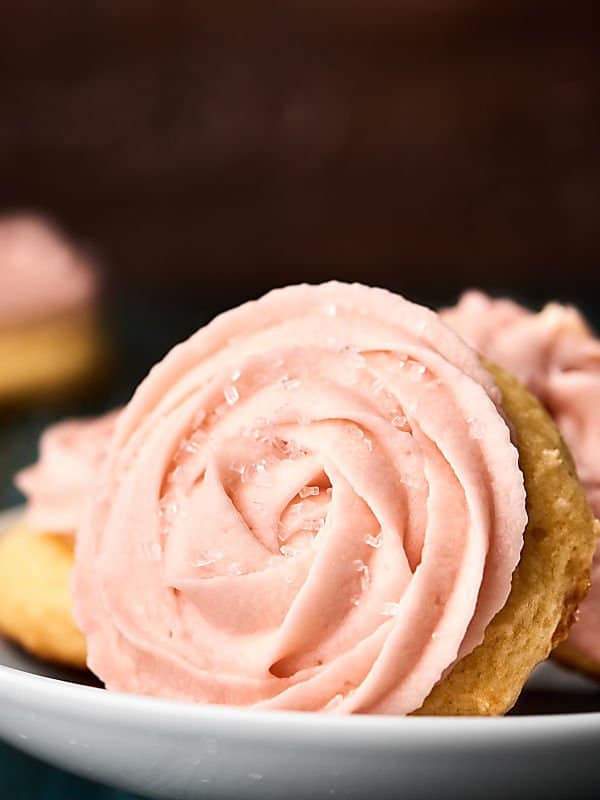 You're only eight ingredients and five minutes of prep away from the BEST Mint Oreo Cream Cheese Ball. Cream cheese + pudding mix + mint extract and loads of Mint Oreos? This dessert is easy and delicious!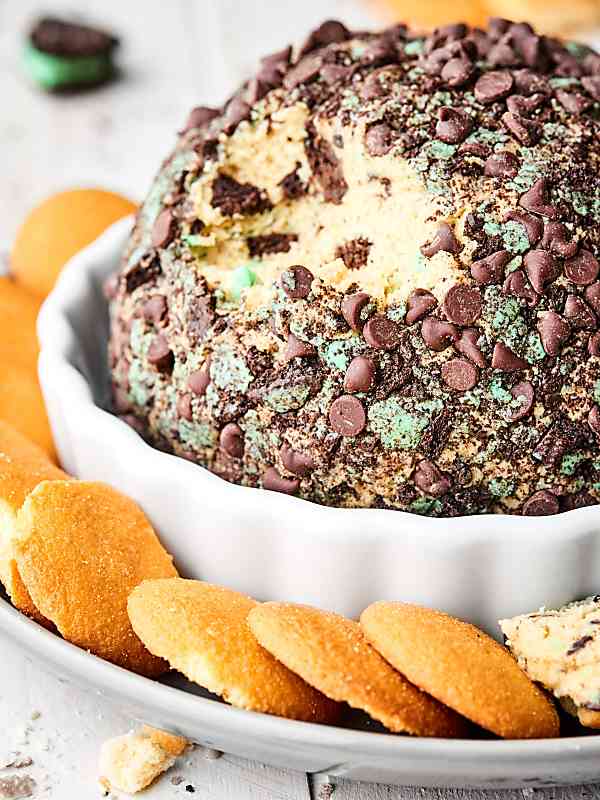 One Bowl Brownies. The perfect fudge-y, chocolatey, gooey, thick brownies you'll ever taste. Plus, you only need one bowl to make them! Made with cocoa powder, oil, and semi sweet chocolate chips!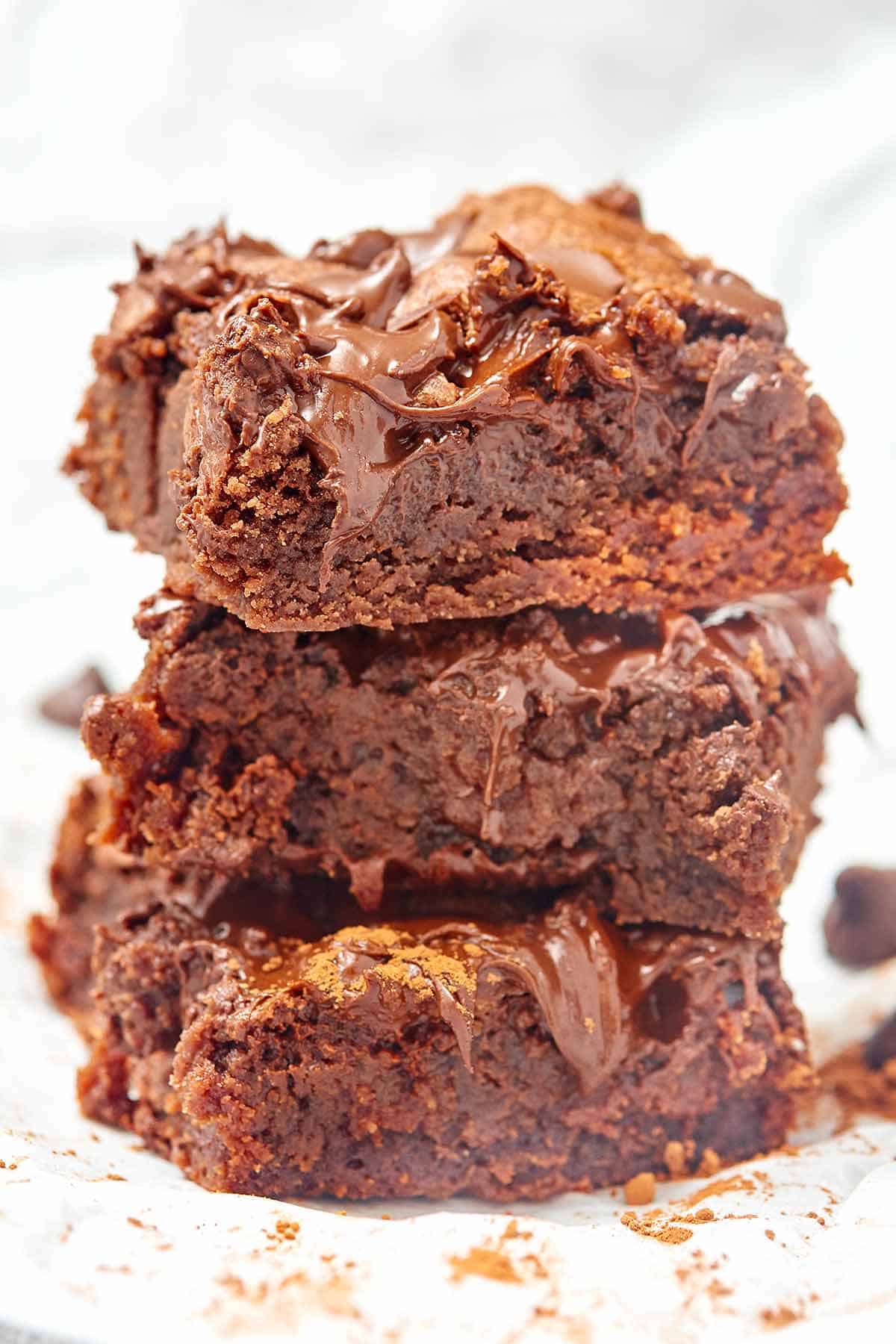 This Easy Microwave Fudge Recipe can be made into FOUR different flavors: peppermint, chocolate, turtle, and maple! Made in a mini muffin tin to make the perfect bite sized treats.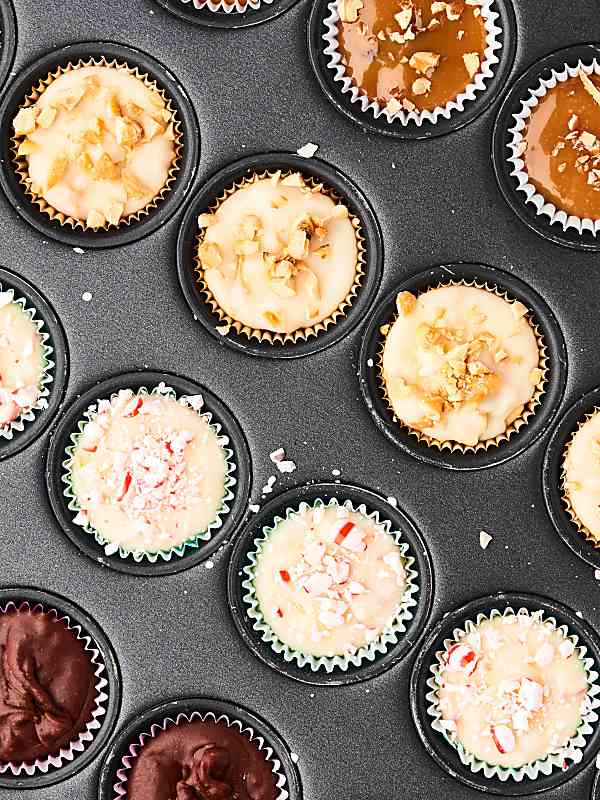 Want more? See all our dessert recipes!
Easy New Years Eve Drink Recipes
Happy New Year! Here are four simple and classic champagne cocktails to celebrate: Raspberry Royale, Mimosa, Poinsettia, and the Classic Champagne Cocktail! All super easy, super delicious, and perfect to serve at your NYE party!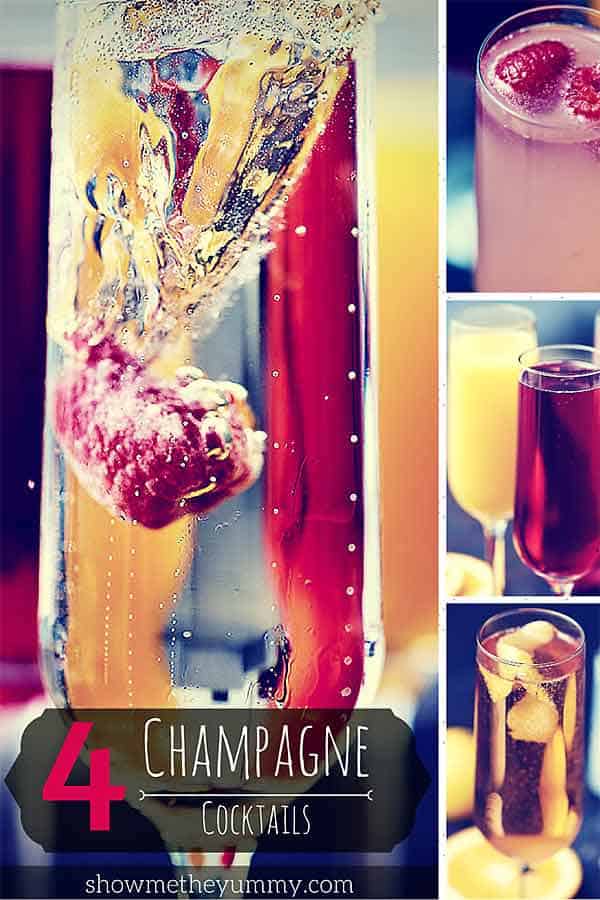 Hope you all have a happy and safe New Year!
Cheers!
– Jennifer
What other New Years Eve recipes do you want to see? Show Me the Yummy!