Easy Healthy Back to School Recipes. Because the school year is crazy enough without worrying about meals to feed your families! Breakfasts. Lunches. Snacks. Dinners!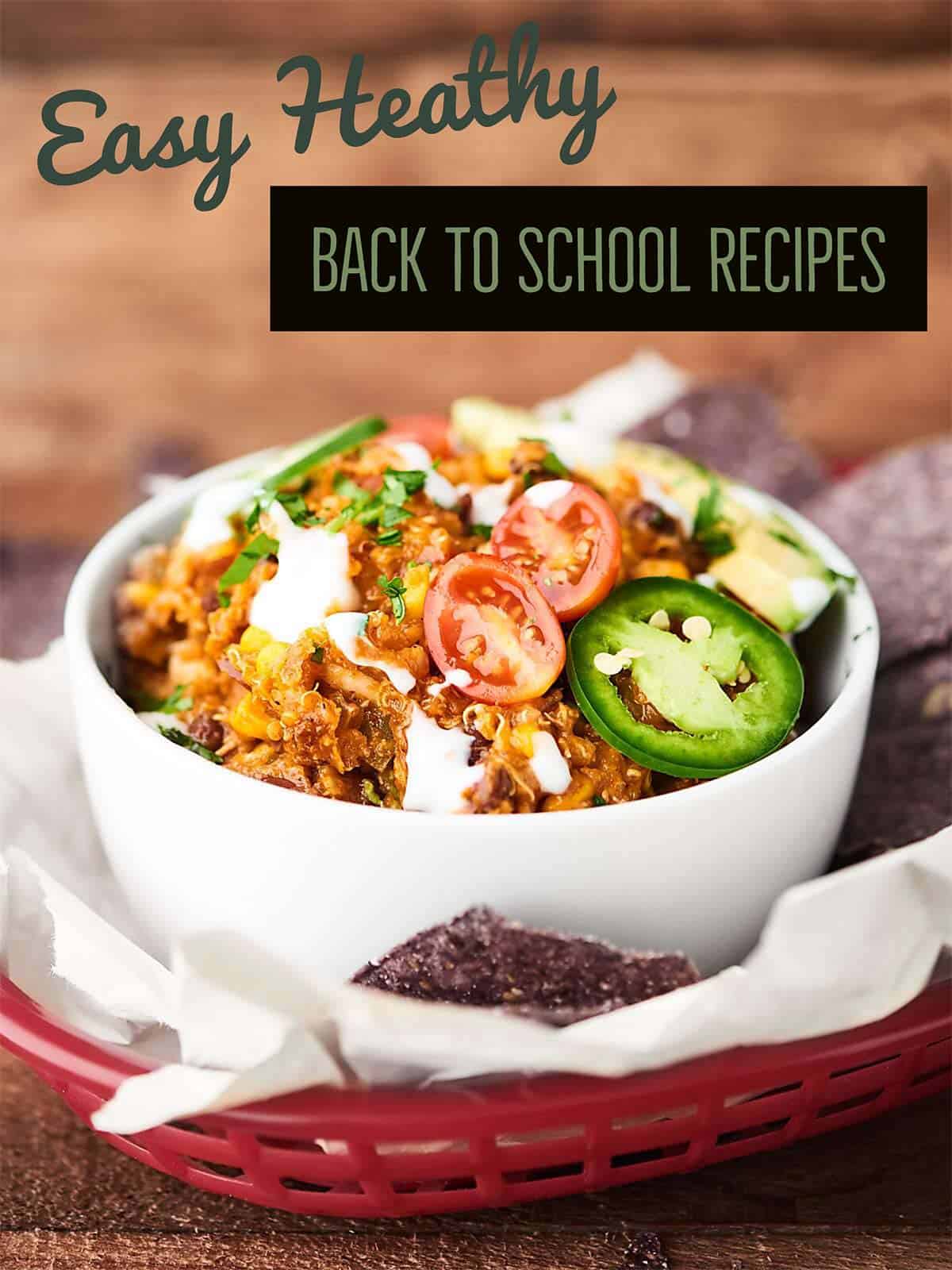 While Trevor and I don't have kids yet, I did nanny for the longest time, so I've gotten a little taste of just how crazy Back to School can be.
Drop off. Pick up. Homework. Extracurricular activities. Bedtime.
Who actually has time to think about – um, oh yeah – FOOD!
So today, I've gathered up all my favorite Easy Healthy Back to School Recipes for breakfasts, lunches, snacks, and dinners!
Enjoy!
Easy Healthy Back to School Breakfasts
These Healthy Baked Oatmeal Cups are naturally sweetened with bananas and are loaded with oats, all natural peanut butter, almond milk, and a handful of dark chocolate chips! Vegan. Gluten Free. 130 calories!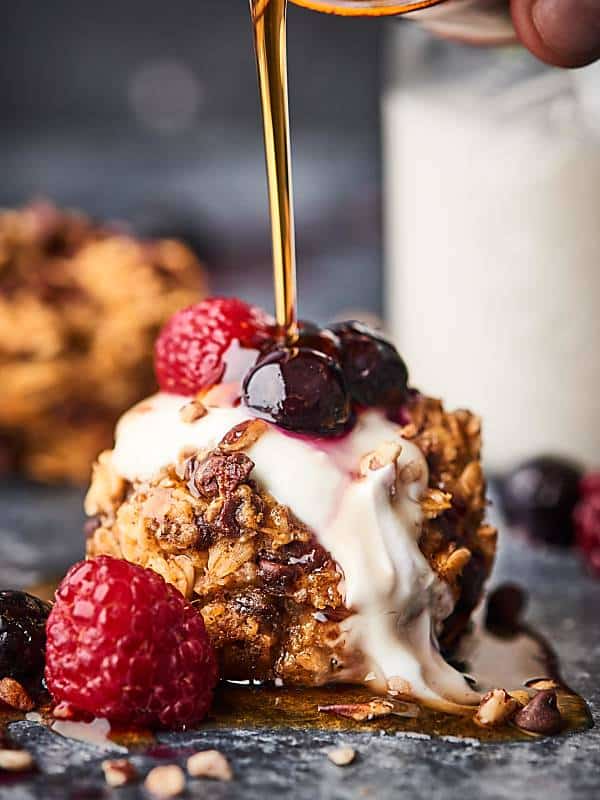 Start your day right with these 29 calorie Healthy Breakfast Casserole Bites! Packed with veggies, chicken sausage, and eggs, these bites are healthy, gluten free, and totally flavorful!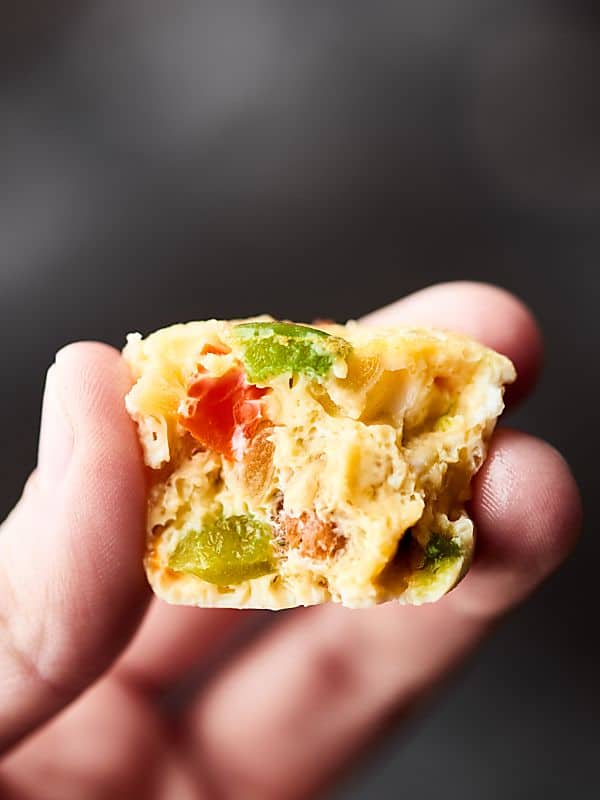 Healthy Toast Recipes for the win! Two sweet: Peanut Butter Apple and Berries N' Cream. Two savory: Mushroom and Huevos Rancheros. All quick, easy, healthy, and totally delicious!
Start your day right with Healthy Egg Muffin Cups! Only 50 calories per muffin, LOADED with vegetables, and can be made in advance!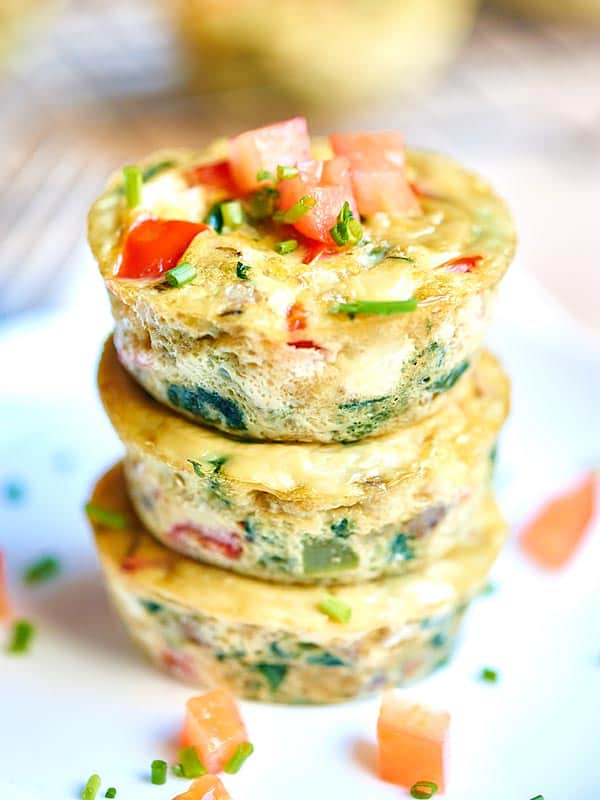 Overnight Oats Recipe 3 Ways! 1. Peanut Butter Honey Banana 2. Blueberry Greek Yogurt (no banana) 3. Vegan Strawberry Banana. All healthy, easy & delicious!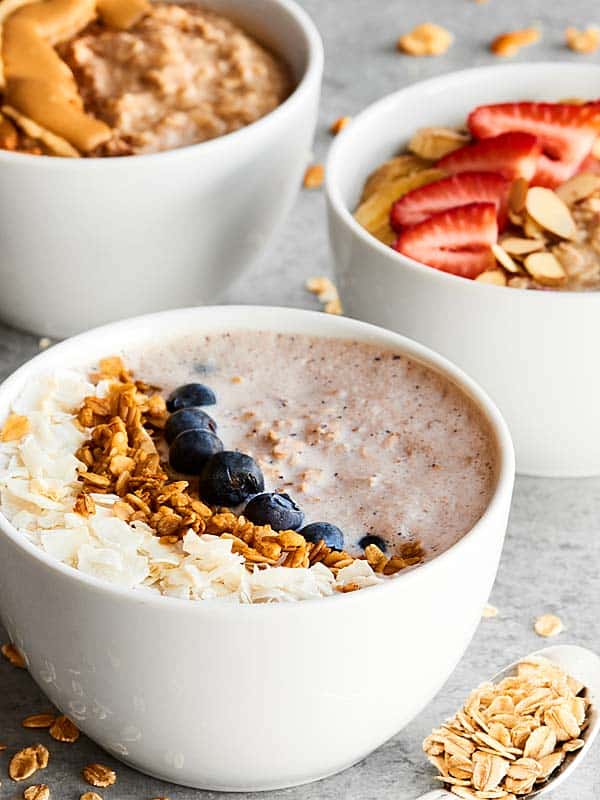 Easy Healthy Back to School Lunches
Have a few for a light lunch, or half the recipe for a filling and healthy dinner, these Healthy Asian Lettuce Wraps are full of tender chicken, a crazy flavorful sauce, and loads of texture!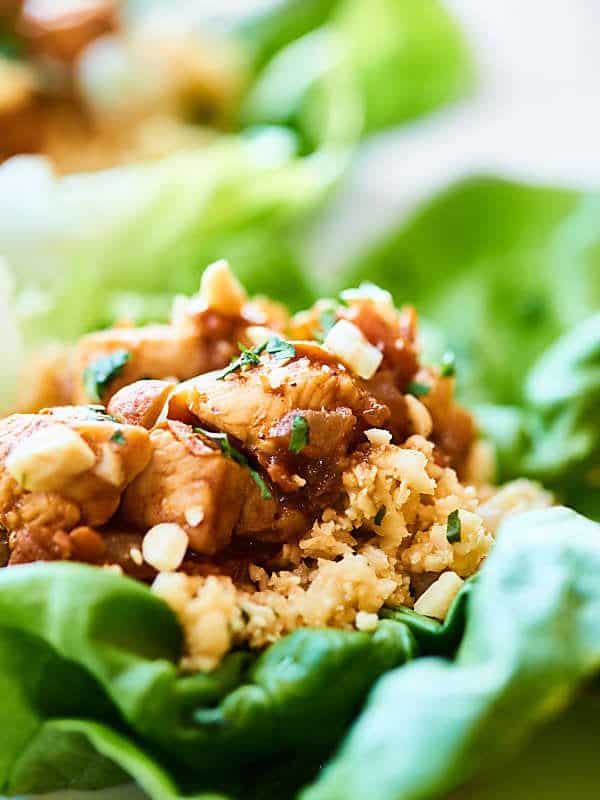 At 200 calories per serving, this Skinny Broccoli Cheese Soup Recipe is a significantly lightened up version of a classic! While it may be light on calories, it certainly isn't light on flavor!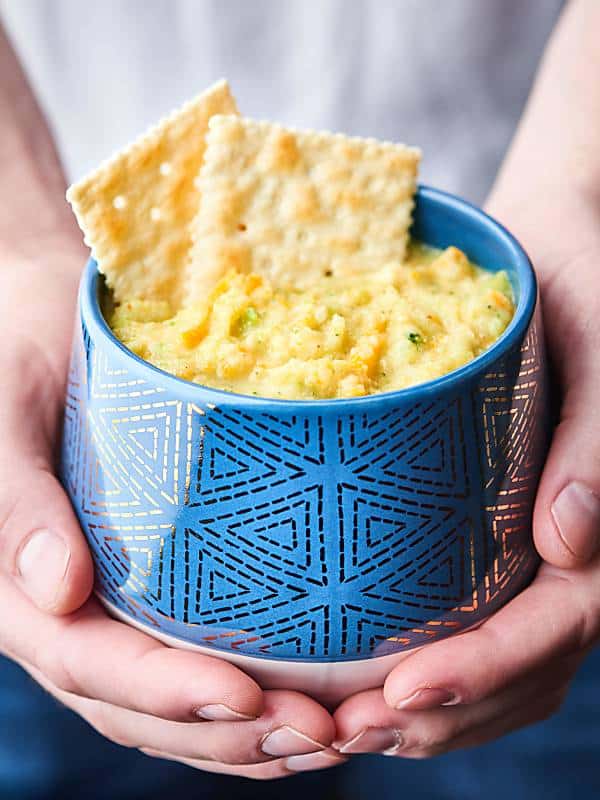 This Chicken Burrito Bowl Recipe is perfect for meal prep! They're quick and easy to make, healthy, gluten free, and loaded with crockpot chicken, beans, corn, a tangy dressing, and more!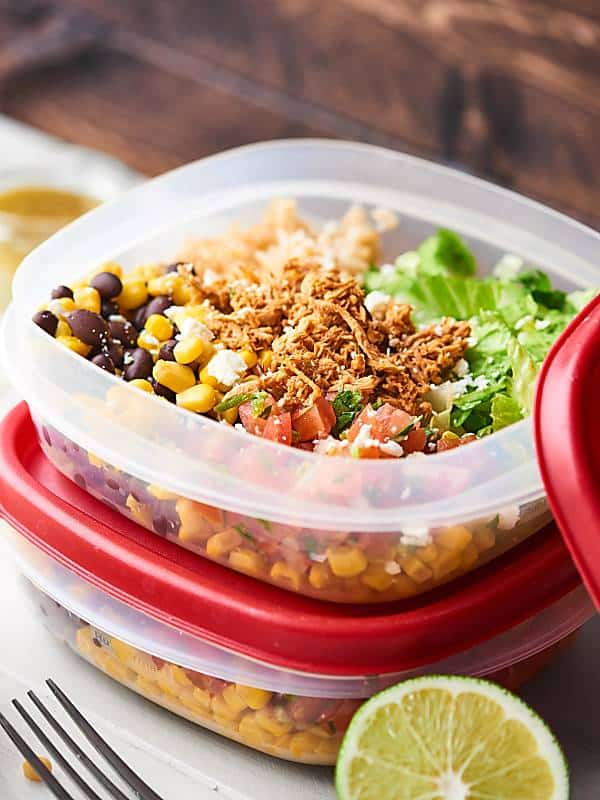 This Healthy Turkey Taco Chili comes together in just over 30 minutes! It's healthy, gluten free, loaded with veggies and lean protein, and absolutely delicious!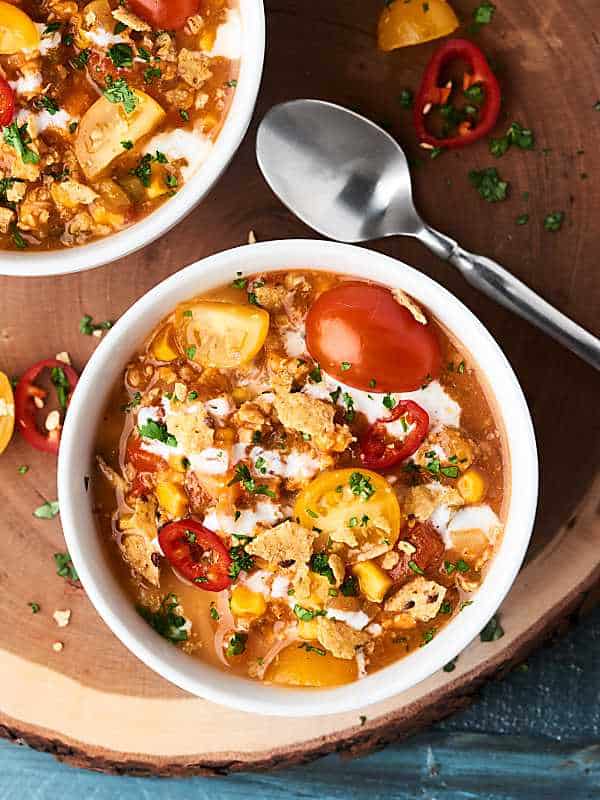 These healthy chickpea lettuce wraps are so quick and easy to put together, taste great, are vegetarian, and of course, are super healthy!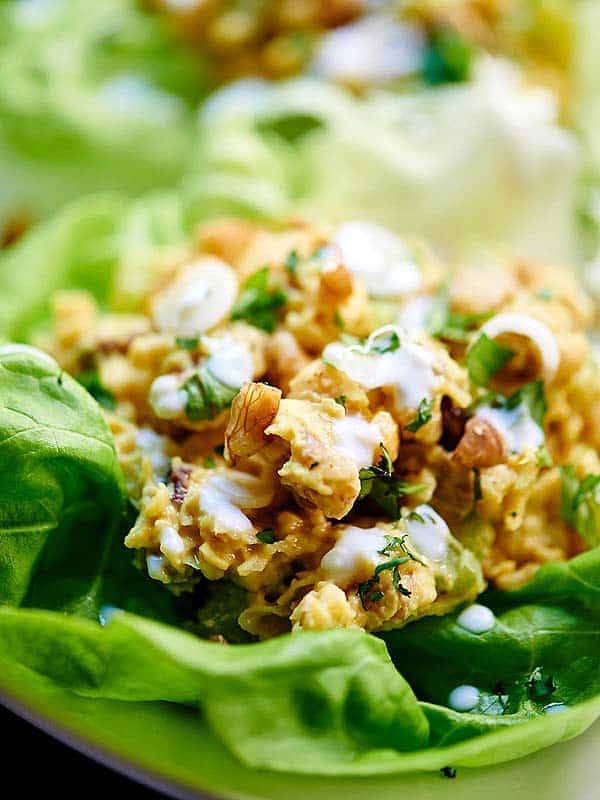 Easy Healthy Back to School Snacks
Instant Pot Taco Hummus. Ultra creamy hummus loaded with canary beans, taco seasonings, and lime juice. Made quick and easy in your Instant Pot!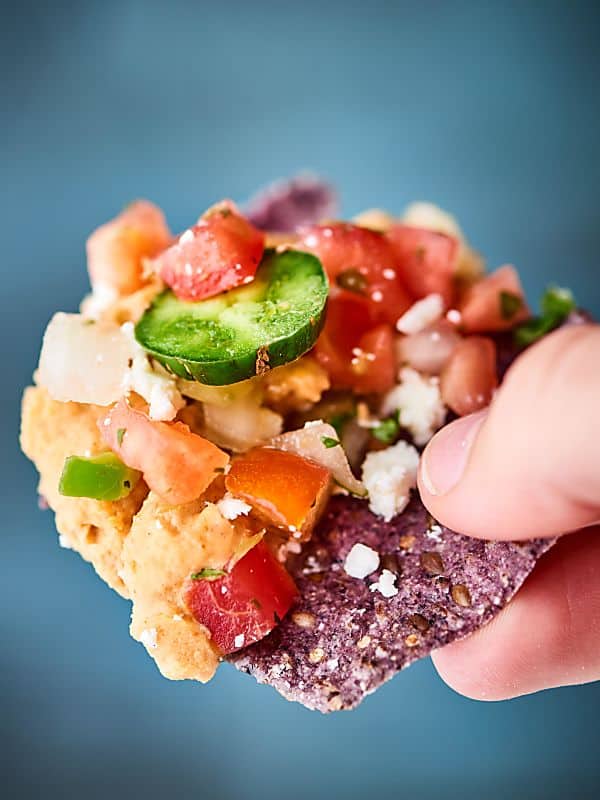 These No Bake Protein Brownie Bites are the perfect, bite sized healthy treat! Made in 5 minutes and full of oats, protein powder, almond butter, maple syrup, and a splash of almond milk. Vegan. Gluten Free.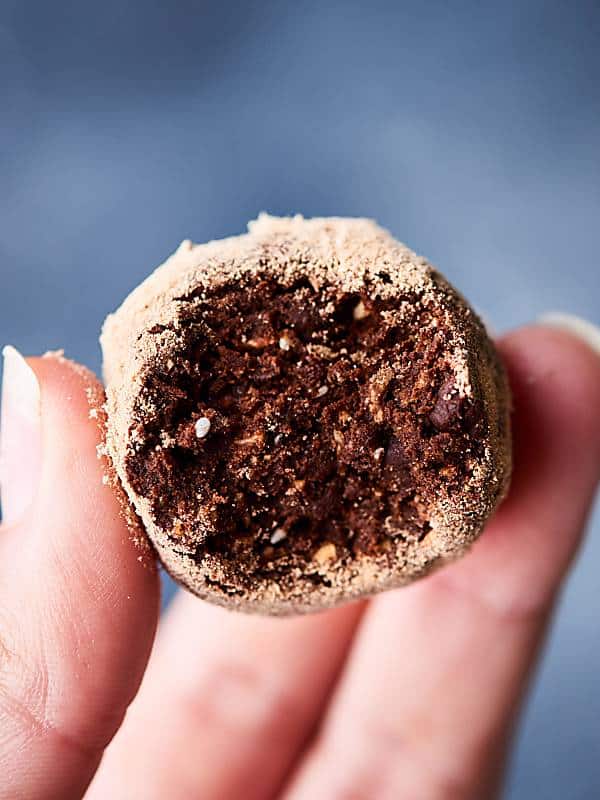 At only 150 calories, these Healthy Chocolate Banana Muffins are healthy enough for breakfast, but indulgent enough for dessert! Vegan. Gluten Free. Made in ONE bowl.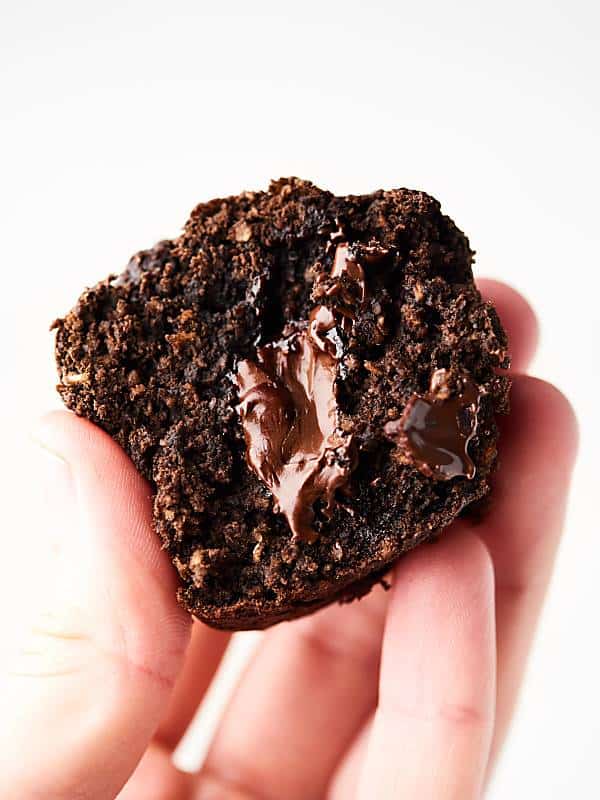 Only four ingredients and five minutes necessary to make the easiest, healthiest, tastiest snack… ever: Homemade Cashew Cookie Lara Bar Bites.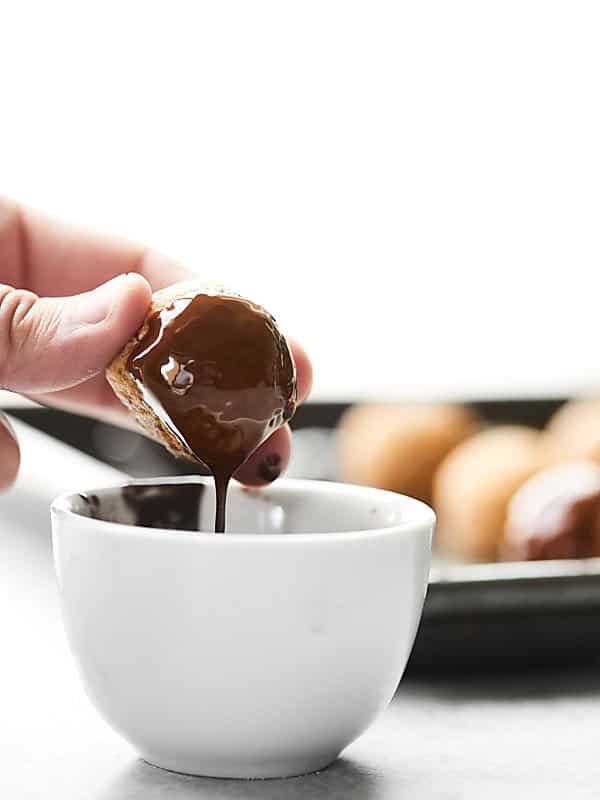 This Cherry Smoothie Bowl Recipe is so easy, healthy, and delicious! Made with only three ingredients: frozen cherries, greek yogurt, and Bai Ipanema Pomegranate, this smoothie bowl is the perfect healthy, gluten free breakfast or snack!
Easy Healthy Back to School Dinners
Slow Cooker Enchilada Quinoa is like a healthier, deconstructed enchilada! Loaded with quinoa, veggies, and chicken, this throw and go recipe is GREAT for an easy, healthy, weeknight dinner!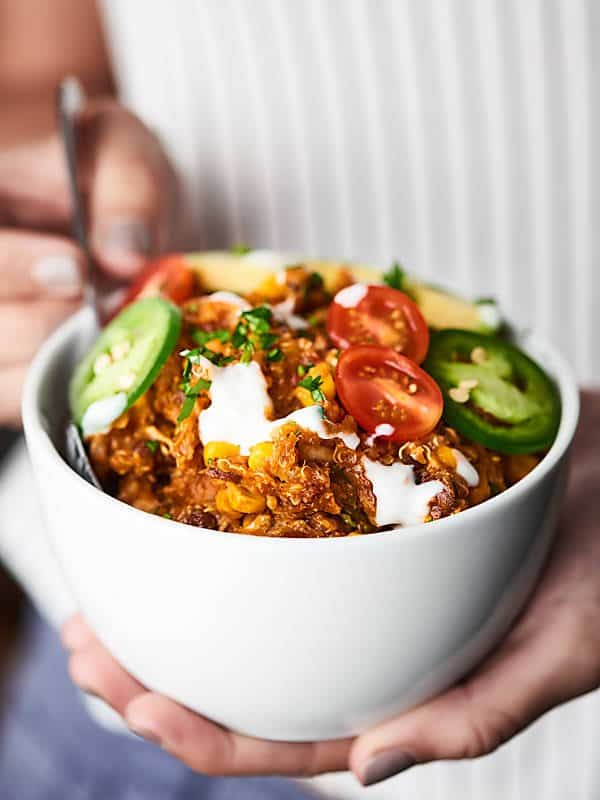 These Sweet Potato Tacos are gluten free, vegan, healthy, and oh yeah, absolutely DE-LICIOUS! Loaded with sweet potatoes, mushrooms, black beans, and spices – these hearty tacos will surely satisfy!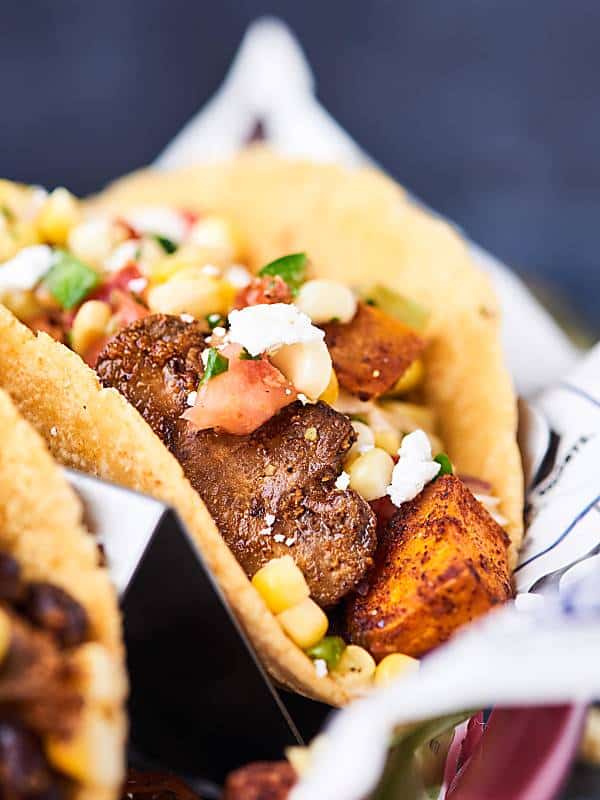 This Crockpot Sesame Chicken is a more flavorful, health-i-fied version of a take-out classic! One of my go-to throw and go, quick and easy recipes!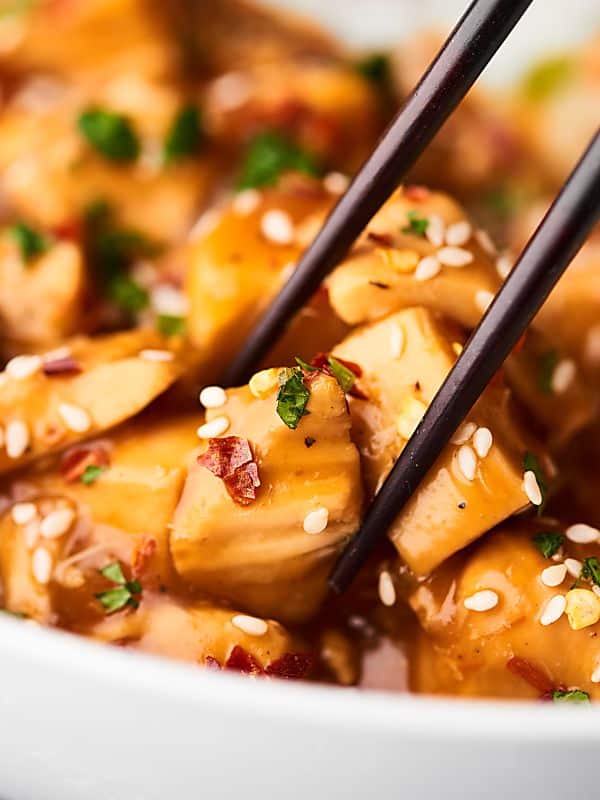 These Turkey Sloppy Joes are ready in just about 20 minutes! Full of lean turkey, tons of veggies, and a super easy homemade sloppy joe sauce. Easy. Healthy. Delicious!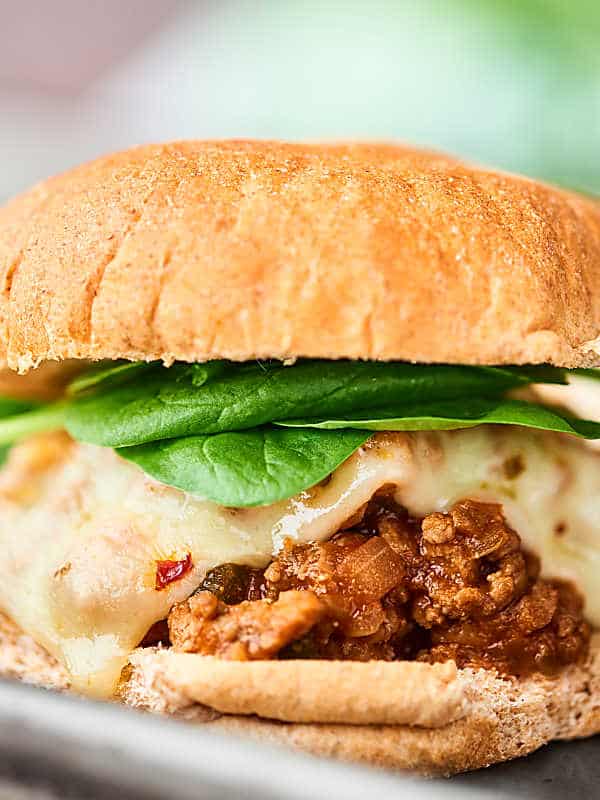 This Crockpot Vegetarian Chili is vegan, gluten free, SO healthy, and loaded with veggies, spices, and THREE kinds of beans!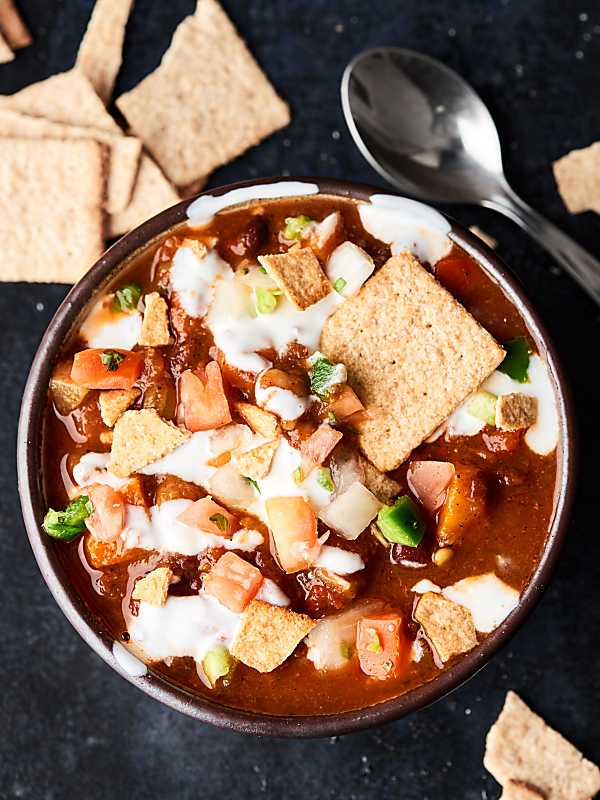 Happy Back to School!
– Jennifer
Do you guys want more easy healthy recipes? For breakfast? Dinner? Etc? Show Me the Yummy!