Easy Father's Day Recipes 2019. Everything from brunch, to snacks, to dinner, dessert, and of course, drinks!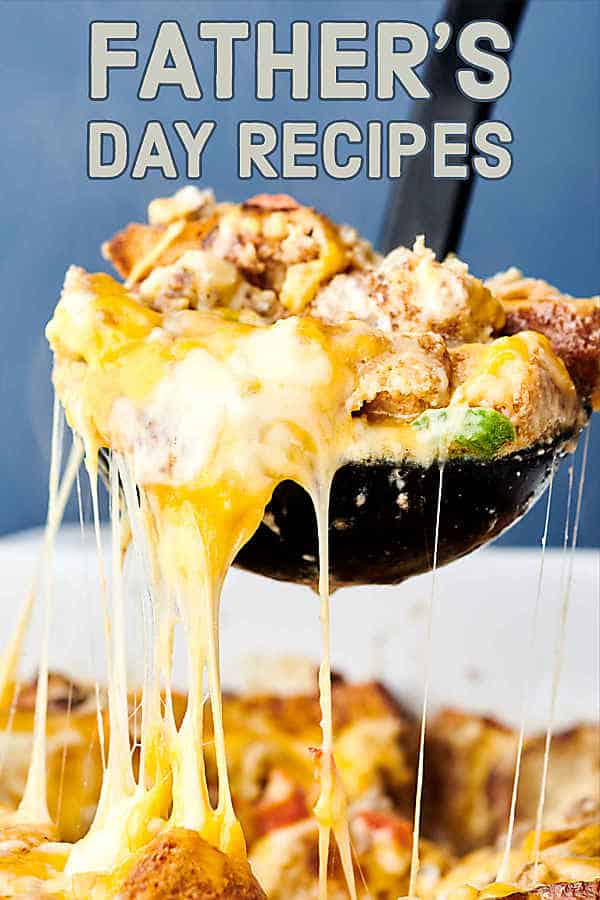 With a baby on the way, we're DEFINITELY celebrating Father's Day this year. So, today, I've gathered up all of Trevor's favorite Show Me the Yummy recipes.
I hope the guy in your life enjoys these as much as he does.
Eat up!
Father's Day Brunch Recipes
Sausage, Egg, and Cheese Breakfast Pizza Bagels Recipe. Everything bagels smothered in cream cheese and loaded with breakfast sausage, onion, bell peppers, fluffy scrambled eggs, mozzarella, and cheddar cheese.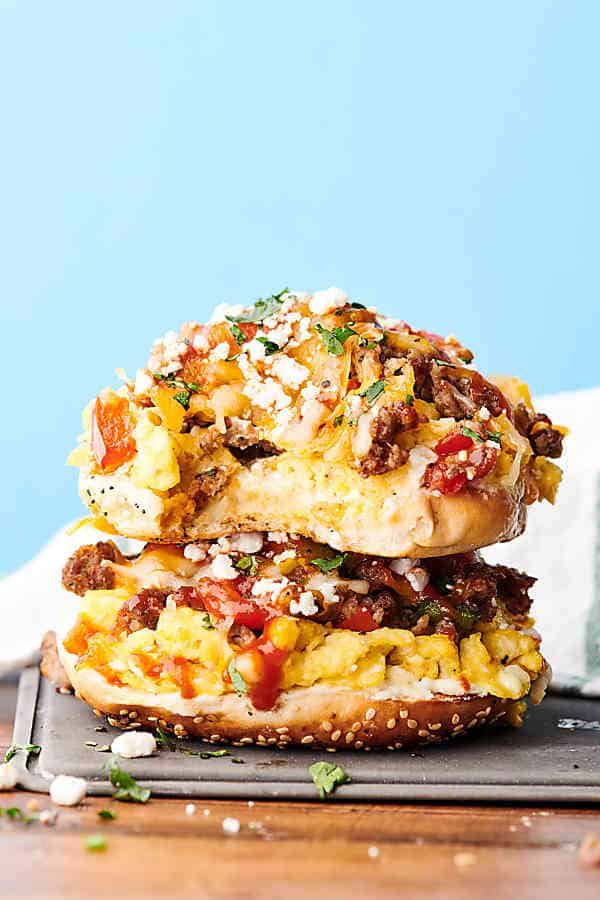 This Overnight Breakfast Sausage Casserole can be prepped and made the night before! Store it in your fridge overnight and bake the next morning. Quick, easy, and loaded with sausage, peppers, onions, toasted bread, eggs, milk, and of course, cheese!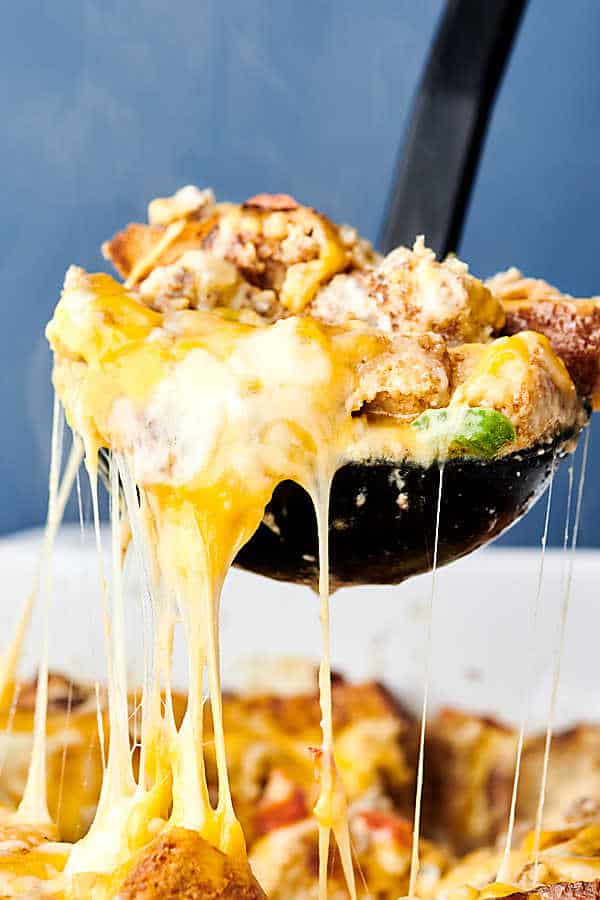 Ok. Ok. Just don't tell him they're vegan, because these are Trevor's FAVORITE muffins. These ultra fluffy and moist vegan blueberry muffins are loaded with coconut milk, lemon juice, agave, coconut oil, vanilla, bananas, cinnamon, blueberries, and more! Quick, easy, and of course, delicious!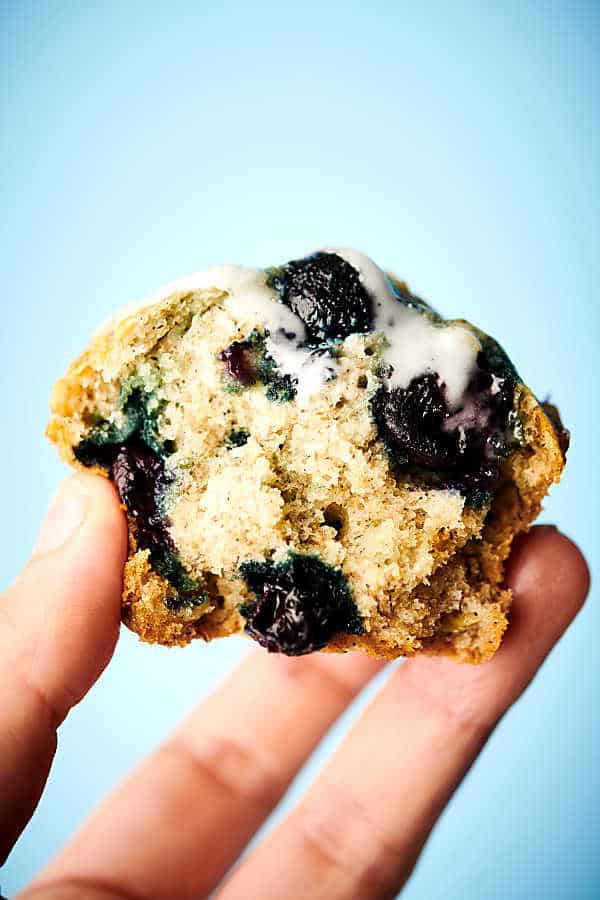 This Waffle Sausage Breakfast Casserole requires minimal prep and is loaded with waffles, sausage, eggs, cheese, and maple syrup! Sweet/savory brinner perfection!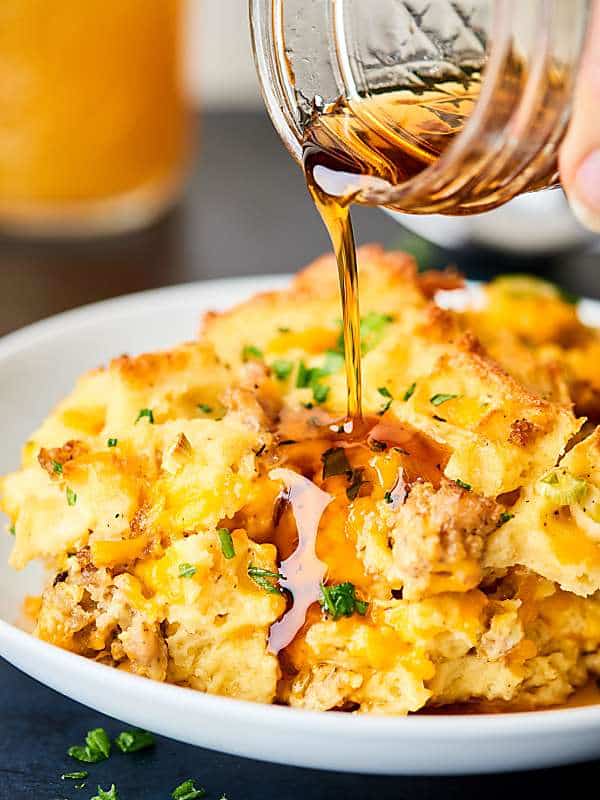 These Mini Breakfast Pizzas are my latest breakfast obsession. Pita topped with fresh pesto, savory sausage, melty mozzarella, and a gooey egg!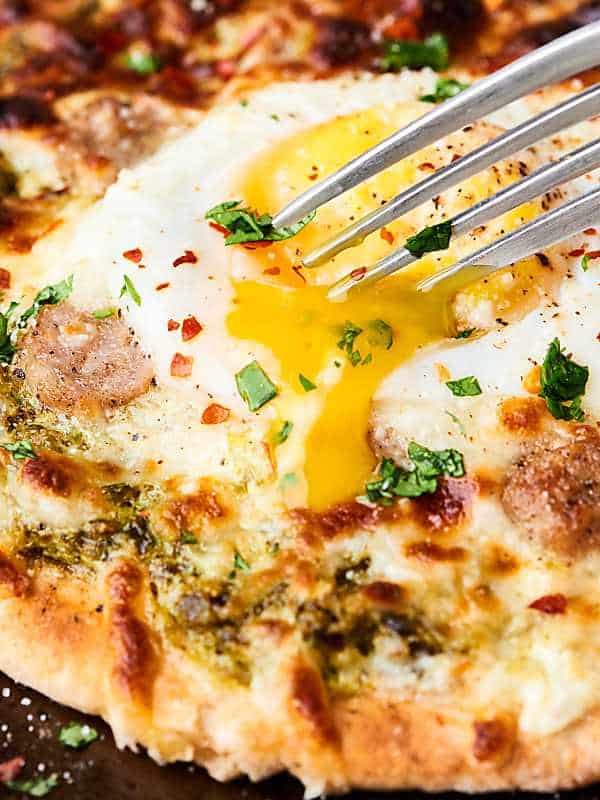 Father's Day Snack Recipes
This Ham and Cheese Monkey Bread will surely be the star of your next party! Warm biscuits, gooey cheese, savory ham, and a honey mustard dipping sauce . . . what's not to love?!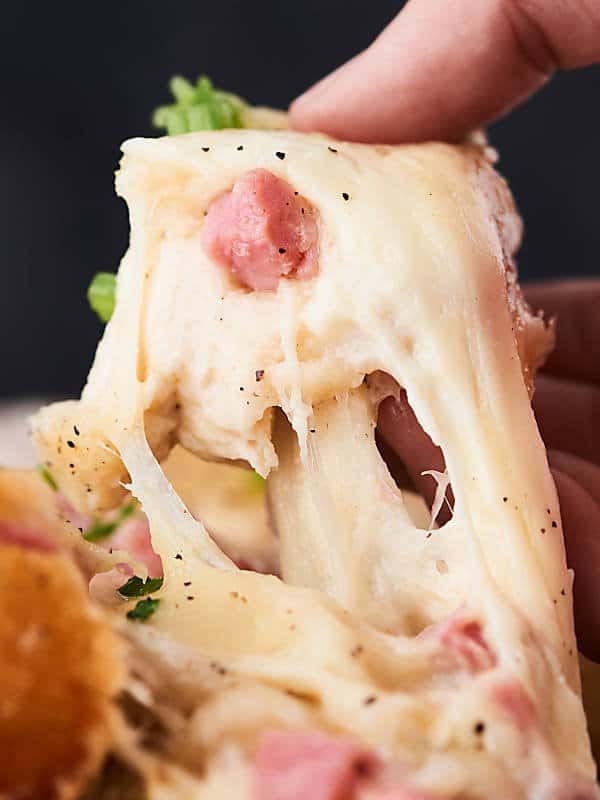 These Homemade Air Fryer Pretzel Bites are made with refrigerated canned biscuit dough, boiled in a water/baking soda solution, and air fried or baked to golden perfection! Don't forget the butter/garlic powder wash and crunchy sea salt!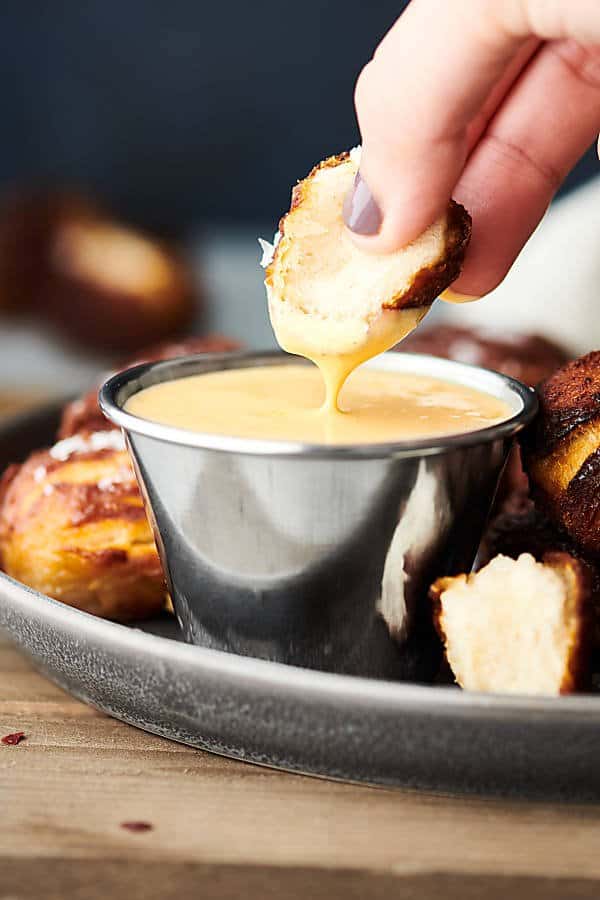 This Loaded Queso Recipe is full of cheese, tomatoes, black beans, corn, chiles, taco seasonings, and more! Easy. Cheesy. Gluten Free. Delicious!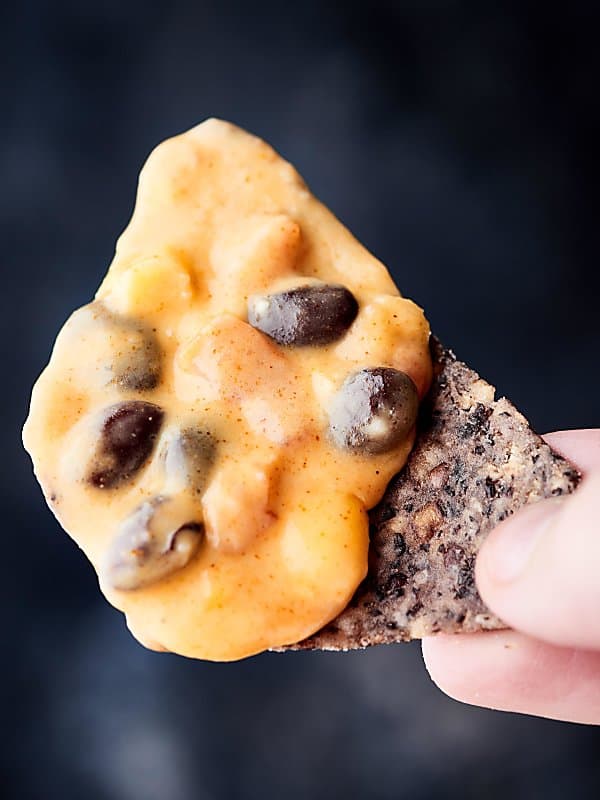 These Easy Deviled Eggs are a cinch to make thanks to my trick for making the best hard boiled eggs! They're also delicious and loaded with the creamiest filling of mayo, apple cider vinegar, dijon, horseradish, Worcestershire, relish, salt, paprika, and chives!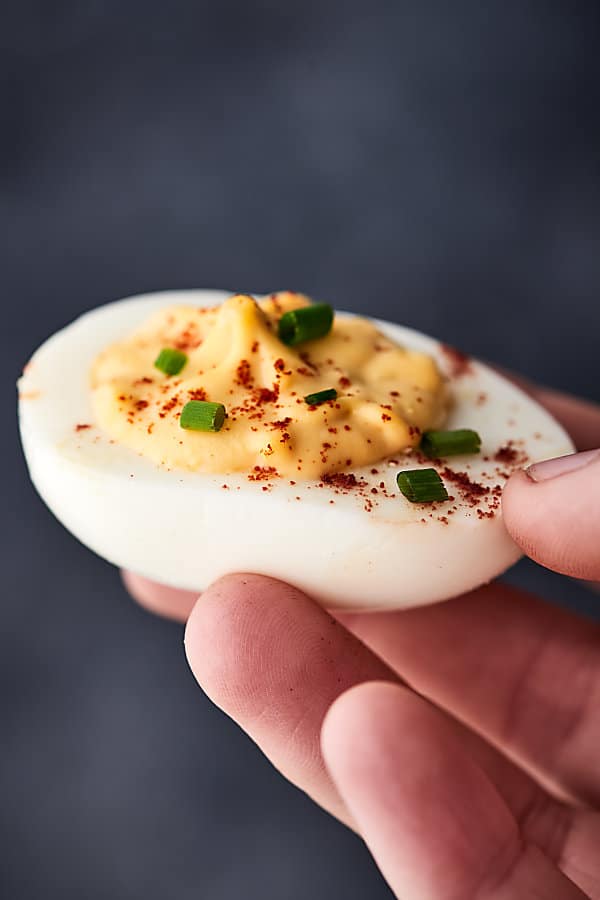 Easy Artichoke Dip Stuffed Rolls. Refrigerated biscuits stuffed with an artichoke and jalapeno dip, monterey jack cheese and smothered in butter. YUM.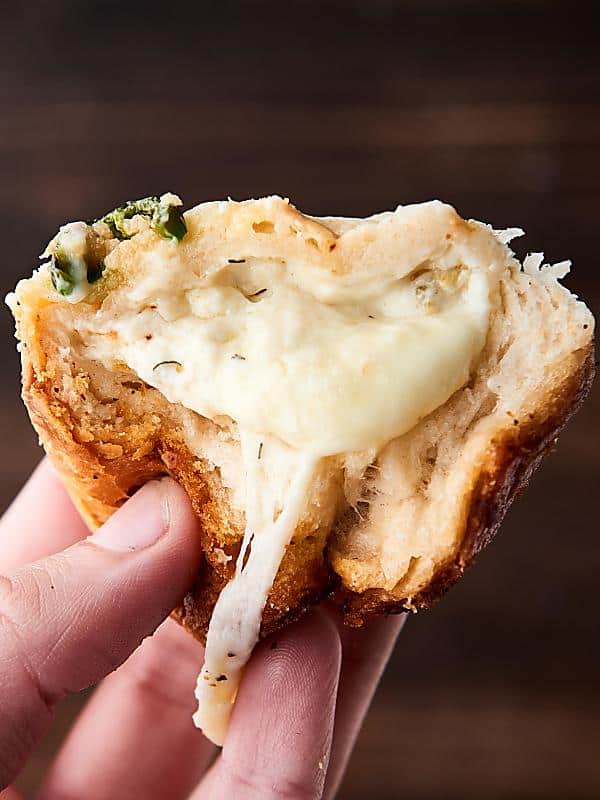 Father's Day Dinner Recipes
This One Pot Taco Mac and Cheese is loaded with ground beef, onions, bell peppers, garlic, taco seasoning, pasta shells, milk, broth, black beans, and THREE kinds of cheese: sharp cheddar cheese, pepper jack cheese, and monterey jack cheese. Don't forget about the fun toppings like tortilla chips, sour cream, shredded lettuce, taco sauce, and more! Kid and adult approved!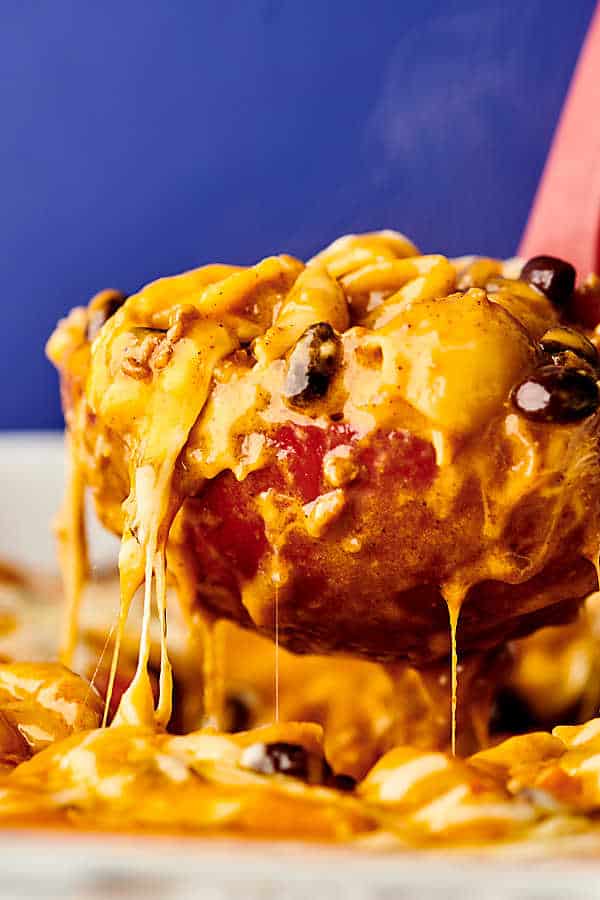 Jalapeno Cheddar Smoked Sausage Corn Muffins Recipe. Corn bread muffins made with corn muffin mix, sour cream, eggs, honey, buttermilk, salt, and sharp cheddar cheese stuffed with jalapeno and cheddar smoked sausage links. Served with honey or ketchup and mustard! Quick, easy, versatile, and of course, delicious!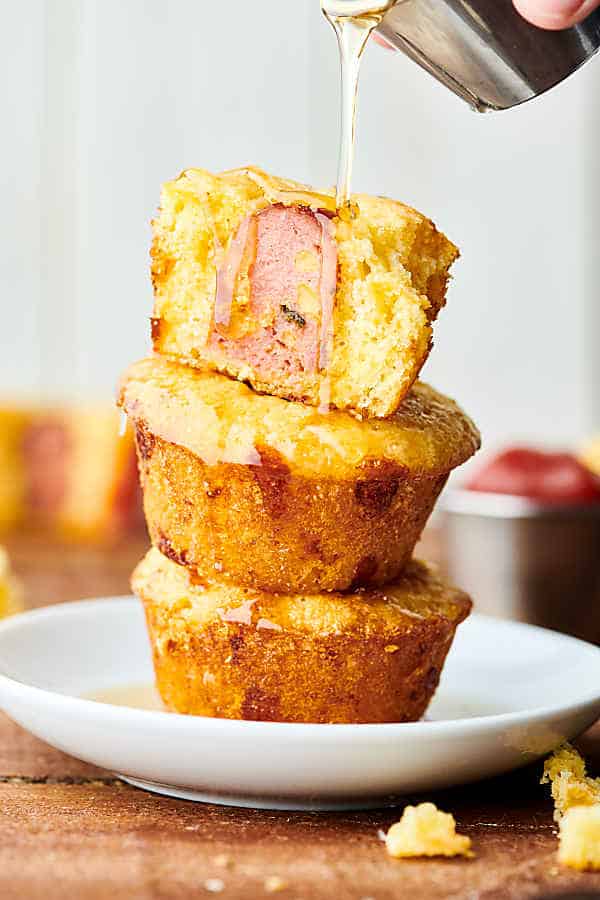 This Pork Fried Rice Recipes comes together in 30 minutes or less and is loaded with Applewood Smoked Bacon Marinated Fresh Pork, frozen veggies, eggs, rice, and a yummy sauce made with garlic, soy sauce, seasoned rice vinegar, hoisin, and chili garlic sauce!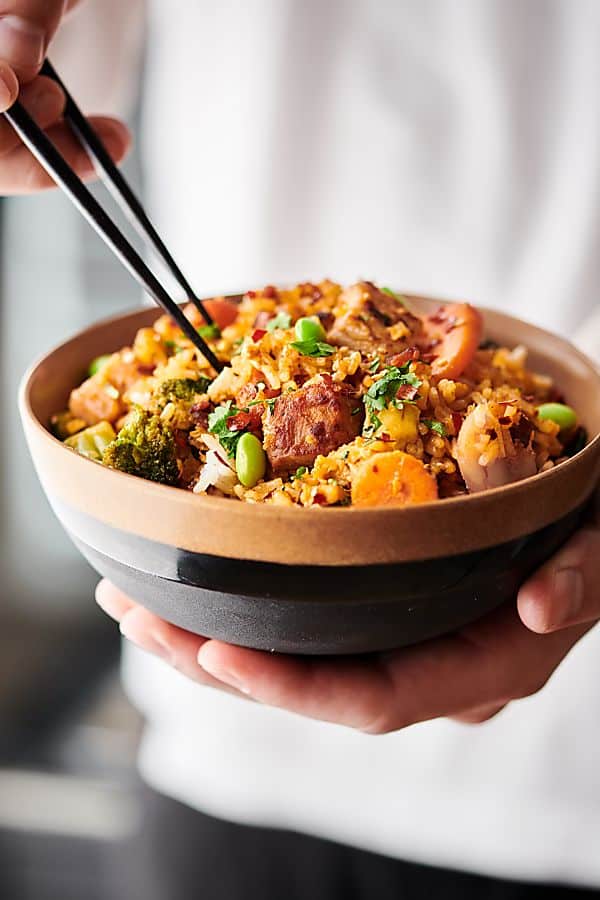 These mini cuban naan pizzas might just be the easiest dinner yet! Slow cooker fresh pork roast paired with ham, naan bread, swiss cheese, mustard, and pickles! 15 minute dinner.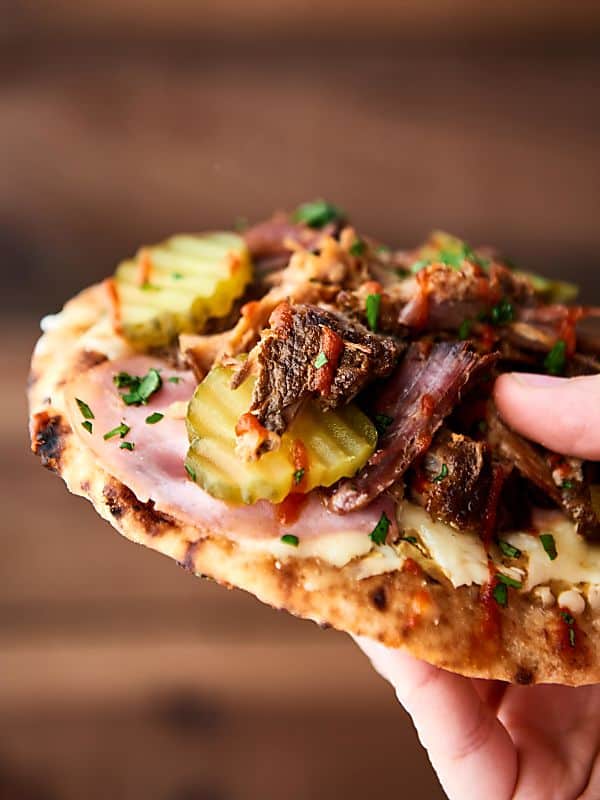 An Asian twist on a classic, these Asian Sloppy Joes are seriously SO delicious. Full of ground pork, hoisin sauce, ginger, chili garlic sauce, and more! You'll never guess this flavor packed recipe is SO easy!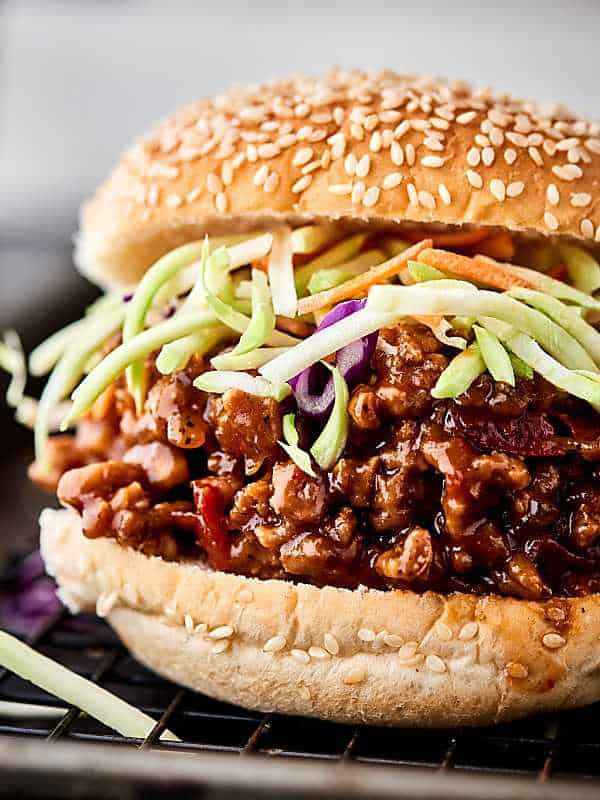 Father's Day Dessert Recipes
Caramel fudge brownie ice cream cake. 5 layers of summer perfection: brownie, caramel and hot fudge sauce, pecans and oreos, vanilla chocolate swirl ice cream, and cool whip. Totally customizable! Don't like pecans? Trade them out for something else. Hate cool whip? Use whipped cream! Endless possibilities!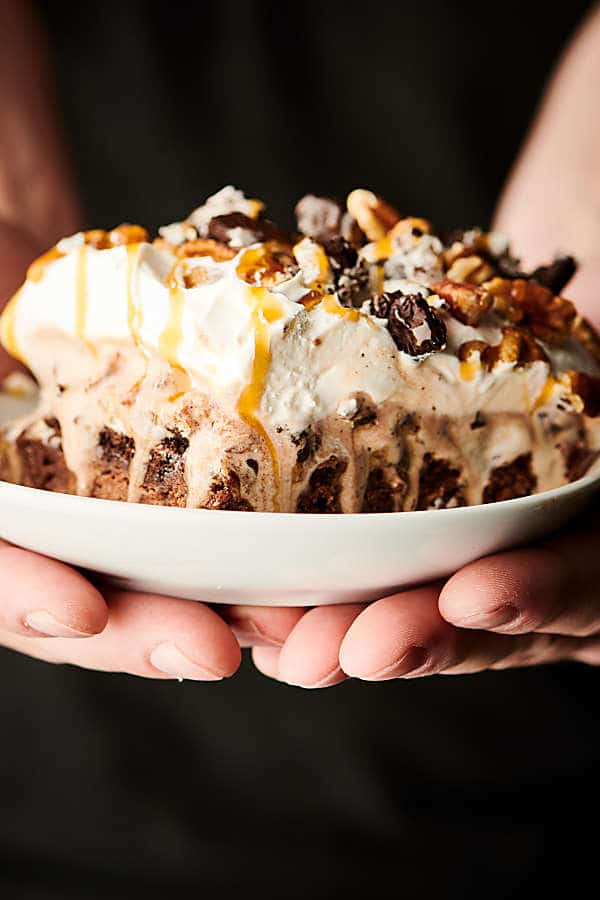 These are the best monster cookies ever! They are naturally gluten free cookies loaded with creamy peanut butter, oats, M&Ms, chocolate chips and are SO easy to make.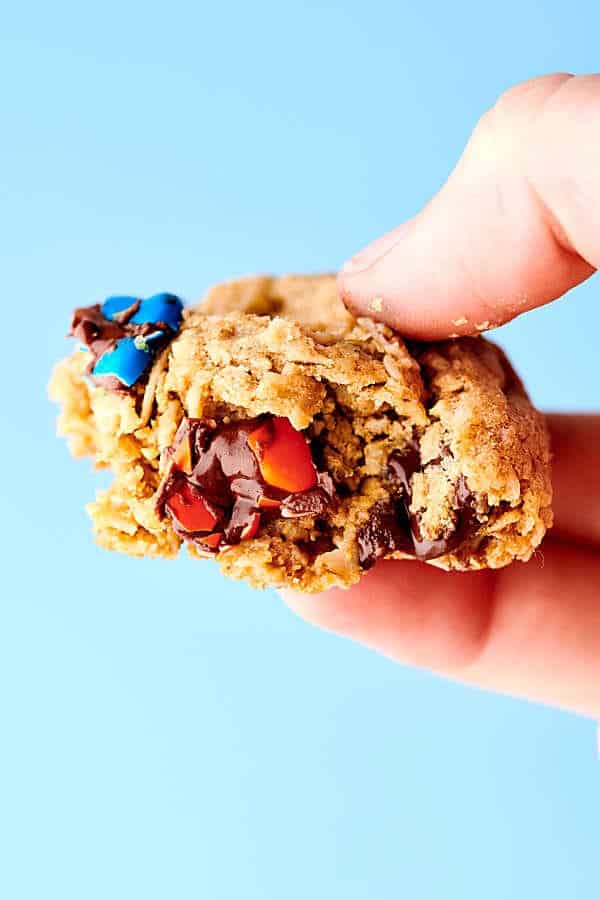 This is the best puppy chow recipe! Why? More chocolate, more peanut butter, more powdered sugar! This childhood classic aka muddy buddies just got better. 🙂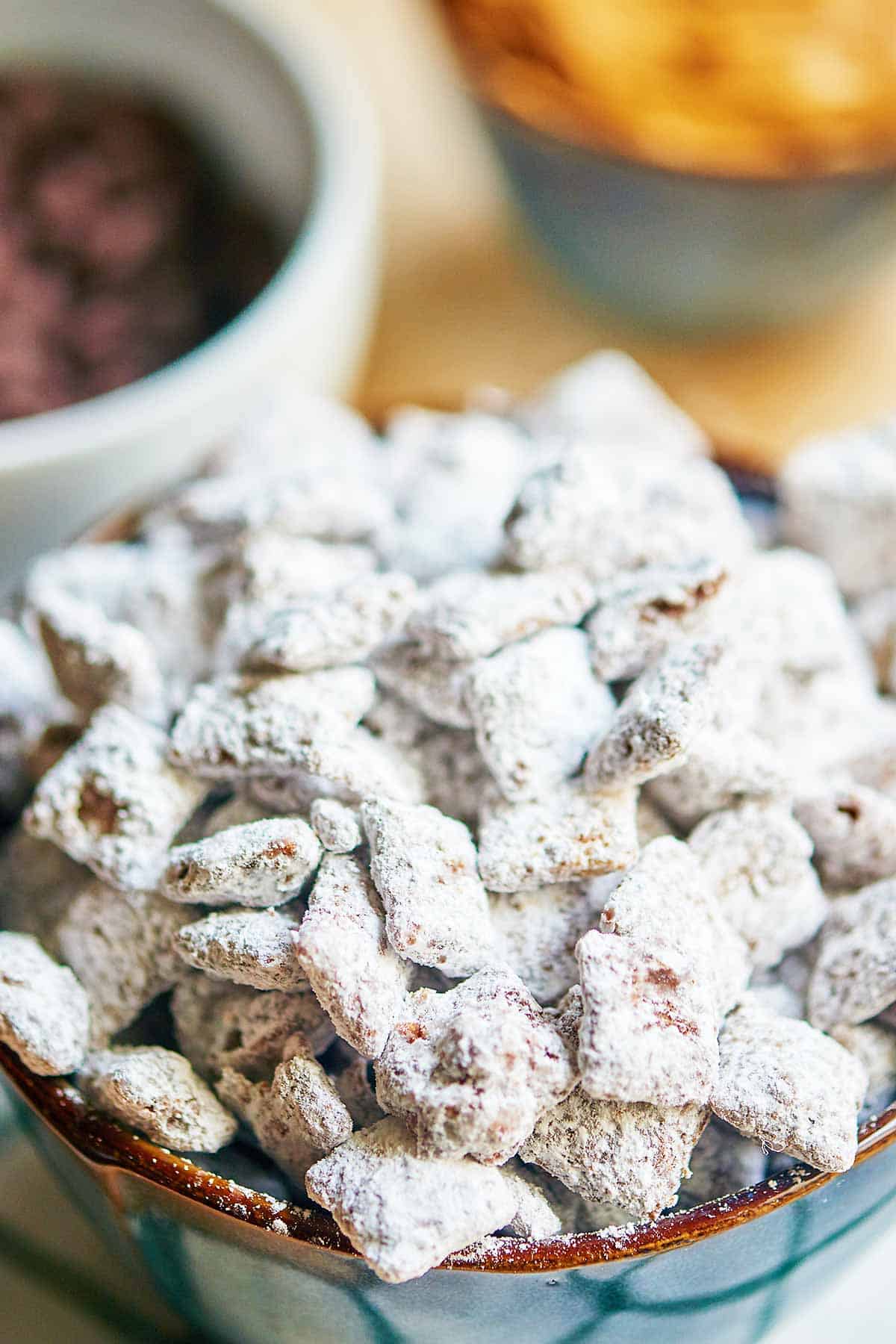 5 ingredient Sweet and Salty Potato Chip Truffles. The perfect no-bake sweet and salty dessert loaded with sea salt potato chips, all natural peanut butter, pure maple syrup, and a touch of vanilla. Don't forget the drizzle of dark chocolate! Can be vegan and gluten free!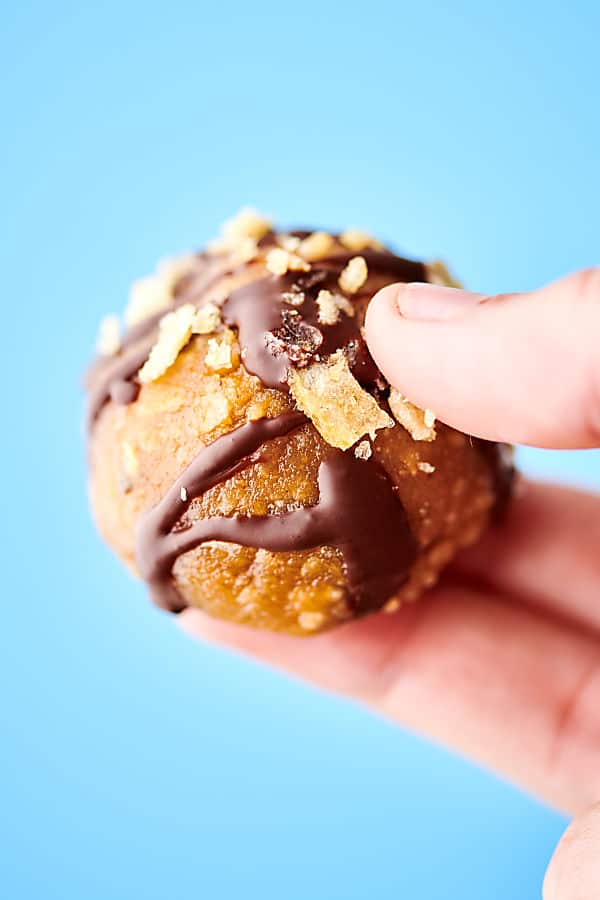 One Bowl Brownies. The perfect fudge-y, chocolatey, gooey, thick brownies you'll ever taste. Plus, you only need one bowl to make them! Made with cocoa powder, oil, and semi sweet chocolate chips!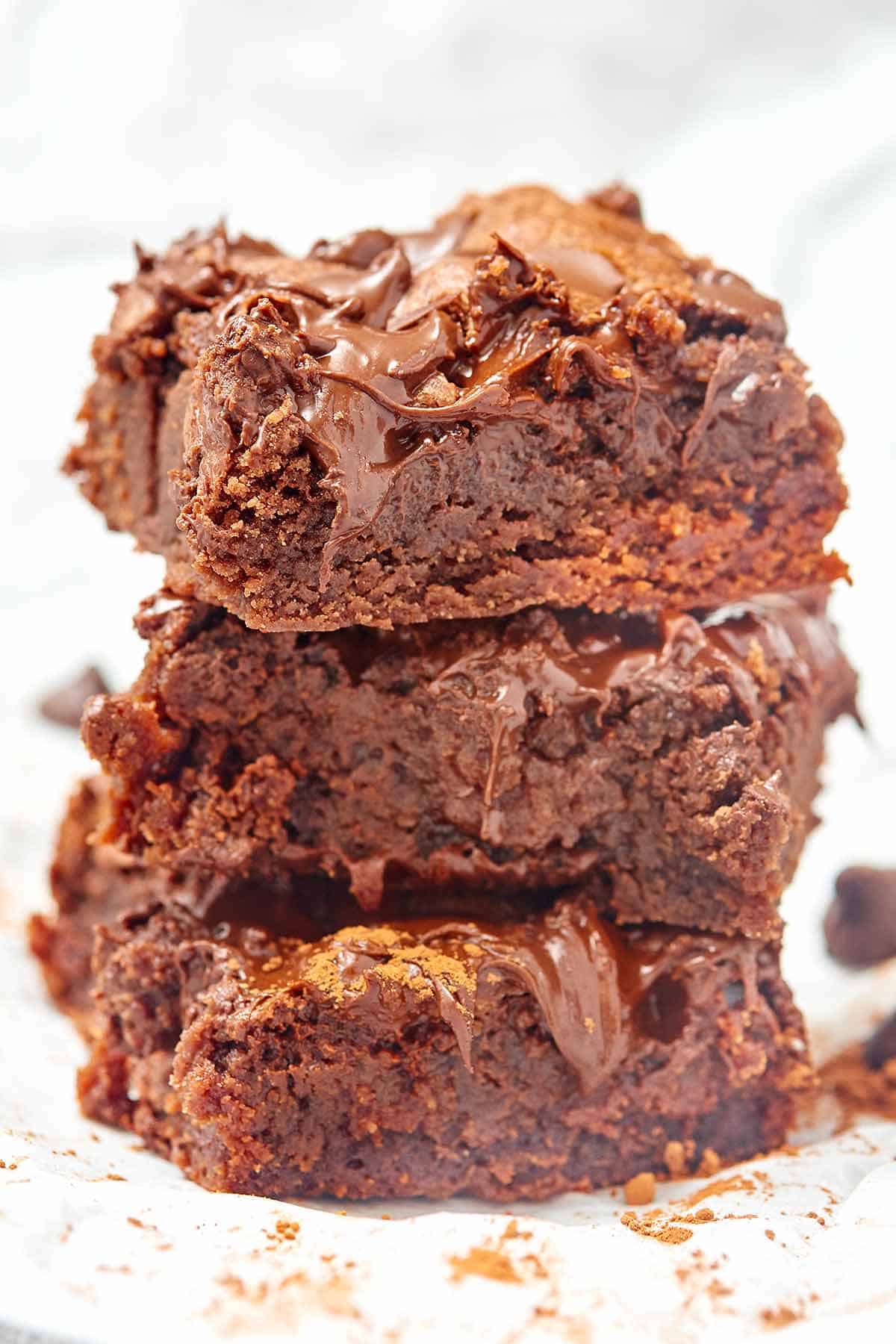 No Churn Chocolate Chip Cookie Dough Ice Cream Recipe. You know you want some! The BEST homemade edible cookie dough (no eggs, no flour) is folded into a fluffy no churn ice cream base and drizzled with hot fudge! No ice cream machine required.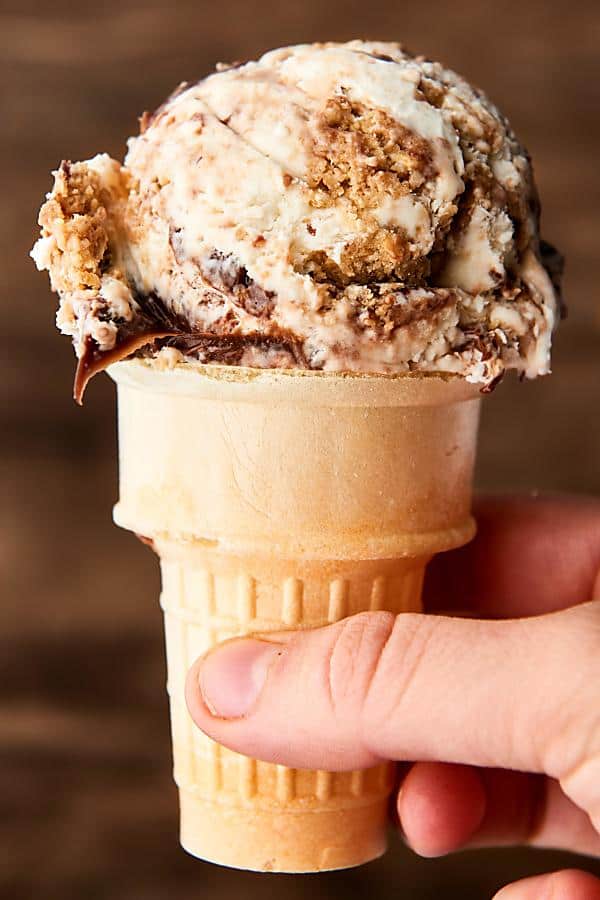 Father's Day Drink Recipes
Five Ingredient Margaritas – 4 Ways! Citrus Margarita. Spicy Mango Margarita. Mojito Margarita. Cucumber Chili Margarita. Cheers!
A classic cocktail that is enjoyed by many, an old fashioned cocktail recipe is made at home to be enjoyed whenever you like!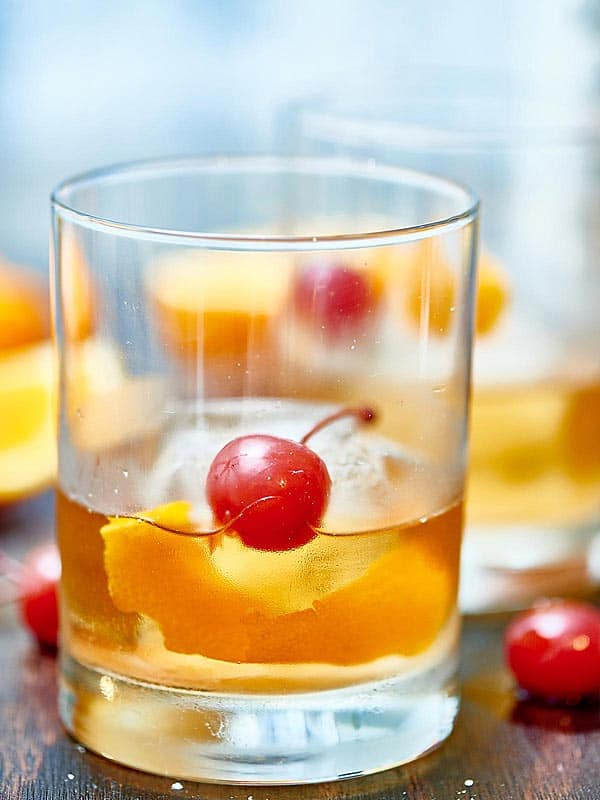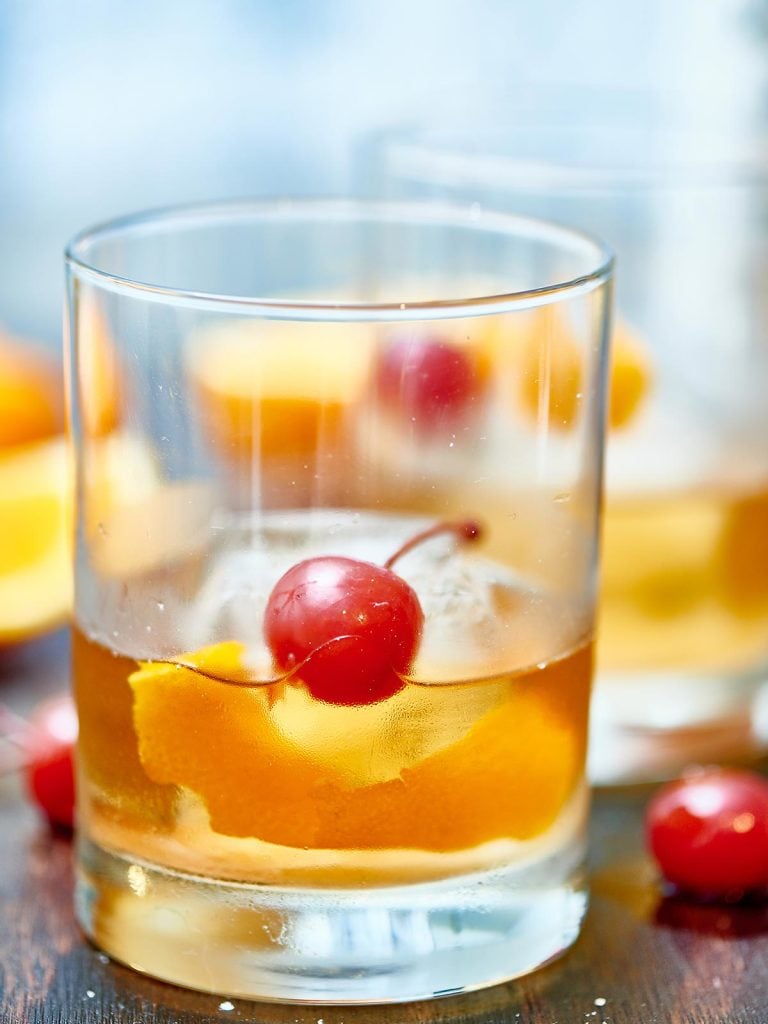 This S'Mores Iced Coffee is creamy, chocolatey, filled with marshmallow fluff and has a fun chocolate and graham cracker rim! It's a caffeinated S'More in a glass!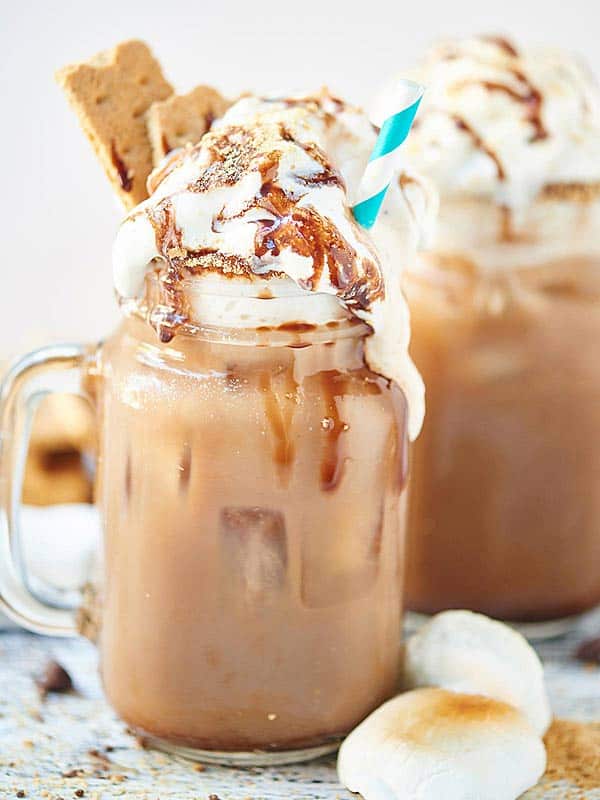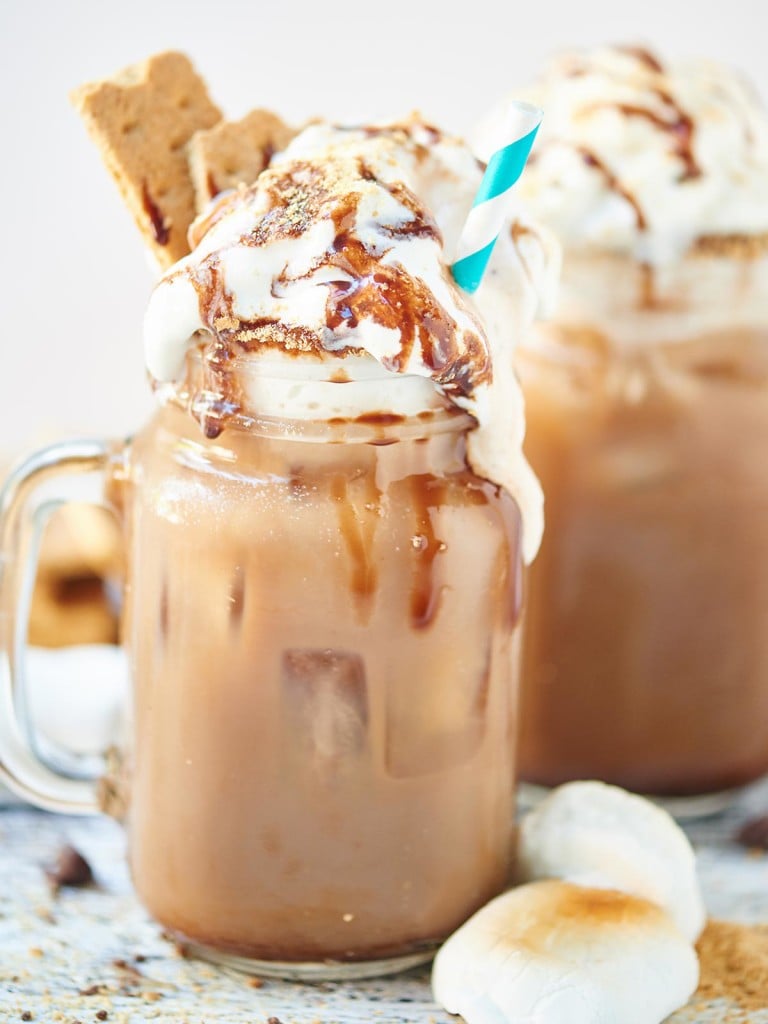 Happy Father's Day!
– Jennifer
What other Father's Day recipes do you need? Show Me the Yummy!