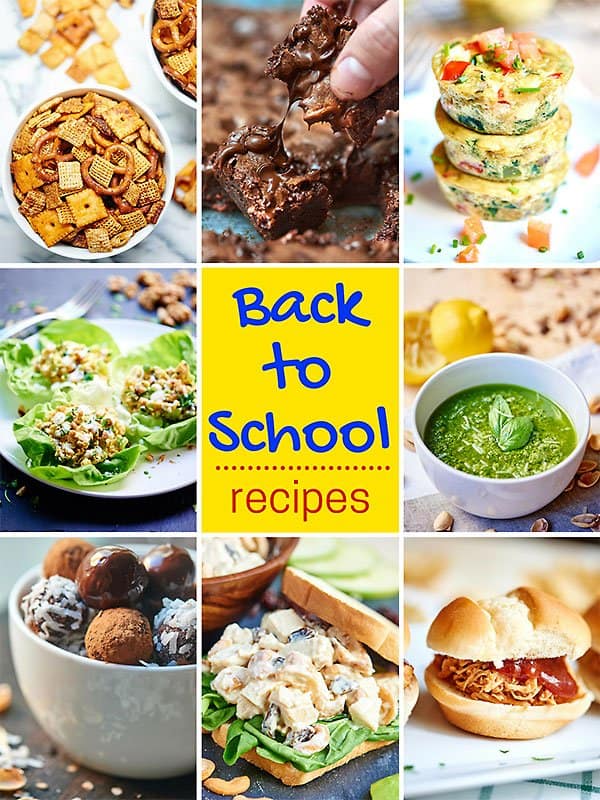 Well…it's that time of year again: Back to School!!! Although Trevor and I don't have kids, I did nanny for quite a few years, so I completely understand how crazy the school year can get. Today, we've got you covered with the best back to school recipes for easy breakfasts, lunches, snacks, and dinners!
Breakfast On-the-Go
Who doesn't love a fresh muffin in the morning? Forego the Starbucks bakery and make these chocolate chip muffins at home instead! I promise they're better. 🙂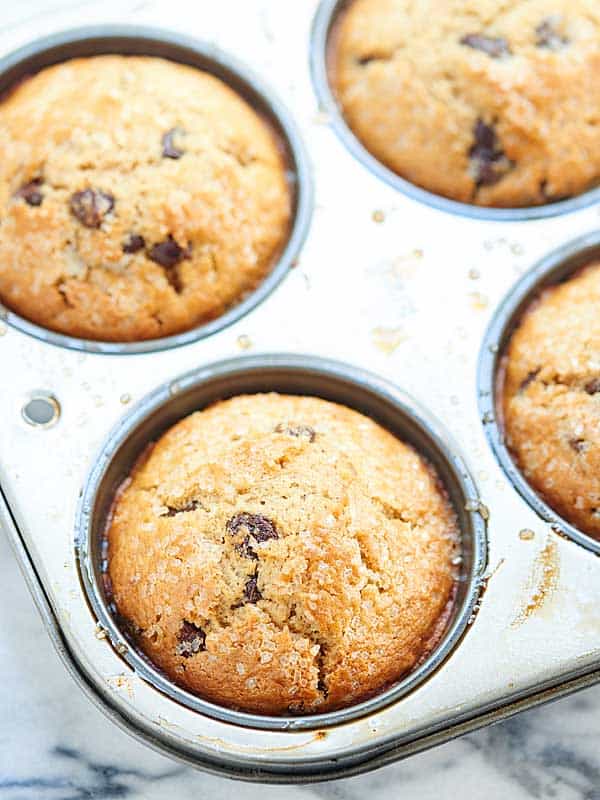 A great way to get your fruits and veggies in first thing in the morning! Put them in to-go cups and you've got yourself one healthy breakfast!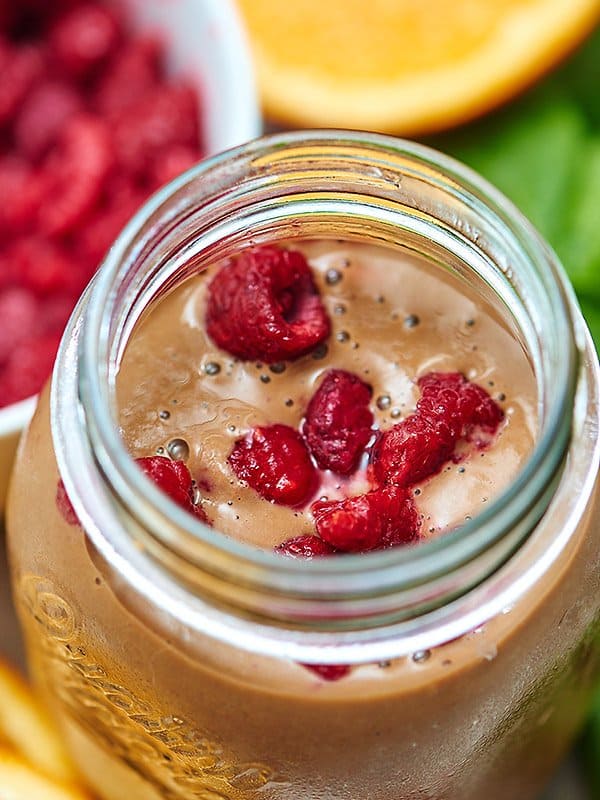 Easy. Healthy. Filled with veggies and protein. Make them Sunday and heat them up in the morning in the microwave all week. You can't ask for a better back to school breakfast!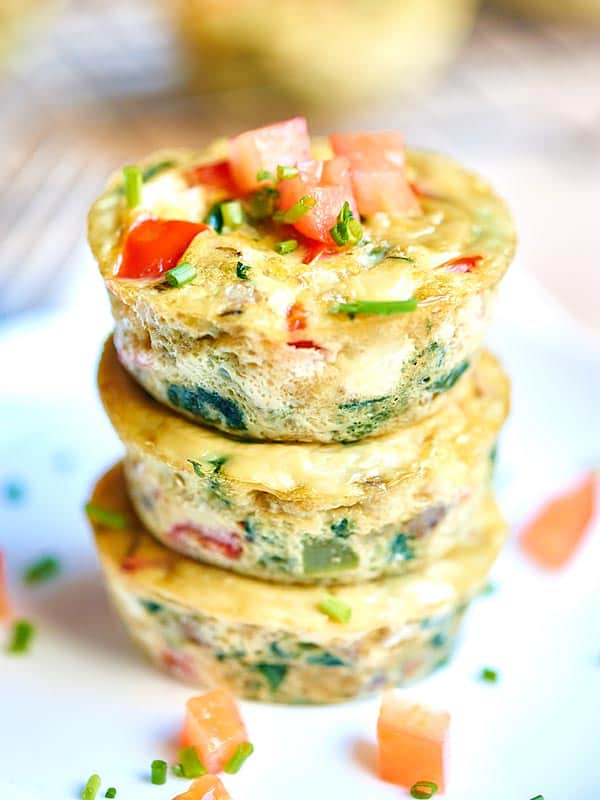 A healthy, sweet way to start your day! Make these oats the night before, then the morning of, grab and go!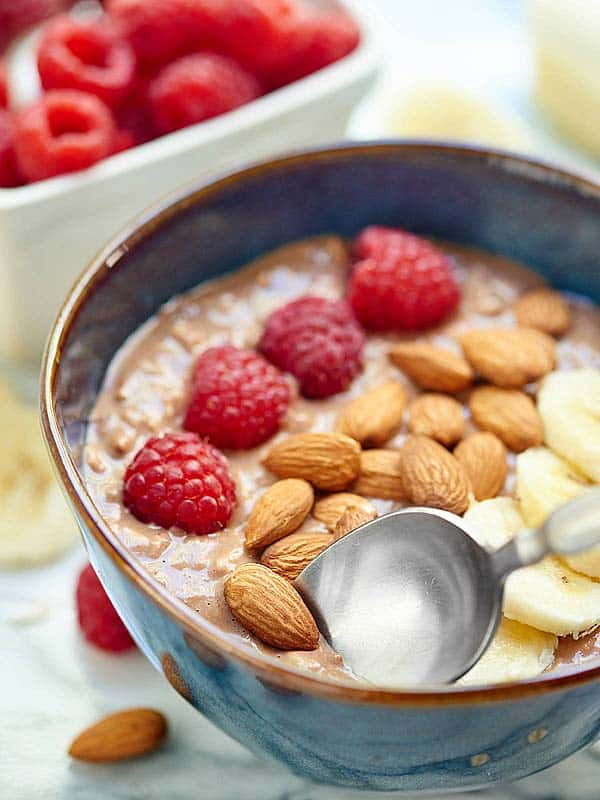 A hearty breakfast for those who need something a little more substantial in the morning. The best part? These can be made in advance and enjoyed all week long!
Easy Lunches for the Office
Make the ingredients in advance and assemble the day of! Save your money and make your own wraps at home instead!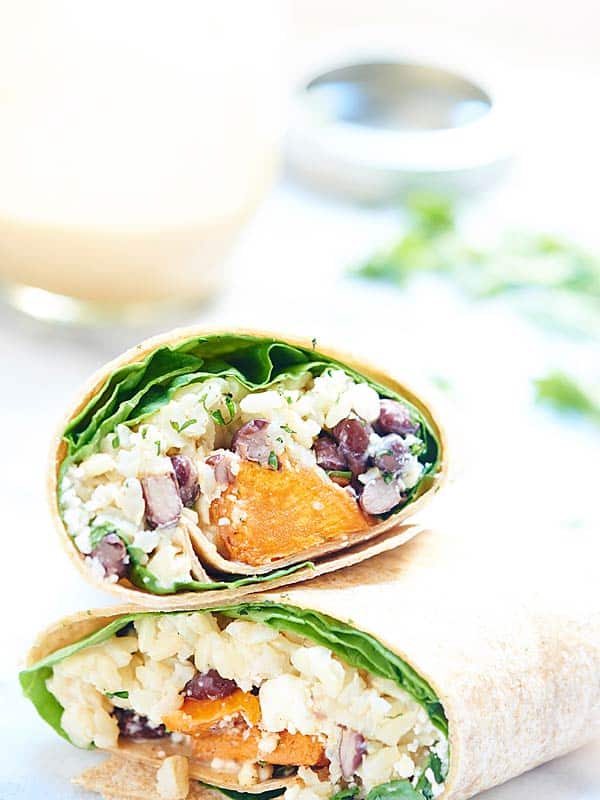 For those of you looking for a light lunch, give these healthy, vegetarian, gluten free, low carb wraps a try!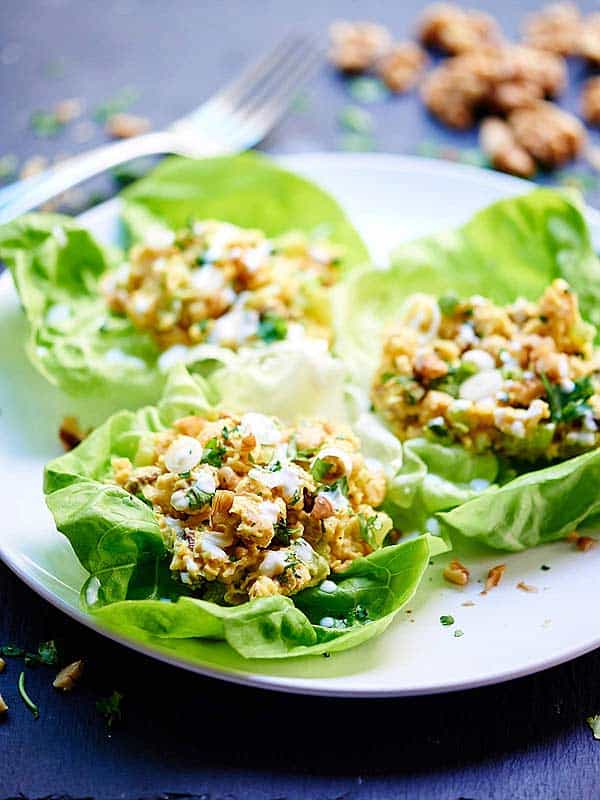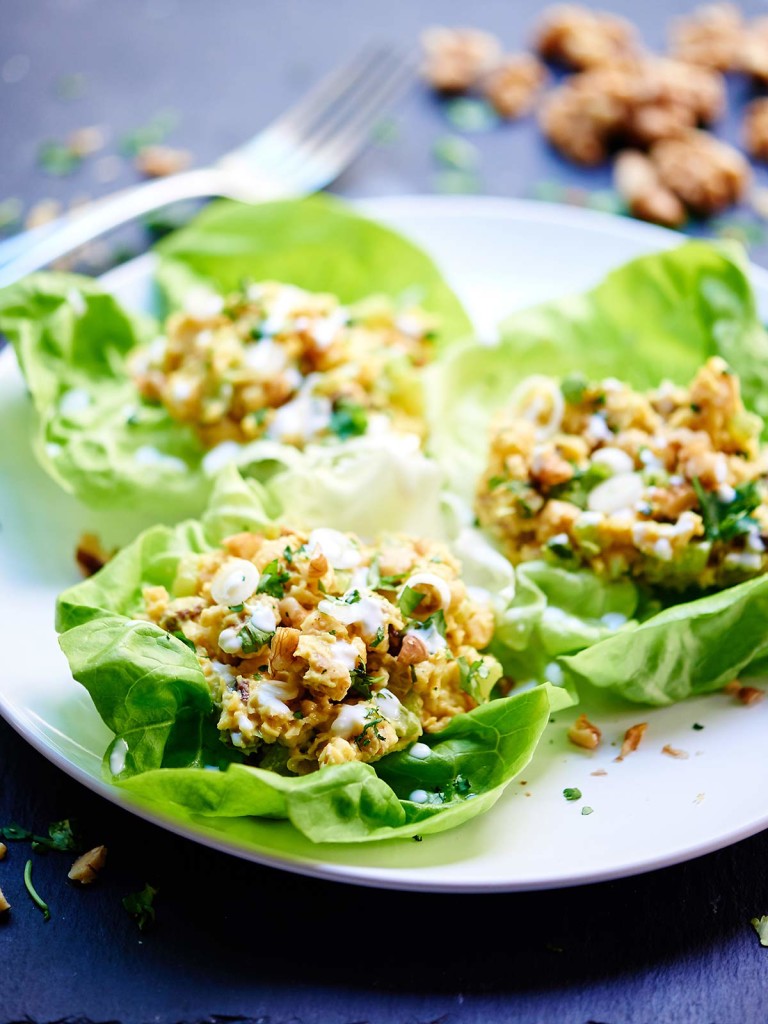 This is SOOOO much better than store bought! This ranch dressing is healthier and tastes better than anything you'd find in the store. Pour this over your favorite salad for a truly delicious lunch!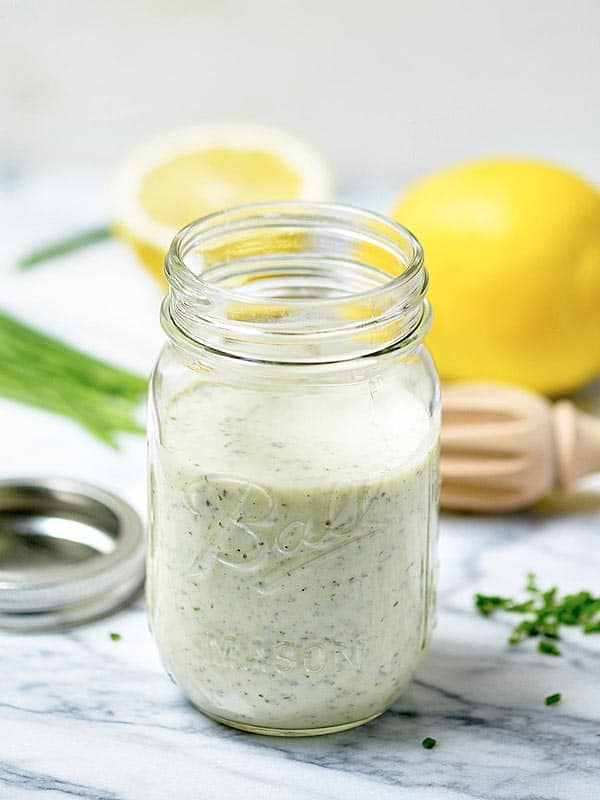 A lightened up version of a classic! I love this chicken salad on bread, in a lettuce wrap, or even on crackers… the choice is yours!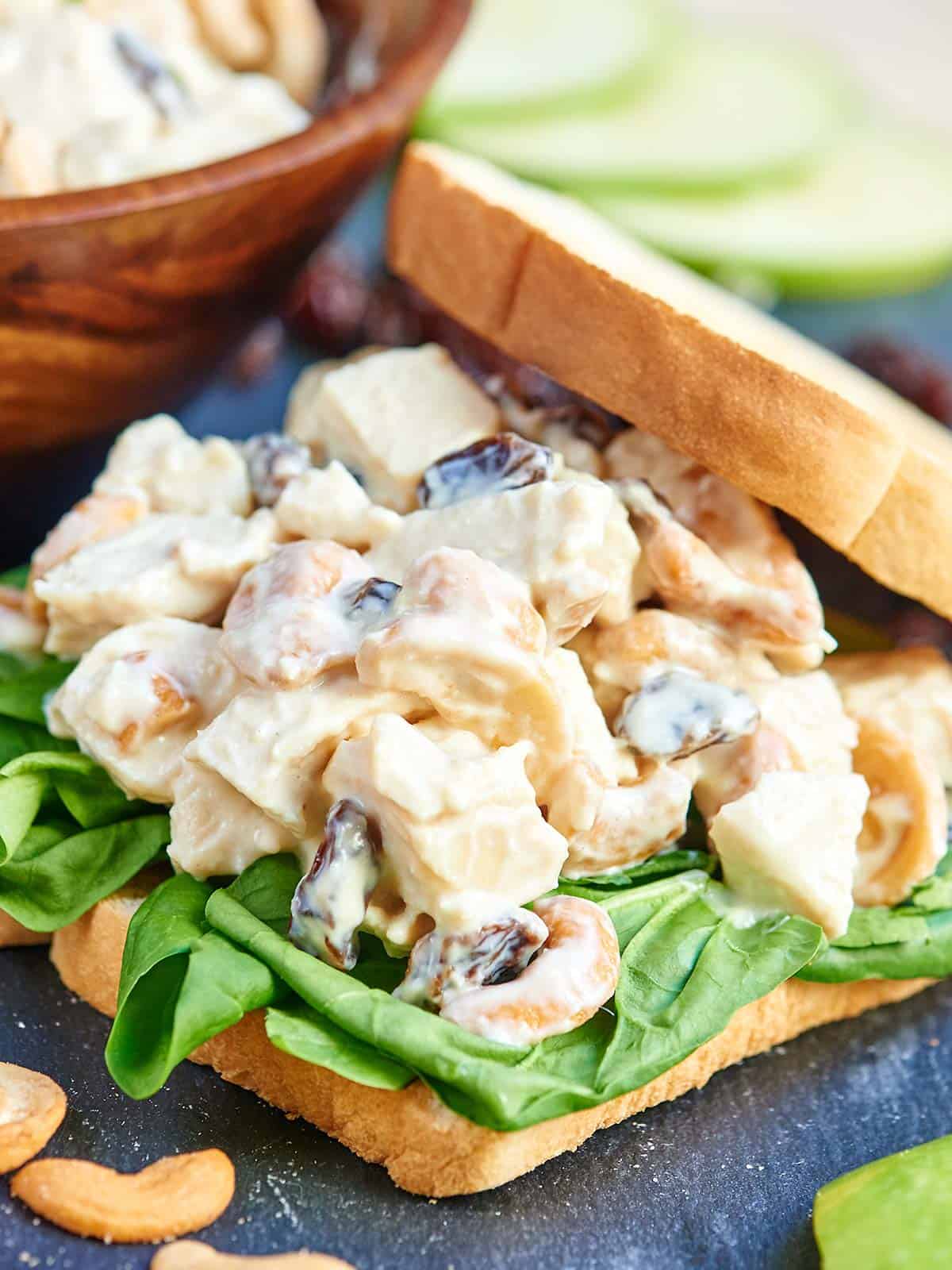 After School Snacks
Who doesn't love chex mix? Try this homemade version! It's salty, it's crunchy, and it makes a ton!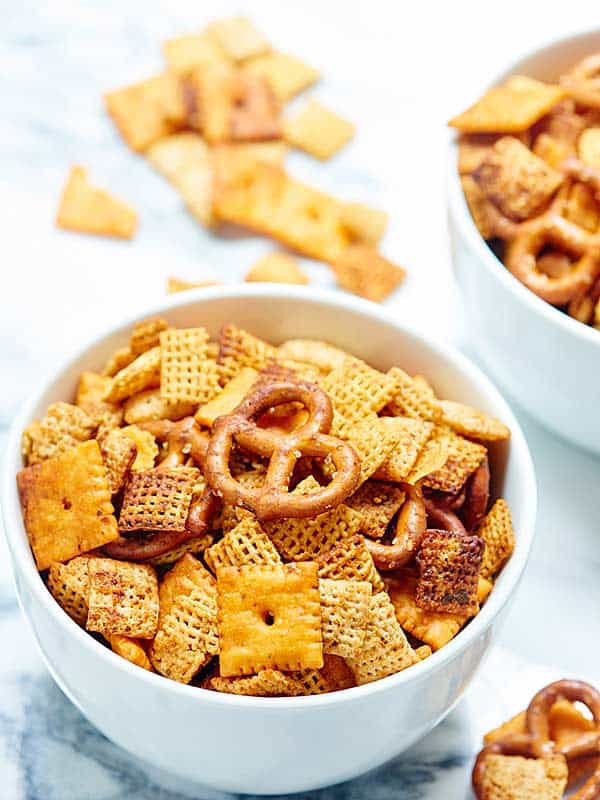 Because you can't go back to school without my family's one bowl brownies!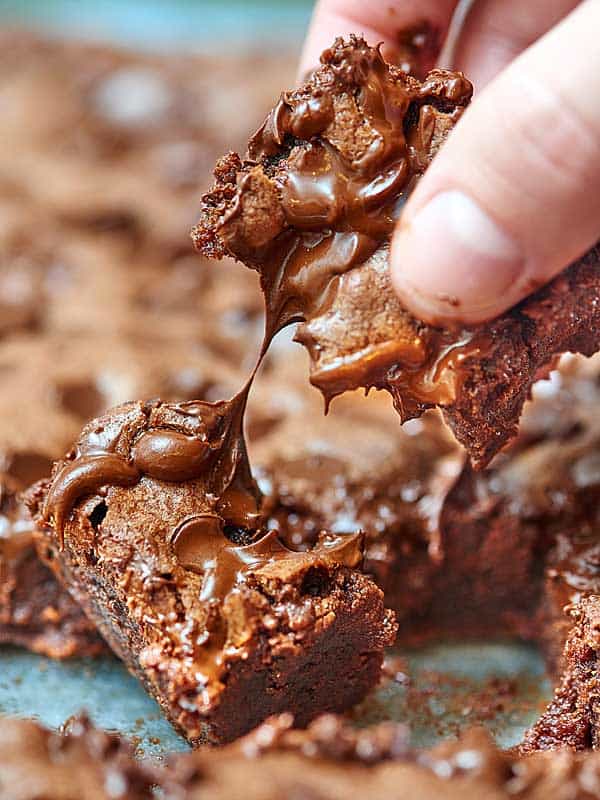 Is it still too hot to turn on the oven? These no-bake cookies are great after school cookies without the added heat from the oven!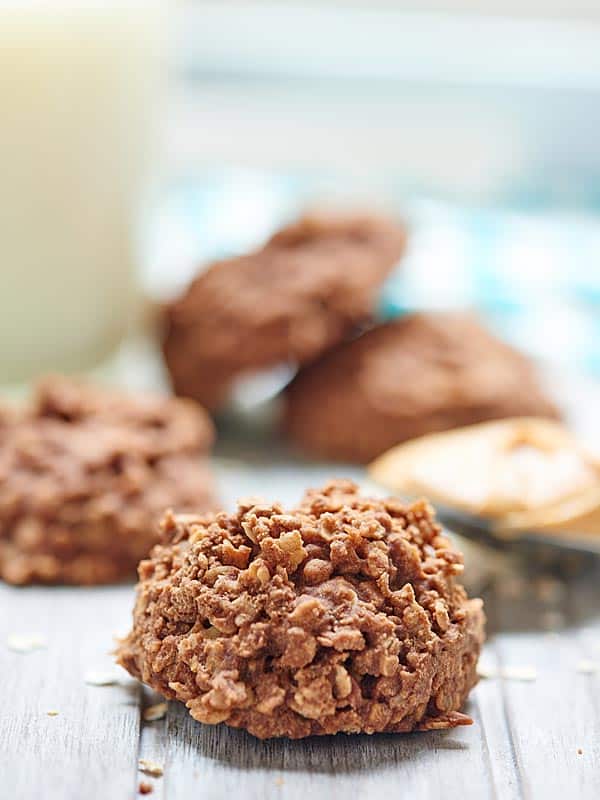 If you're trying to keep things a little healthier, then these energy bites are for you! Sweetened with dates, these treats are healthy and delicious!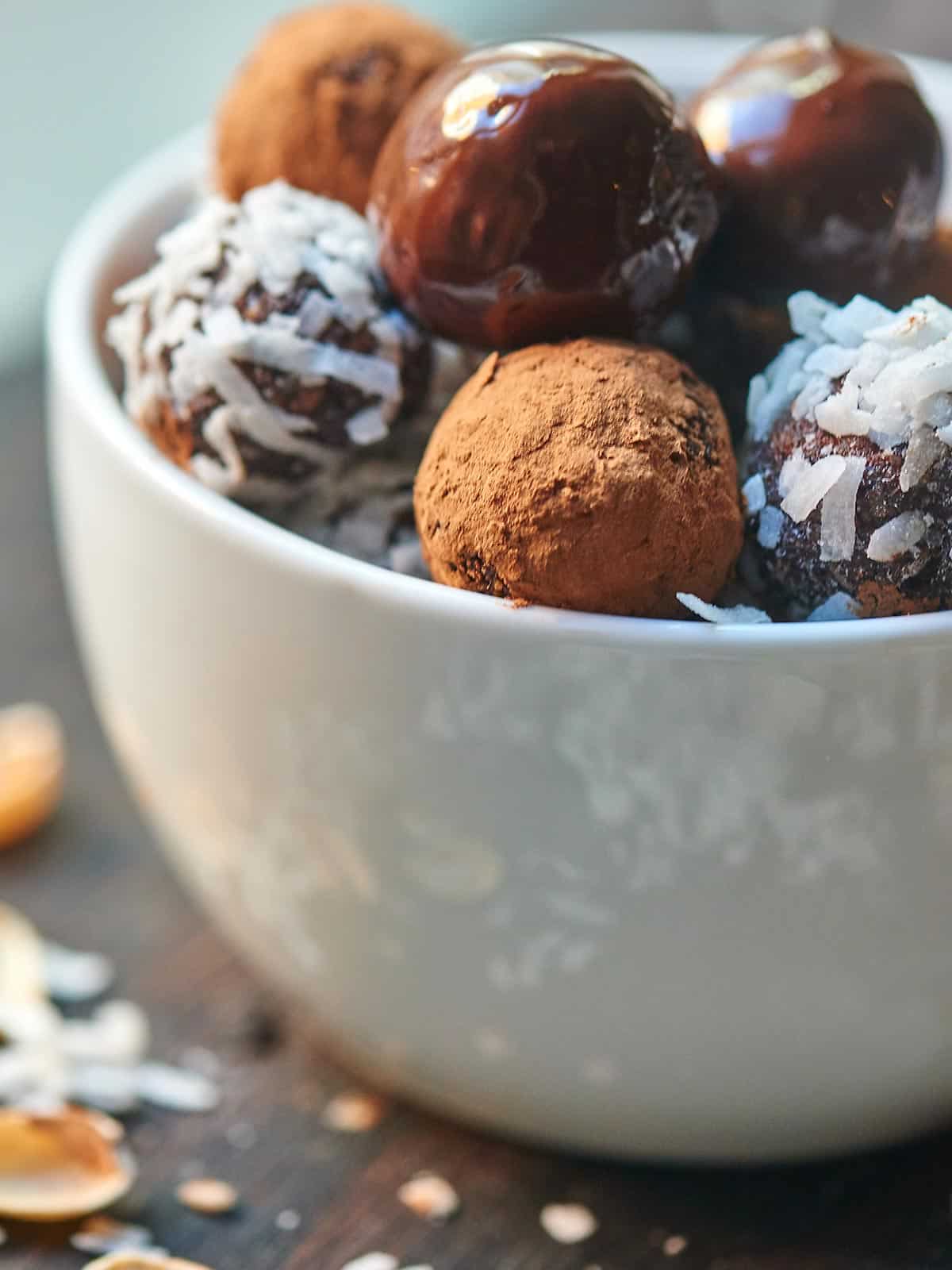 Nothing was better than coming home after school to fresh out-of-the-oven cookies. Thanks Mom!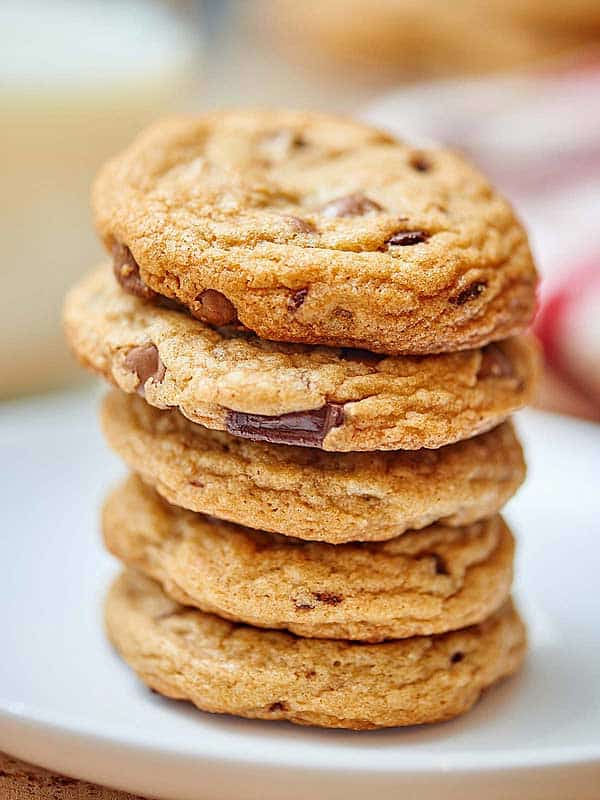 Quick Dinners that Everyone will Love
After a long day at work, the kids are hungry, and you want do to anything but slave over a hot stove! This one pot pasta only takes about 25 minutes and only dirties one dish! Less mess? Yes please!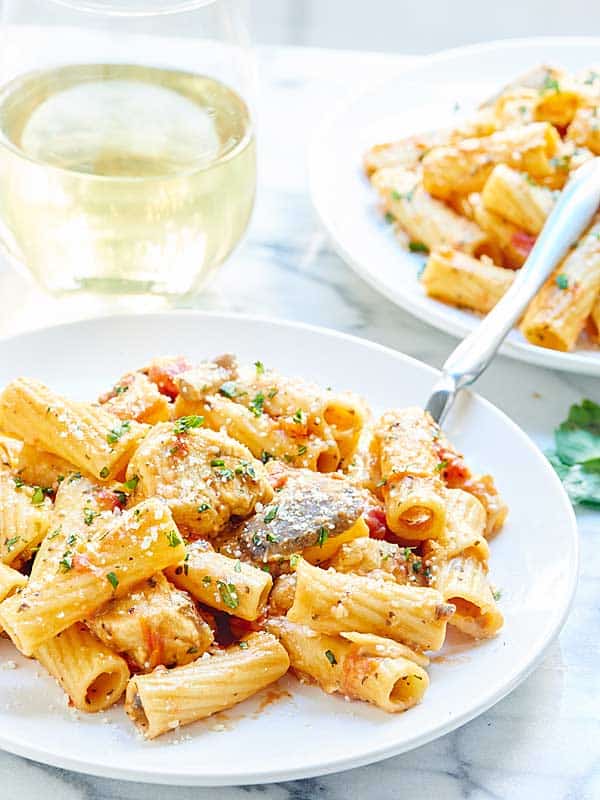 These burgers are perfect for Meatless Monday! They're vegetarian, gluten free, and are extra tasty, because they're smothered in pesto, goat cheese, and caramelized onions!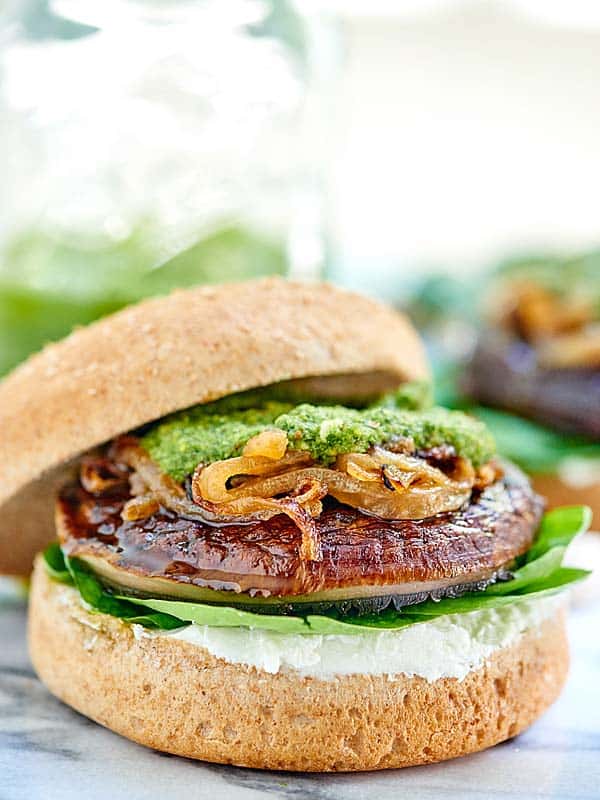 Who doesn't love coming home to dinner already done? I do, I do, I doooo! Use this chicken over a salad, on a bun, or with chips for nachos!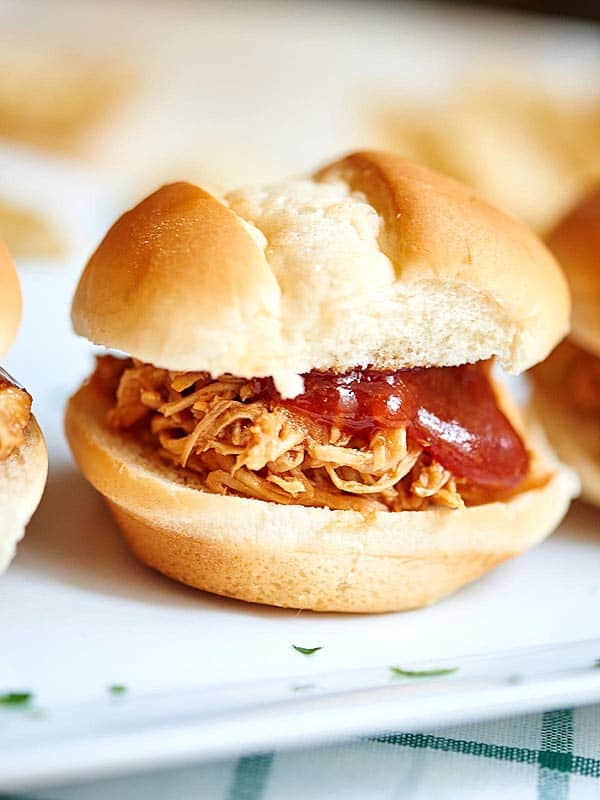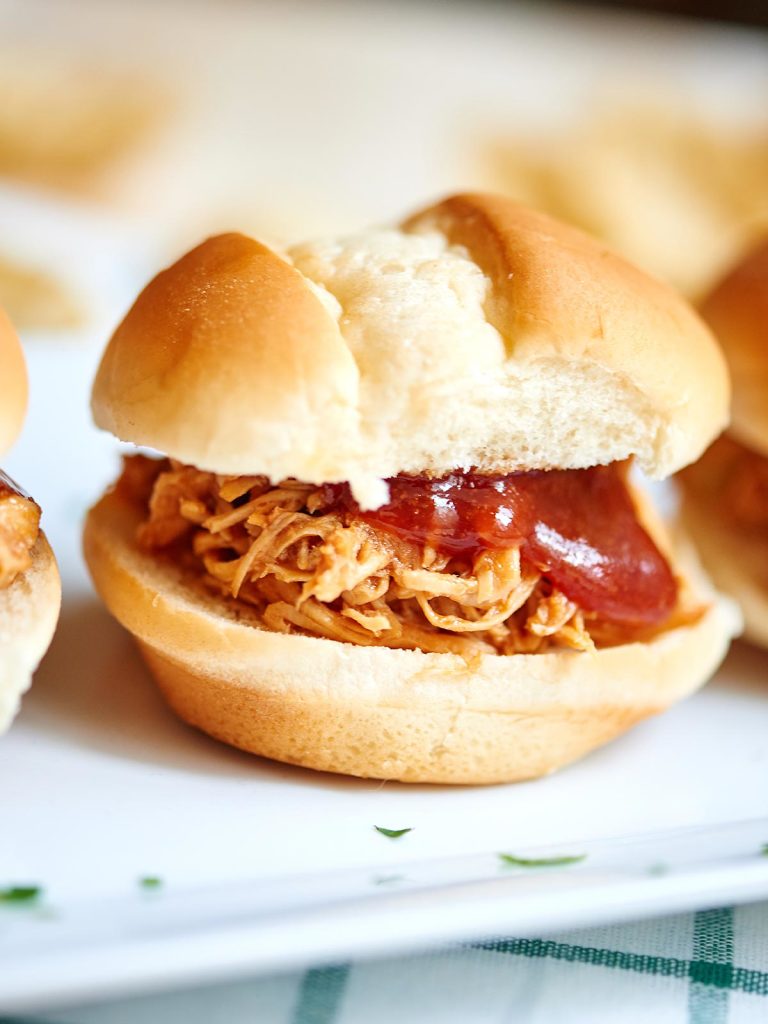 This literally takes about 10 minutes to put together. Healthy, easy, and sooo yummy!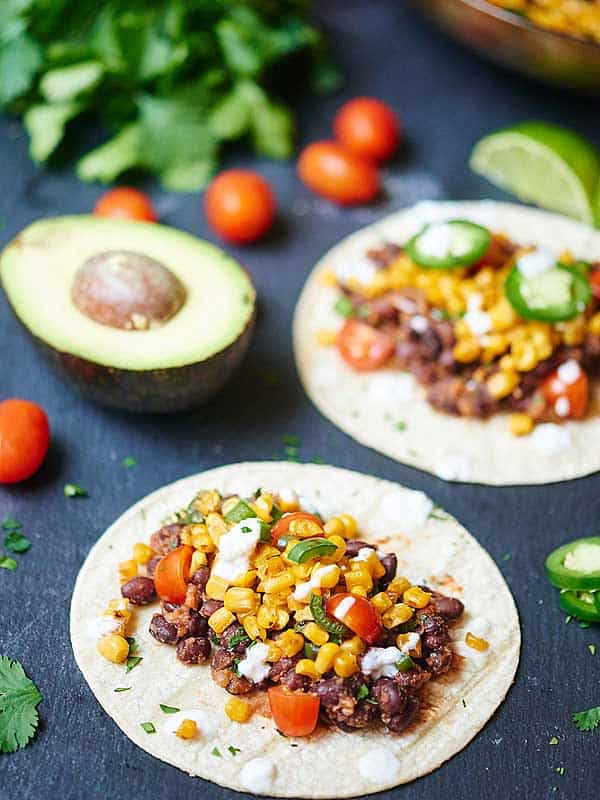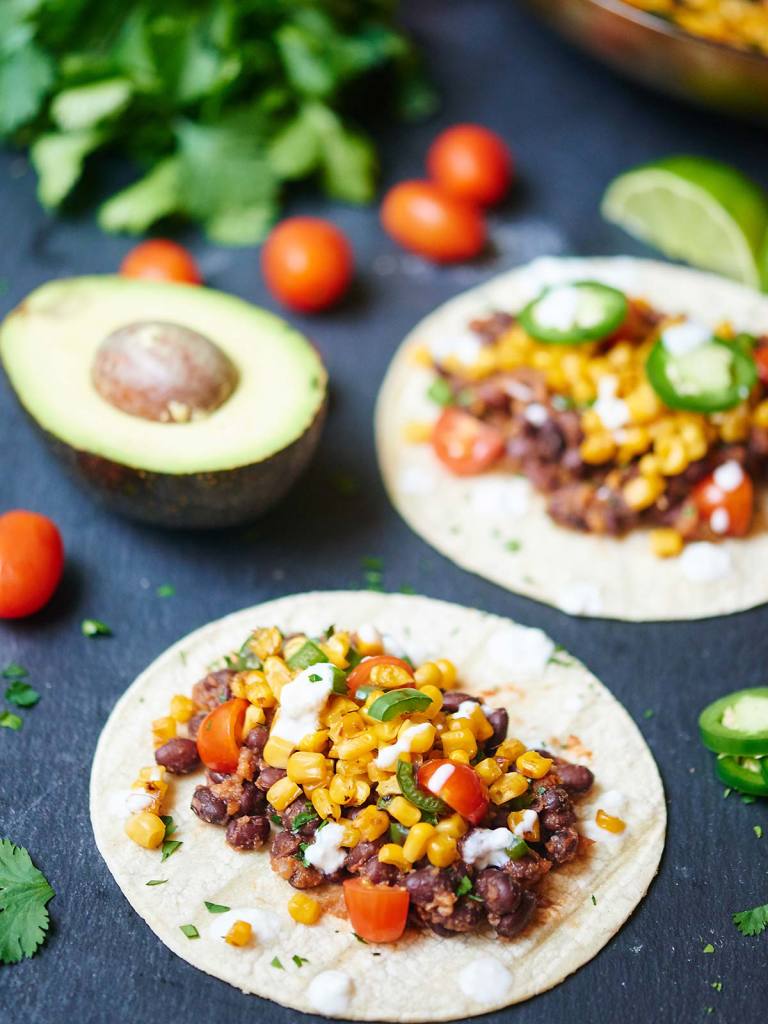 The BEST pesto I've honestly ever tasted. It's quick to put together and is great over pasta! I bet it'd be amazing as a pizza sauce, too!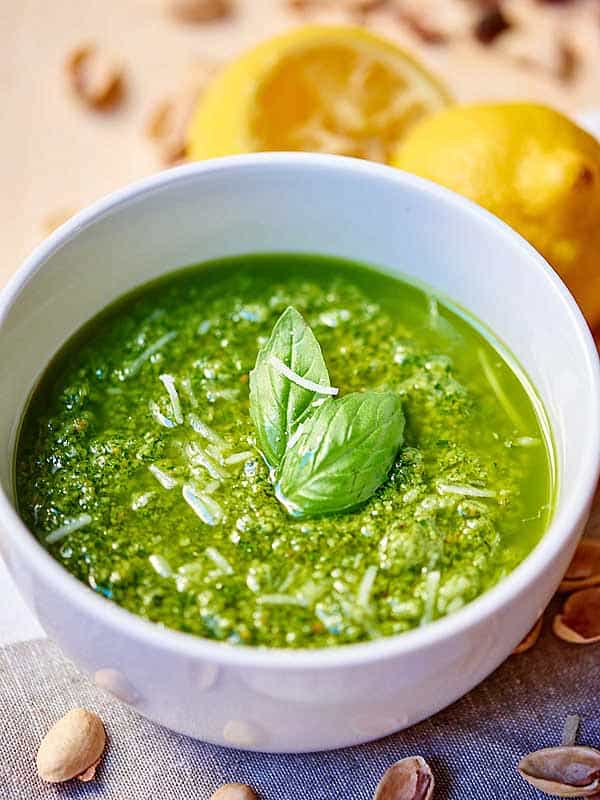 Whew! I hope this recipe round up for "best back to school recipes" helps your school year go just a little bit smoother. 🙂
– Jennifer
What are some of your favorite back to school recipes? Show me the yummy!