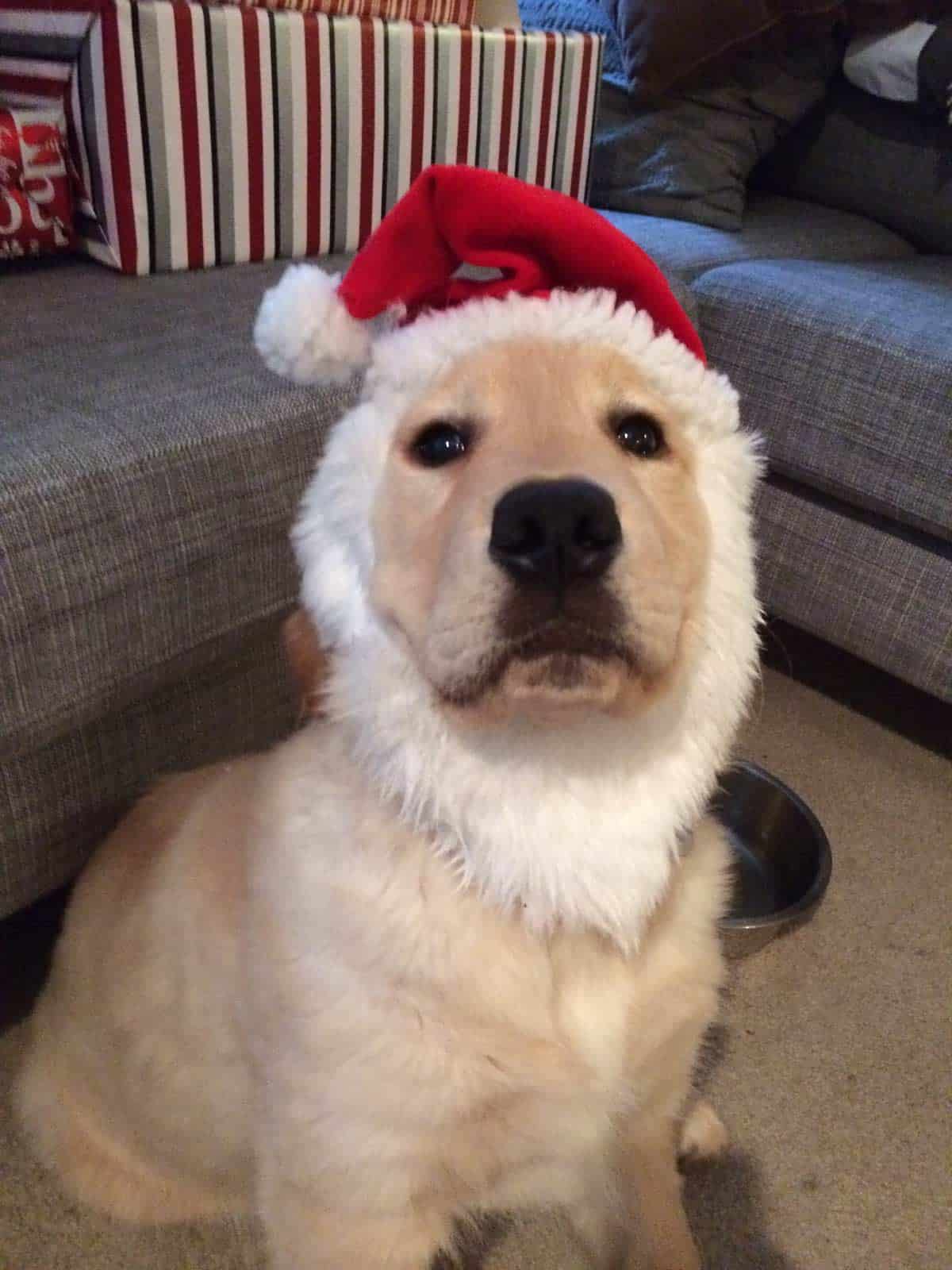 Here's this years Amazon Gift Guide.
Because let's be real.
Online shopping in your pjs is WAY better than actual shopping. 😉
You ready for this?
Kitchen Must Haves
Because this is a food blog and all I ever buy is stuff for my kitchen. 😉
I'll slowly be bringing more Instant Pot recipes to the blog. Think: easy of a slow cooker (throw & go), but ultra fast!
If you're not into the Instant Pot quite yet, you NEED this crockpot. It's my favorite kitchen tool.
We actually got one as a gift from Nespresso, but I'm genuinely obsessed. As most of you know, Trevor and I are on a year long road trip, and we brought the Nespresso with us! I LOVE how small it is. We use it every day. Note: This isn't the quietest thing in the world, so keep that in mind if that's something that would bother you. It doesn't bother me. 😉
I use these in the Nespresso every day!
I use these EVERY time I bake. Cookies, pizzas, sheet pan meals. I love that they're reusable and they work SO much better than parchment paper or cooking spray.
I know it's a bit pricey, but this thing is a BEAST. It really lasts and is absolutely perfect for soups, sauces, smoothies, and more! I honestly use this every day for smoothies.
Being on the road, I had to leave some items at home. I miss my mixer so much. 😭 I love love LOVE it, but it was too big to fit in our car. When we're not traveling, I use this a TON. Cookies, doughs, shredding chicken, etc. Plus, it's sooooo pretttttty.
Because I can't use my stand mixer, it's the hand mixer tooooo the rescue! I seriously love this thing. It's small, so you can shove it in a drawer, and it works really really well!
I LOVE my food processor. And yes, we have a Vitamix and a food processor, but I use them for different reasons. I love my food processor for homemade nut butters, black bean brownies, hummus, and energy bites!
Don't laugh at me, but other than my crockpot, this is my all time favorite kitchen tool! For whatever reason, I absolutely loathe mincing garlic with a knife. Garlic press? I love you.
Ok. So this one isn't on Amazon (or an affiliate link), but I'm just so freaking obsessed with this gift I couldn't NOT put it on the list. We developed a deep love obsession with Sartori cheese when we lived in Wisconsin. I, personally, would be PUMPED if I got this for Christmas. The presentation is absolutely gorgeous and you can't go wrong with any of the included flavors: Balsamic, Espresso (my fave), Black Pepper, Raspberry and Merlot. If you want to buy any individual flavors and make your own gift basket, it MUST include the Citrus Ginger. 🙂
Bonus: For Your Furry Friend!
Because other than kitchen stuff, I only buy stuff for Teddy. 😉
They're cheap, they squeak, and he loves them. 'Nough said.
It was just TOO cute and it comes in an extra large size which can be hard to find!
I'm always looking for new bones for Teddy to chomp on. I got him the peanut butter flavored!
Happy Shopping!
– Jennifer
What's on YOUR Amazon list?