12 Easy Thanksgiving Side Dish Recipes for your oven, slow cooker, and instant pot!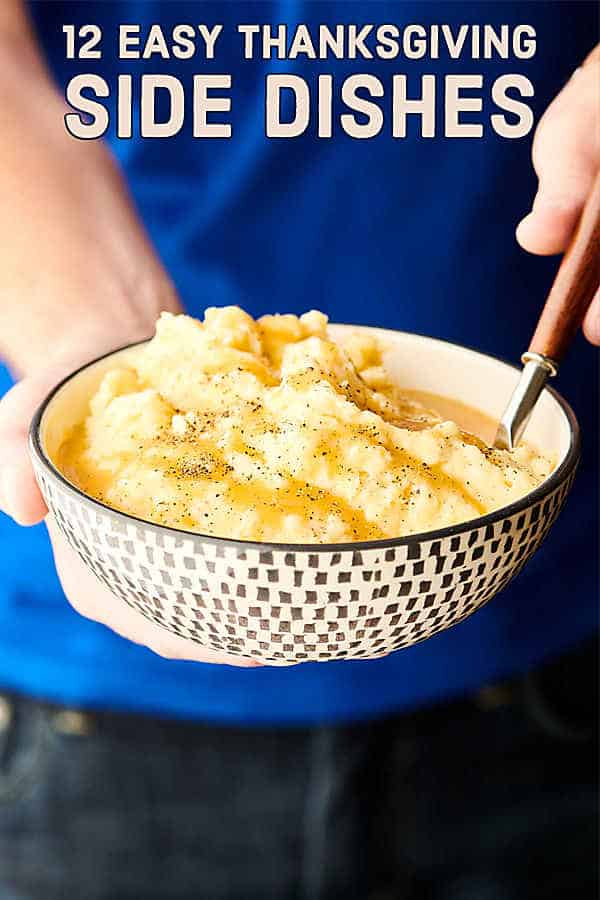 Let's be real, turkey is great and all, but I'm here for the sides. I know you guys are with me. Today, I've gathered up some of my FAVORITE Thanksgiving side dishes.
I've broken them up into 3 categories:
Easy Thanksgiving Side Dishes Made in the Oven and/or Stove
Easy Thanksgiving Side Dishes Made in the Slow Cooker
Easy Thanksgiving Side Dishes Made in the Instant Pot
I know oven space is precious, so I wanted to give you oven recipes that could be made in advance or are super quick, AND I wanted to give you recipes that require no oven at all.
Happy Turkey Day!
Easy Thanksgiving Side Dishes Made in the Oven
An easy gluten free stuffing, this Cornbread Dressing Recipe will surely impress! Full of italian sausage, vegetables, homemade cornbread, cranberries, spices, and more!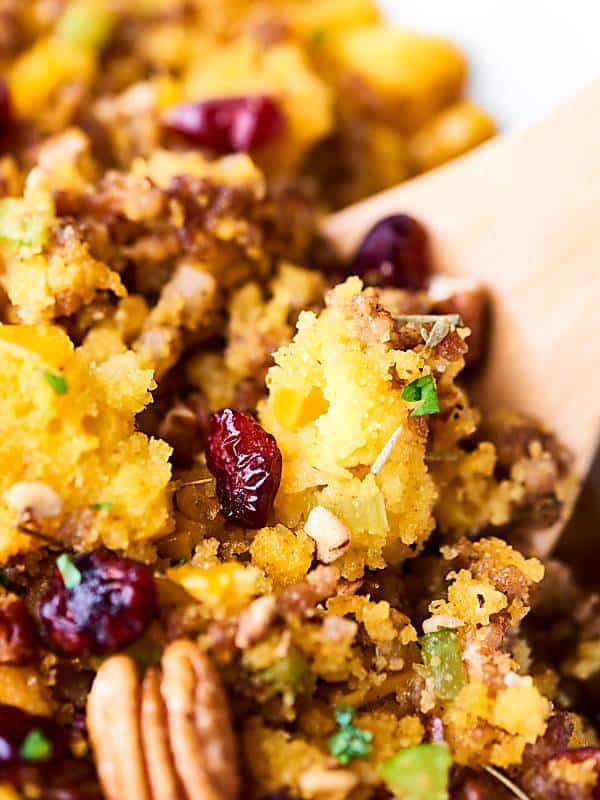 Only 5 minutes and 7 ingredients to make the BEST Creamy Corn Casserole. It's fluffy, it's creamy, and it will definitely be the star of all your holiday meals!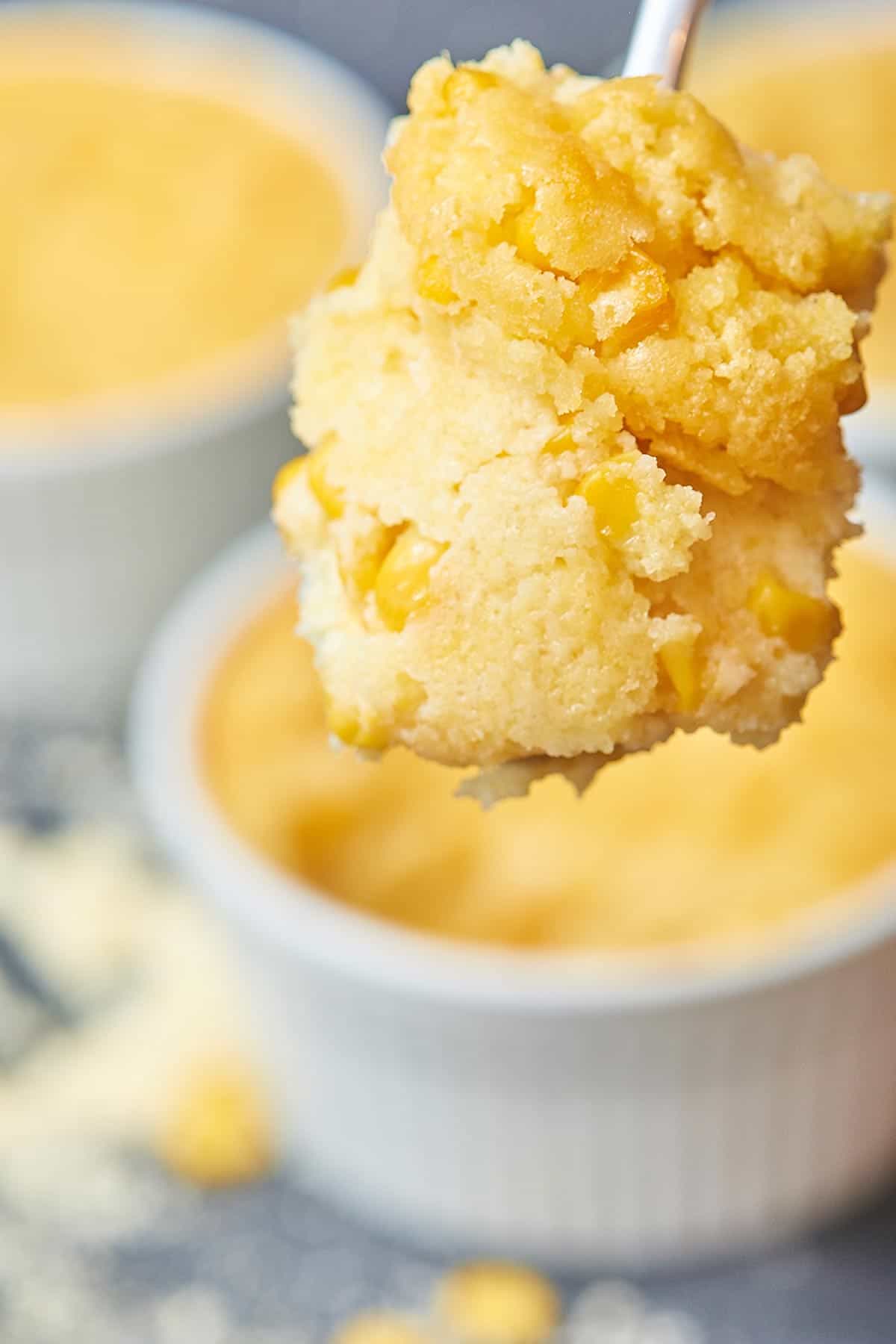 This quick and easy strawberry pretzel salad is a classic holiday side dish. This recipe uses fresh strawberries and is made up of three delicious layers: a pretzel crust, a cream cheese filling, and a strawberry jello topping!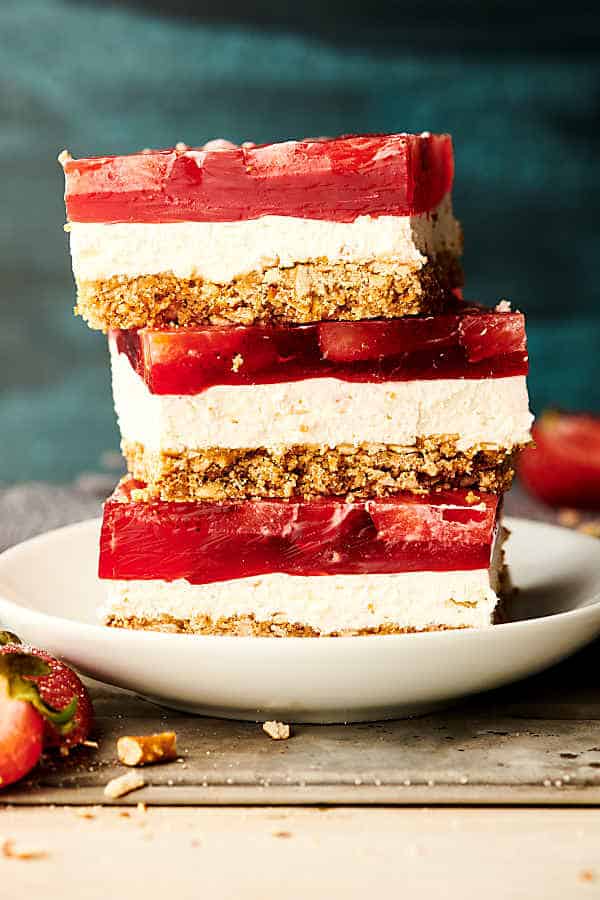 This best ever sausage stuffing is salty from the sausage, crunchy from the bread cubes, sweet and tart from the red delicious apples! Move over turkey, this best ever stuffing is ready to take the main stage!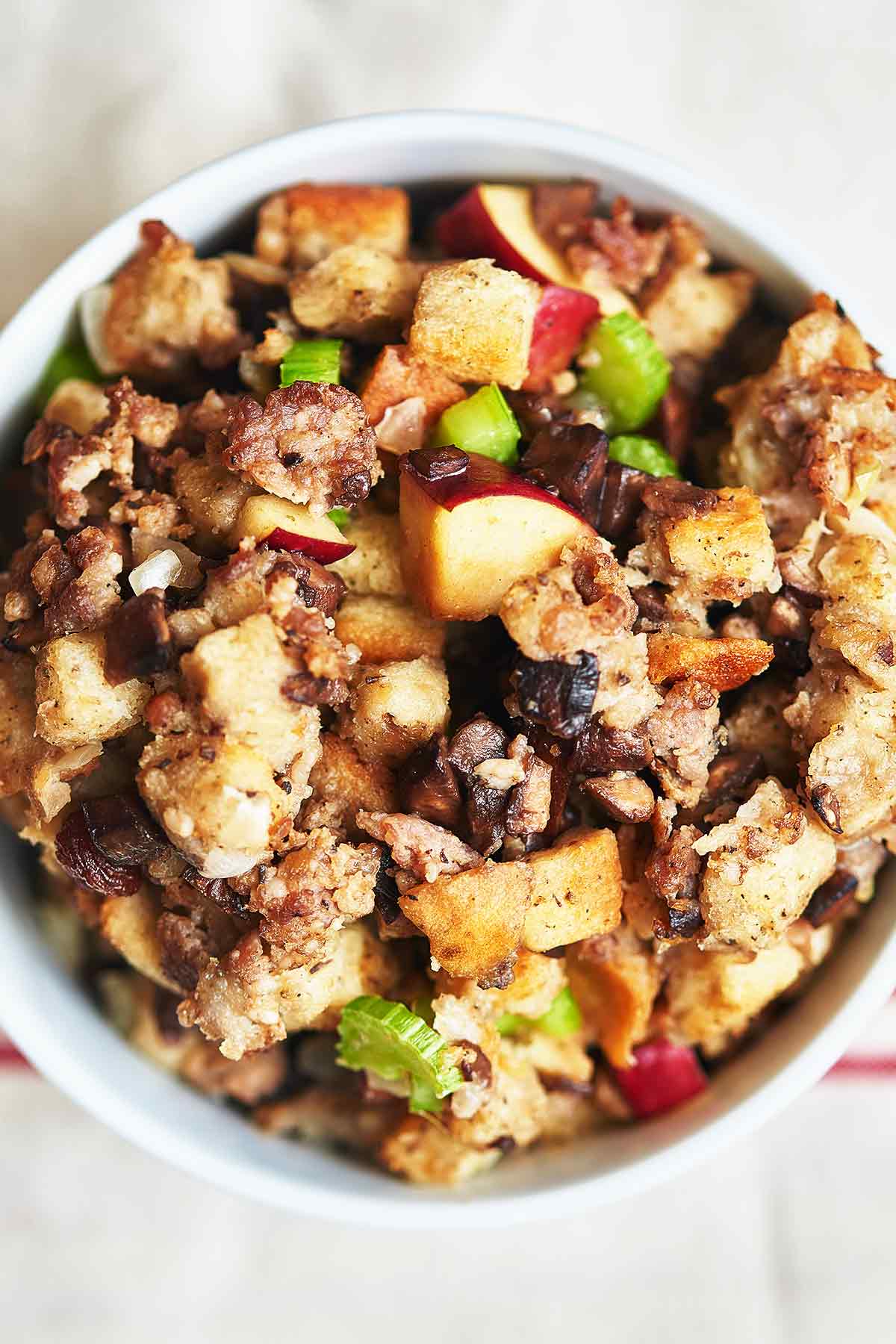 This is the BEST Green Bean Casserole Recipe. It's creamy and full of bacon, mushrooms, cheddar cheese, and French-Fried Onion Rings! The perfect side dish. No cream of mushroom soup, instead you'll make a quick and easy homemade version. One pot wonder! Only 11 ingredients necessary!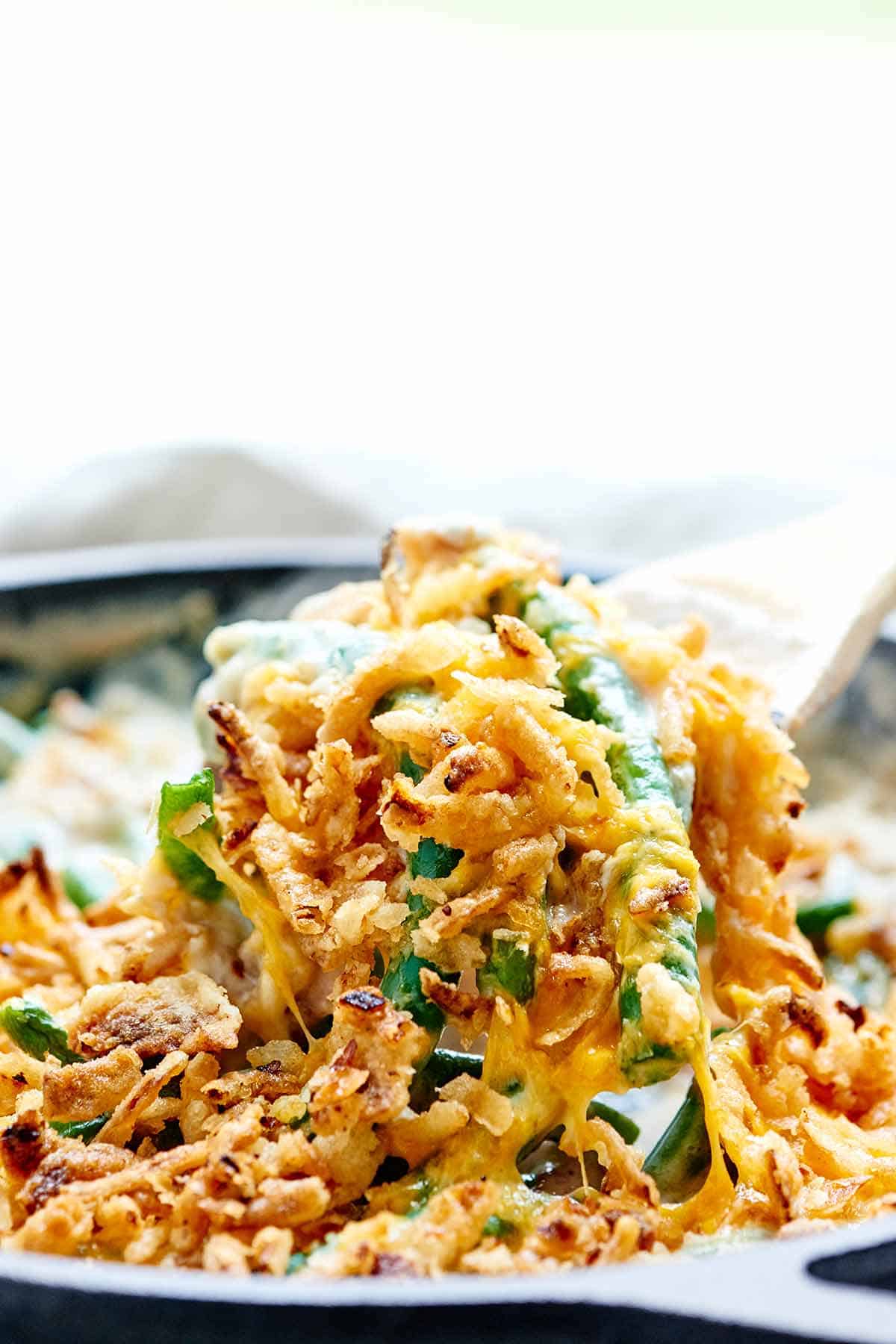 Easy Thanksgiving Side Dishes Made in the Slow Cooker
This crockpot sweet potato casserole is a twist on a classic Thanksgiving side dish! Fresh sweet potatoes are cooked and mashed directly in the slow cooker then topped with a buttery, sugary, crunchy, pecan streusel topping. If marshmallows are your thing, feel free to add those, too!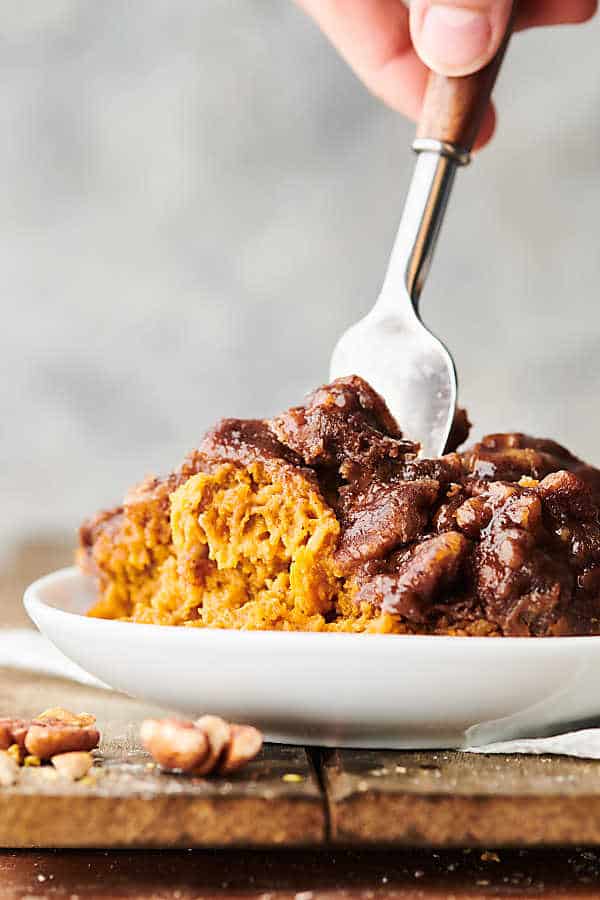 This Easy Crockpot Vegetarian Stuffing Recipe (can be vegan!) only takes 15 minutes of prep! The perfect Thanksgiving side dish!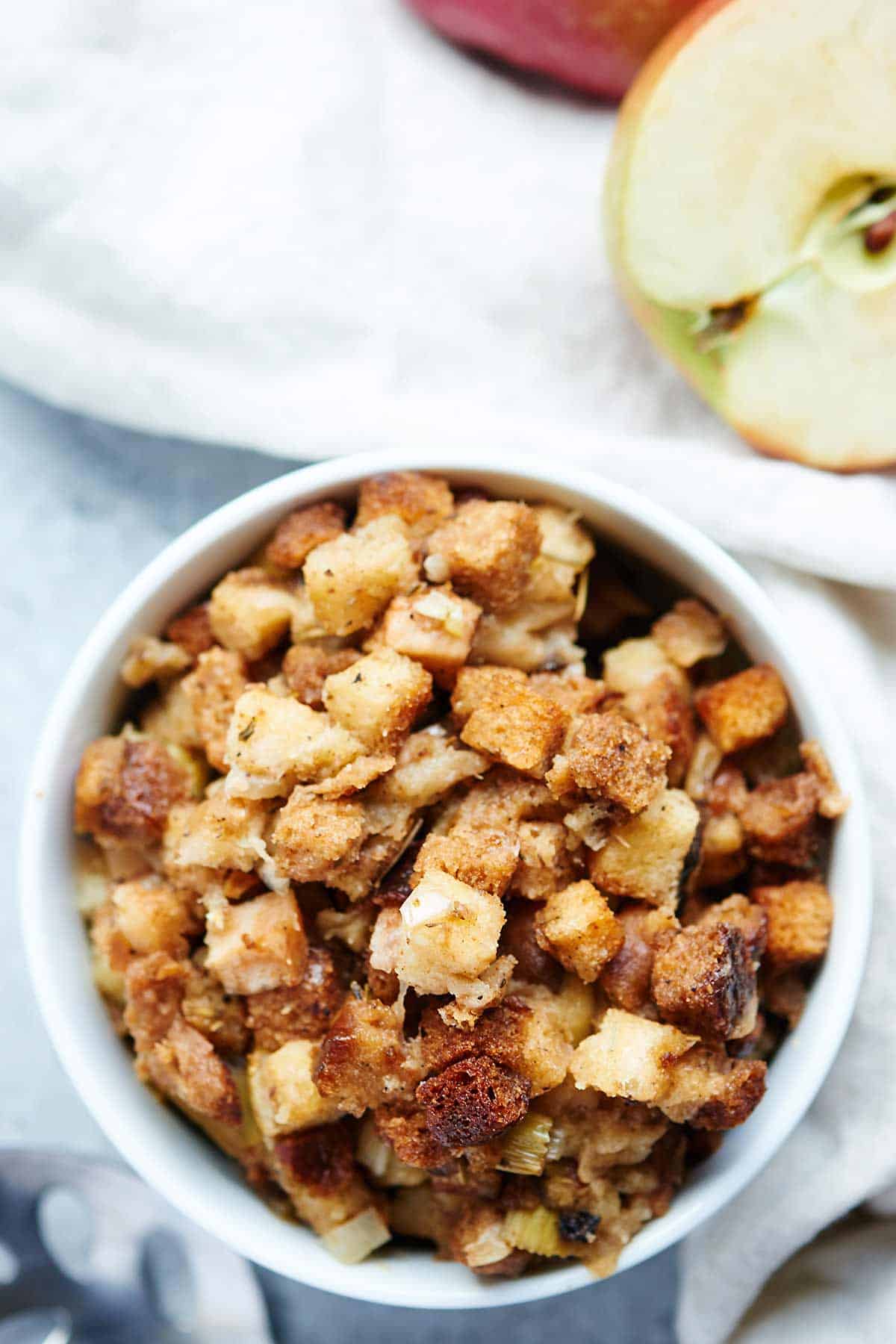 This crockpot mashed potatoes recipe is SO easy & full of rosemary, thyme, cream cheese, parmesan, & sour cream! A great addition to your Thanksgiving meal.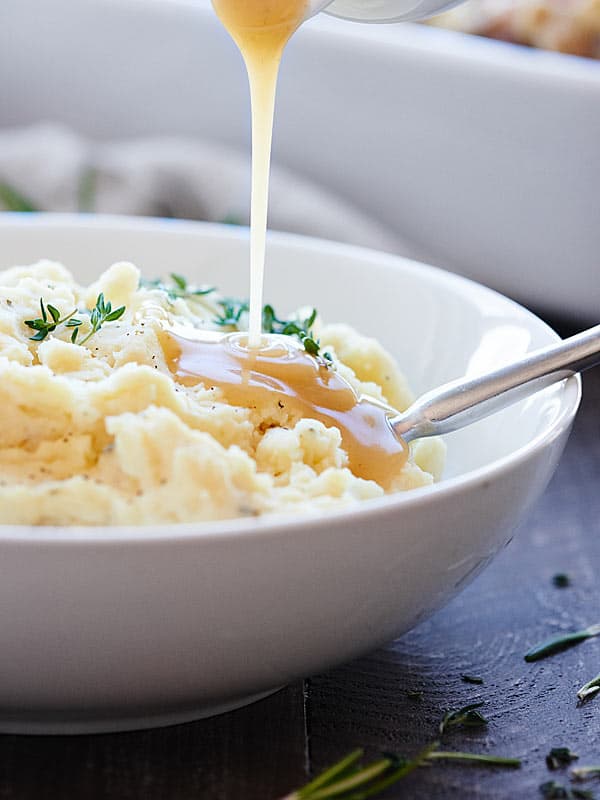 This Slow Cooker Corn Pudding is SO easy to make and is loaded with corn, cornbread mix, sour cream, cream cheese, cheddar cheese, and more! Perfect for the holidays!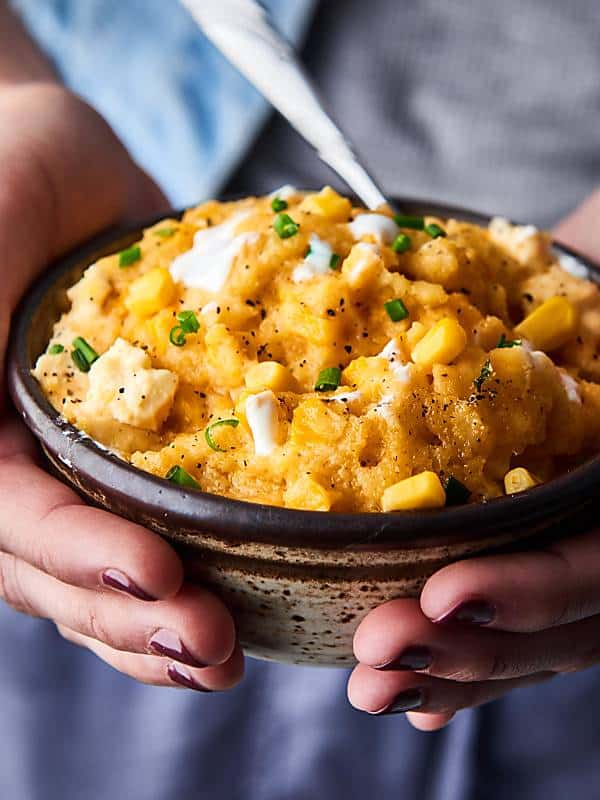 This Slow Cooker Mac and Cheese takes minutes to put together and is full of FOUR kinds of cheese: Asiago, Sharp Cheddar, Monterey Jack, and Gouda, which makes this the best holiday side dish!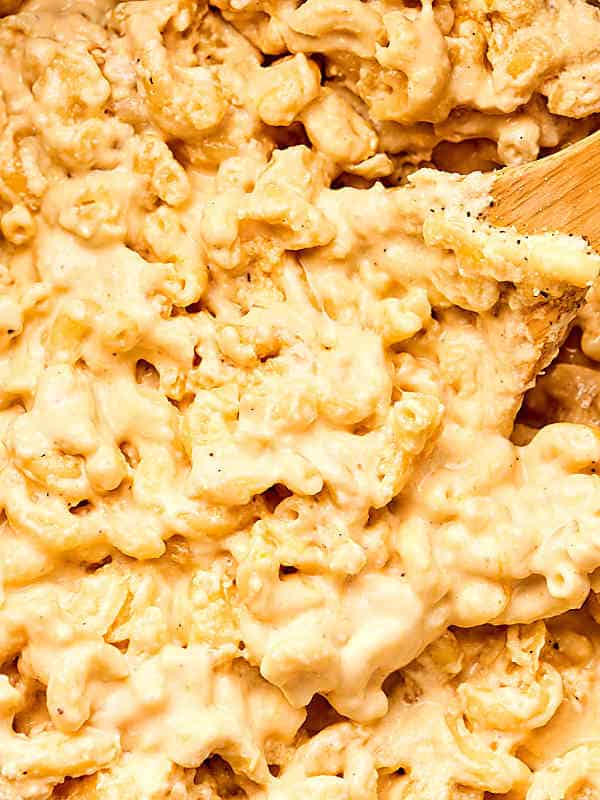 Easy Thanksgiving Side Dishes Made in the Instant Pot
Instant Pot Mashed Potatoes. Yukon gold potatoes cooked in broth, then drained and mixed with buttermilk, butter, cream cheese, sour cream, parmesan cheese, and spices: salt, pepper, and garlic powder. Only 12 minutes required! Quick. Easy. Fluffy. Delicious!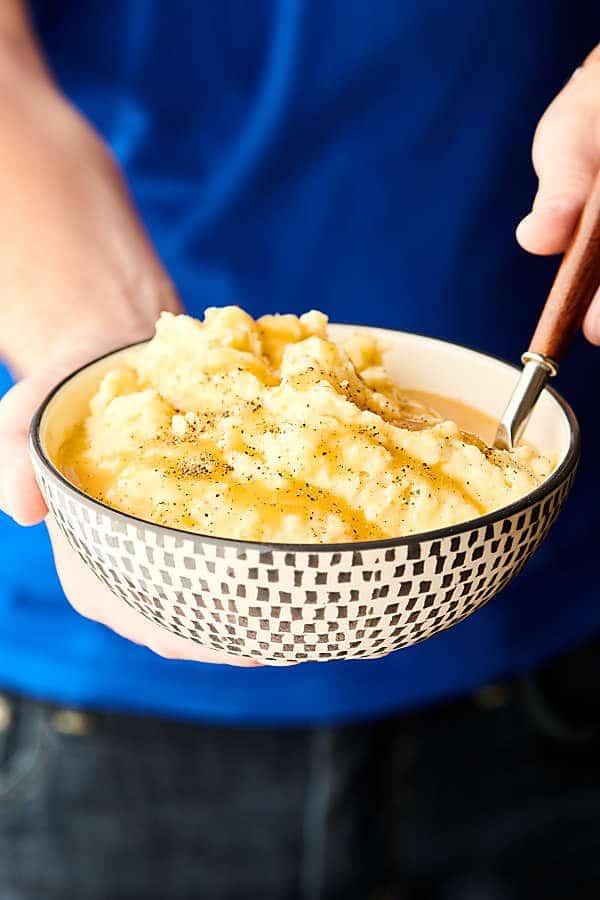 Instant Pot Wild Rice Stuffing. Can be made gluten free or vegan! Loaded with onion, celery, mushrooms, garlic, sage, thyme, rosemary, balsamic, cranberries, pecans, goat cheese, and parmesan! Quick and delicious! Perfect for a Thanksgiving side dish.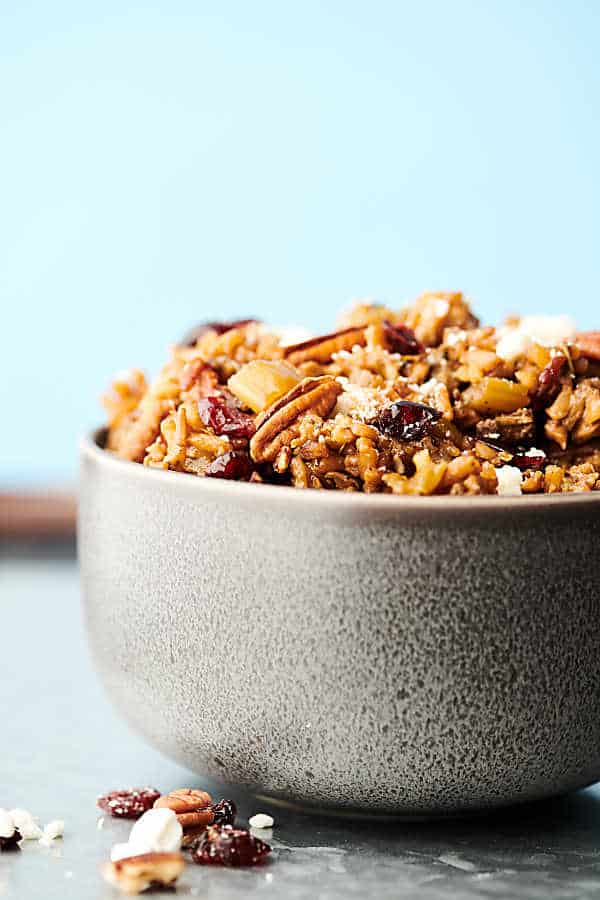 – Jennifer
What other Thanksgiving side dish recipes do you need? Show Me the Yummy!